Our train gets nearer to the next destination.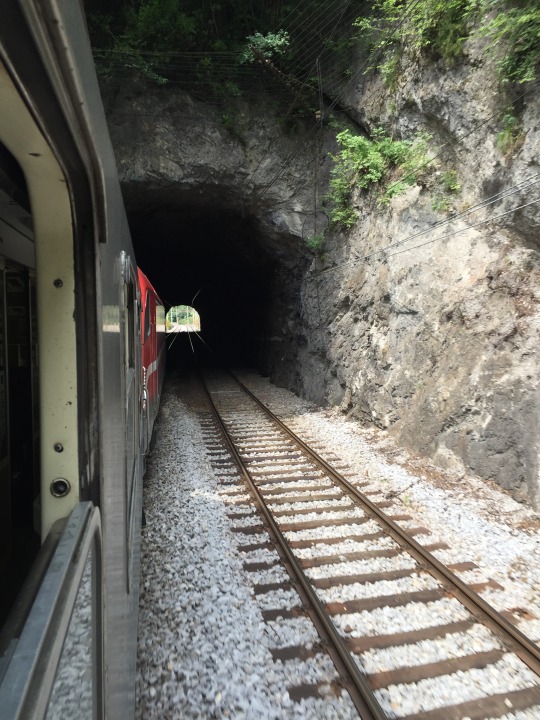 Lush green mountains rise from the earth.
The valleys are sprinkled with quaint villages.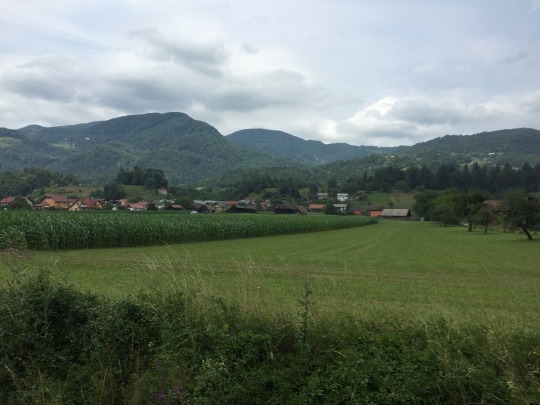 The mountain tops are dotted with churches.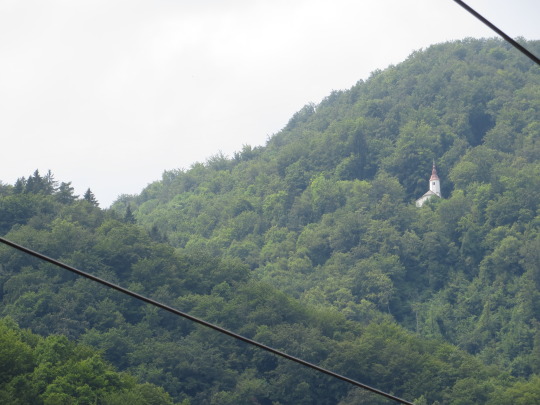 The river opens up as we approach.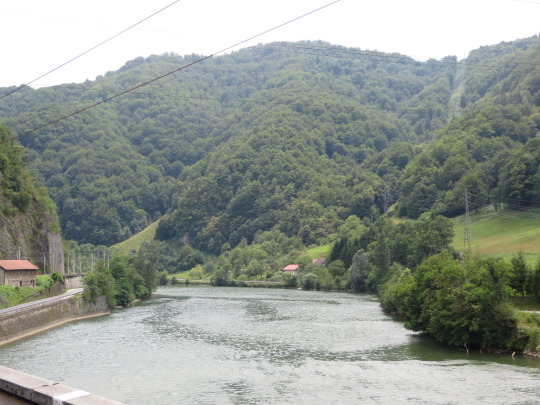 We reach the city of dragons.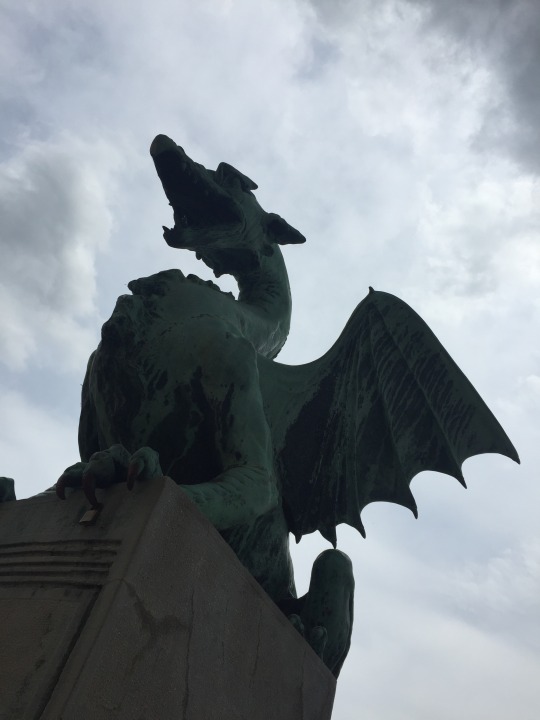 This is Ljubljana.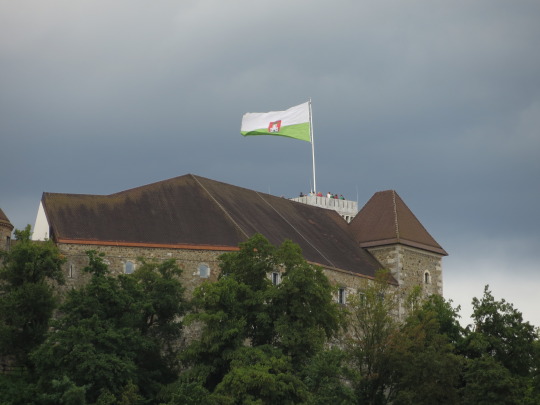 And it is beautiful.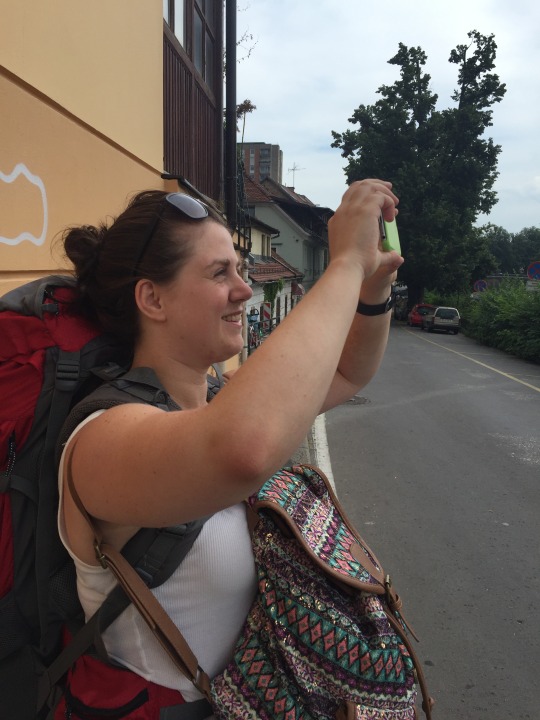 First we walk down the street of our hotel.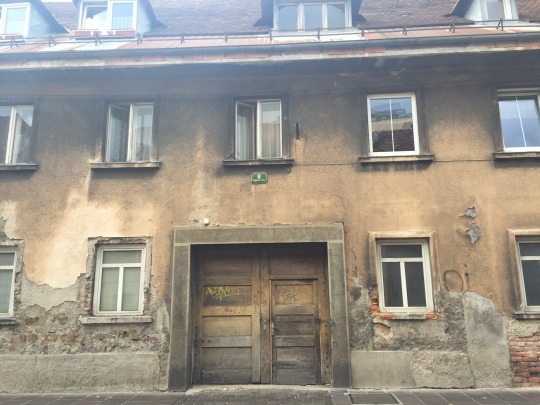 And check in to our wine cellar.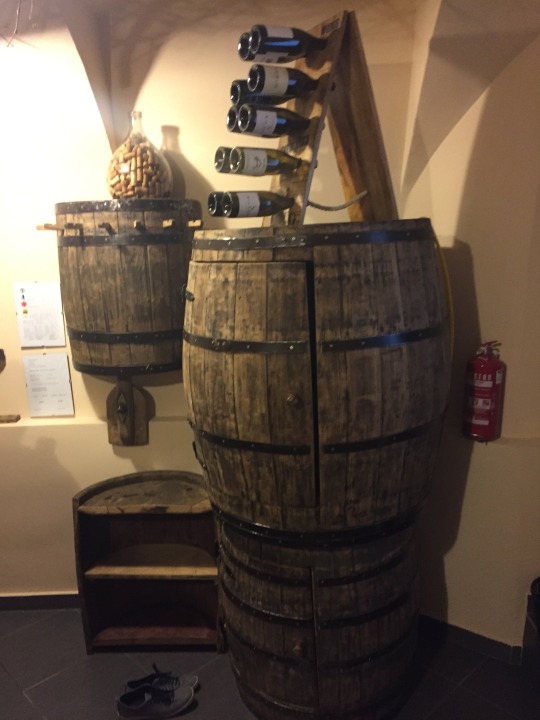 We sleep in a wine barrel tonight.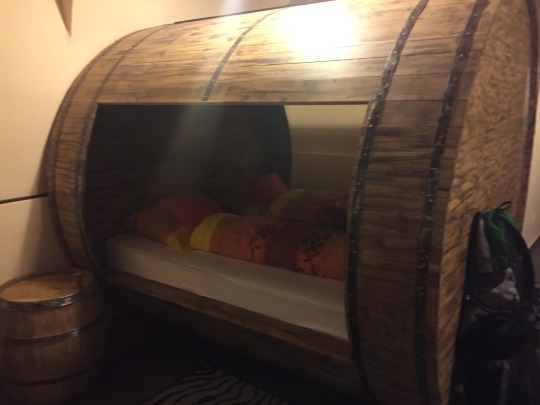 But not before we explore the city!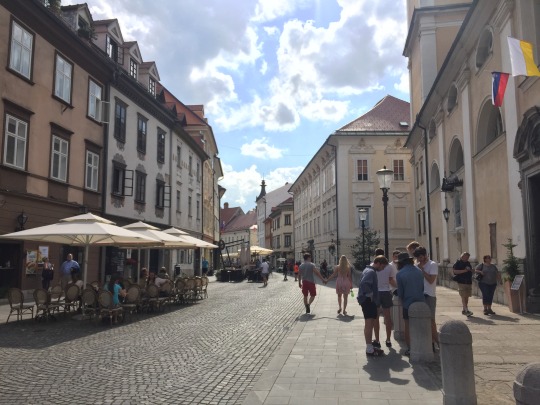 We start with the holy door.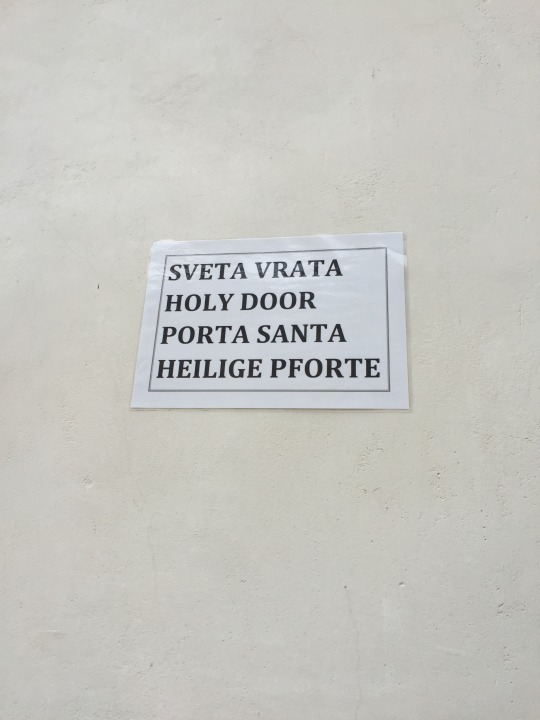 Which is a door of holy people.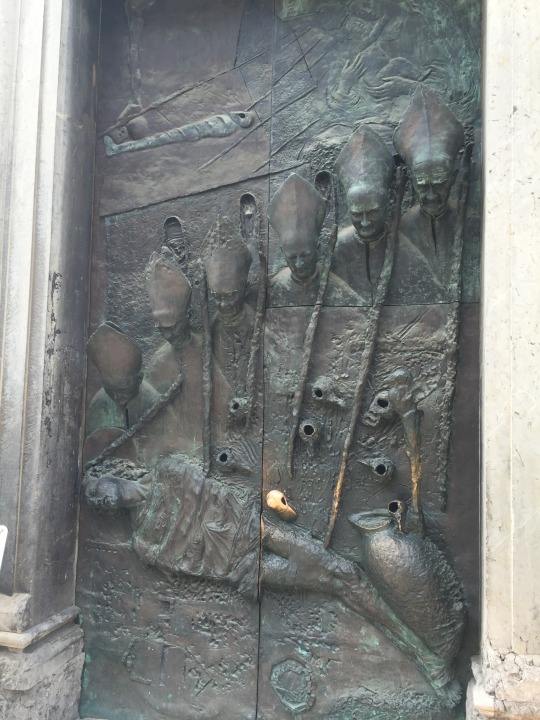 Isabelle checks behind the door.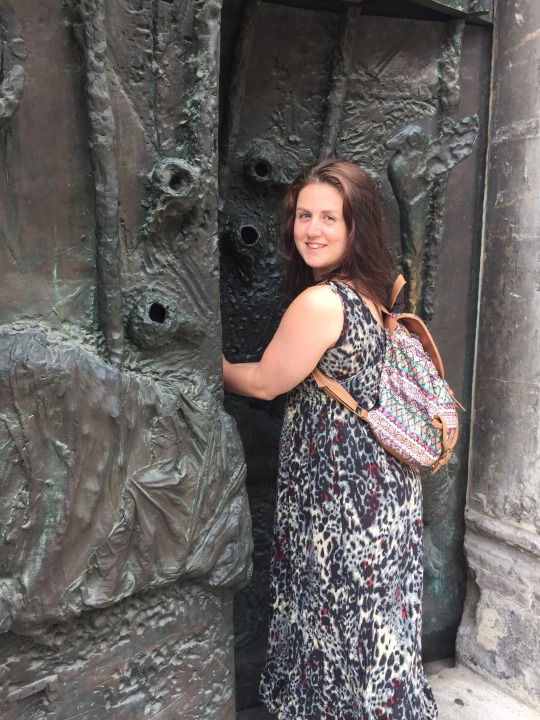 It's one of these.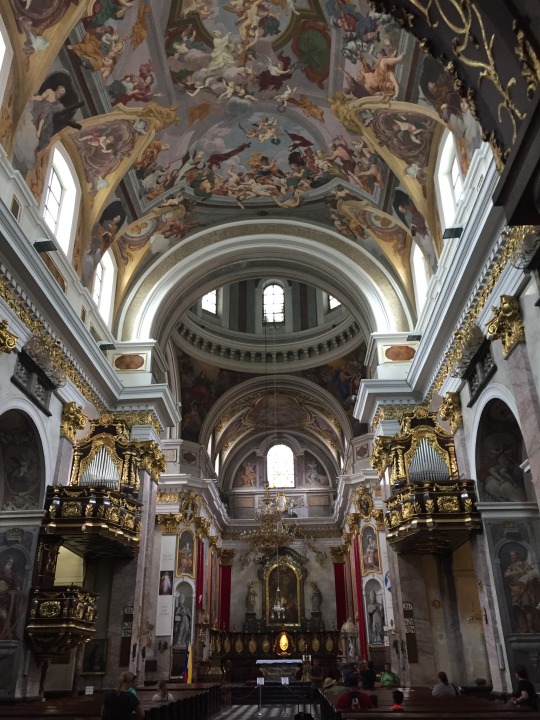 The Church of Superman.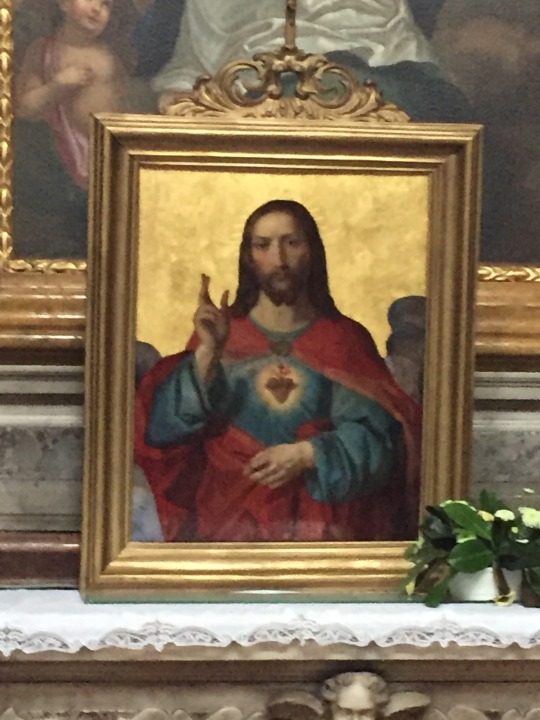 We do not ride the free electric buses.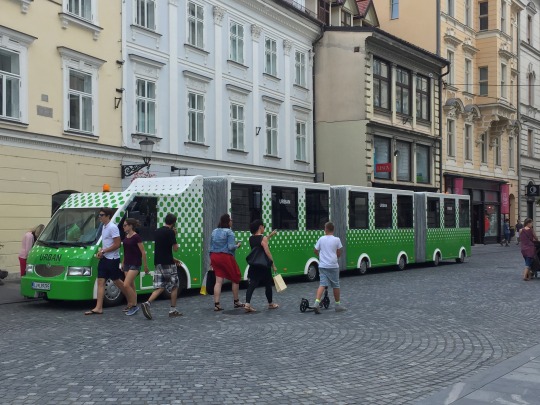 We do not understand the hydroponic plant wall.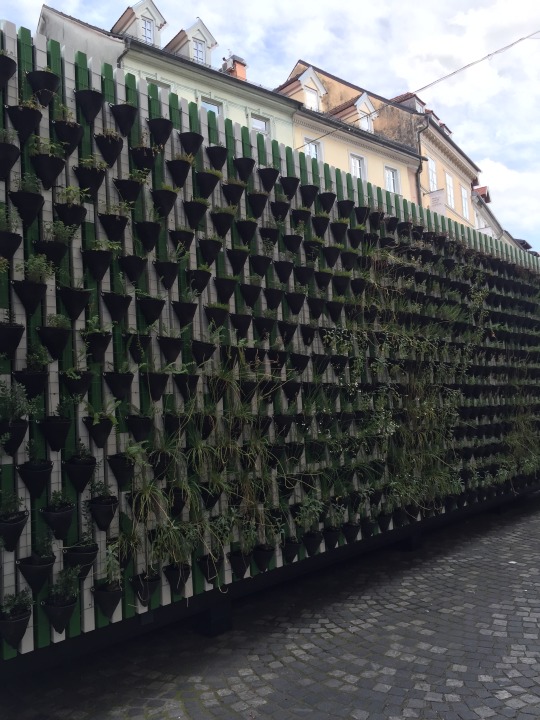 But we understand that this is the prettiest city.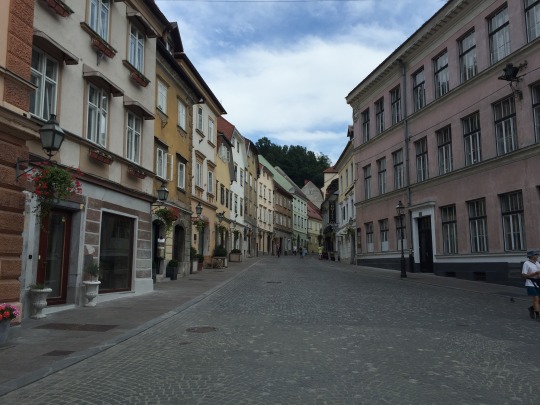 Every street more quaint than the last.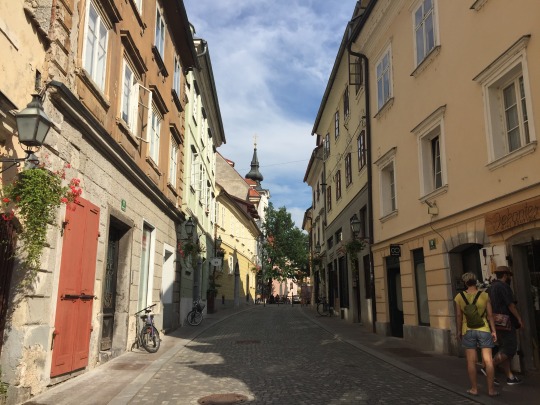 And marvellous views of the distant mountains.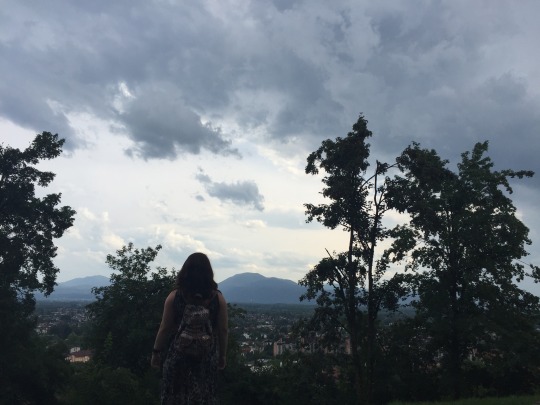 The city itself is divided by a river.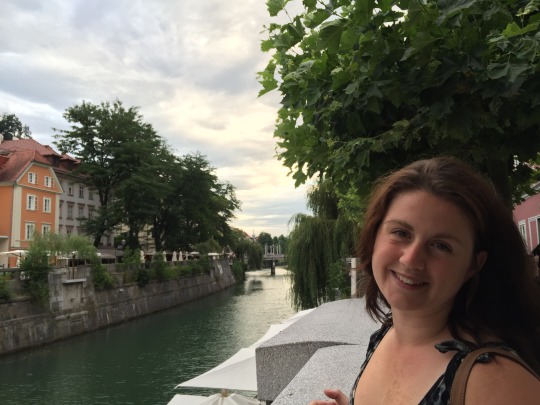 I am divided by the local beer selection.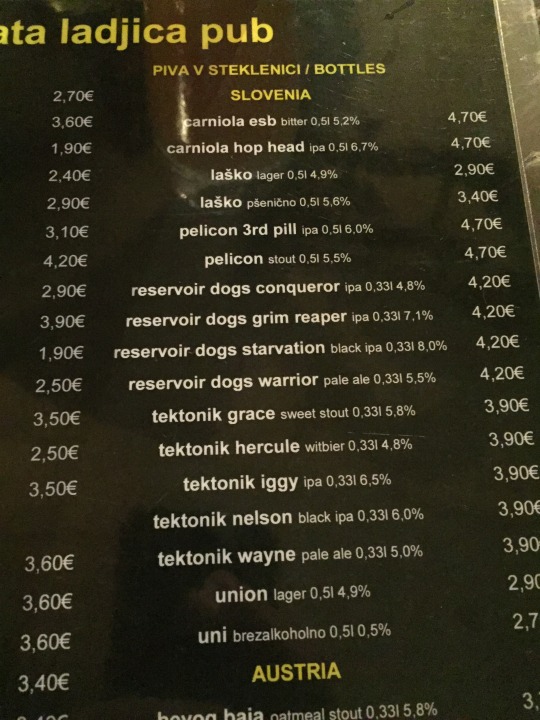 The city is full of art.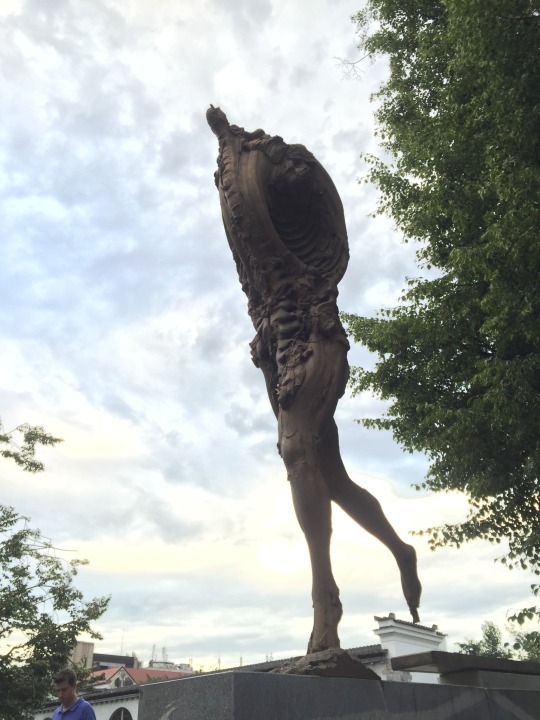 Both sculpted and canned.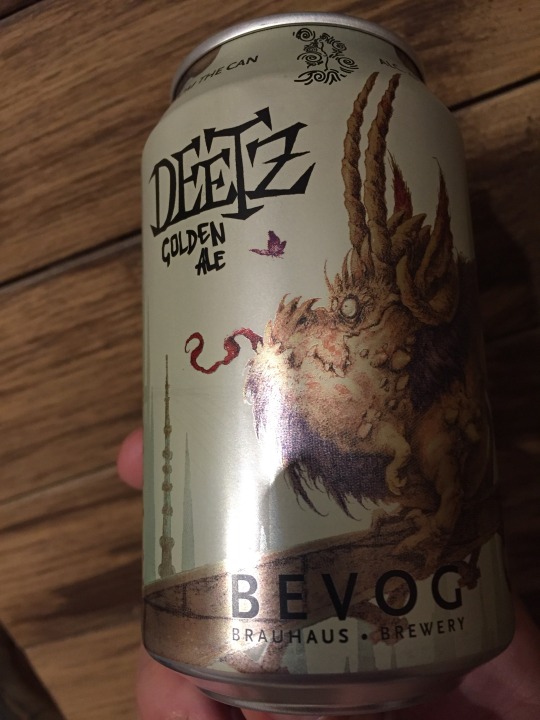 There is a bohemian art commune.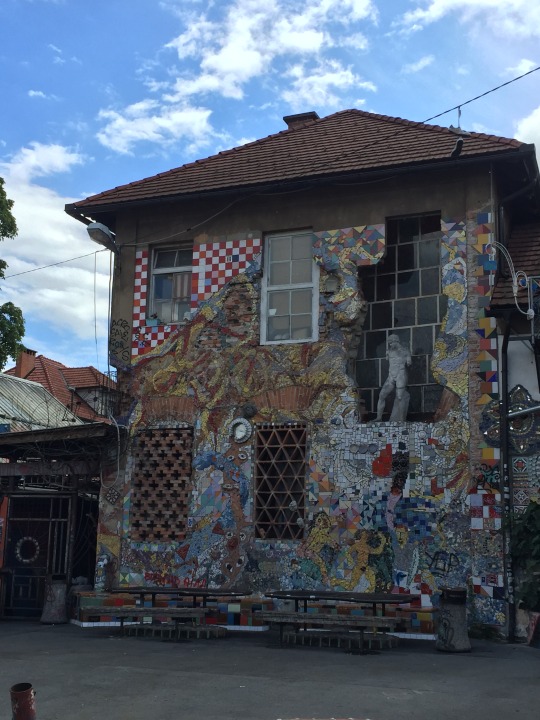 Featuring things like this: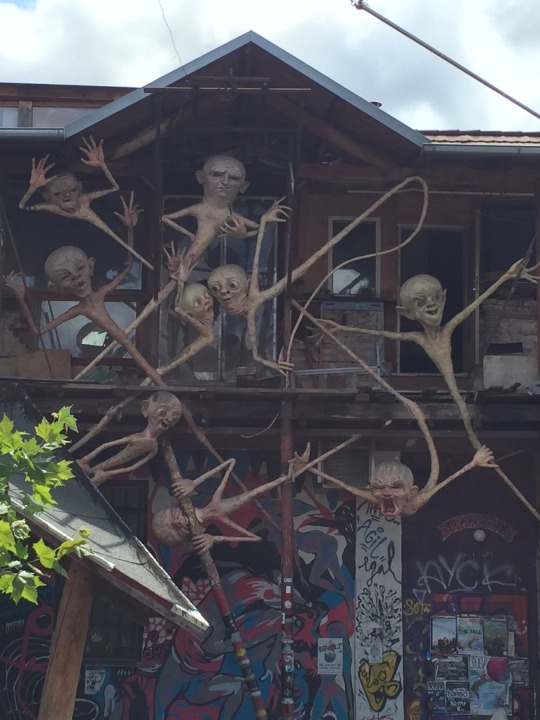 And things like this: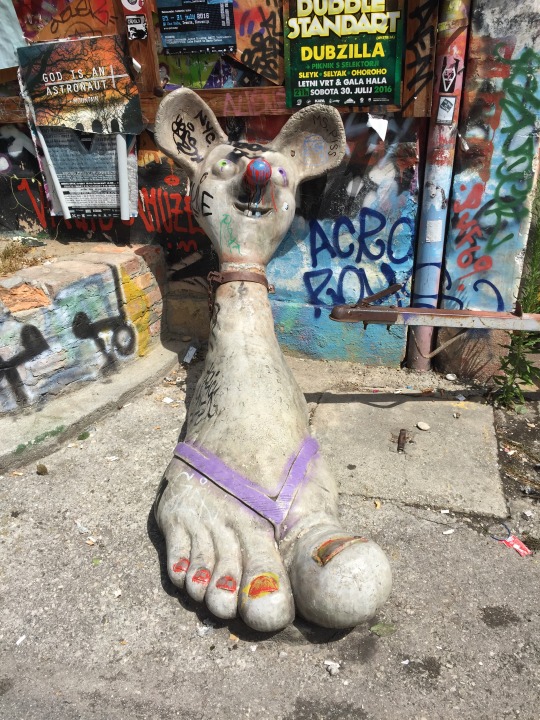 And doors like this: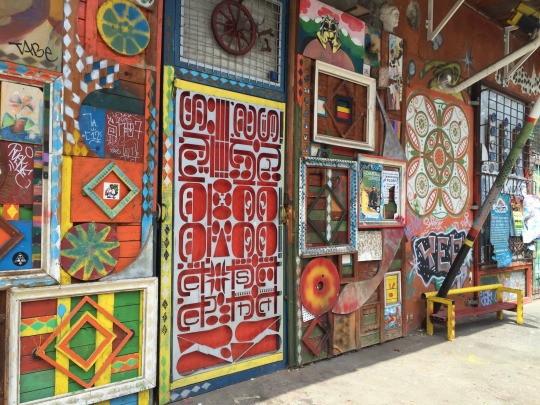 And mechatronic drum machine like this: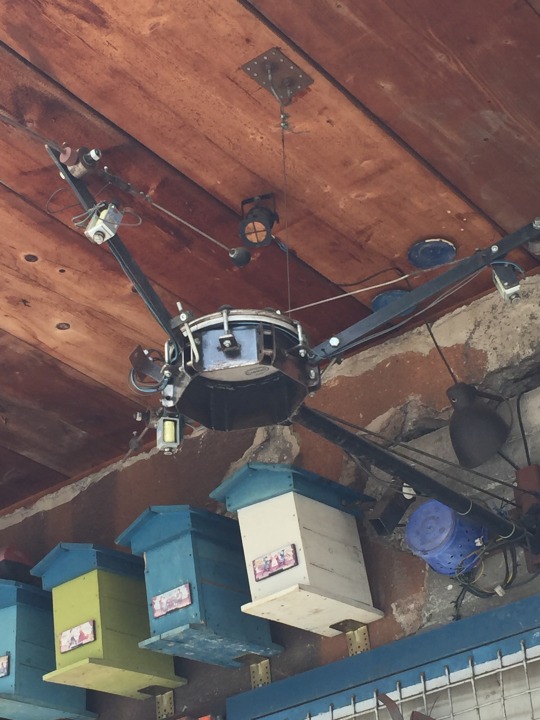 There's also some funky dragon stuff.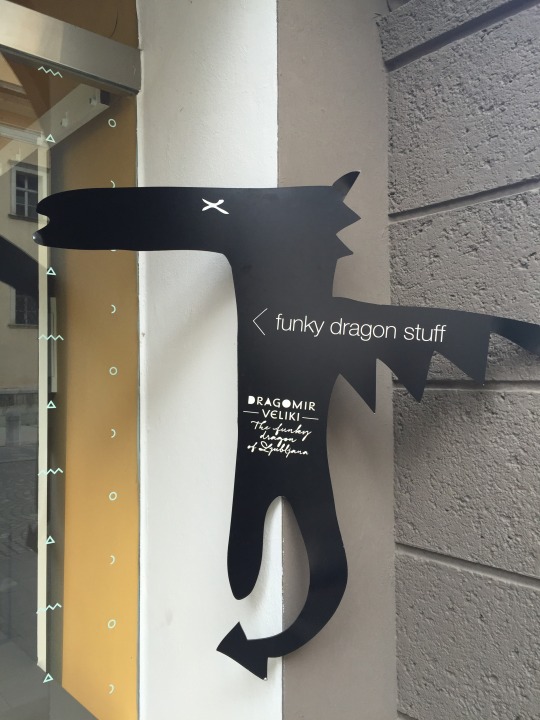 And typically Slovenian sausage.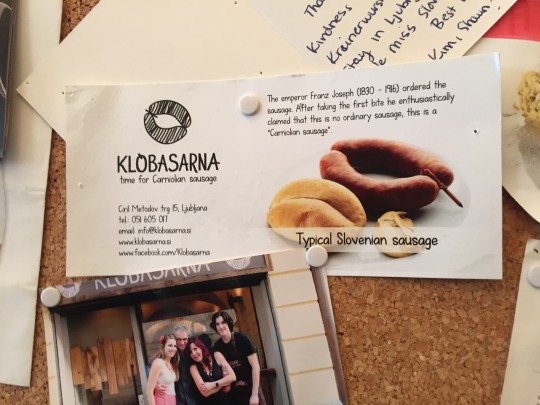 Which is much more than typically delicious.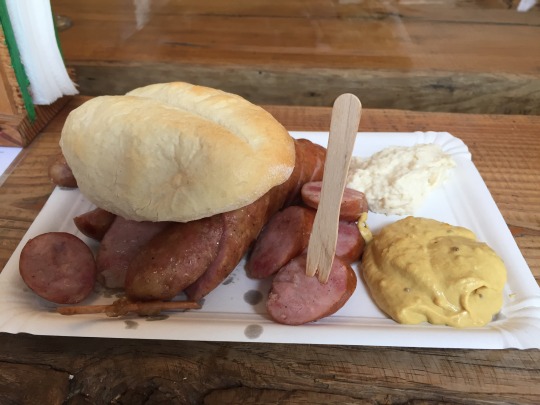 There's artificial rain, in case you need some rain.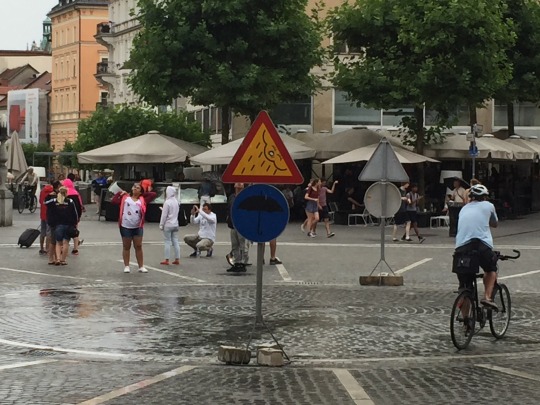 Slovenians like to control their own destiny.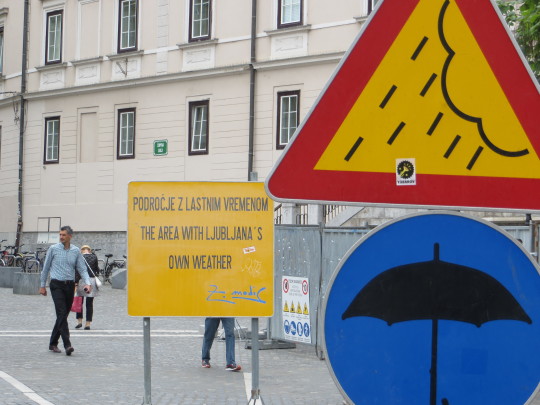 There is no communism.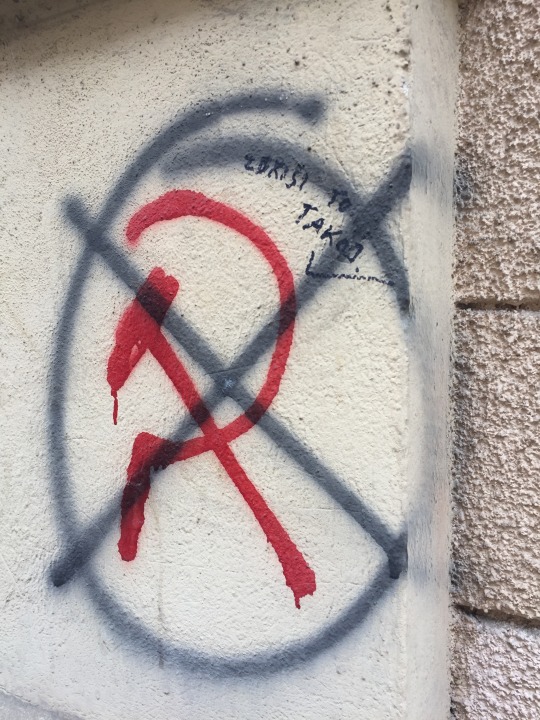 But there is Mudhoney.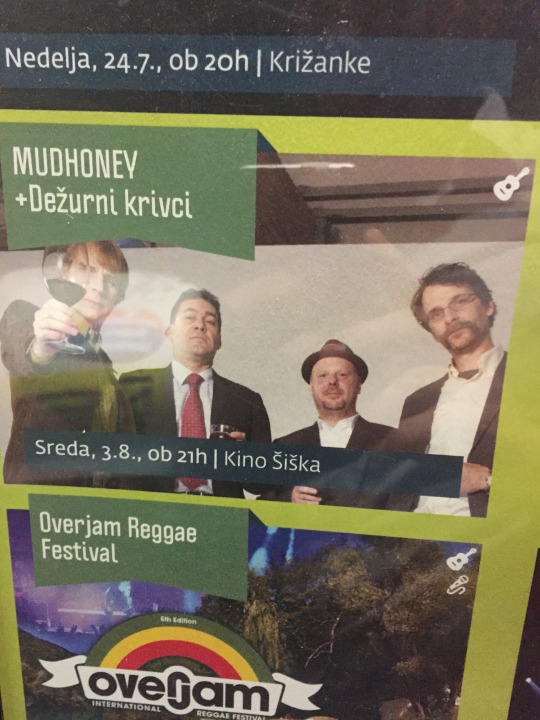 And there is a guided tour.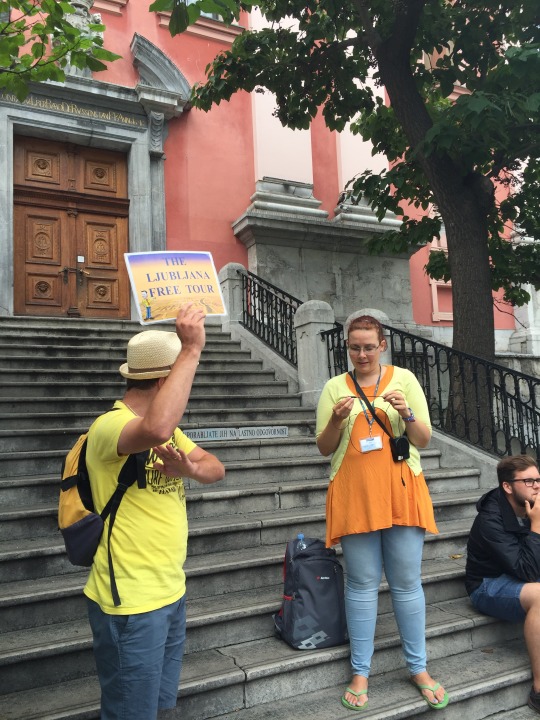 The guided tour man tells us more about these holy doors.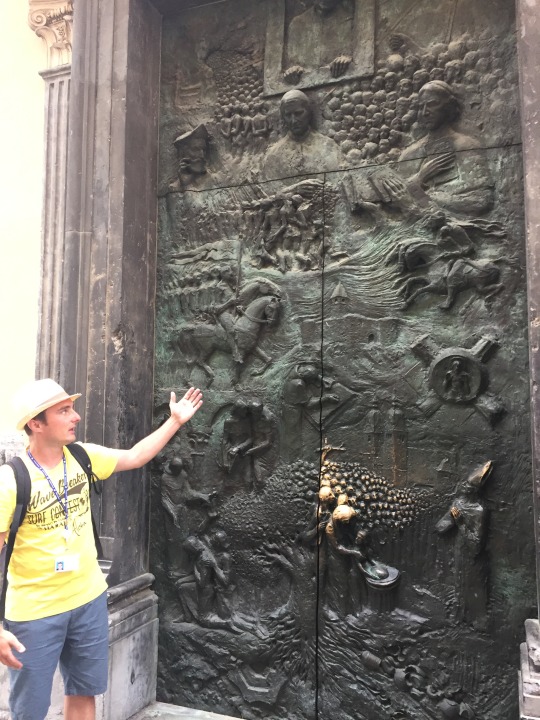 And shows us things that are rarely seen.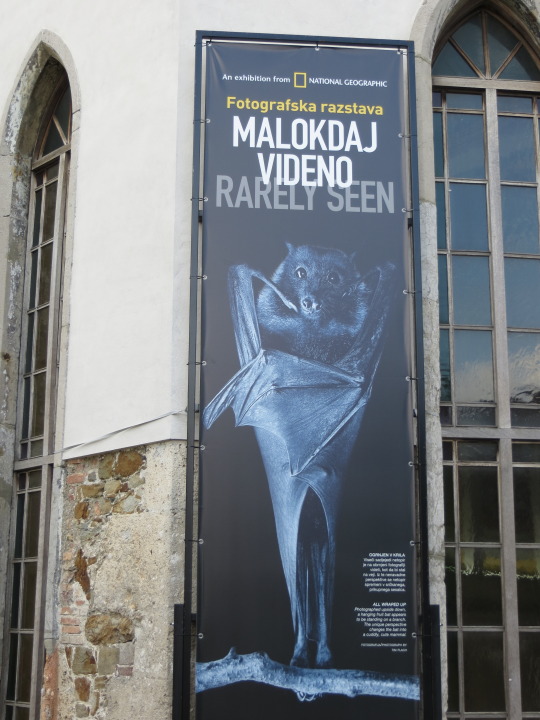 Like dragons.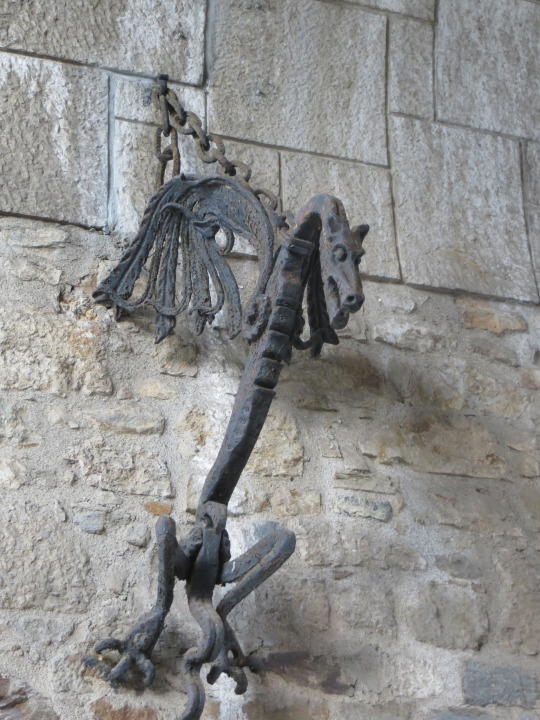 And dragons.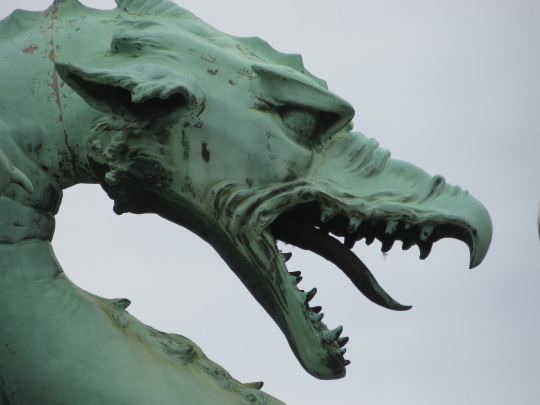 And trash birds.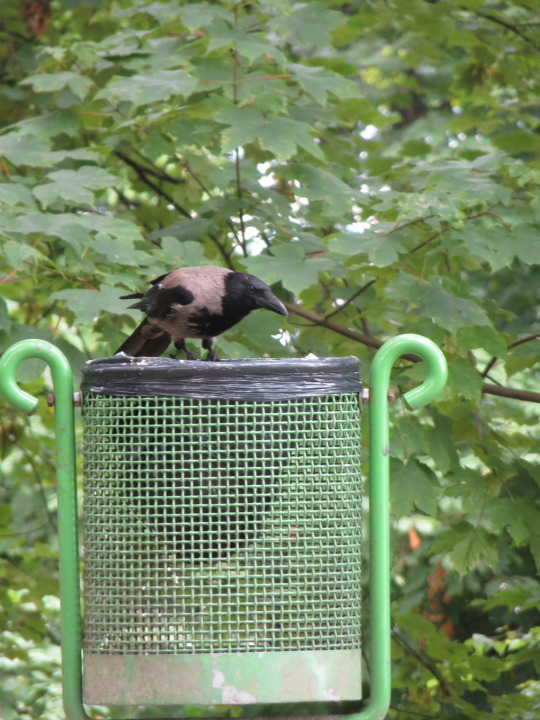 And signs of a less proud history.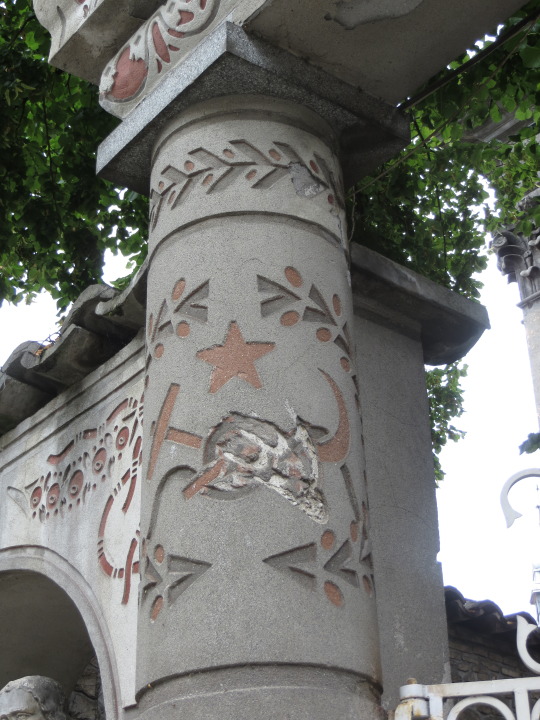 After so much wandering, we think we could eat 5-6kg of meat.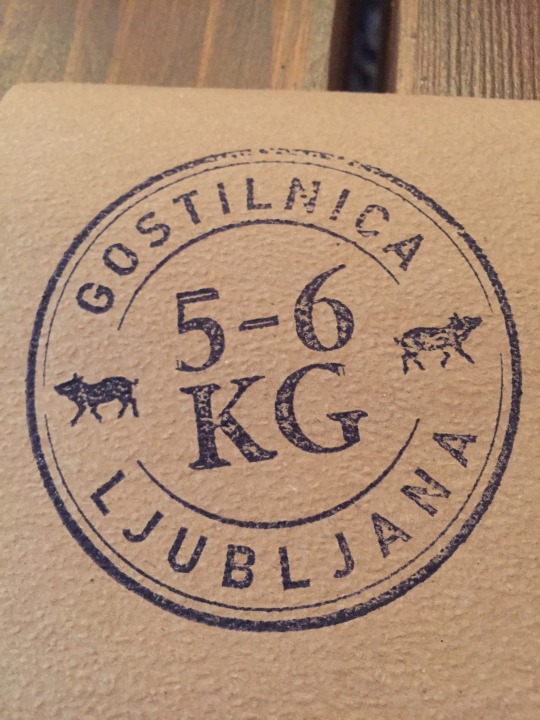 The menu matches the quality of the rest of the city.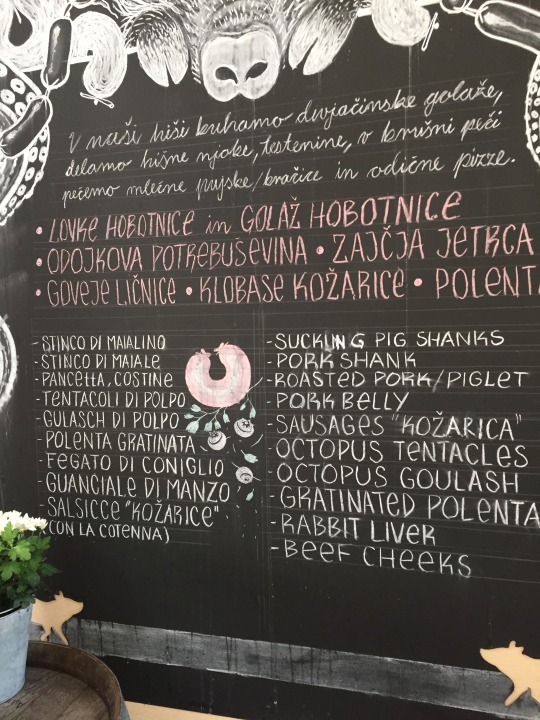 A bit of piglet shank hits the spot.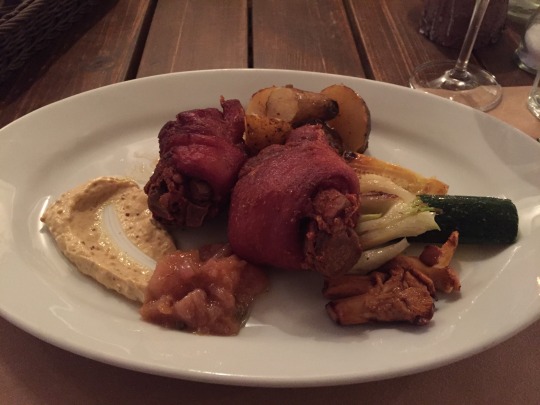 Then we find the trains.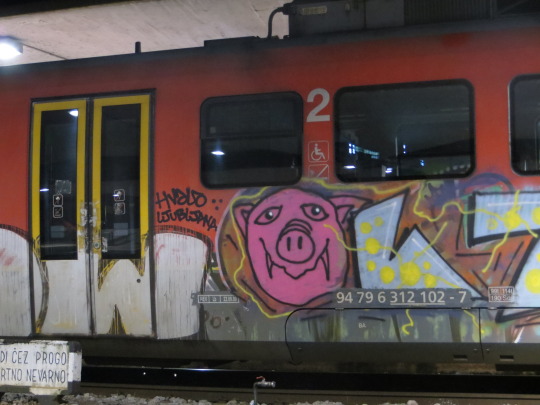 Maybe we should skip this train…