Trash and fire escapes… it's New York!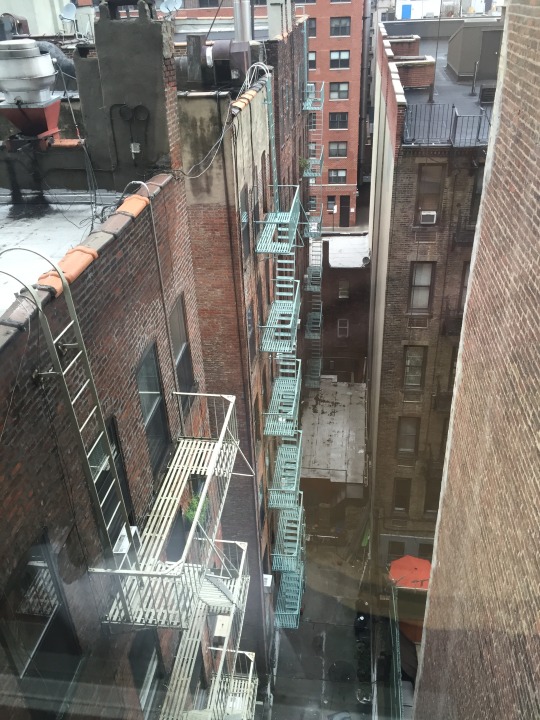 But there was a small incident in my luggage.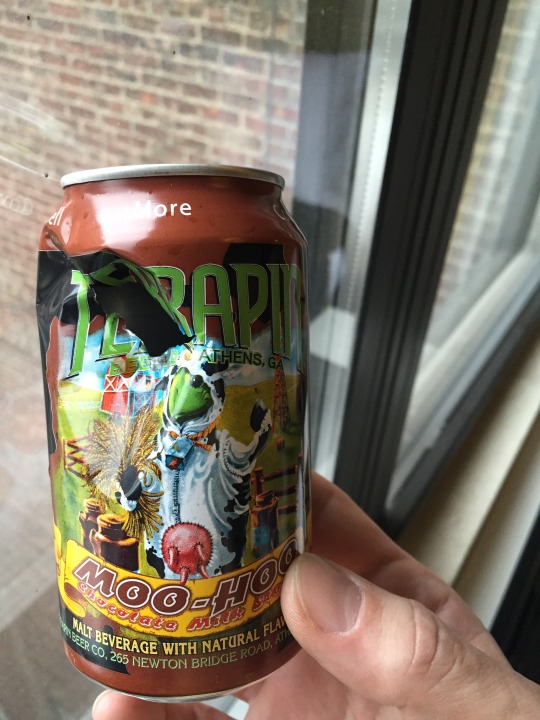 So New York begins with some hotel bathtub laundry.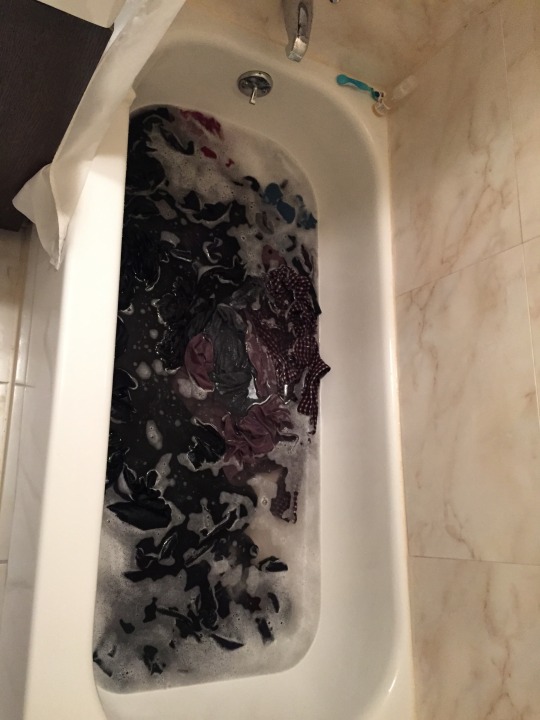 Then we dive straight into Brooklyn.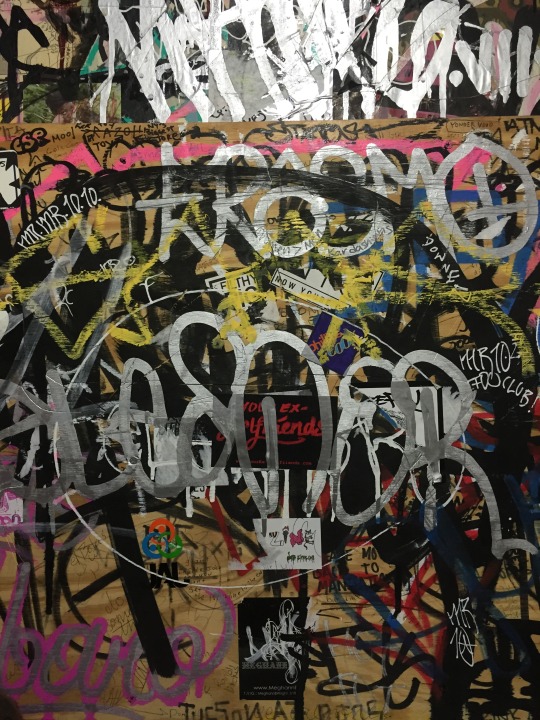 We hit the honky tonk.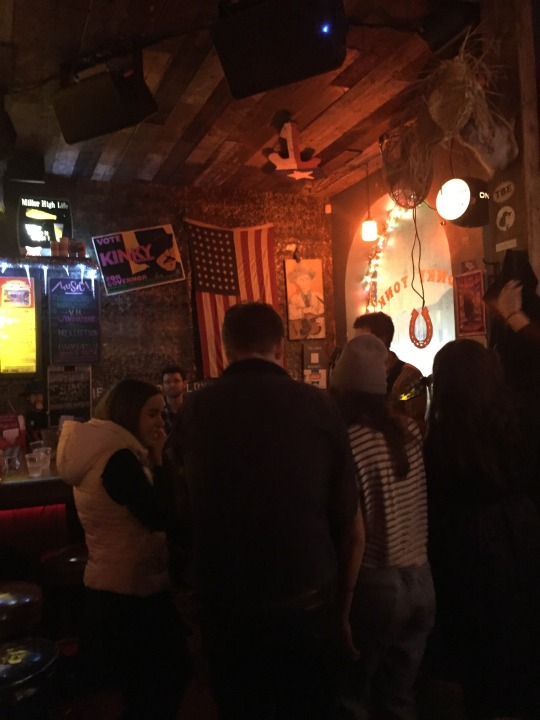 We learn what the hip kids drink these days.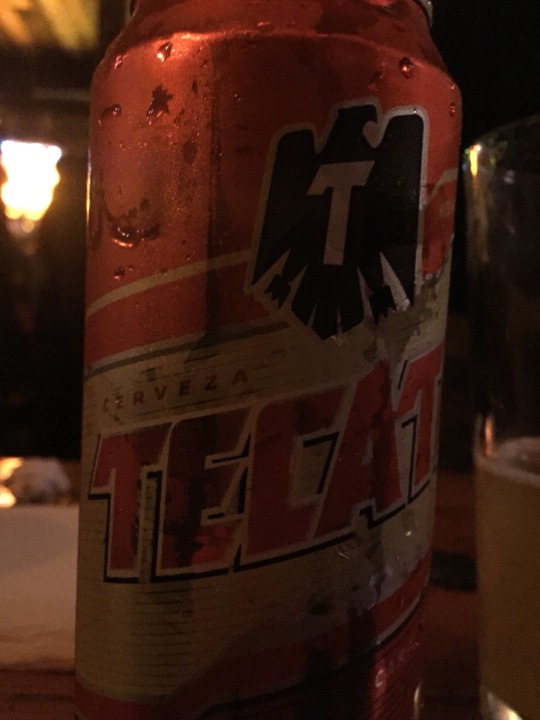 We reach spiritual enlightenment.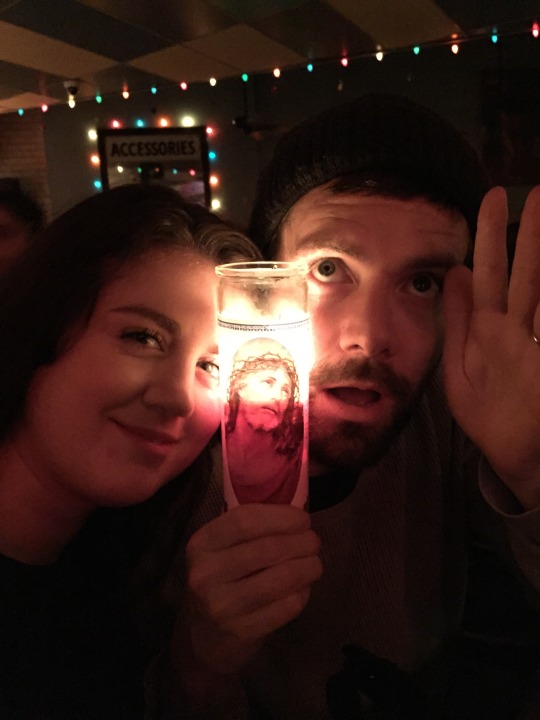 We have macaroni and we have cheese.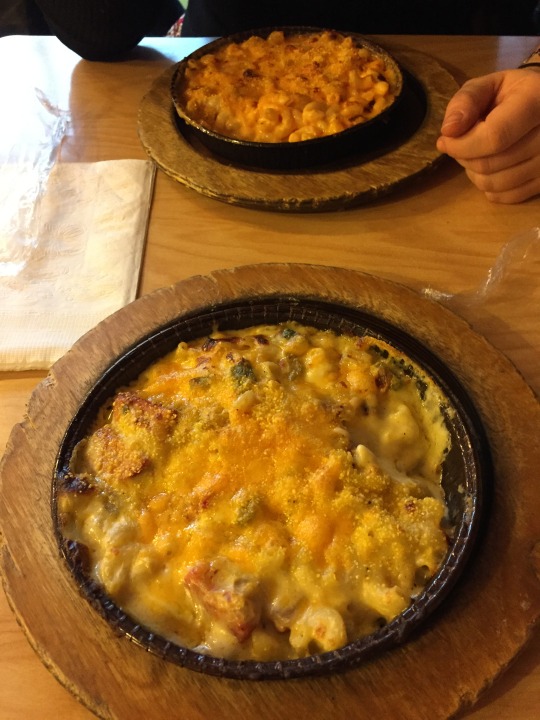 We find Italy.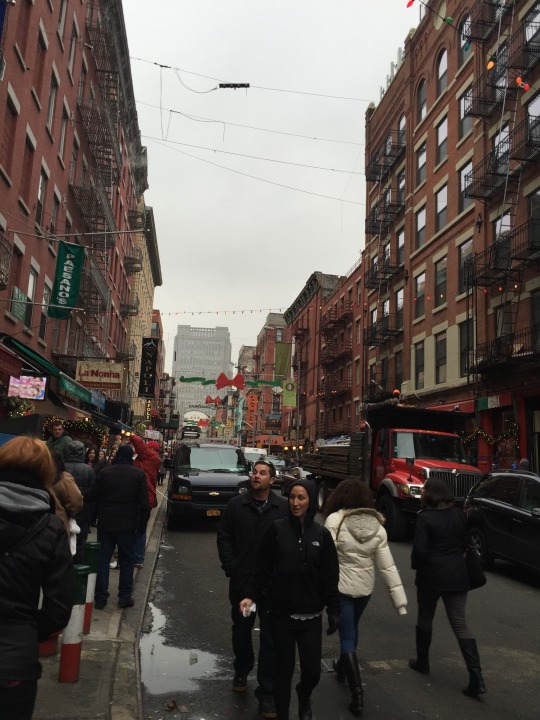 Italy is full of Liberty.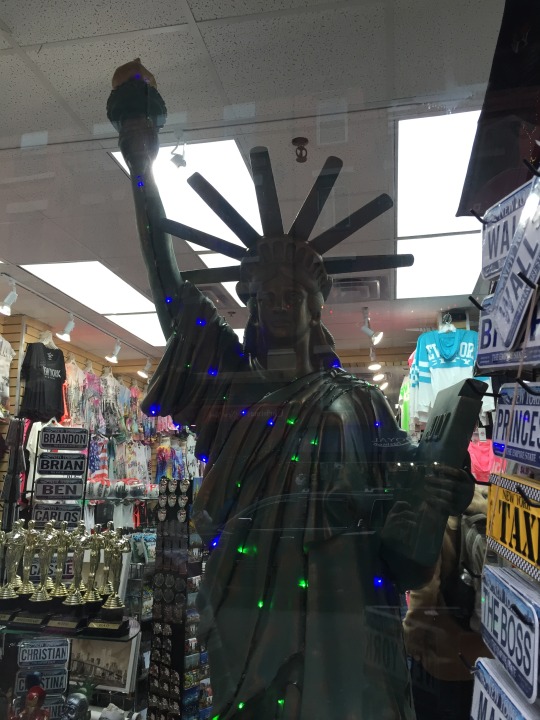 (we found it on Mulberry Street)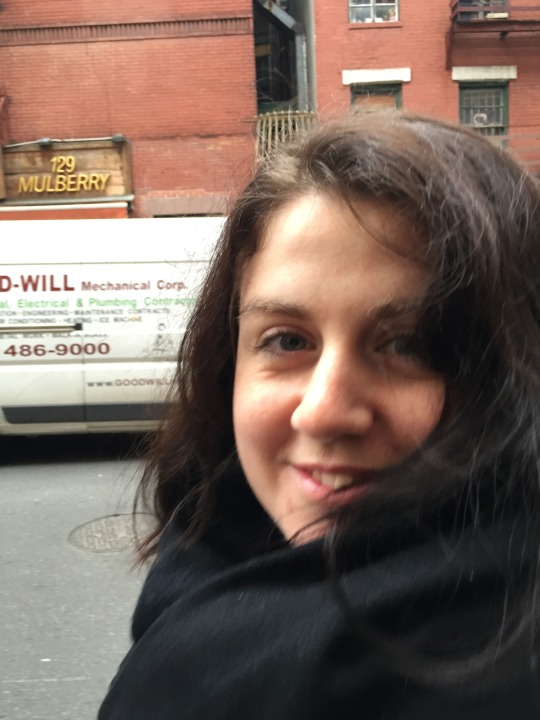 There are all sorts of things in Italy.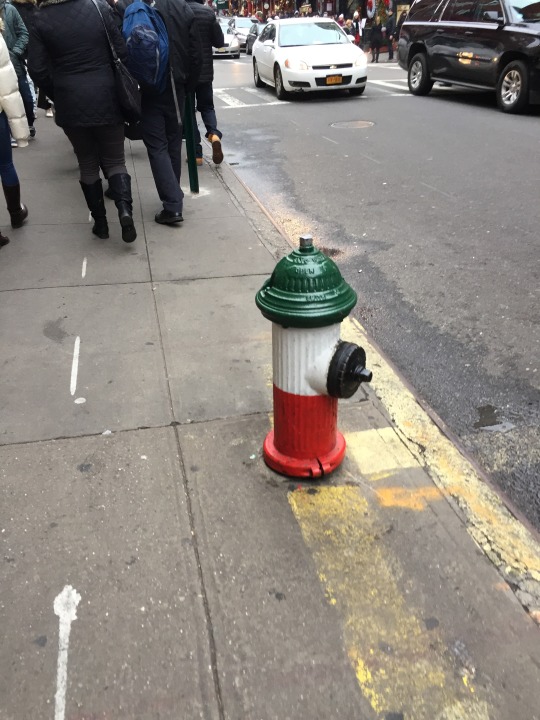 Like this massive baby fight.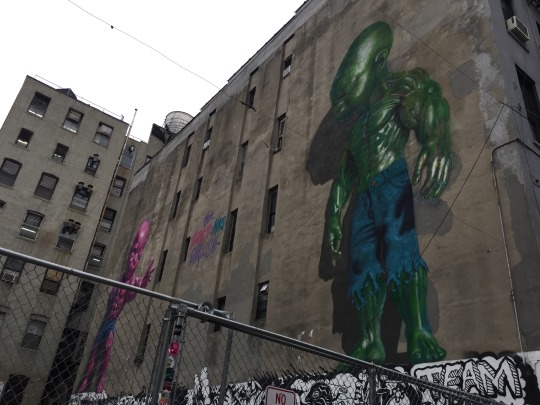 Then we find a tree that is better than the national tree, and you can touch it.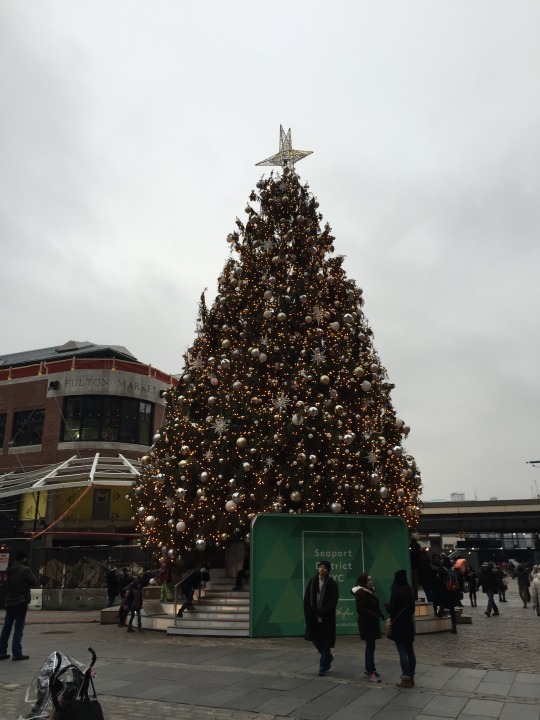 We find a bridge to hipsters.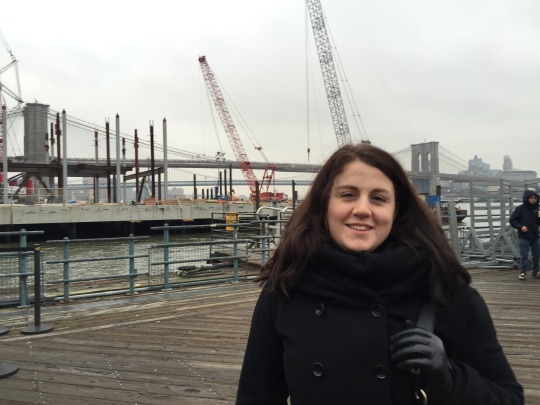 We find a sailboat to skyscrapers.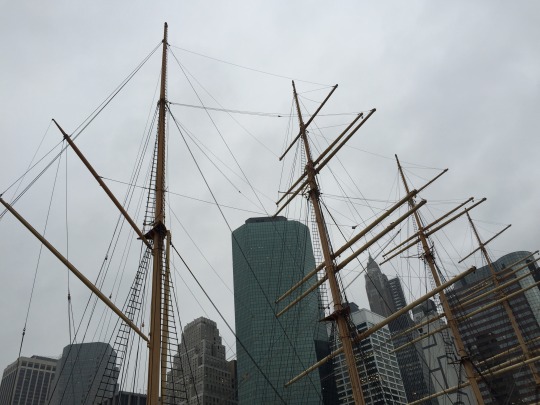 There's the actual statue of liberty somewhere out there.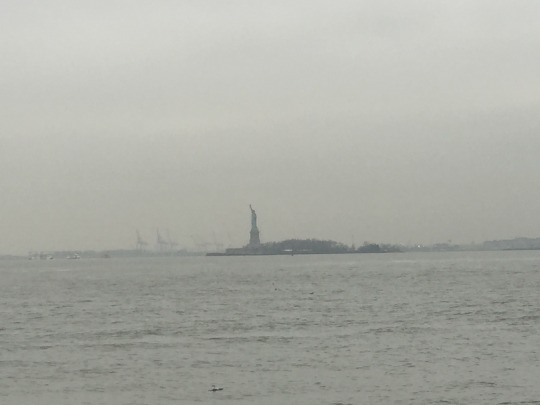 But more importantly, there are seagulls somewhere over here.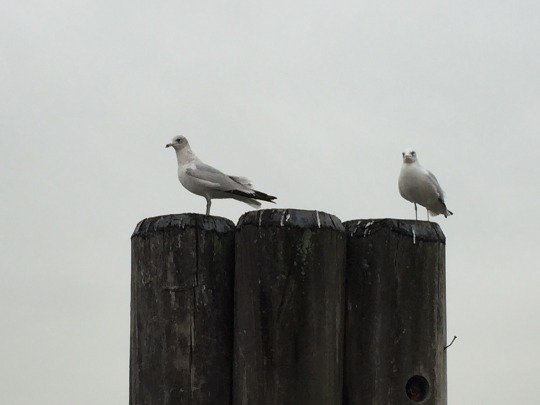 Attack seagulls.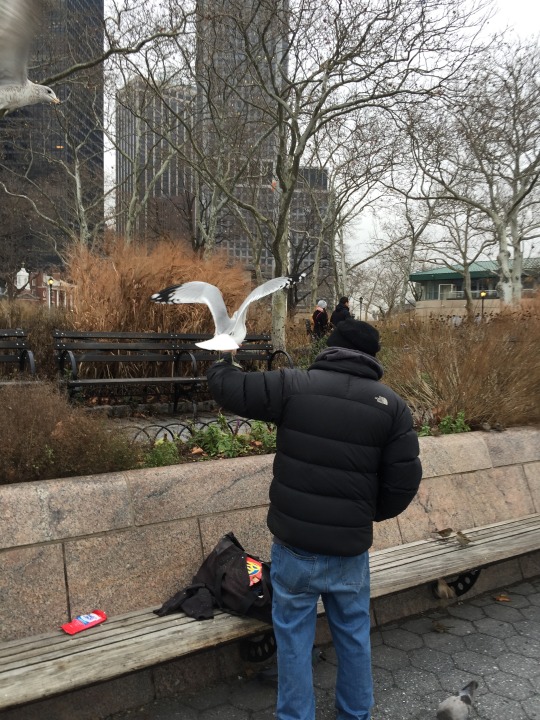 There's a new tower.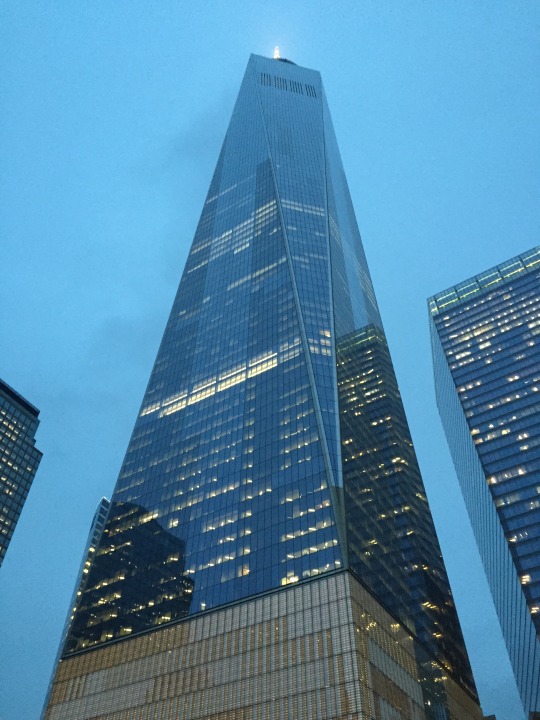 It is tall.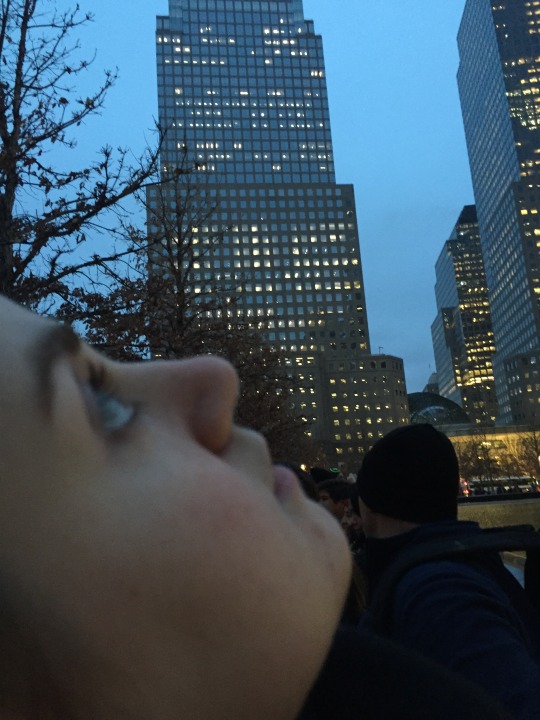 It stands where other towers fell.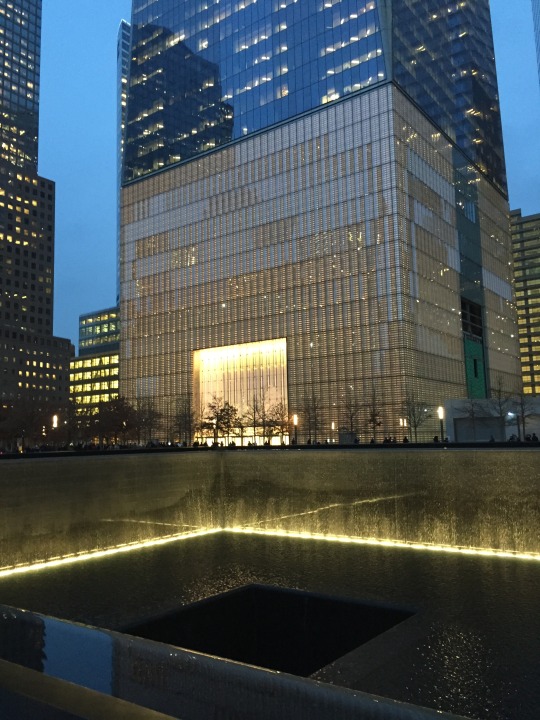 Towers make us hungry for ramen.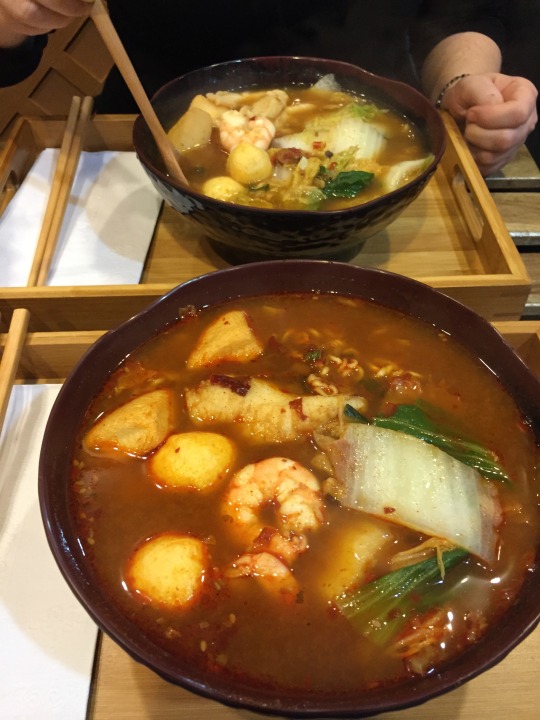 And mango shakes and lychee tea.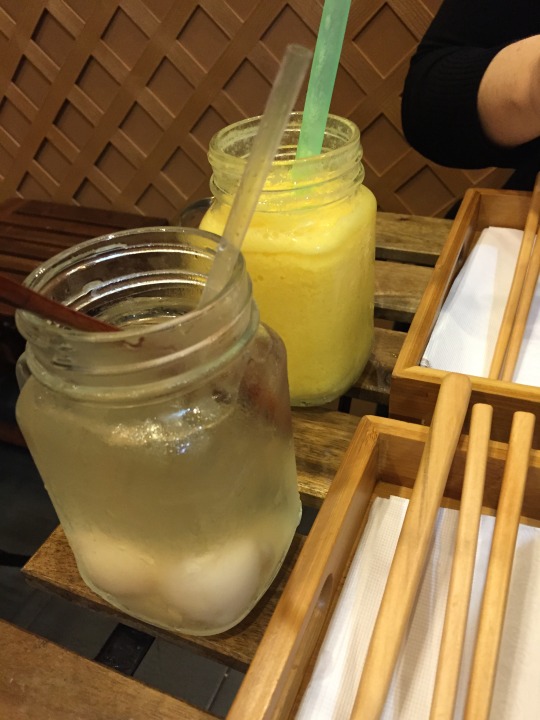 Super Super Spicy.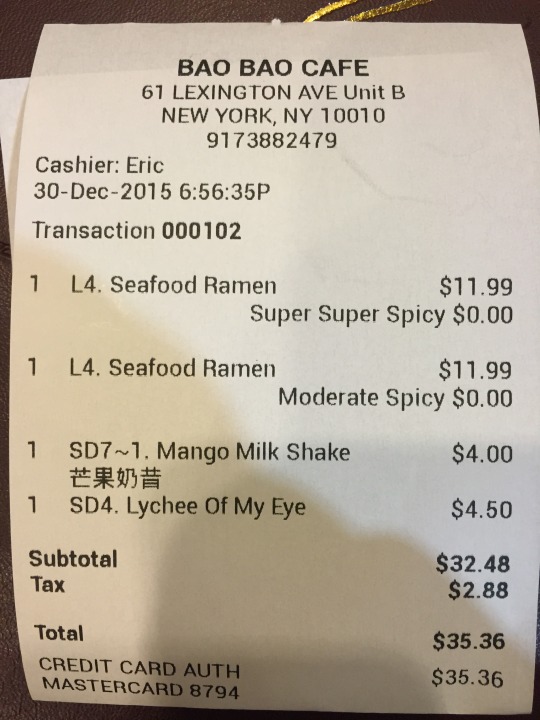 We find this dude wandering the streets.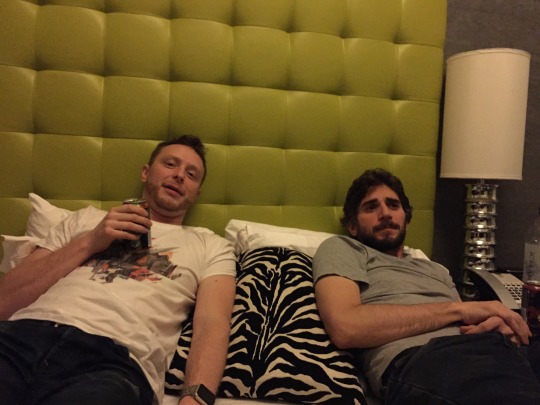 And host a hotel party.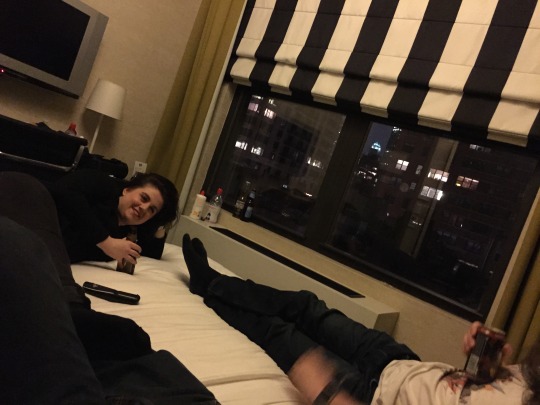 Then we bring in the new year with some gypsy punks.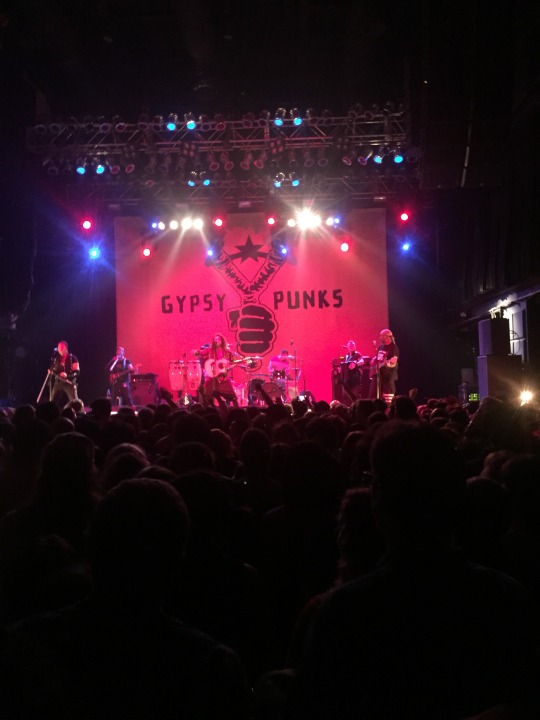 The gypsy punks crush Isabelle under their drum.  I get lost on the balcony.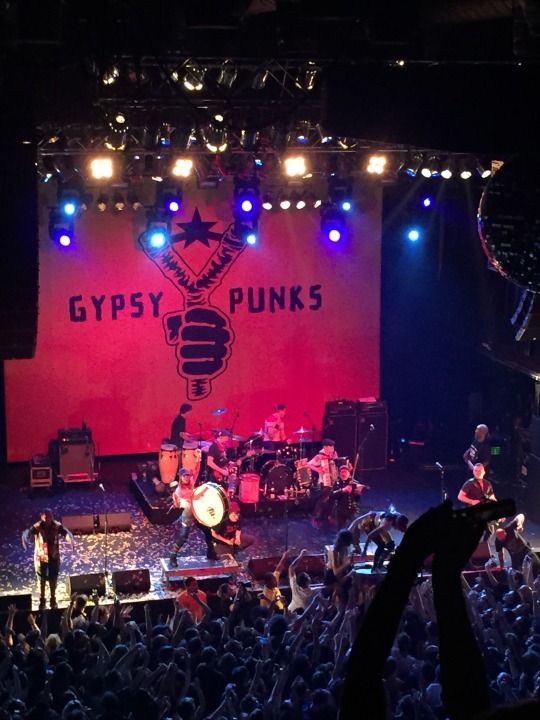 Then it is 2016.  We open 2016 with a skatepark in a bar, because Brooklyn.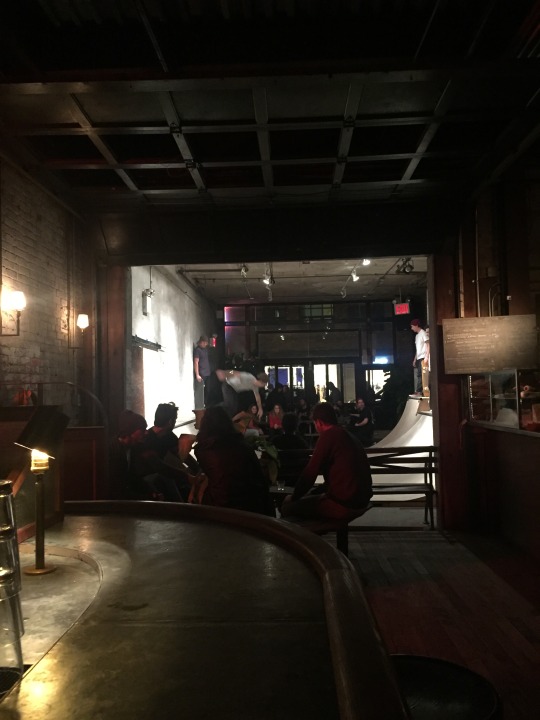 Then Owen and I stand by.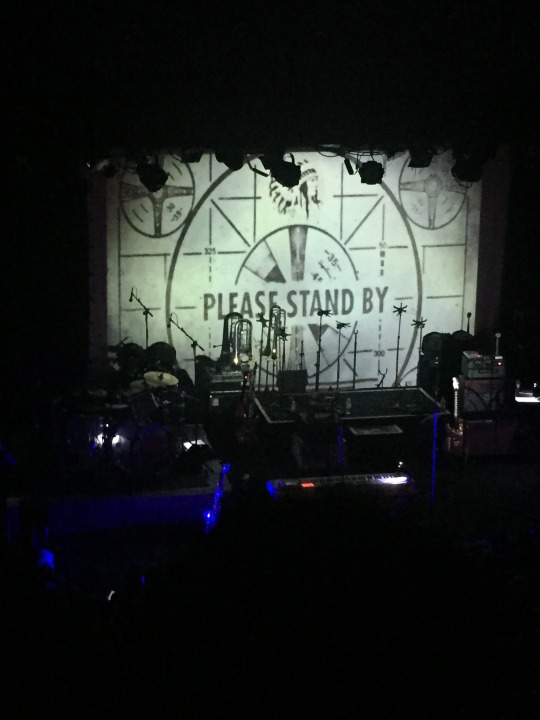 And Isabelle stands by.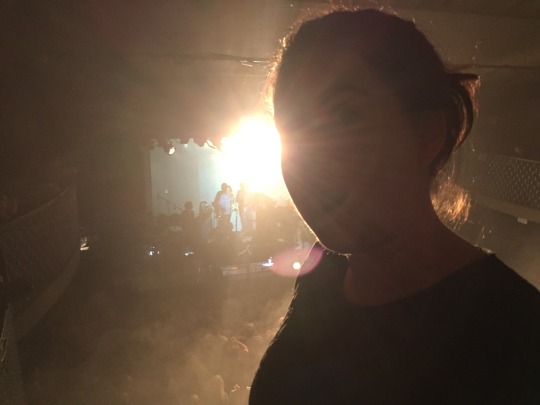 Then there are horns, and things, and people named John.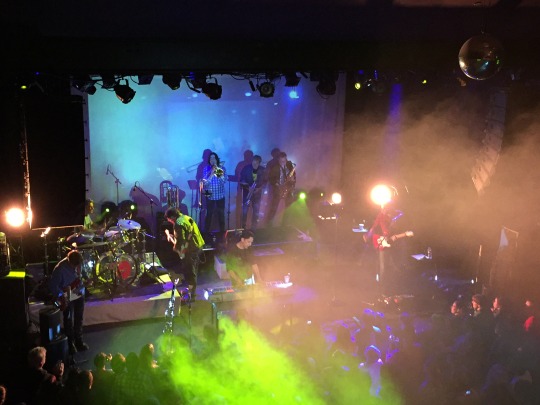 The crowd sings along to every song.  We can't be silent.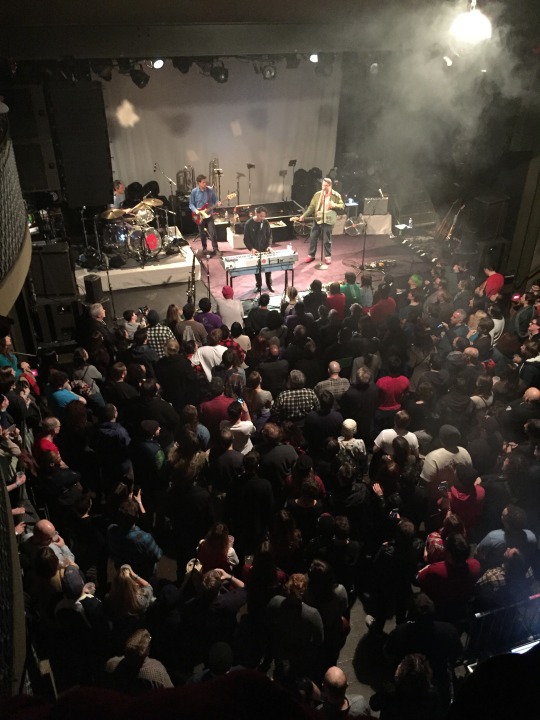 'cause They Might Be Giants .  And what are we gonna do unless they are?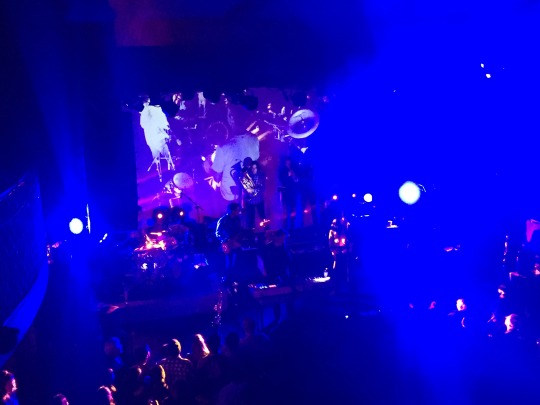 We wrap up in Brooklyn in the most appropriate way we know how.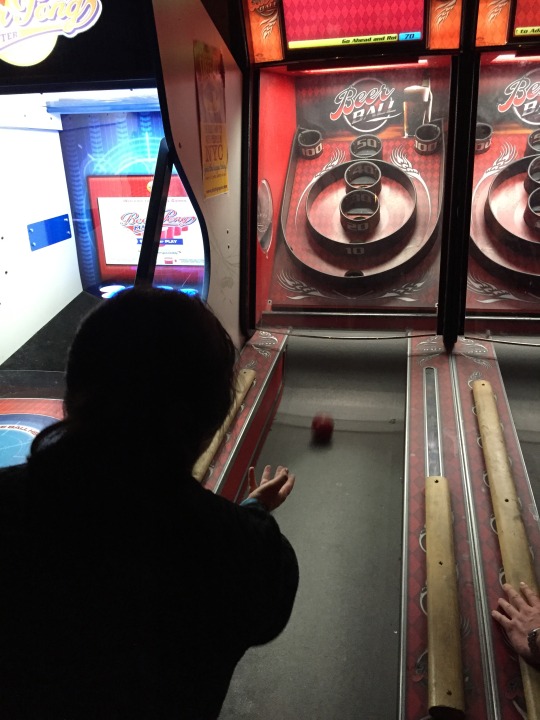 Then we get some light airplane reading.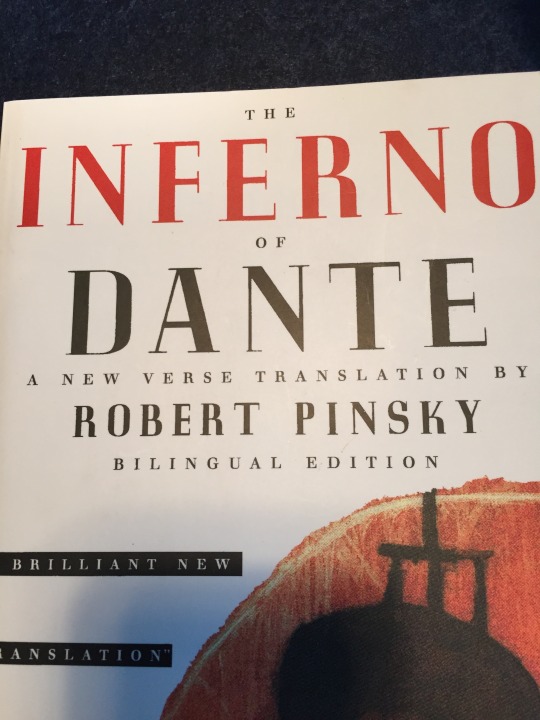 Then we get some light airport coloring.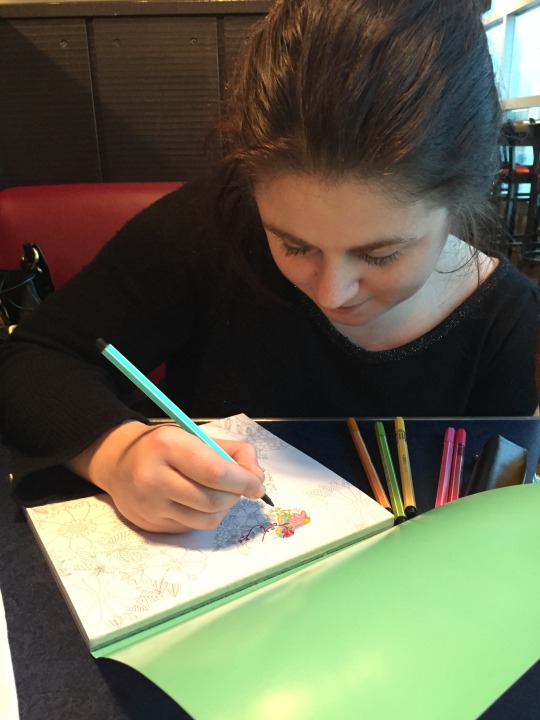 Then we get home to our jealous animals.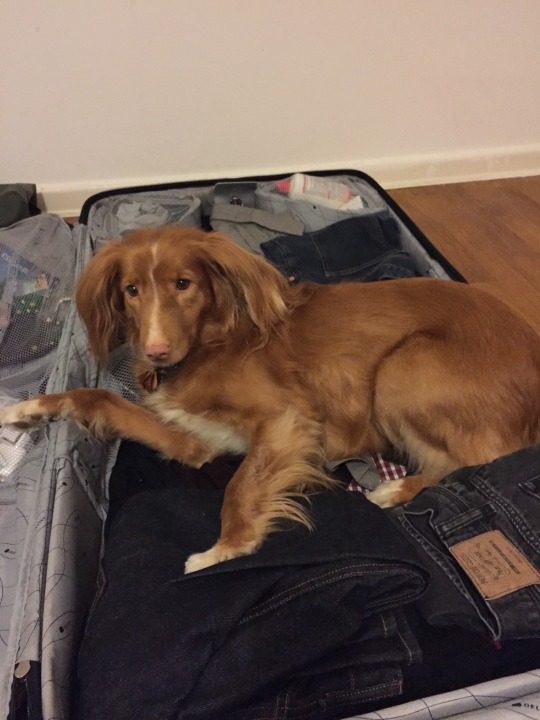 And our proper weather.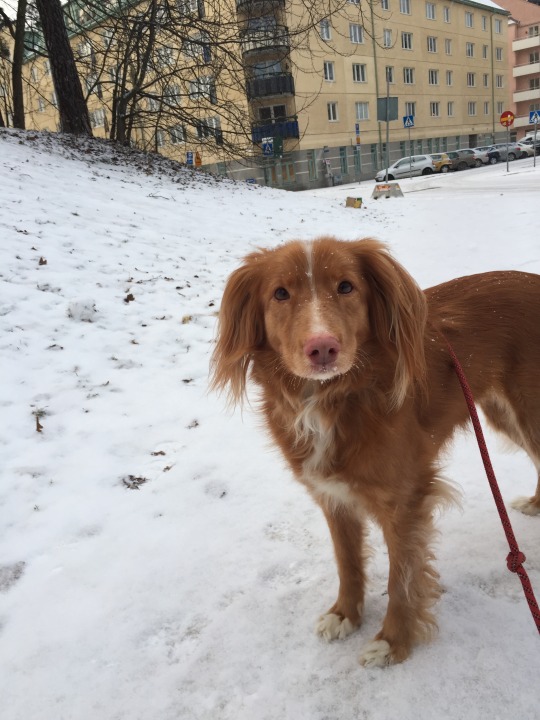 Then we book plane tickets for our next blog post.