It is still summer.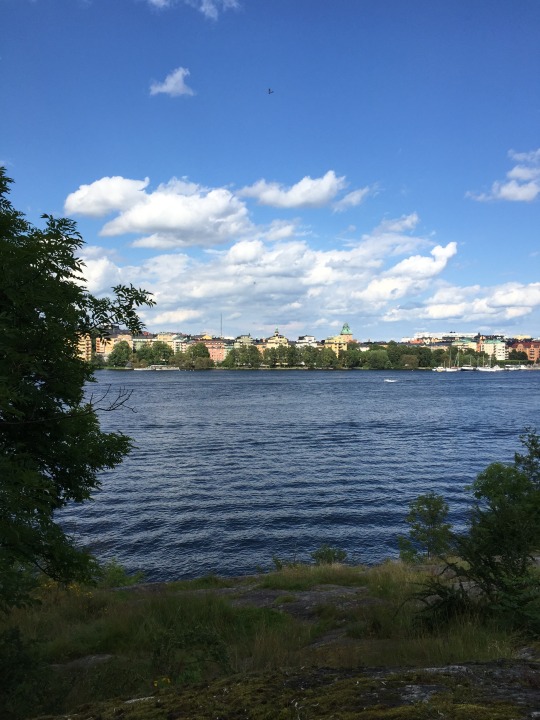 Therefore we acquire a bag of mochi.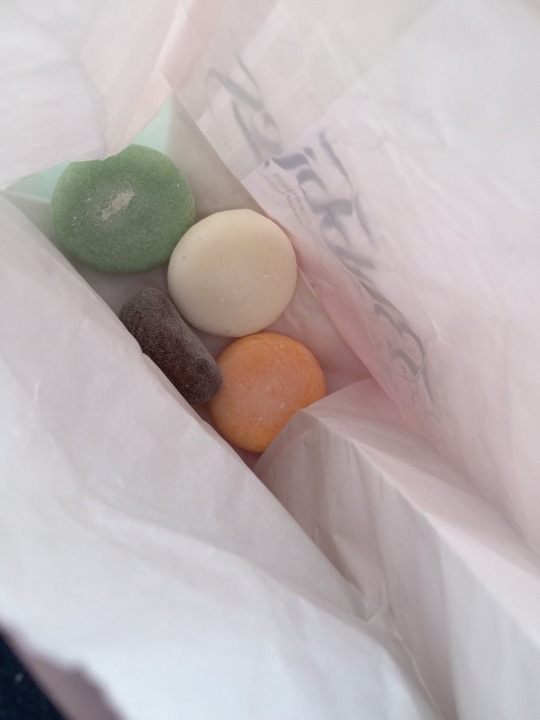 And eat it while we wait for the burgers.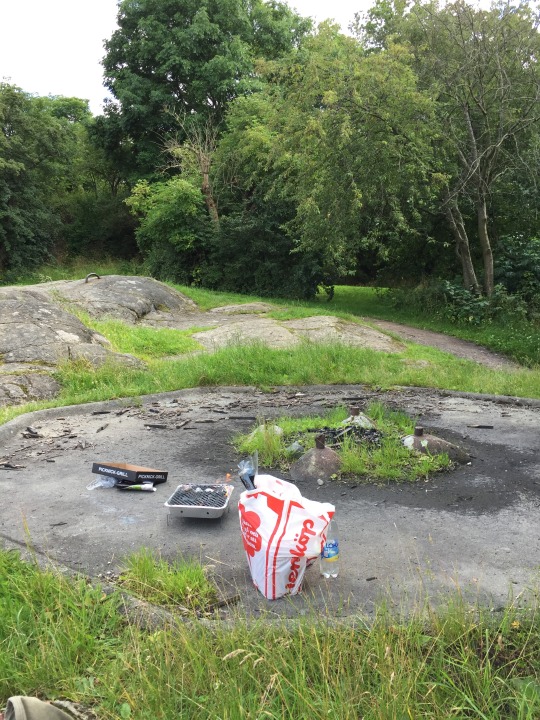 Later there is Piri Piri brie and manchego and morbier and fig jam.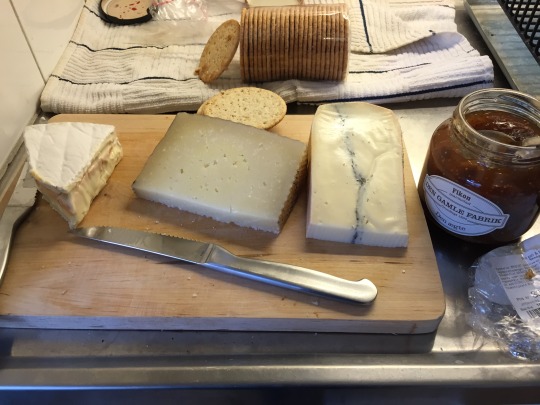 And meeeetballs.  Because Sweden.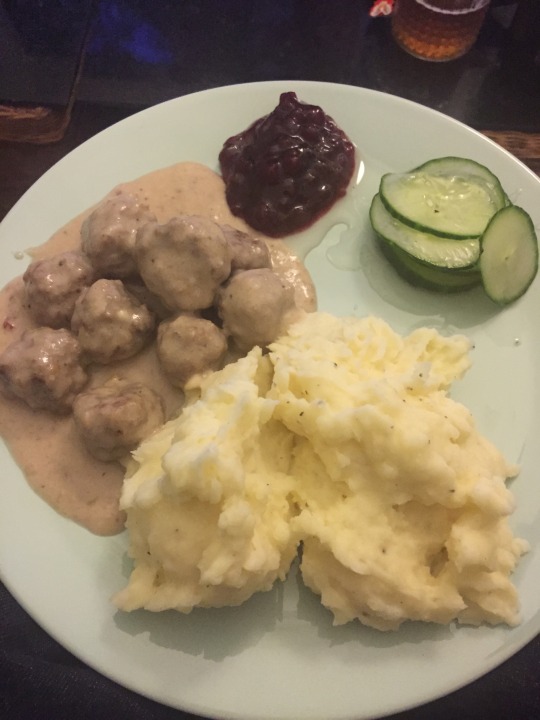 Then we read some scripture.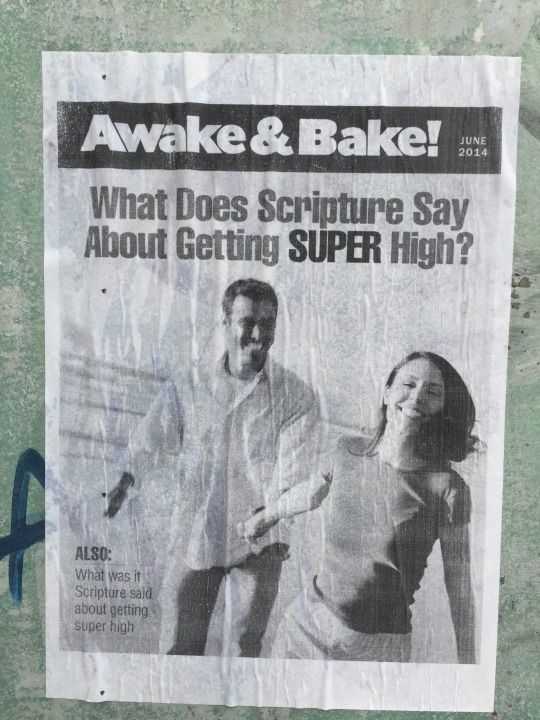 And we cuddle.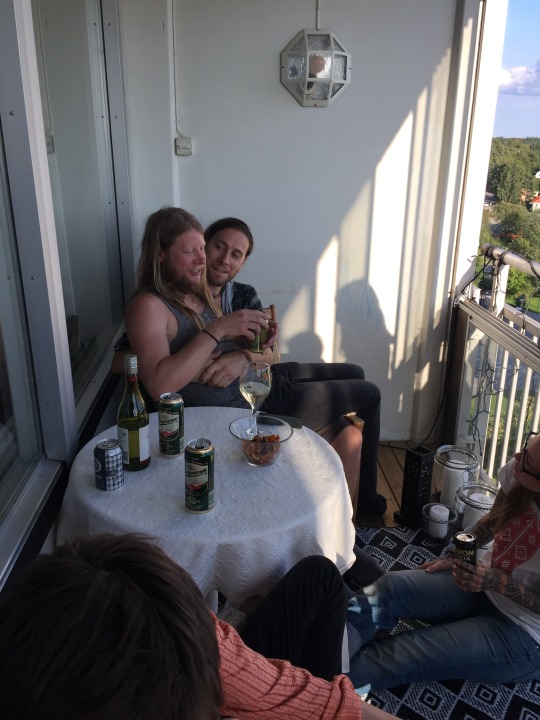 And we build Sigma a palace.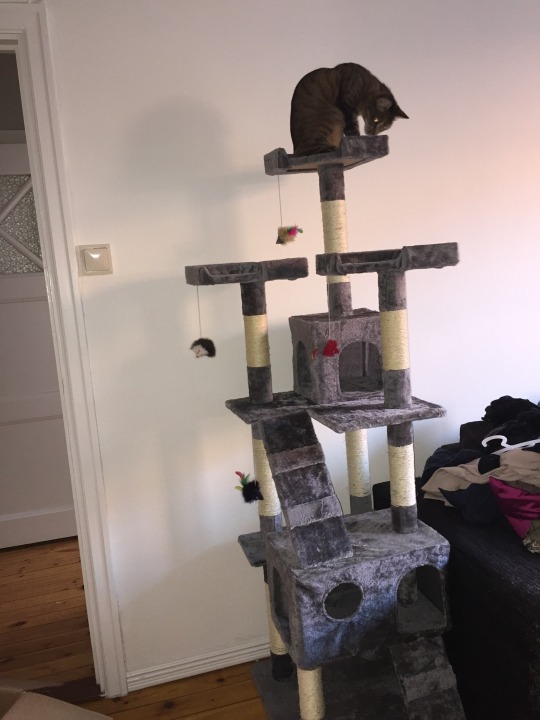 And we finally get a proper stereo.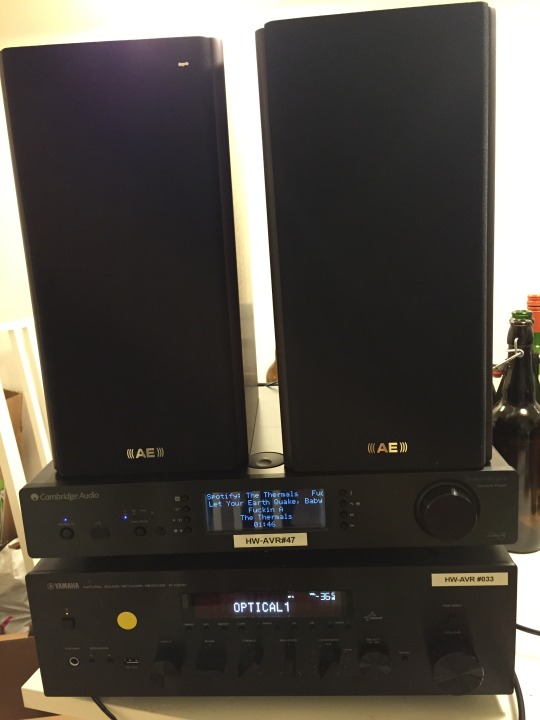 Swedes take their African Greys to cafés.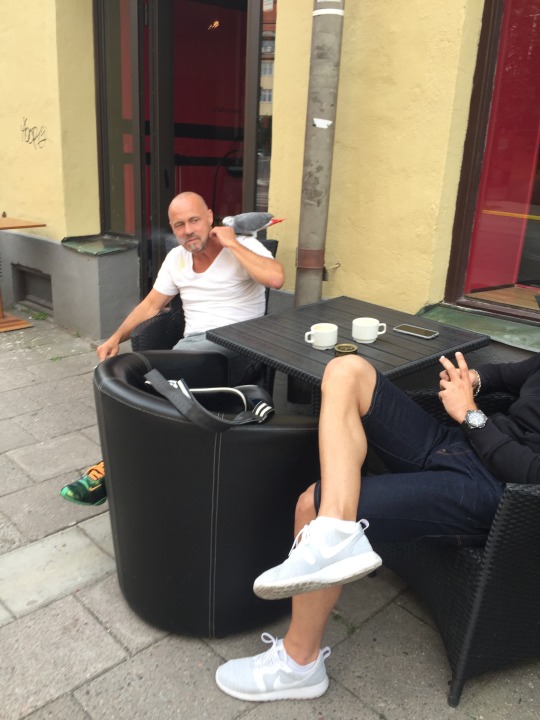 Cafés should have more parrots.