In the morning there are Predators in Dublin.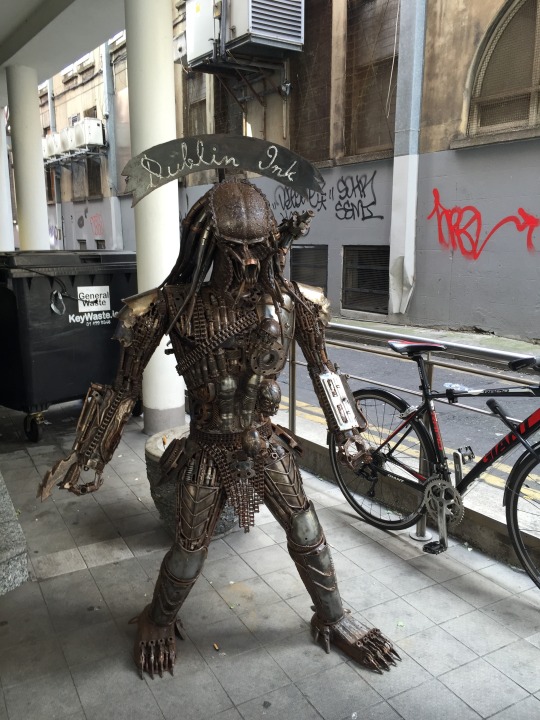 So we rent an Audi.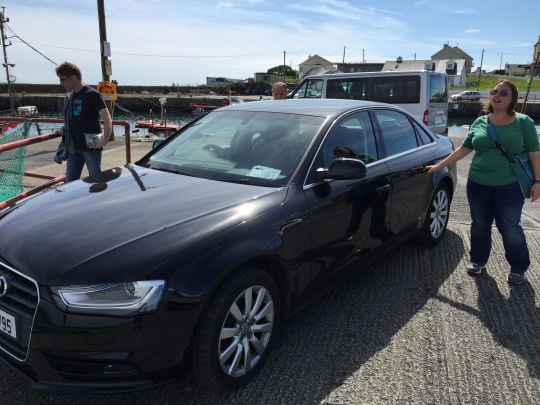 Brandon drives on the wrong side of it.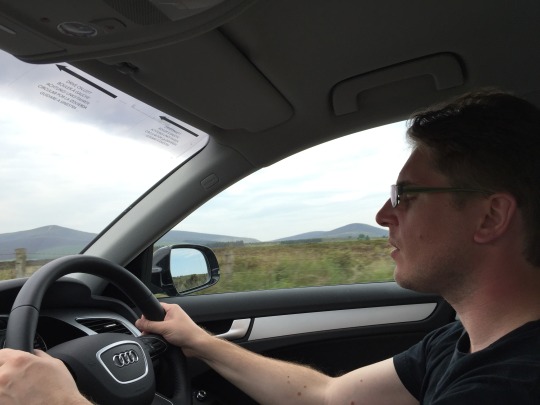 Then we put our contribution in the slot.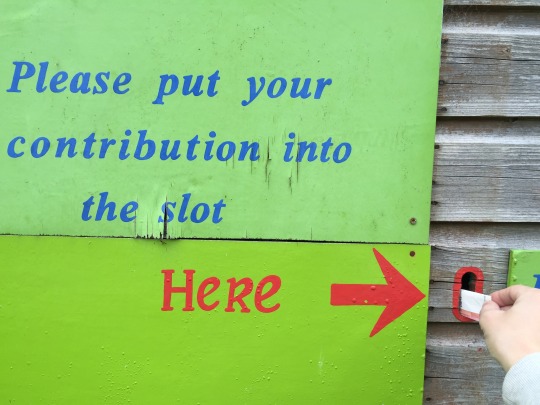 Brandon is so happy he almost chokes on his breakfast tart.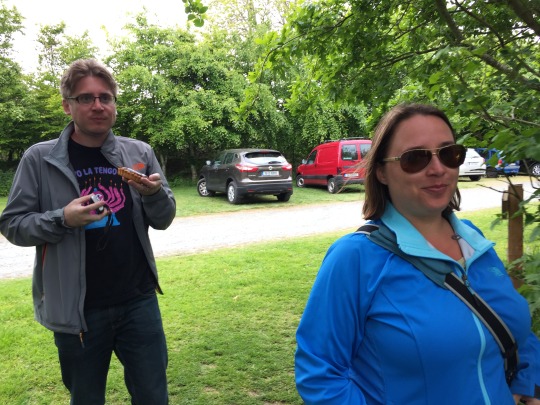 Because our contribution is for vagina dentata.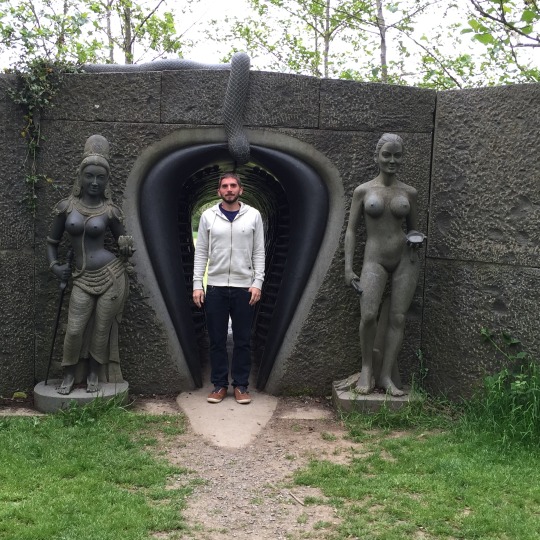 Which we walk through.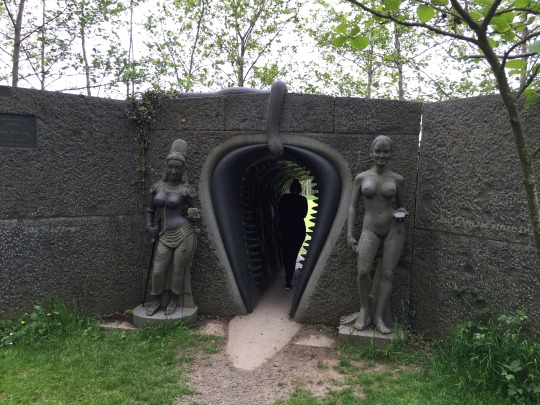 For it is the entrance to a whole new world.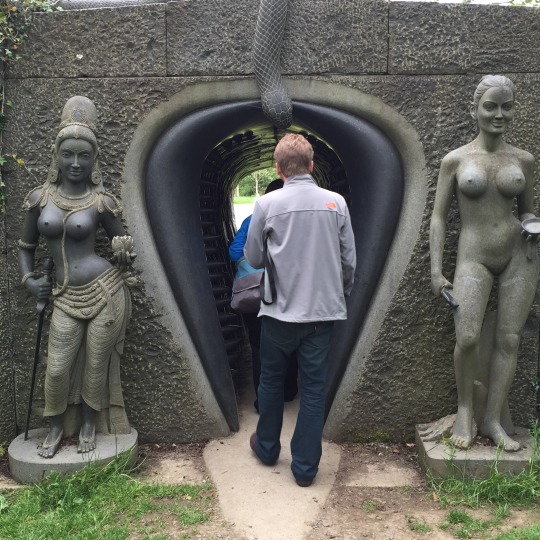 A world of creepy semi-spiritual new age statues!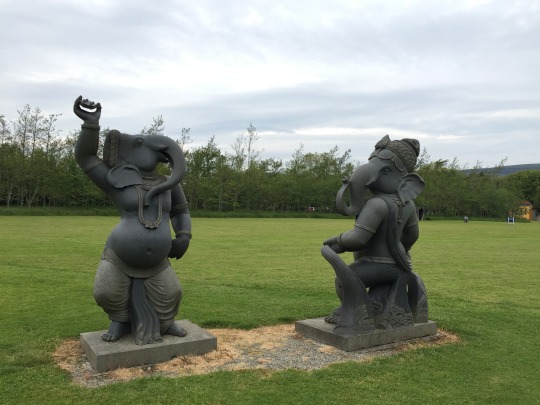 There are many Ganesh.  Ganeshes.  Ganeshar.  Ganeshi.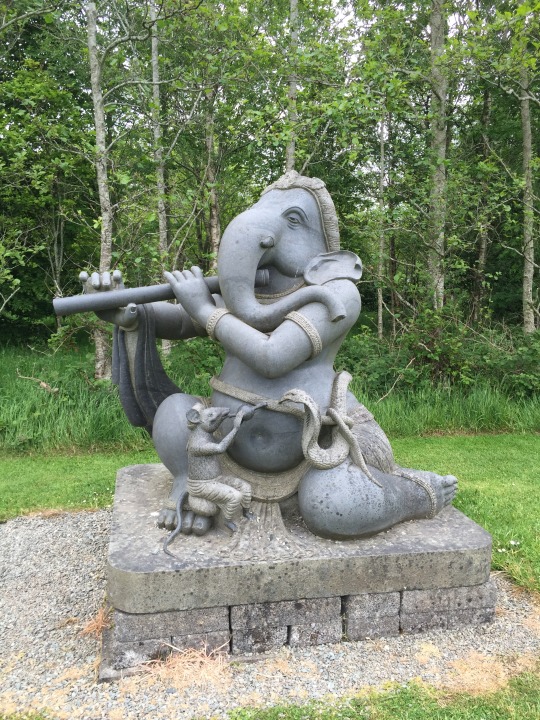 Each with different instruments.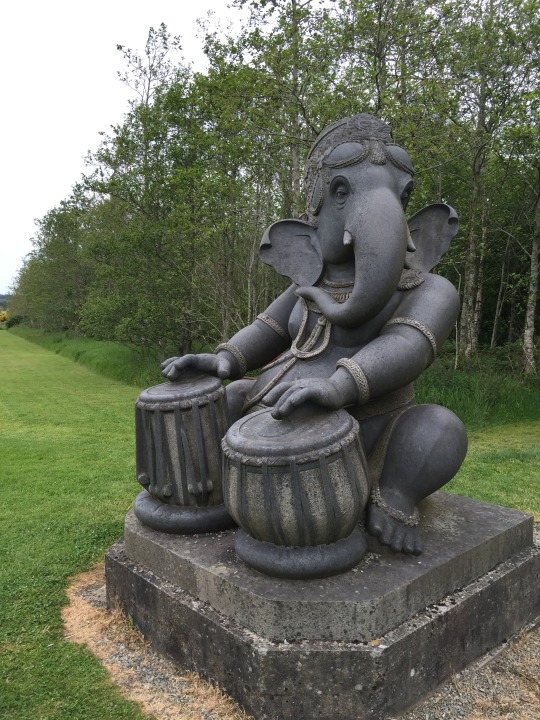 Each with different quirks.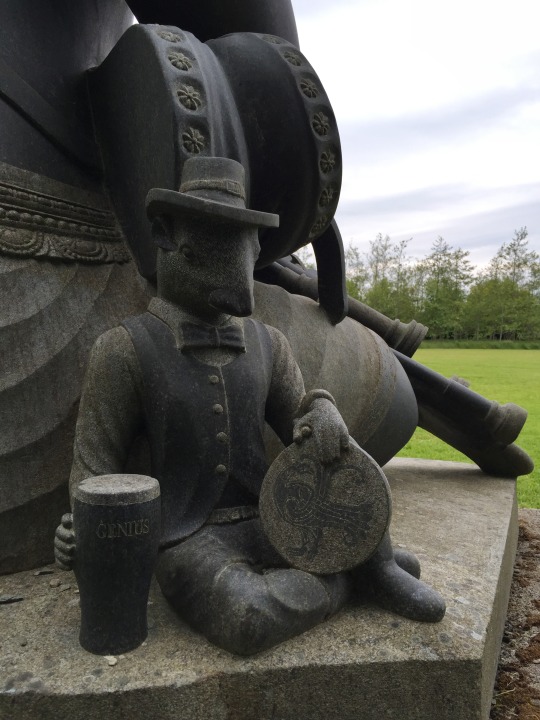 Katy seems satisfied.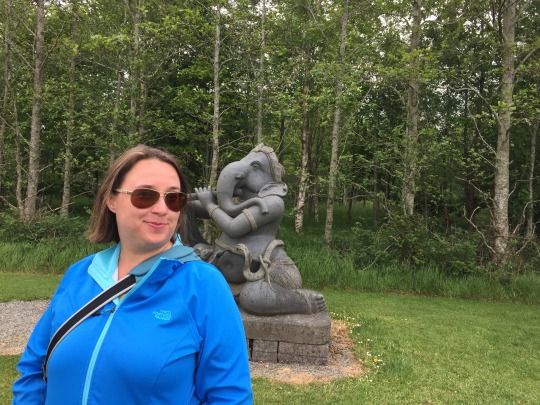 Brandon seems unsure.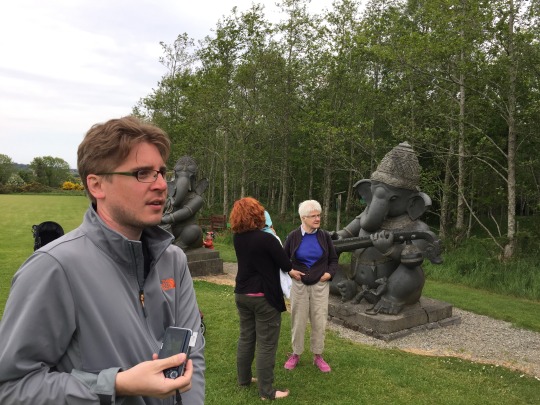 Maria seems to think it's the most boring thing she's ever had to Snapchat.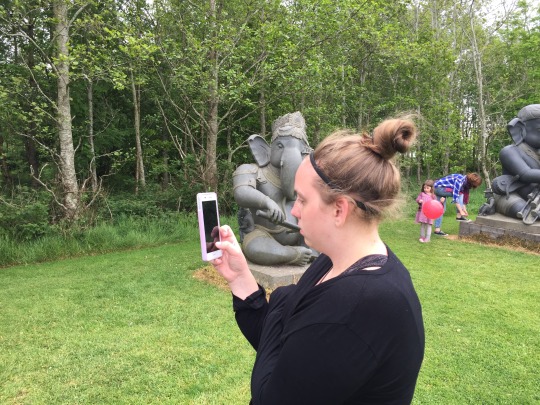 But there's more to this park than just Ganesh!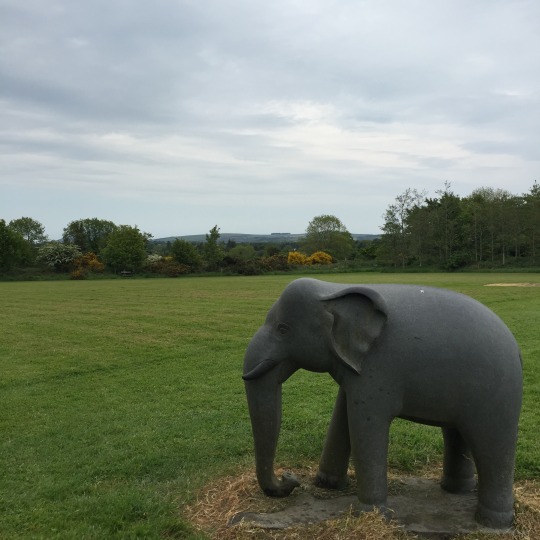 Cobra thrones, for one.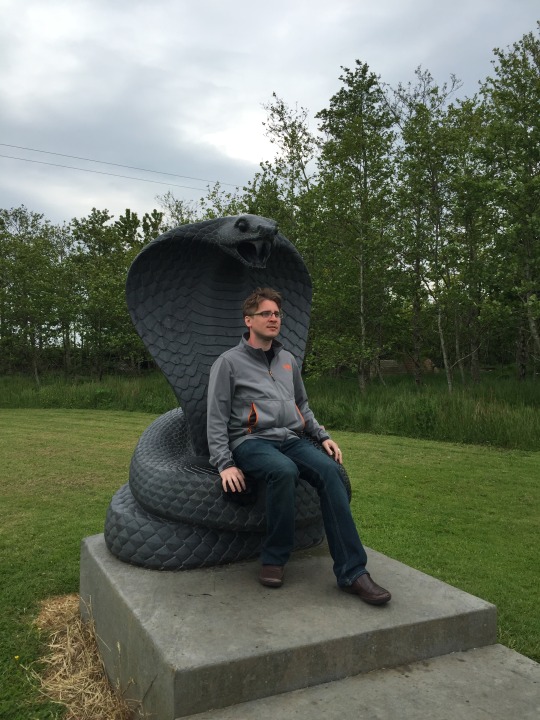 But then… the other ones.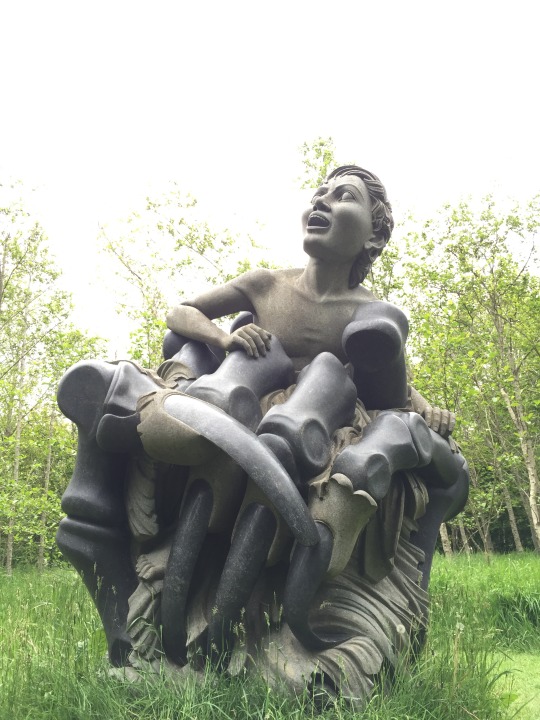 This is obviously pure at-one-ness prior to time, space, and form.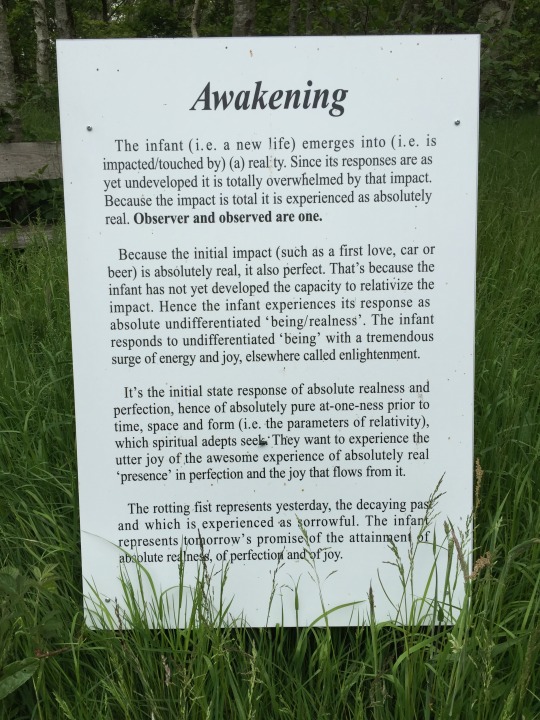 And this one…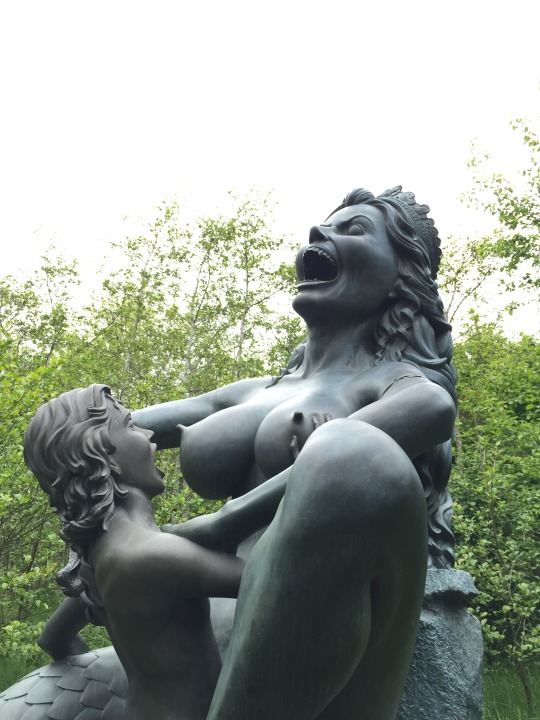 Well, I suppose it's the experience of her true potential as an actual real identity.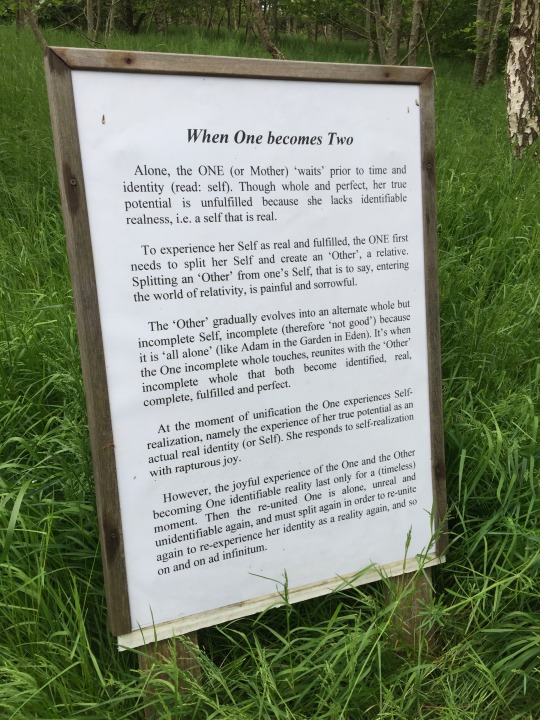 At this point, the girls may not want Brandon and me in charge of navigating anymore.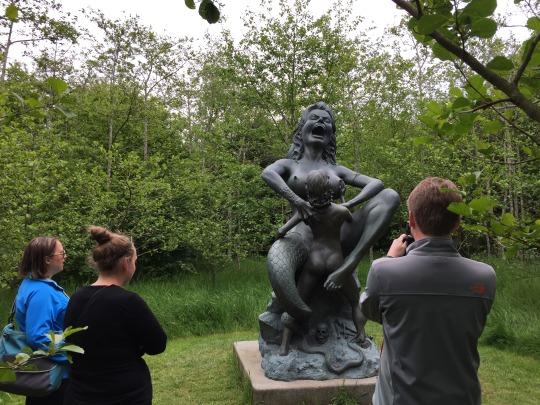 But it gets better.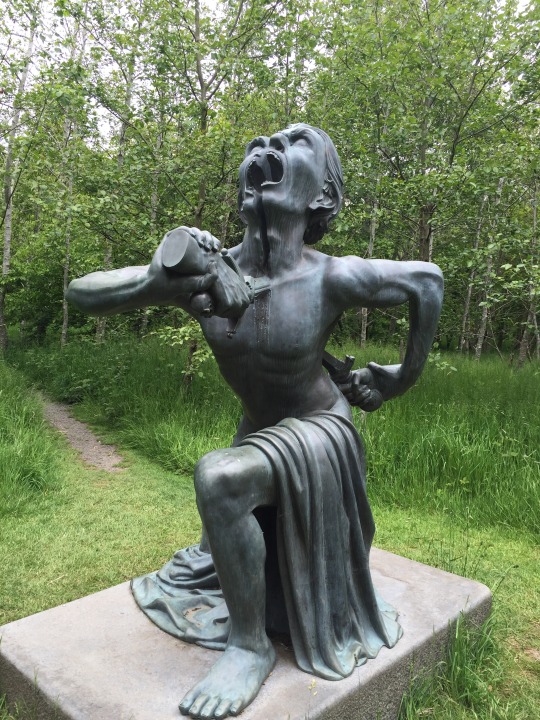 The statues are hidden throughout an outdoor maze.
Which is rather peaceful, really.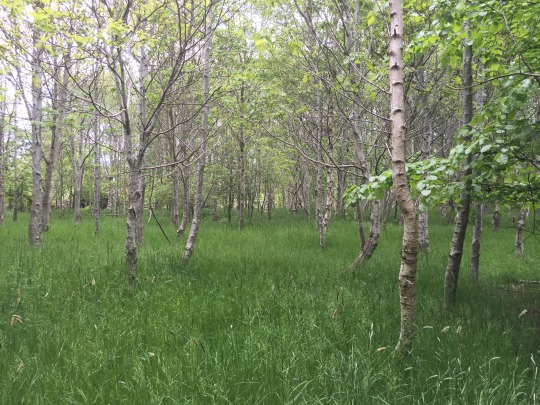 Well… most of the time.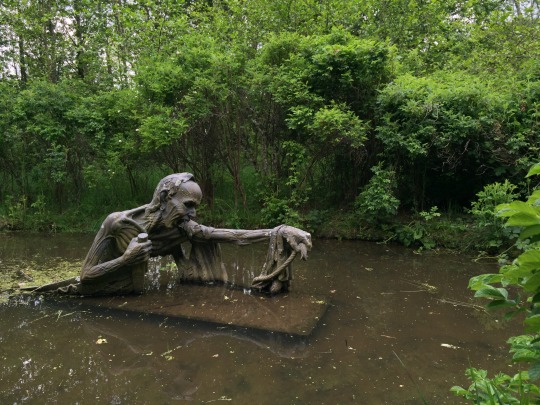 So this continues for a while.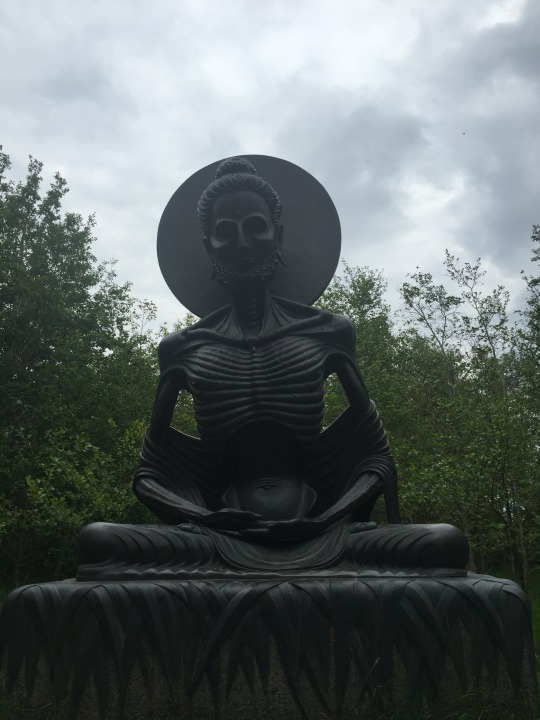 We stop to smell the flowers.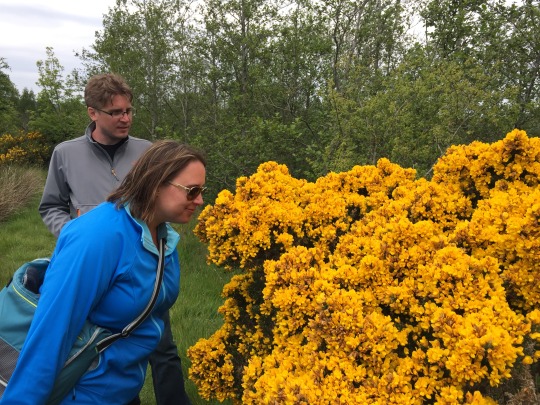 And smell the Shivas.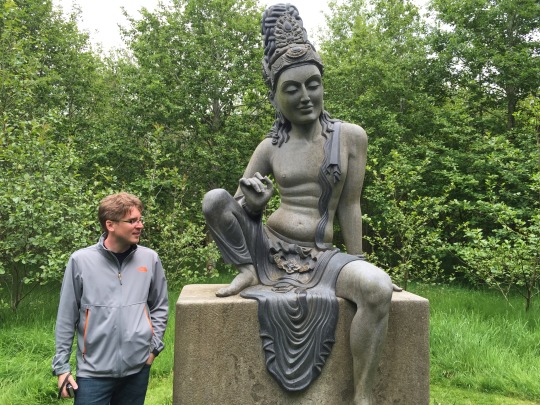 Eventually we emerge from the maze.
The maze flips us off.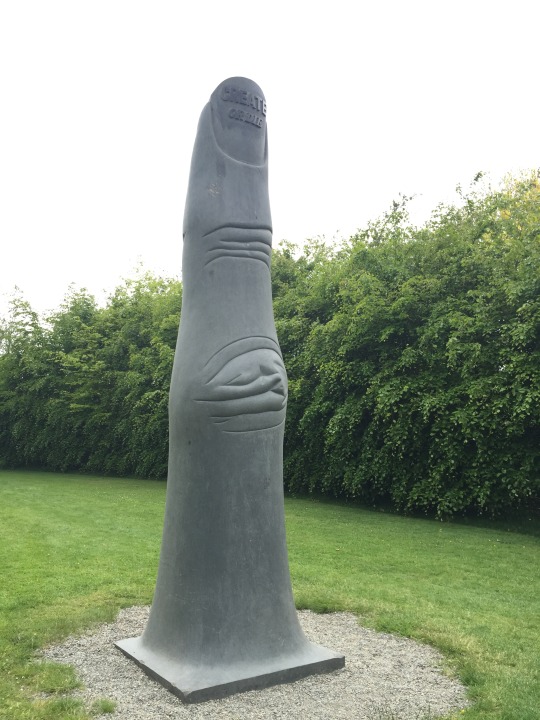 And the statues end.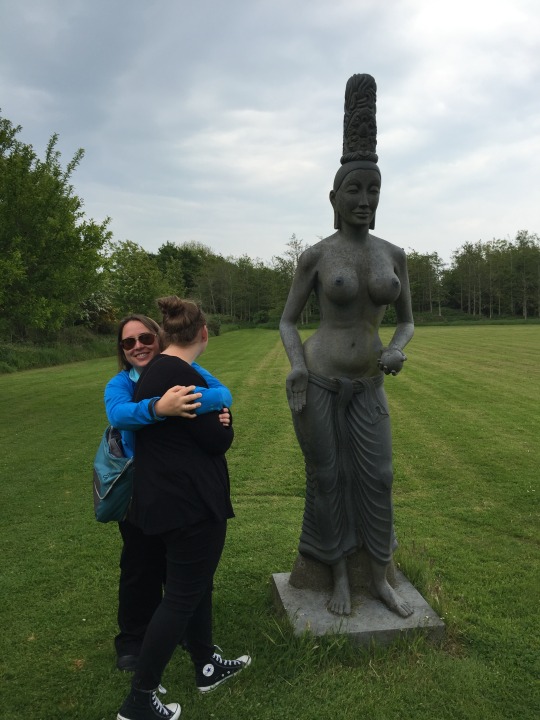 The owner tells us about the oneness of the universe and maths.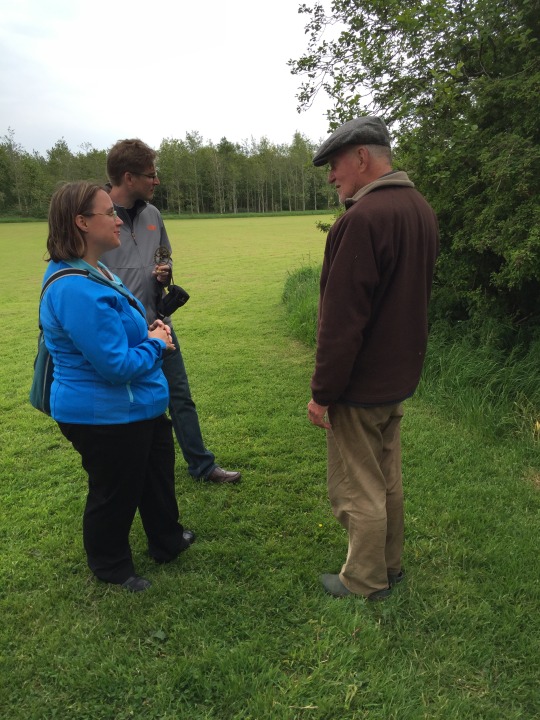 But we have to get back in our Audi.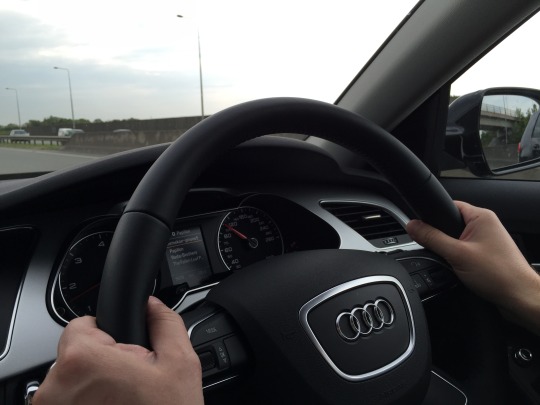 To buy some crunchie bits.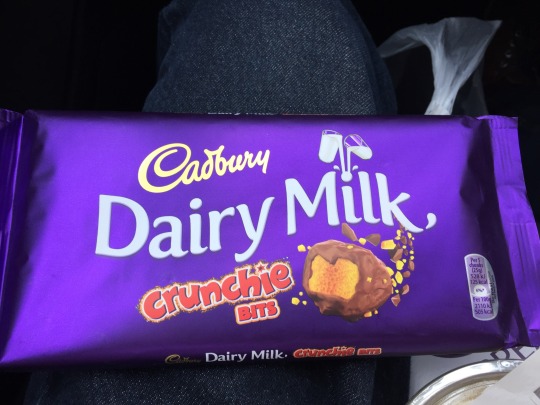 And drive past castle ruins.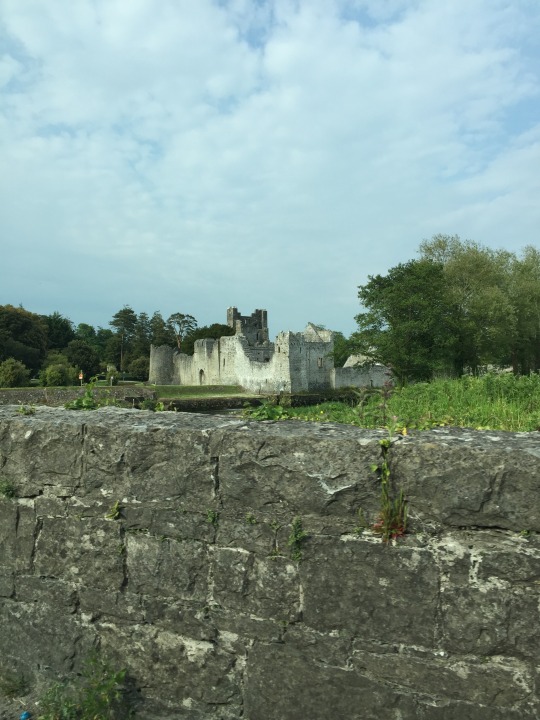 And drive past castle ruins.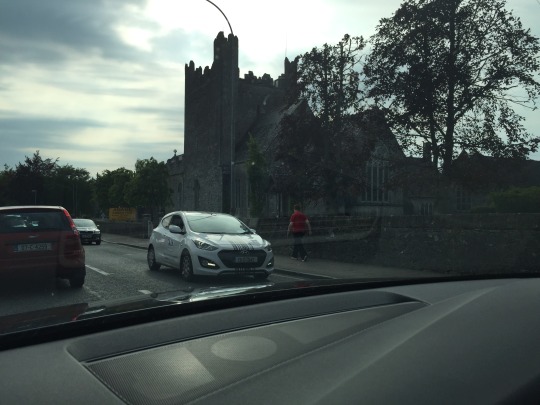 And get angry about driving on the wrong side of the road.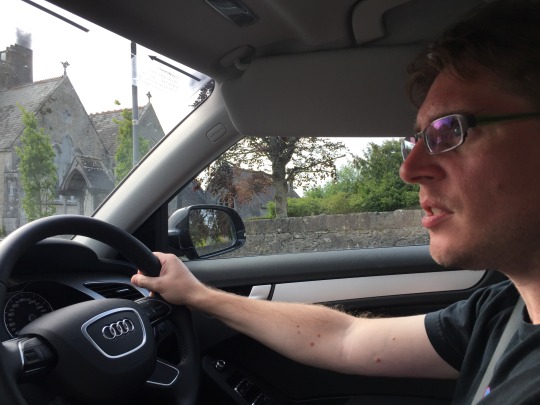 And eventually arrive in Dingle.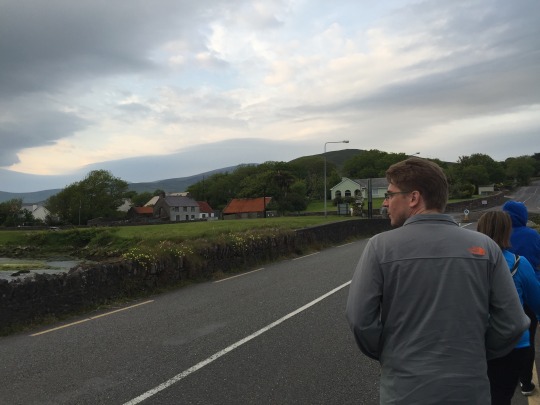 We are hungry, and this village is global.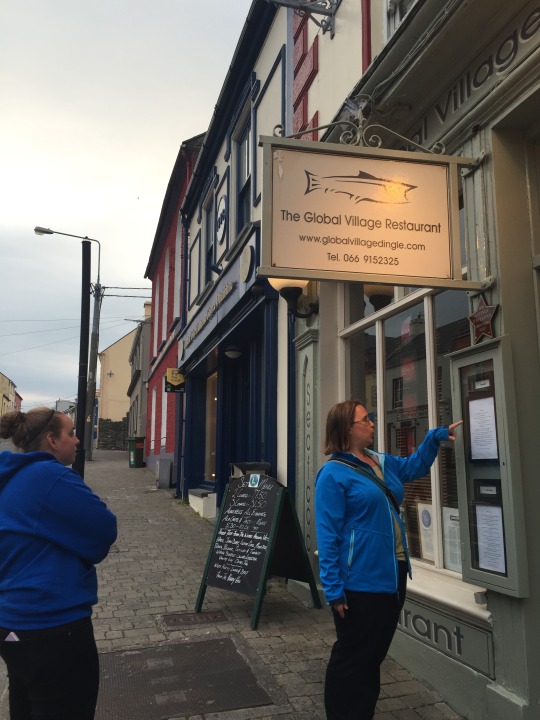 Brandon likes his global plate of somethings.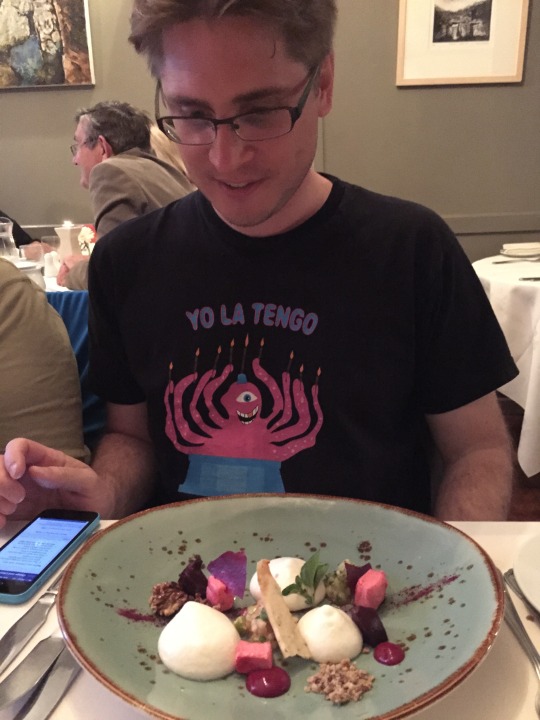 I like my global plate of lamb somethings.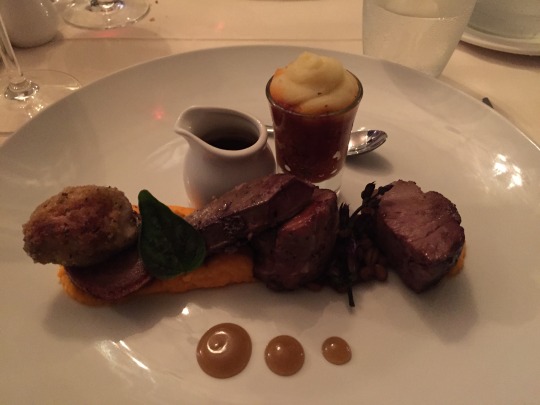 Then it is night time in Dingle.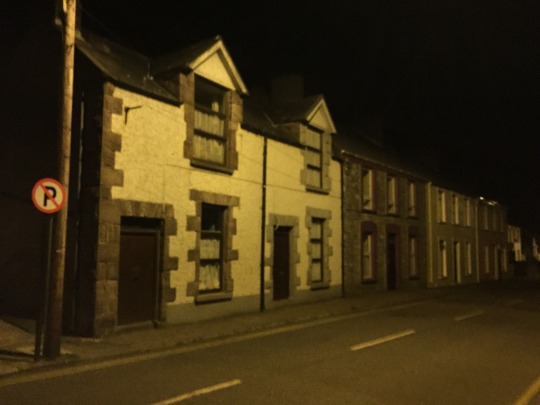 And there are accordions in Dingle.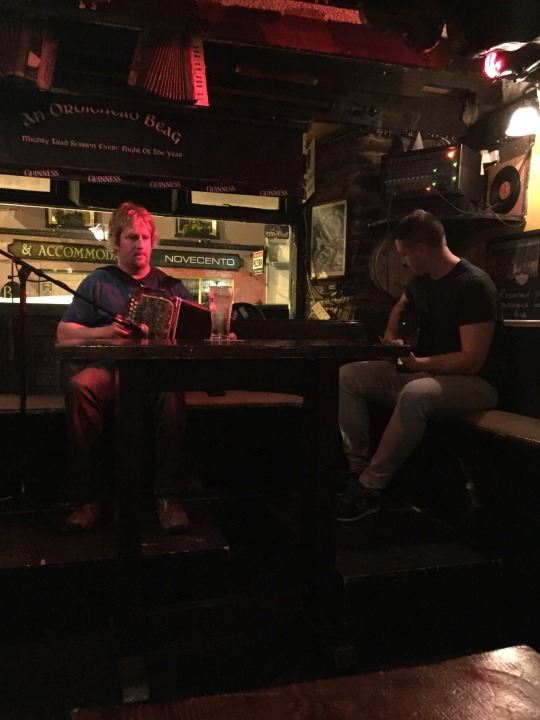 But there's more to Ireland than statues and Dingle.