Which one is the real Jesus?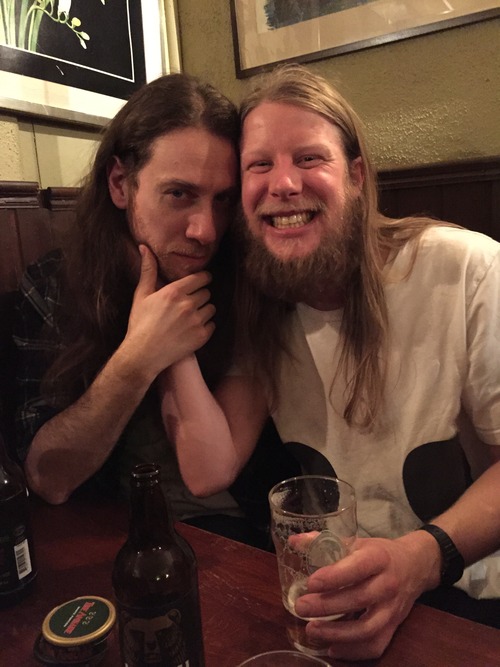 Cauliflower coconut curry soup.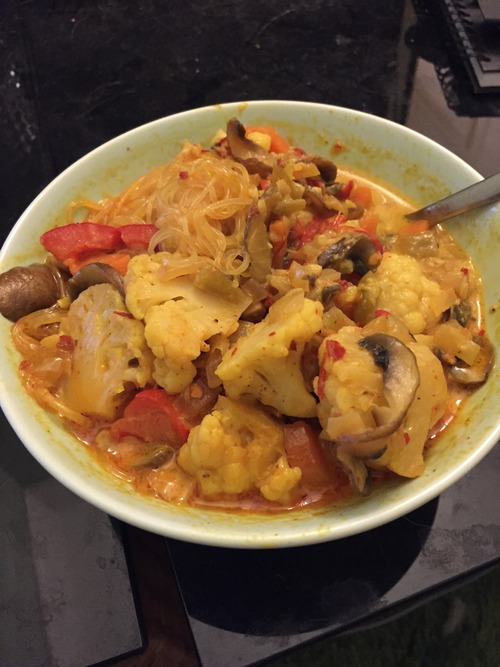 Clean bottles.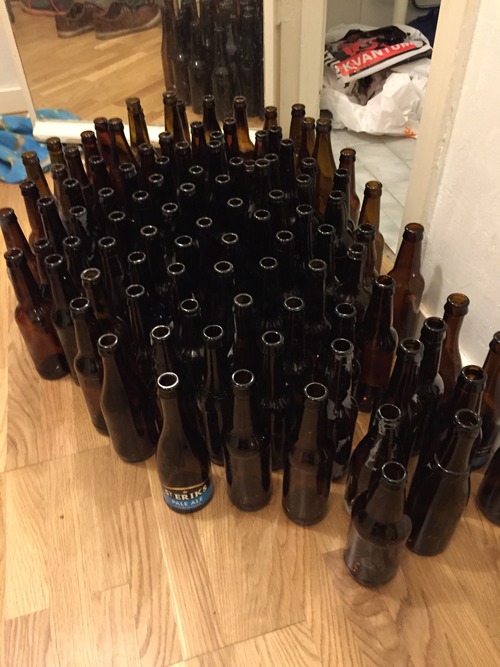 25L of new Ghost Chile Stout starts boiling…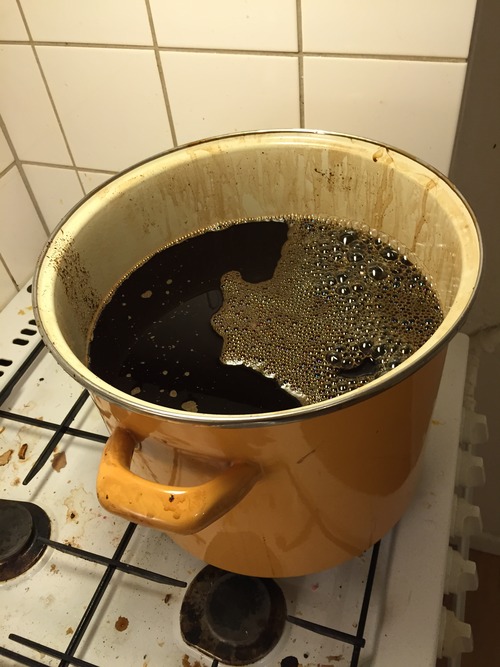 While 25L of old Ghost Chile Stout finishes its journey.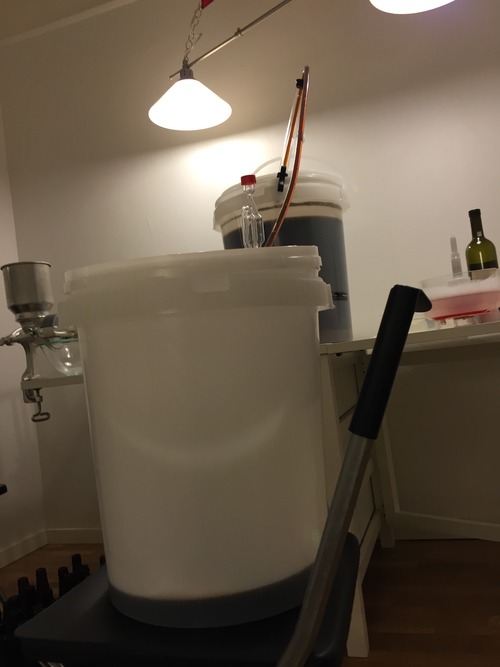 72 bottles of spicy beer.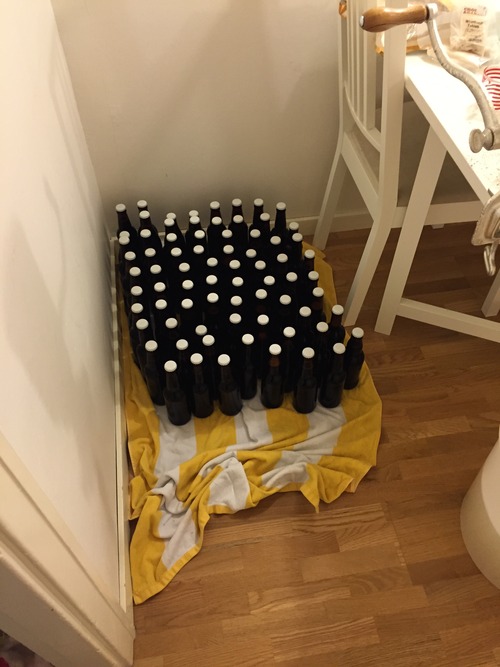 Spanakopita while the new beer boils.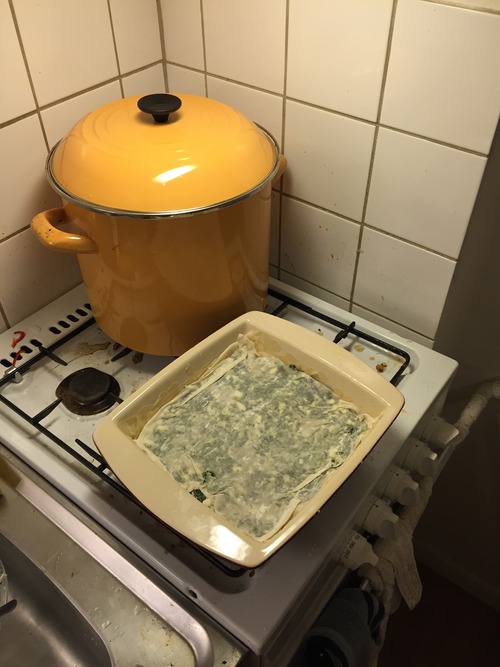 Mmm, spanakopita.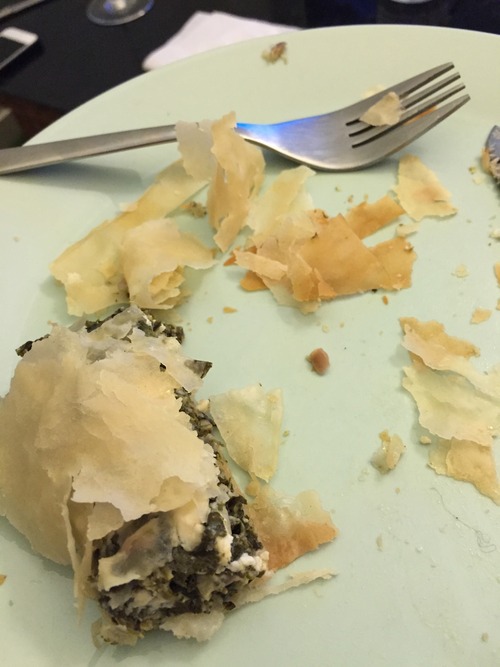 Flower does not get spanakopita.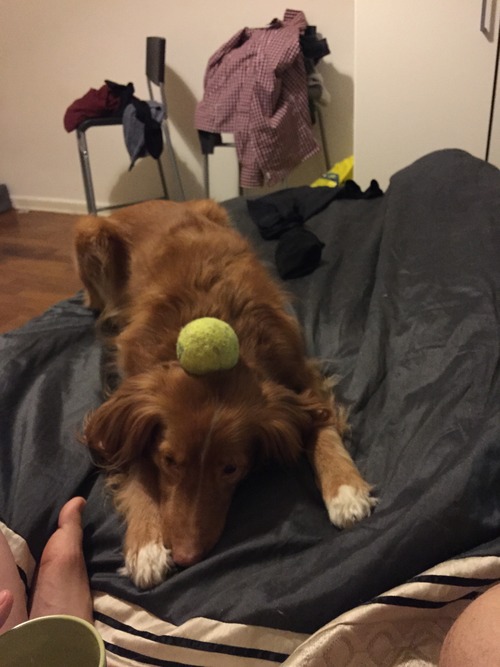 The "American" section of the grocery store has Junior Mints and Snapple… and oh my god that's Snyder's honey mustard pretzels and I didn't see them!  And.. knock-off cracker jacks?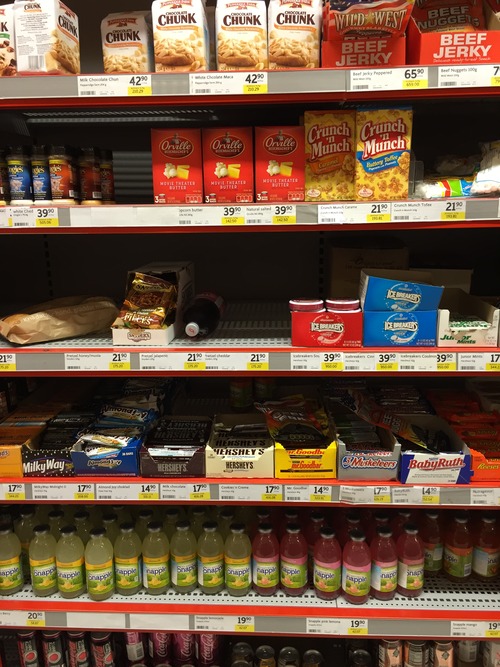 Kitty investigates smoked cheese and cucmber/black pepper gin & tonic.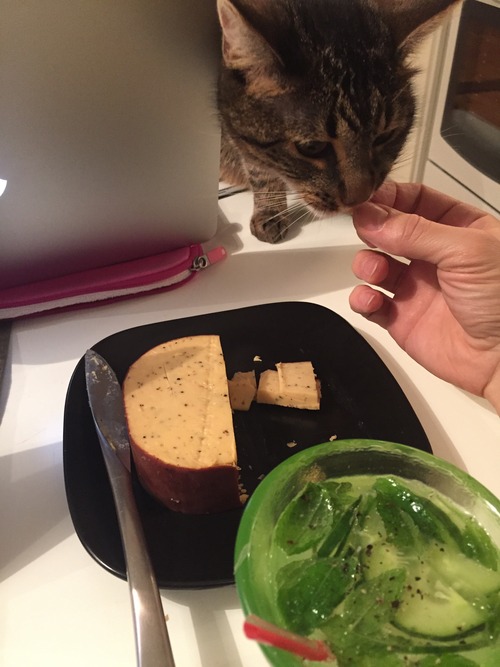 2.5kg of chickpeas is available.  Someday you will see photos here of 2.5kg of hummus.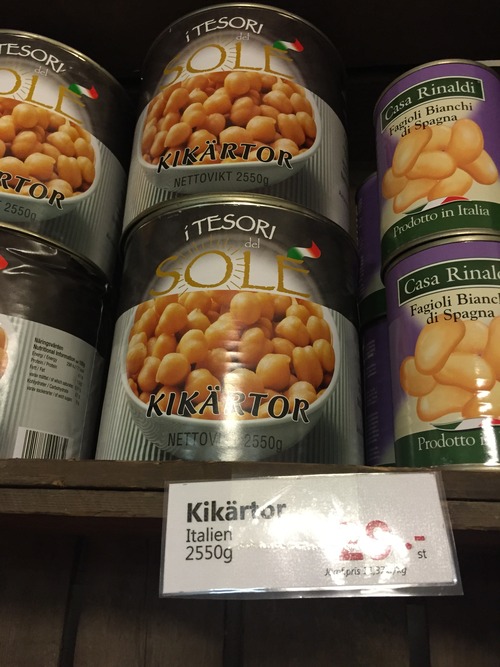 Pesto gouda is a thing.  It tastes like pesto.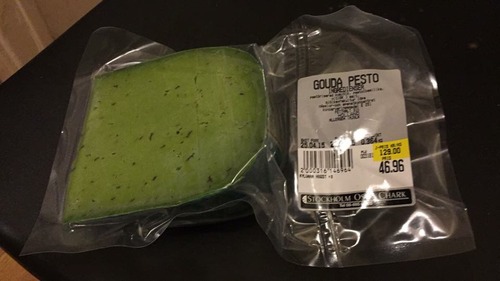 Pistachio cream is also a thing.  *THE GREATEST THING*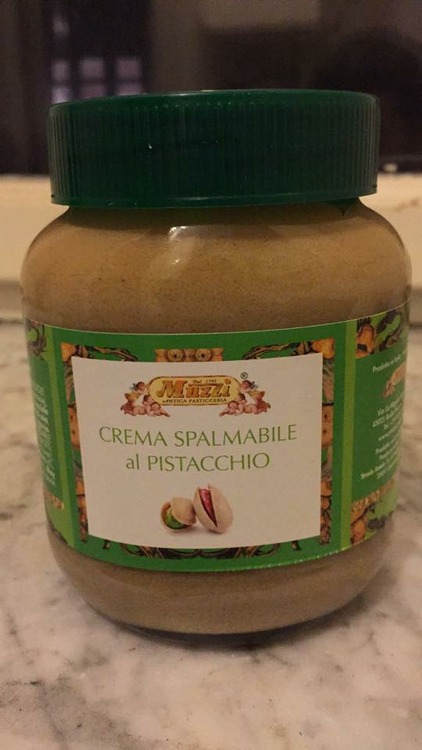 If you were to taste Pistachio cream, you would probably immediately get these things.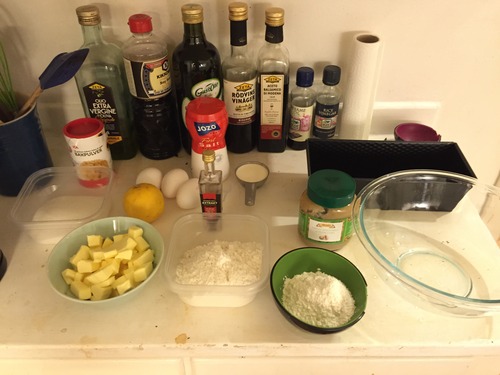 And run out to buy a loaf pan to put them in.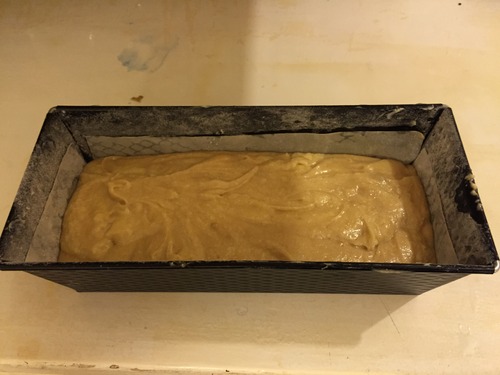 And make lemon pistachio cream pound cake.  It would be awesome.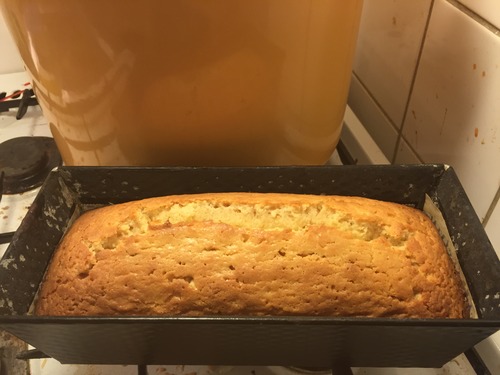 You might allow Joakim to have one slice for his birthday.
Then you would probably pickle romanesco and carrots.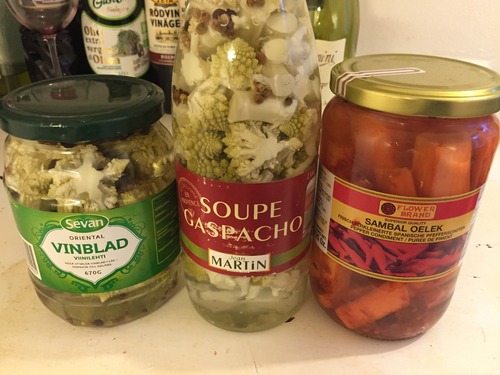 And use the grain from that Ghost Chile Stout to make a loaf of bread.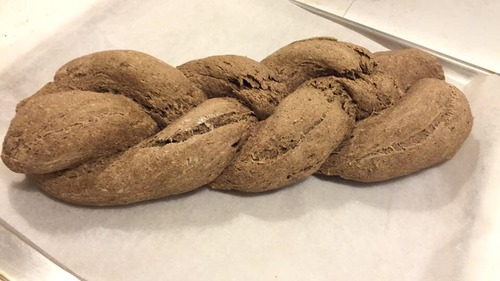 And a pizza dough.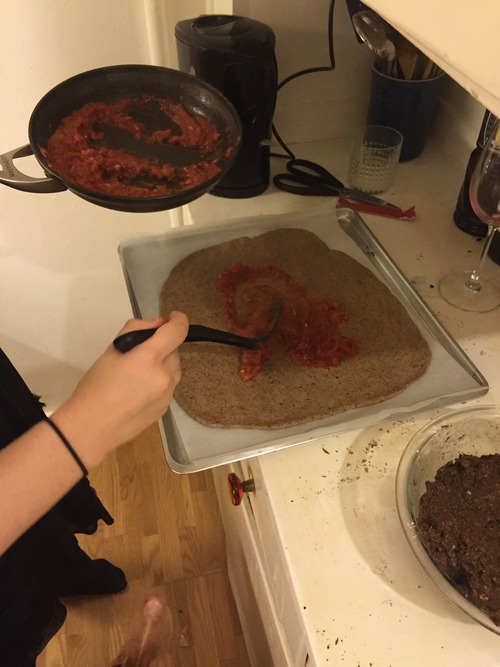 Oooh, ruccola & buffalo mozzarella.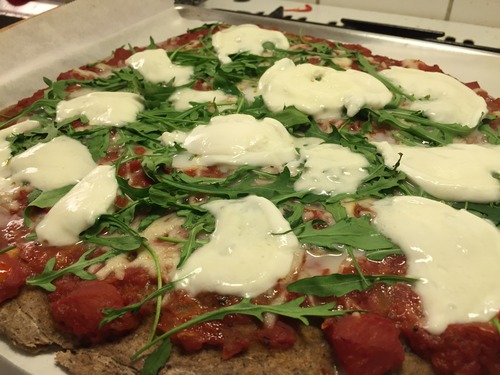 Then maybe you would buy some marzipan.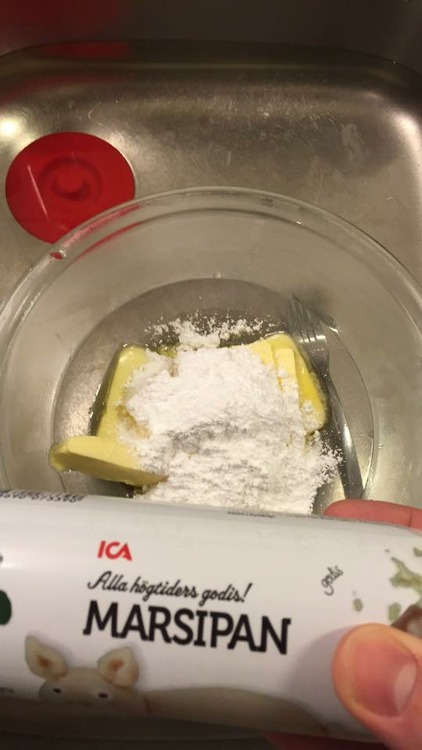 For punschrullar, obviously.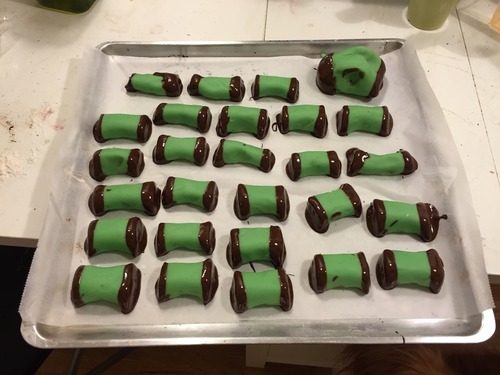 But also dehydrate more of those beer grains.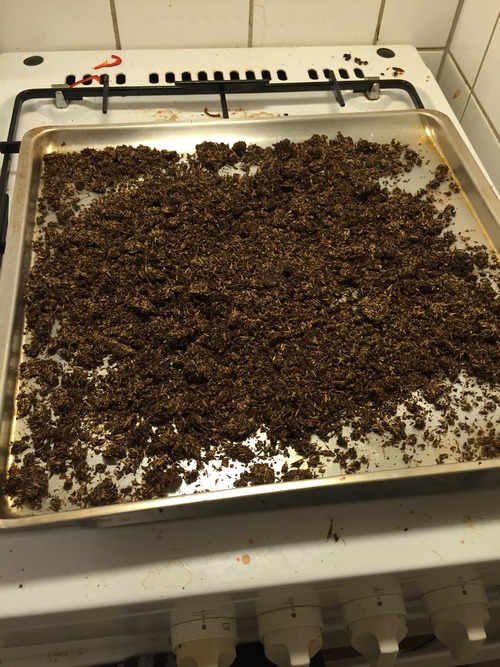 And jerry-rig a grinder.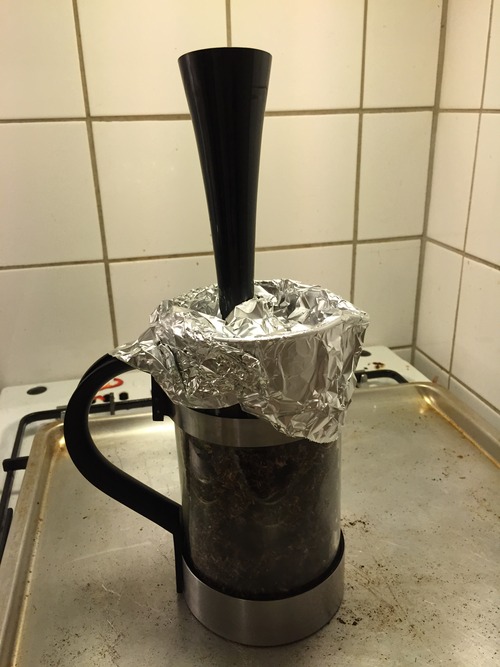 To make some spent grain flour.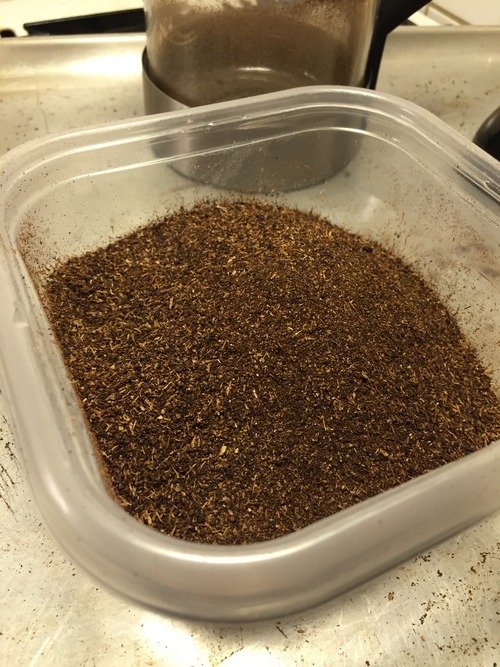 For your beer grain mexican wedding cookies.