Easter update!  I found the asian market.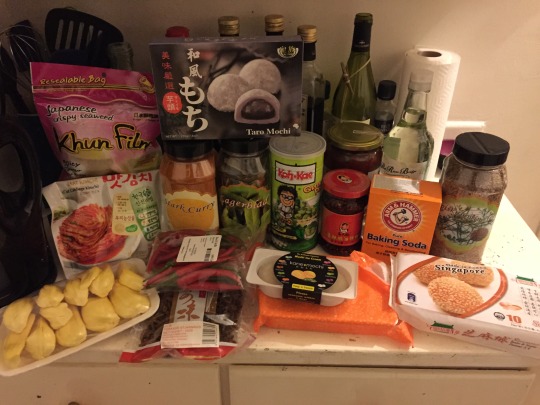 It's almost spring.  It hasn't snowed in hours!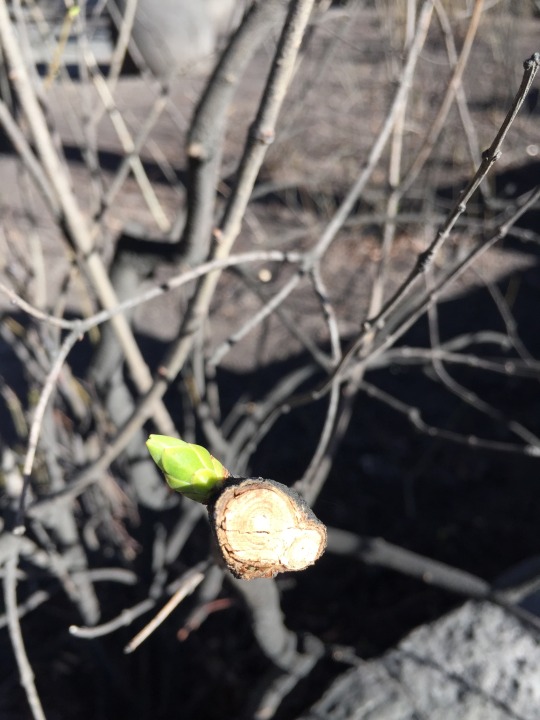 Spanakopita and kohlrabi/parsnip fritters with avocado yogurt.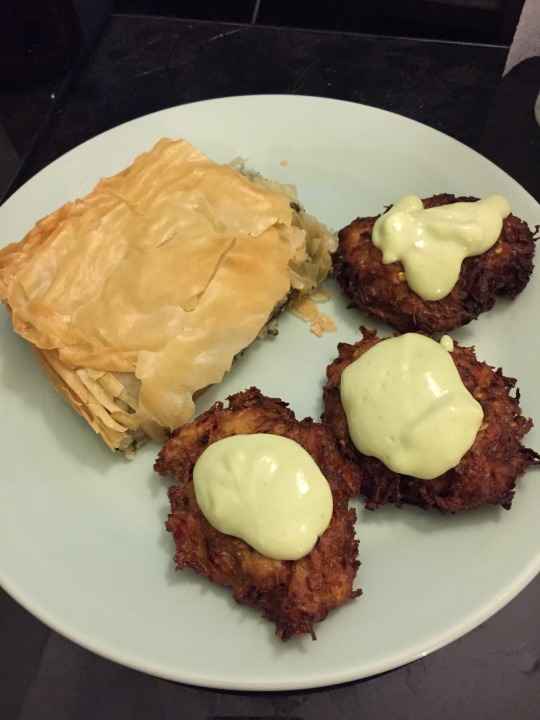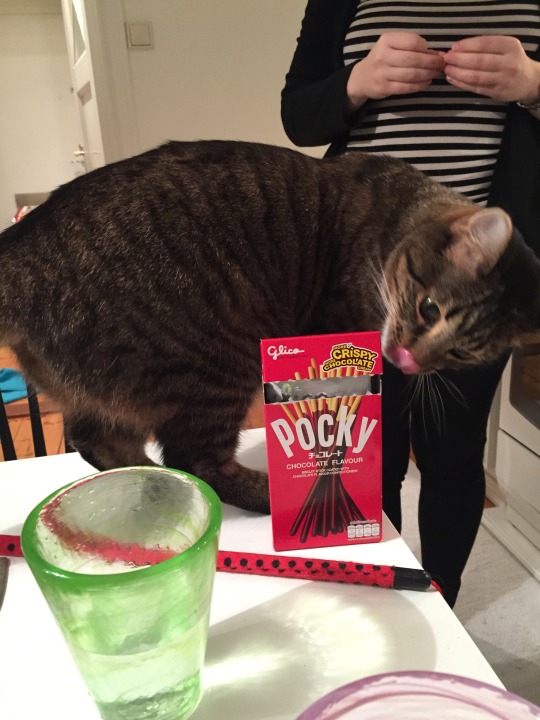 Yay, America?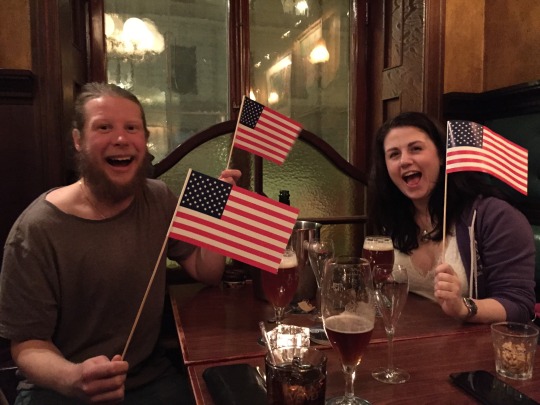 Coconut thai green curry braised lamb shanks with bok choy and sweet potato.
Flower went to an Easter cottage.
She enjoyed an Easter fire.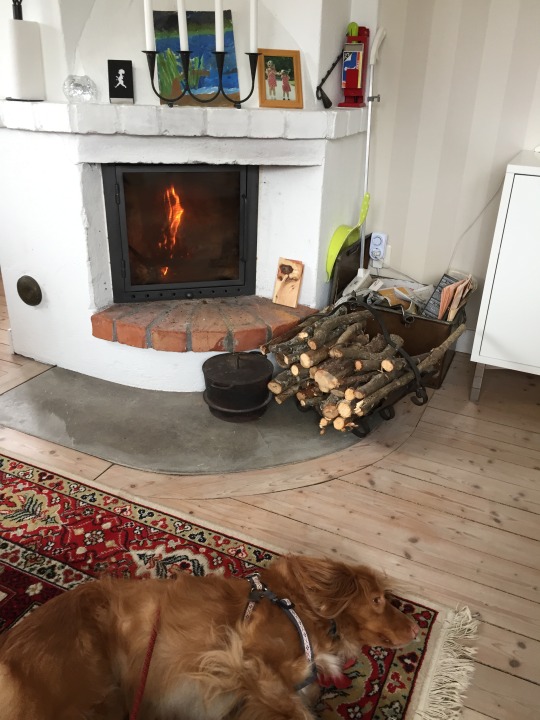 She begged for an Easter lunch.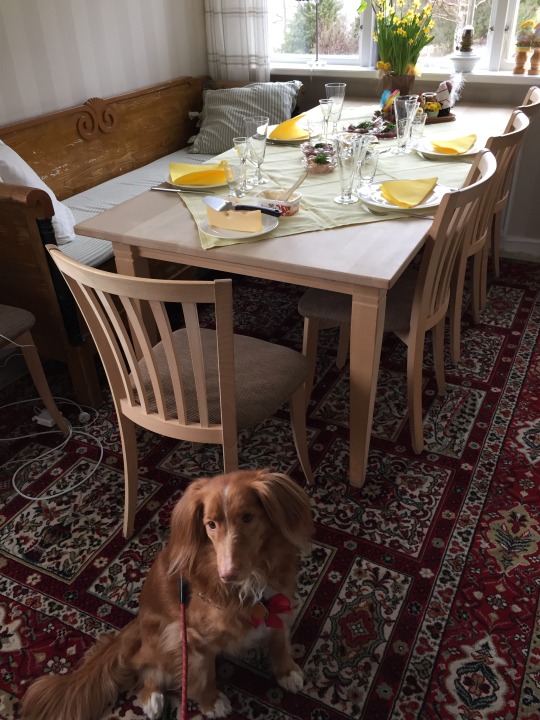 She met the Easter kitty.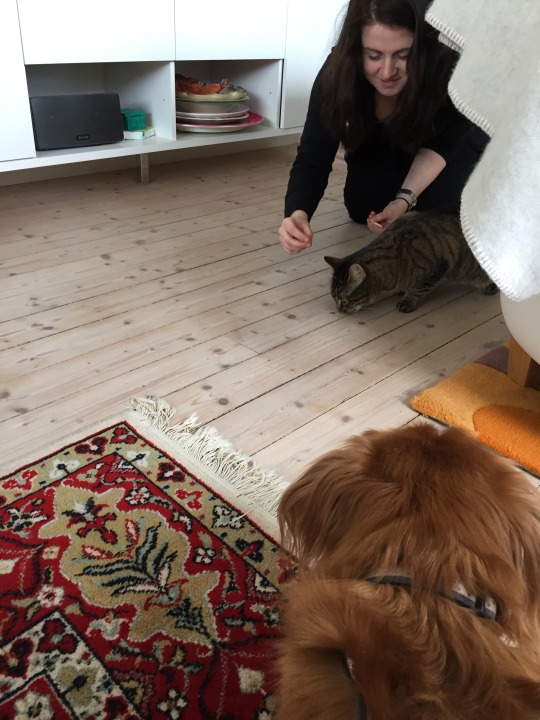 She hunted in the Easter forest.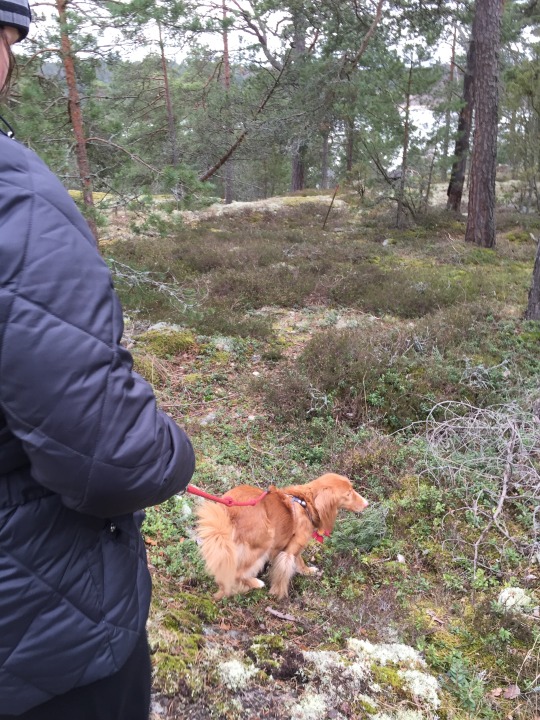 Sweden is in the Easter forest.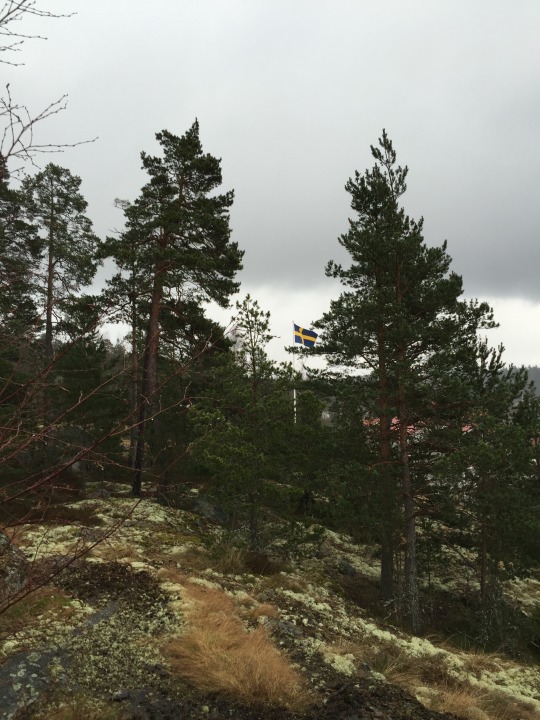 Sunset is at the Easter cottage.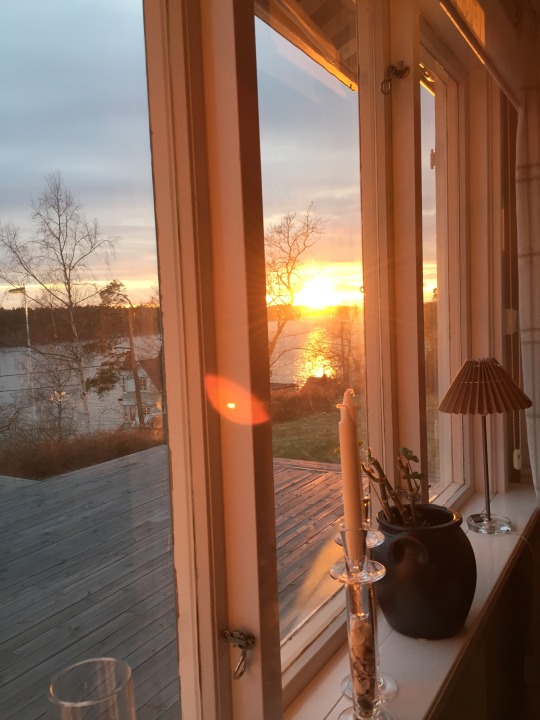 We did Easter puzzles.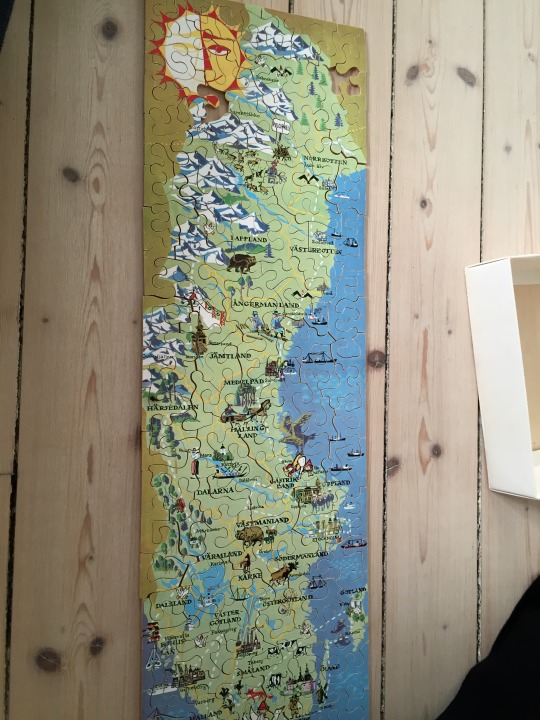 We ate Easter herring.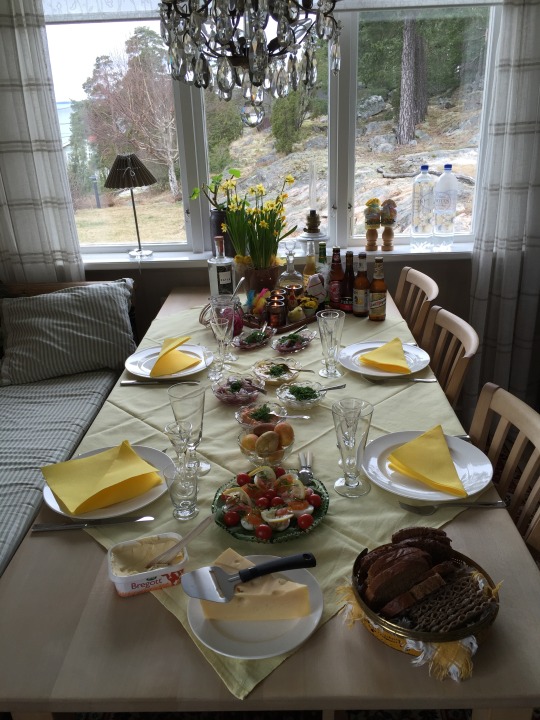 We slept in Easter cabin.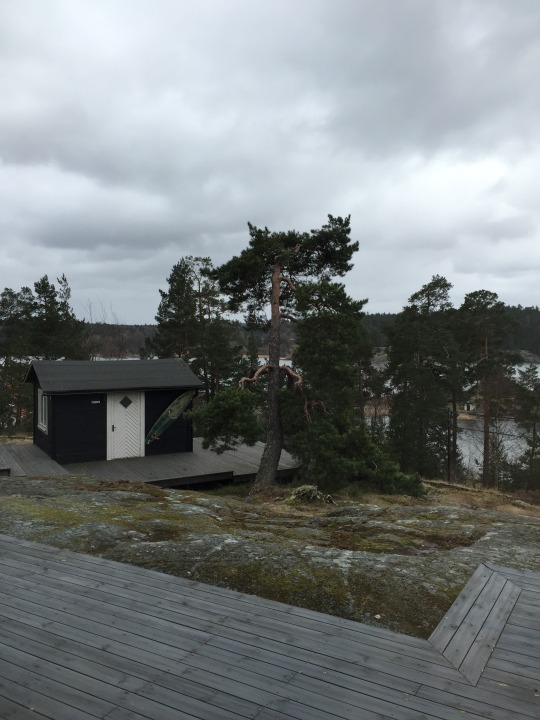 Then life returned to normal.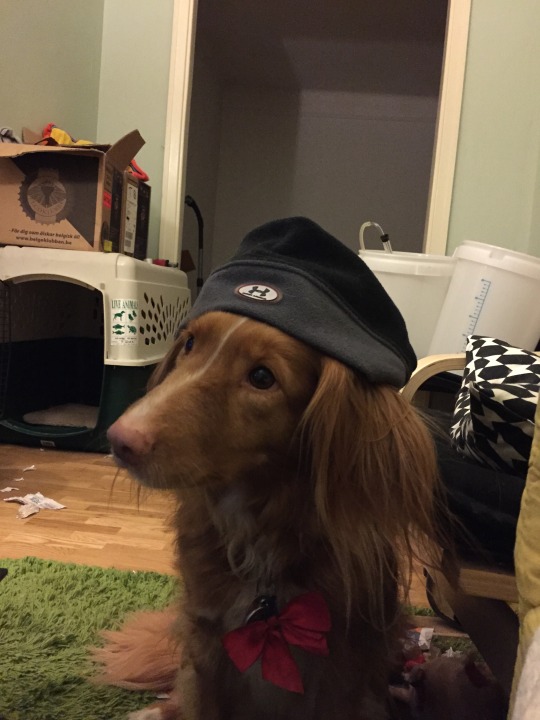 Except I have no electricity.