Long ago, not so far away
Long ago, not so far away
We made soup dumplings.
And saw Jon Spencer, back when you could see people.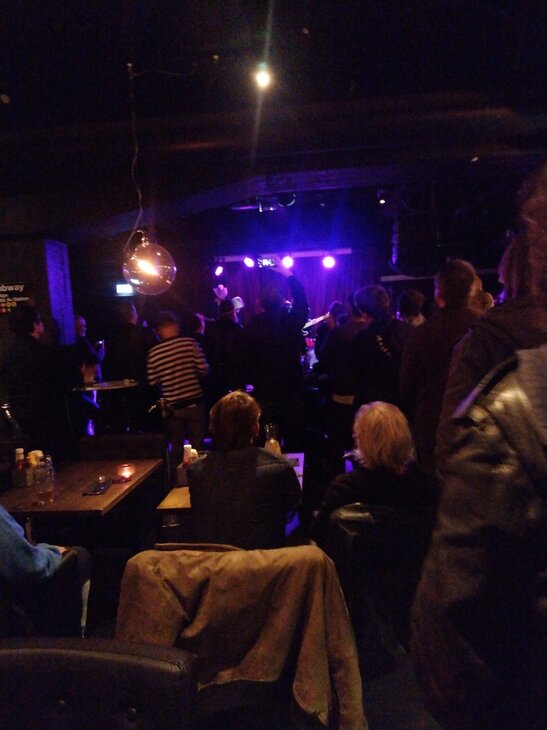 Joakim made a smaller Joakim.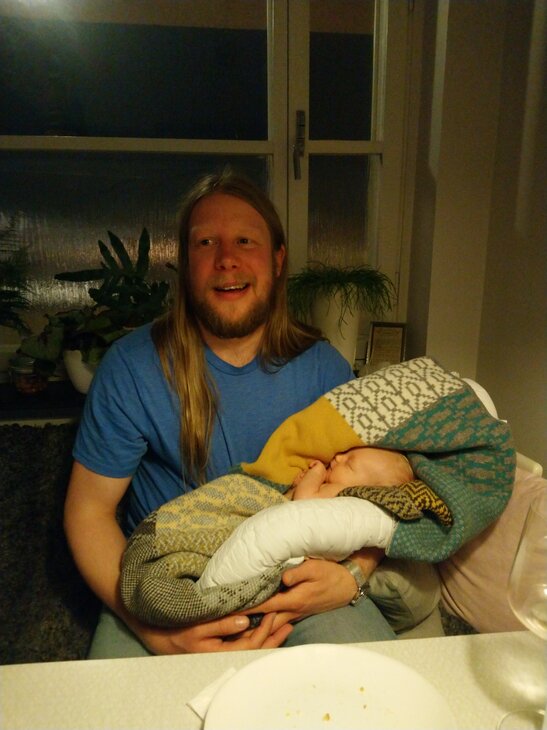 We made 29 deciliters of pumpkin pureéè.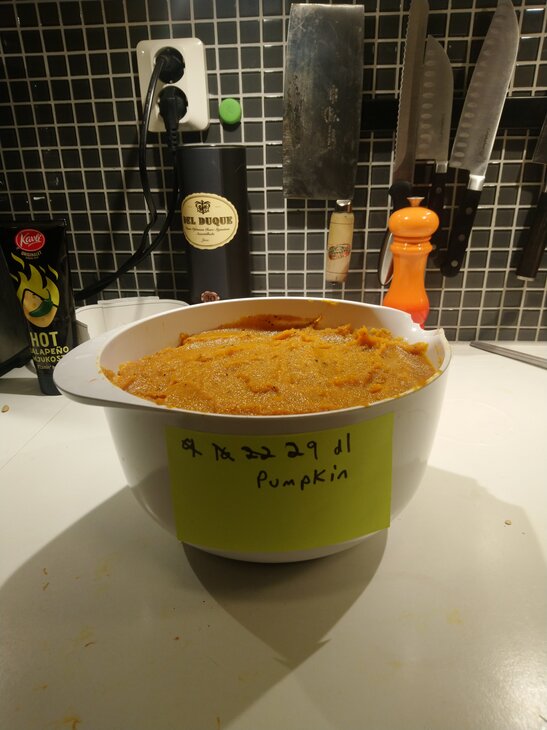 Must have been some sort of turkey-themed celebration.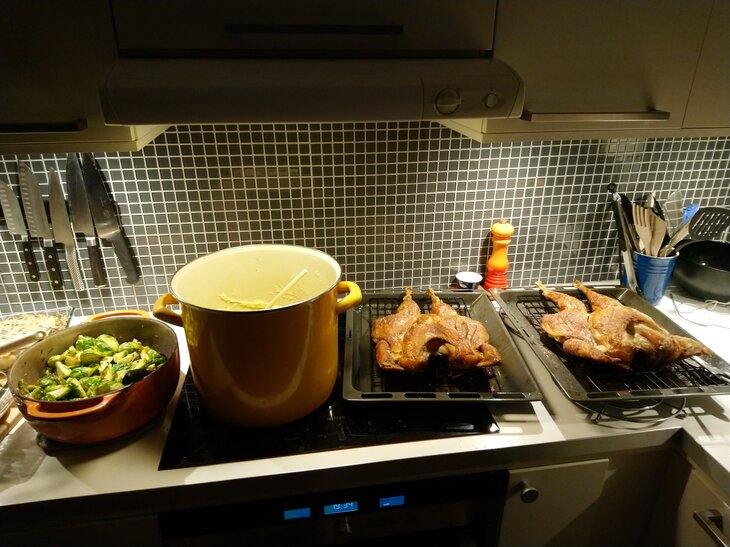 Sigma surveyed her dominion.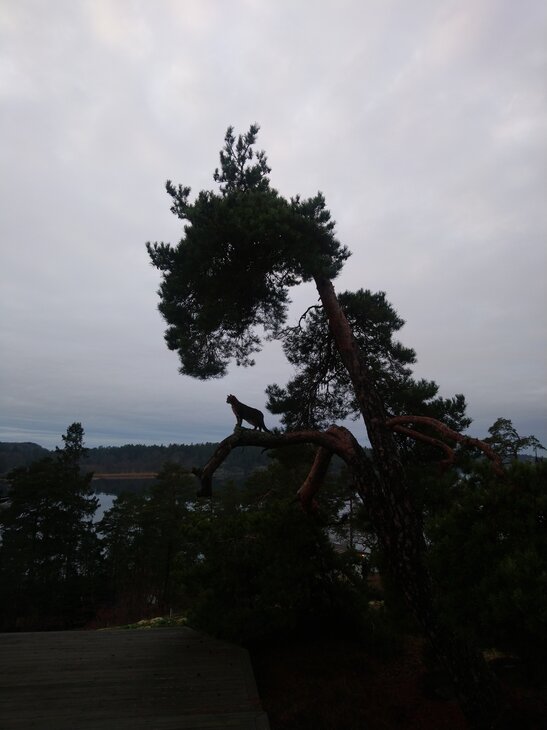 And made her new year's resolution to get swole.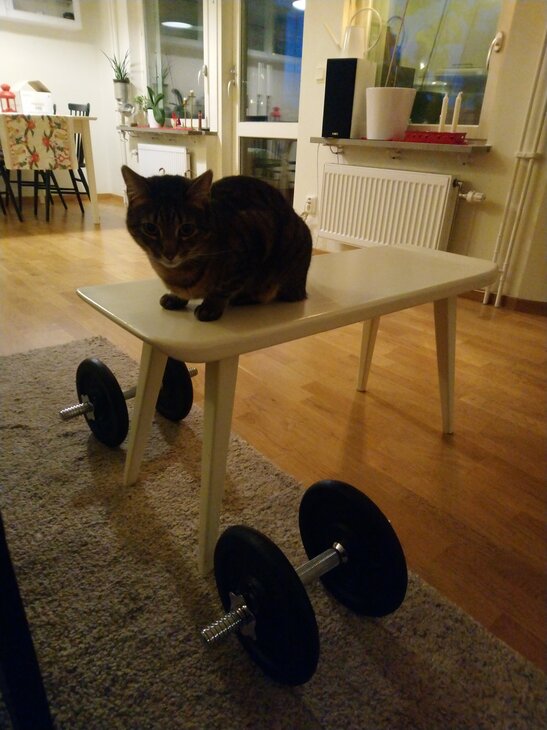 Flower's new year's resolution was to get treats.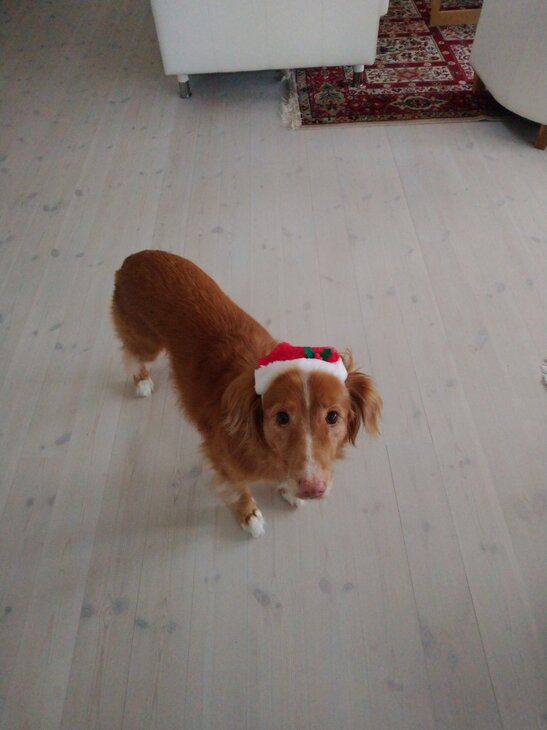 Anything for treats.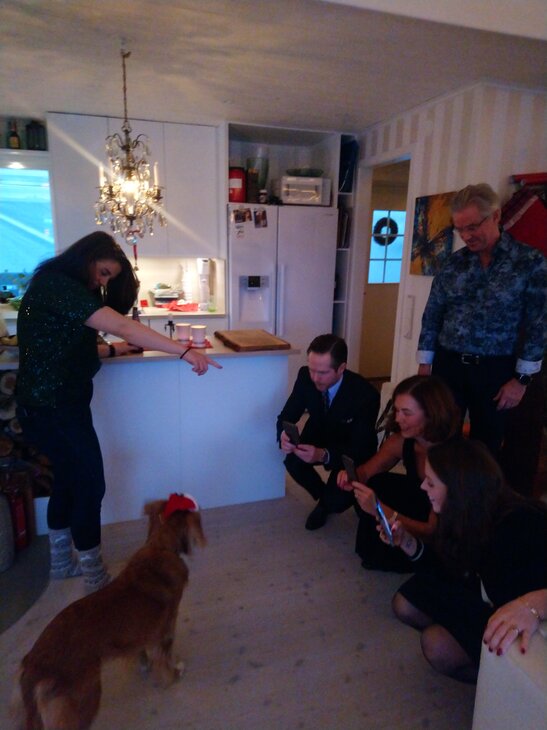 Well… anything but cats.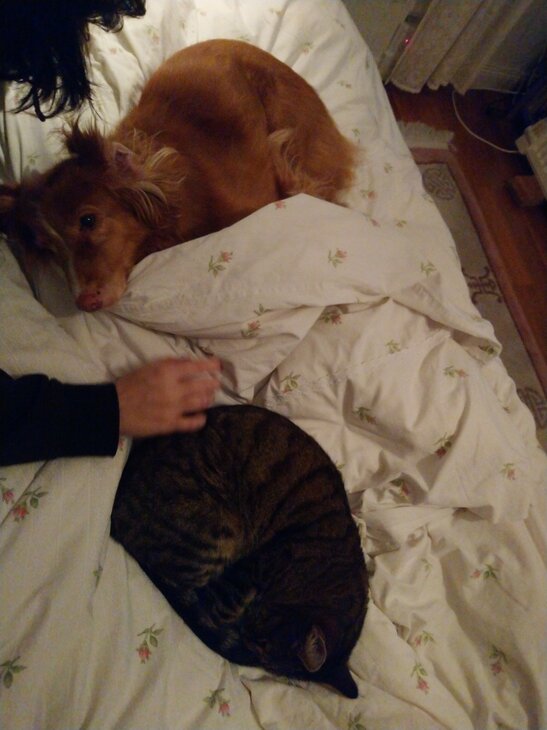 Or maybe?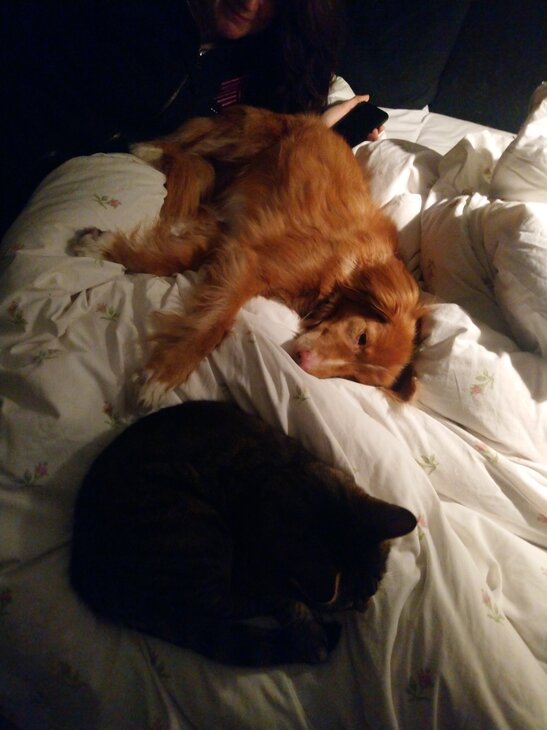 We made New Year's dolmas.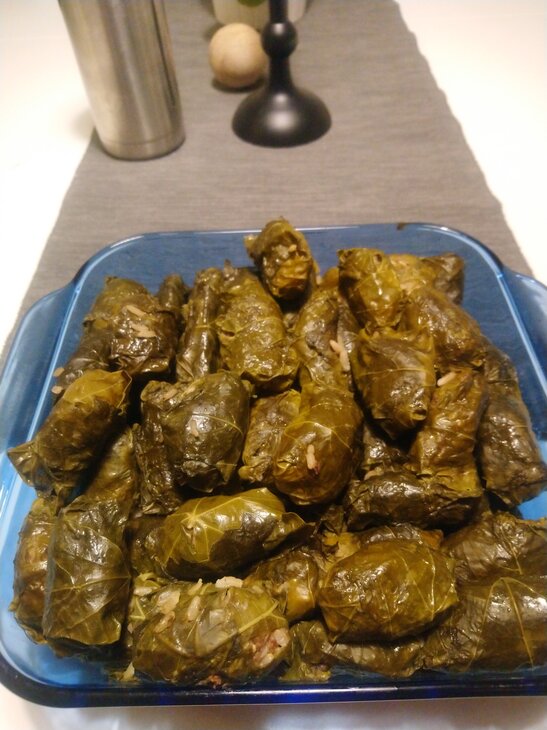 Flower wanted nothing to do with the new year. How good can 2020 be, after all?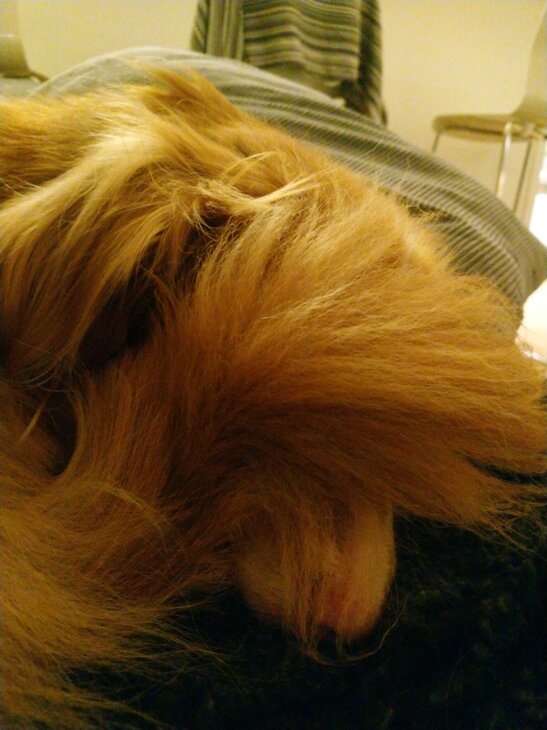 It will be great. 2020, the year of culture! We saw a Swedish play.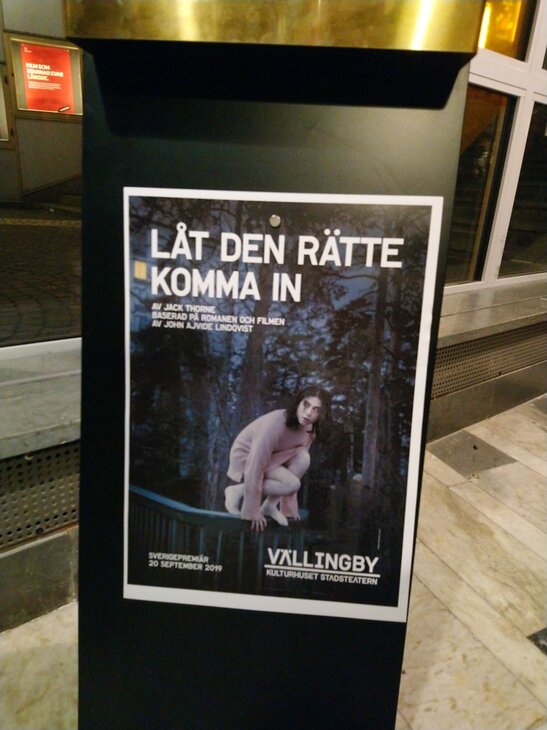 We saw a Finnish circus.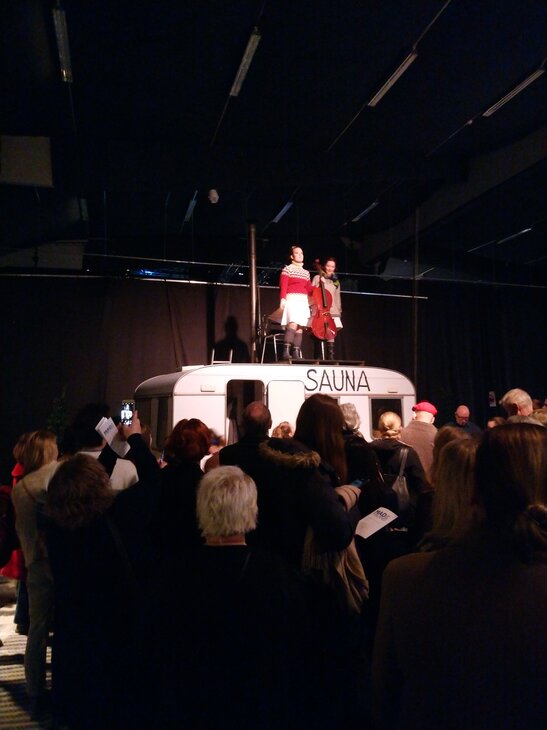 We saw a British opera.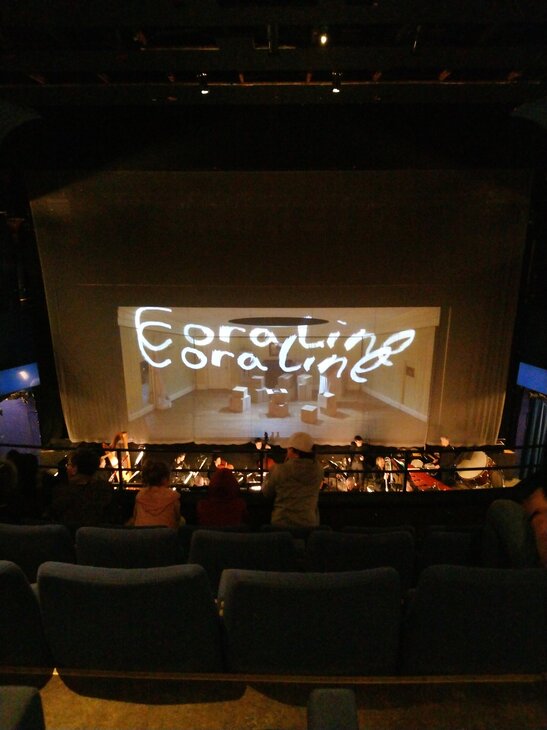 We saw an Iranian symphony, but took no photos. Here's babies in a pub instead: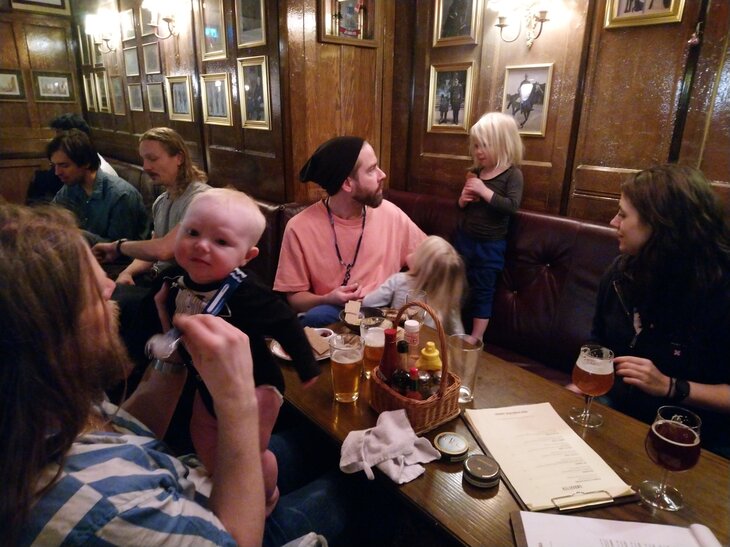 Babies look… convenient.
Then 2020 hit, for real.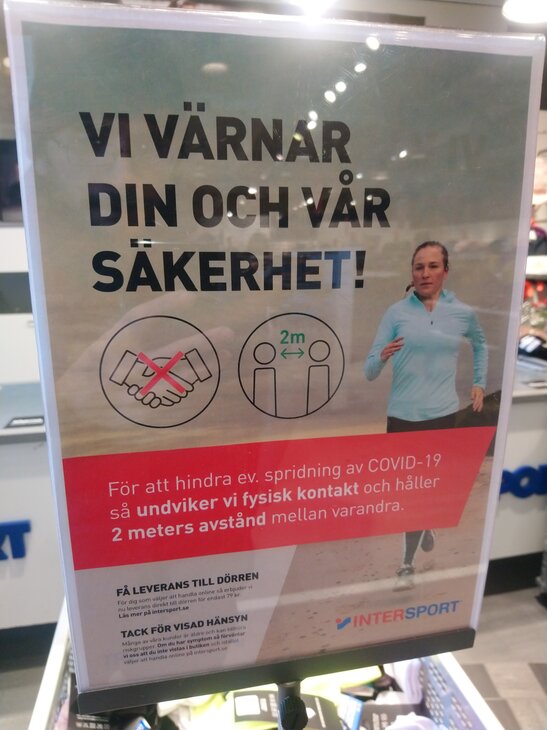 Looks like it's going to be a topsy-turvy year.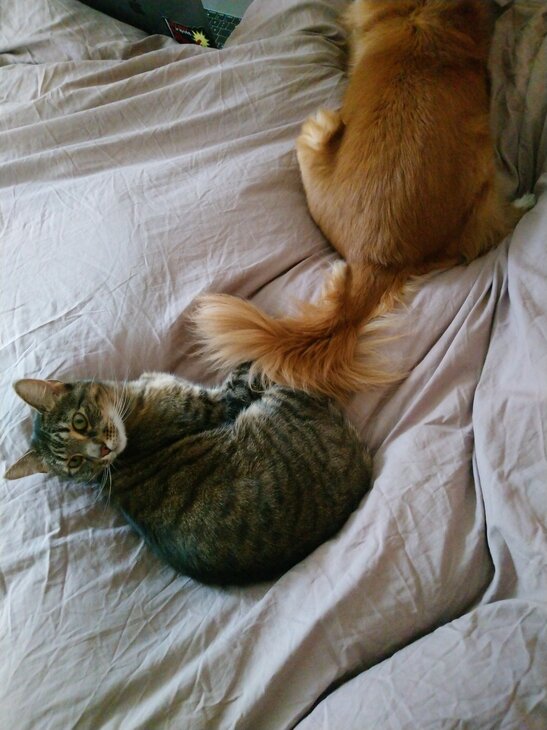 Isabelle bought video games to cope.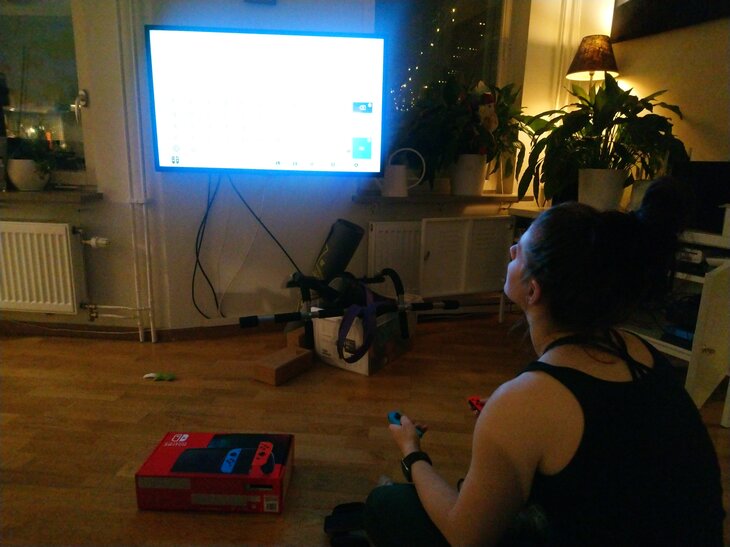 Flower ate waffles to cope.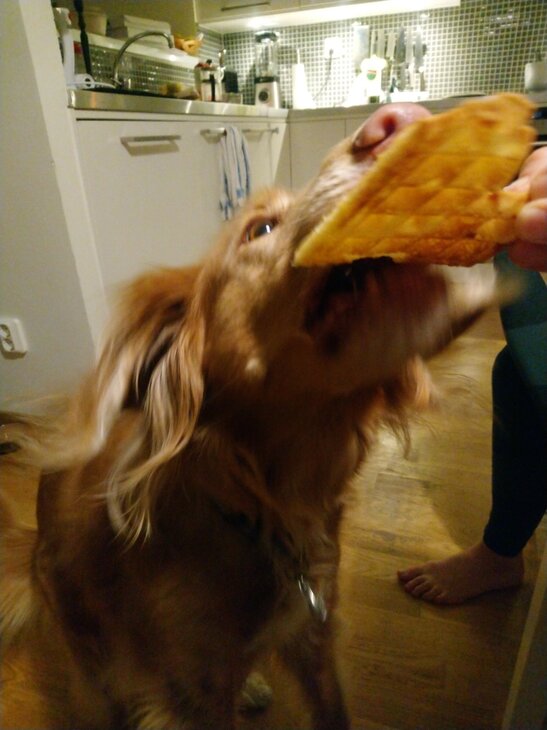 And we all went home, and stayed home forever.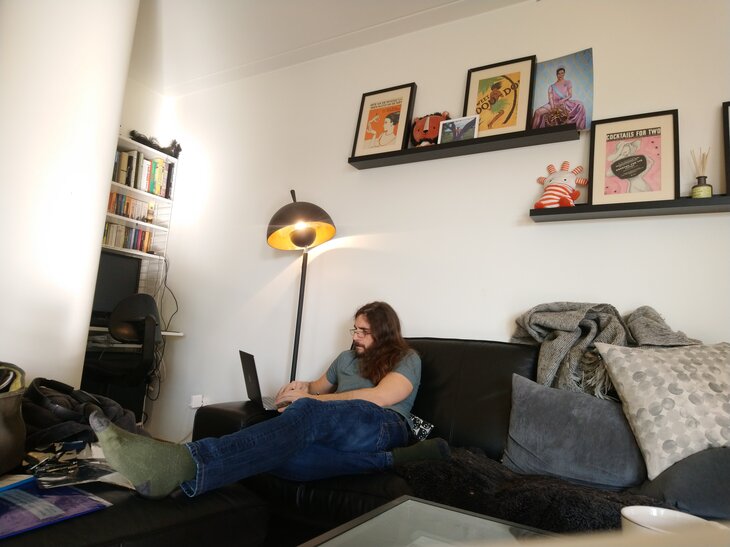 And it was booooooring.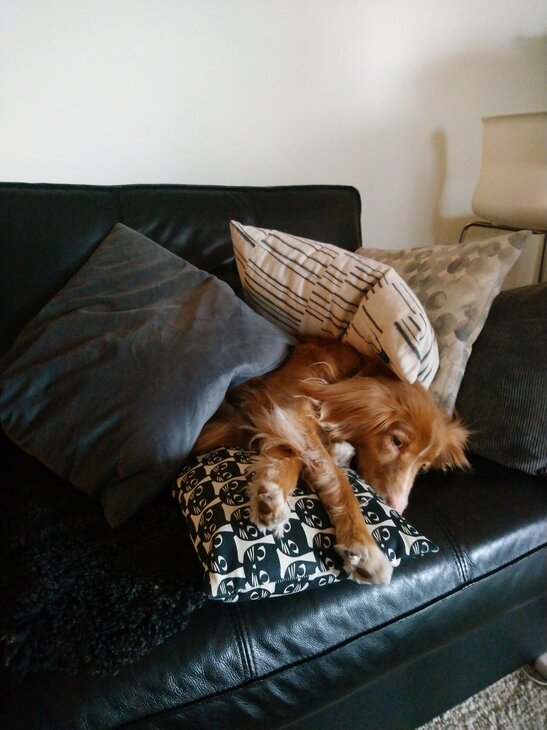 But we can work from anywhere! We choose the summer house.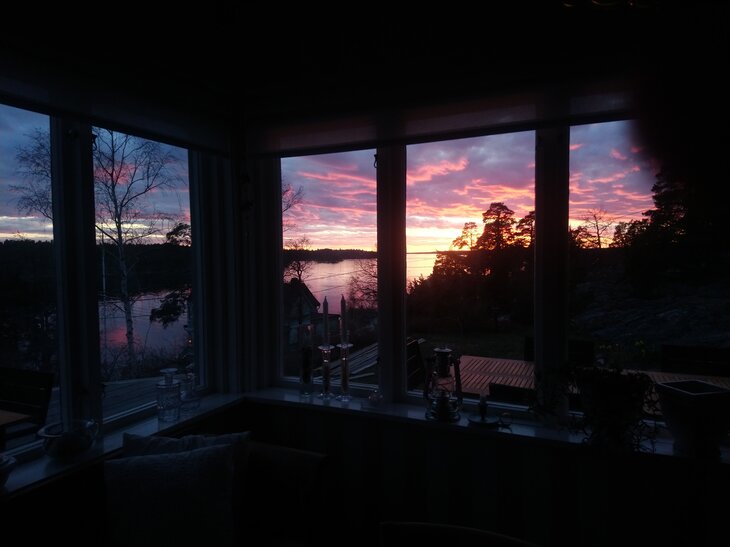 We cut our own hair.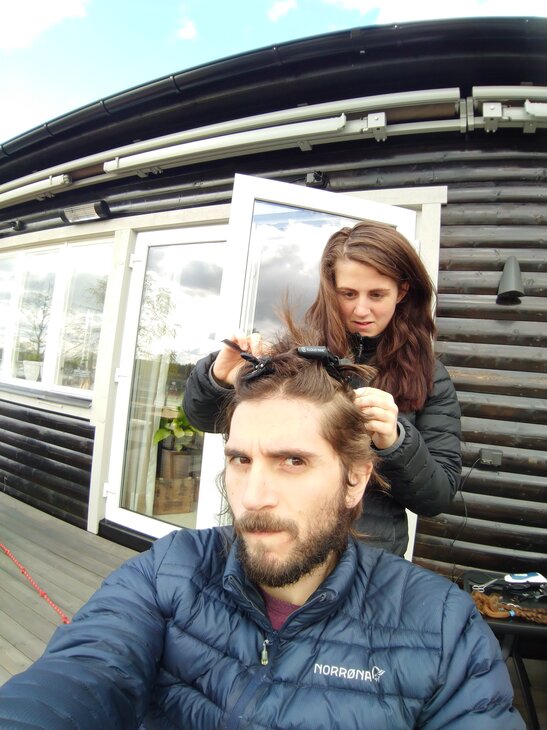 We drain the batteries in our thermometers.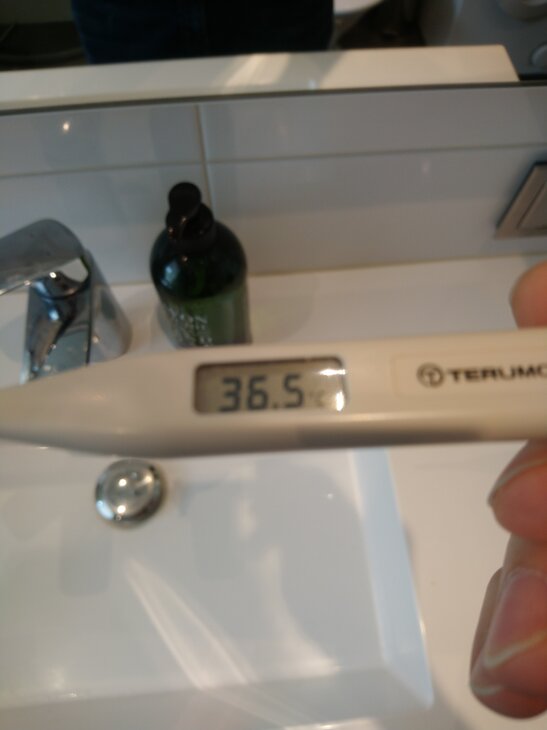 We get hailed on.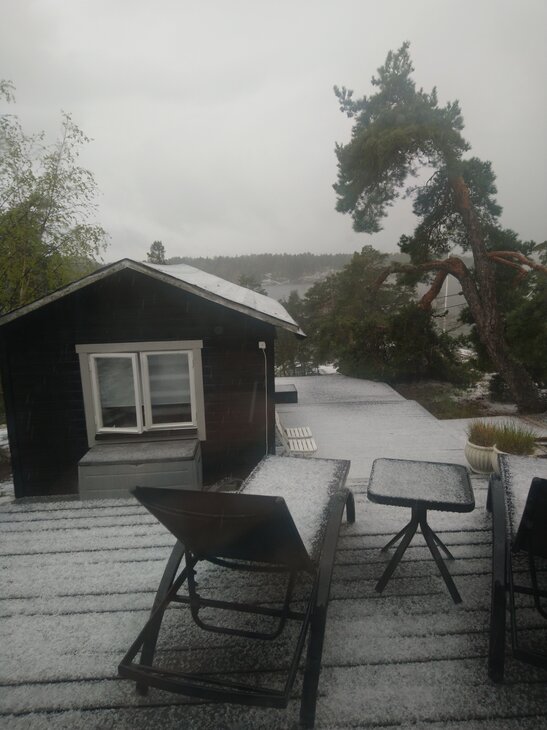 We can't meet real friends, so we befriend robots.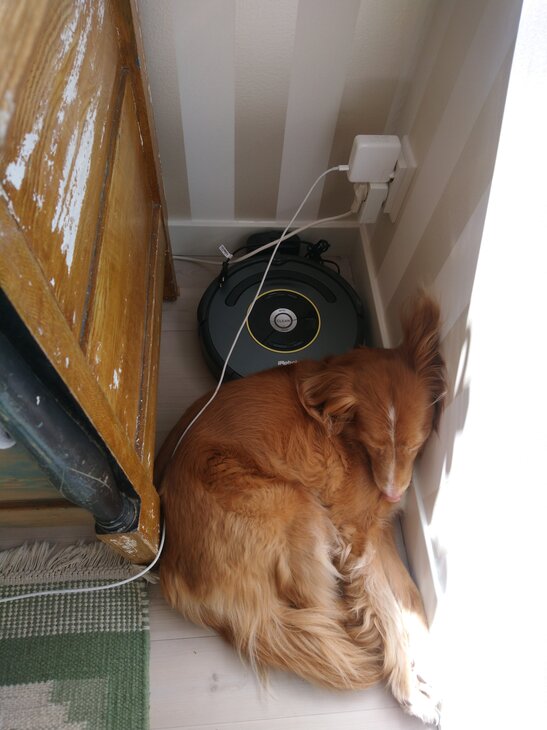 Sigma passes the time with a puzzle.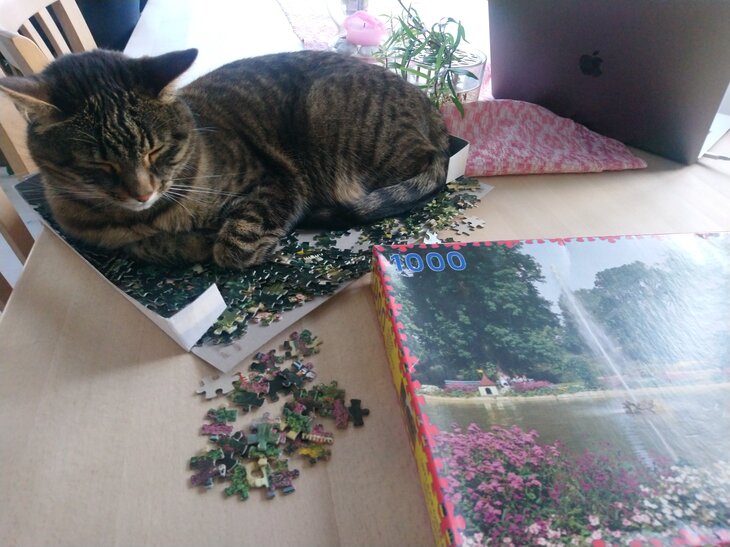 Then she passes the time as a phantom.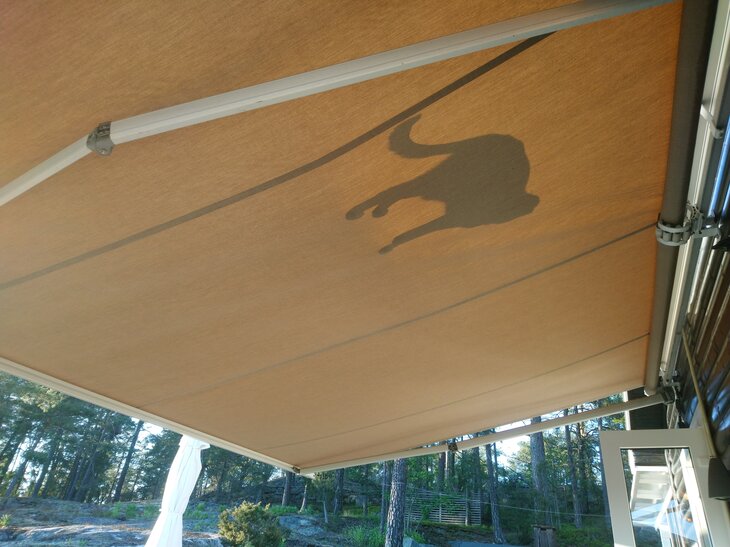 We do some gardening.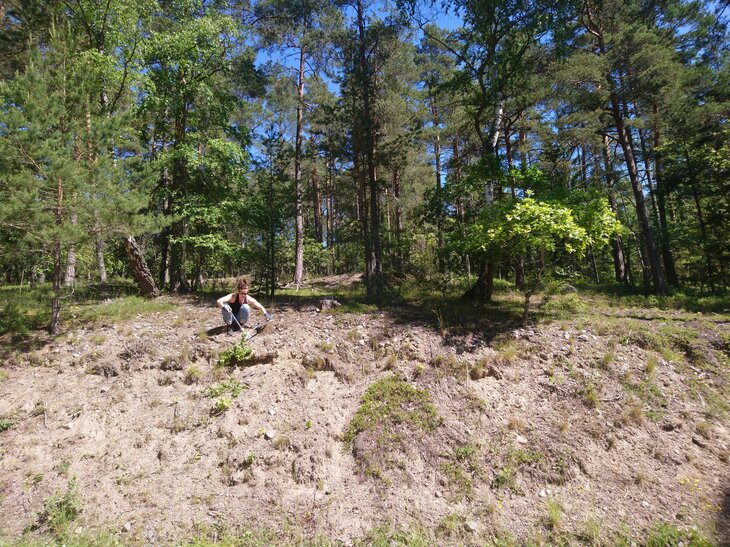 Then take a break from the heat.
Pandemics can't stop midsommar.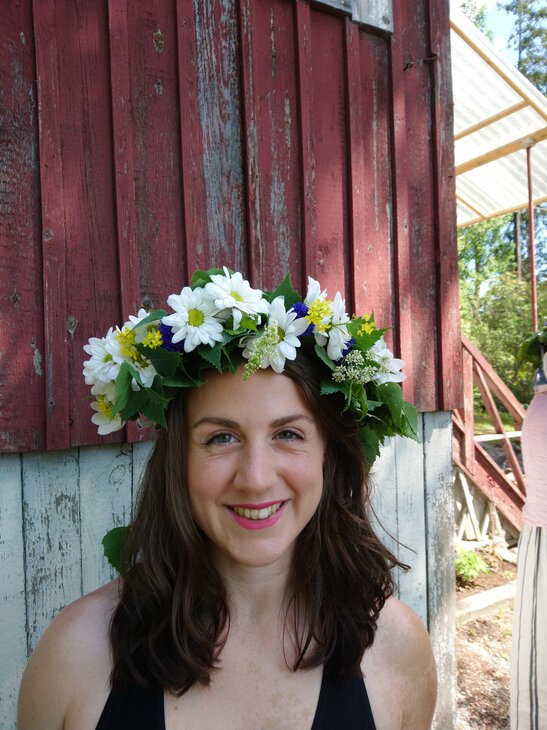 We break all the rules and midsommar on Äggholmen.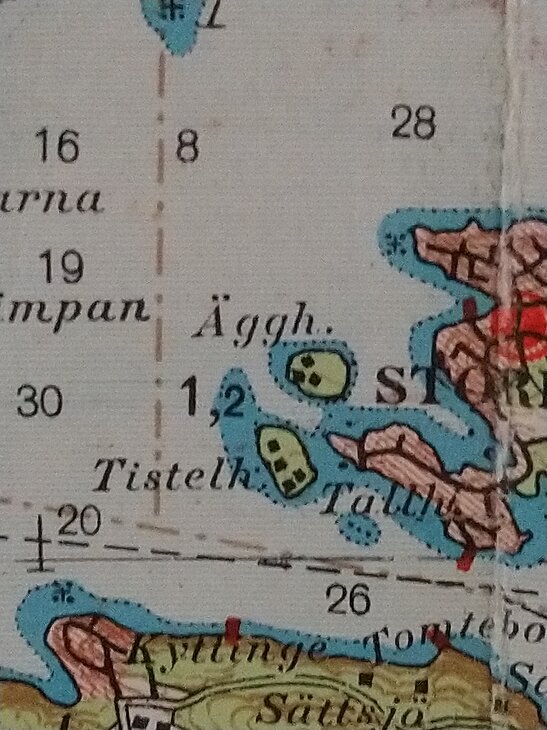 It is somewhat socially-distanced.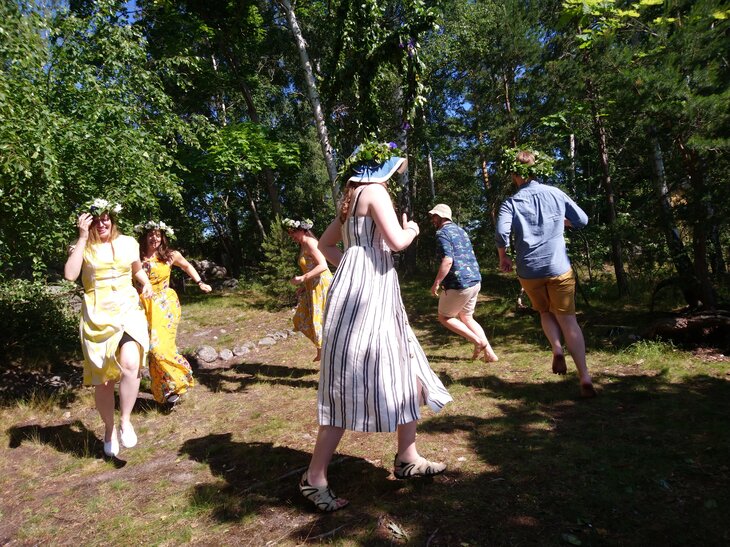 And, ever so briefly, 2020 is nice.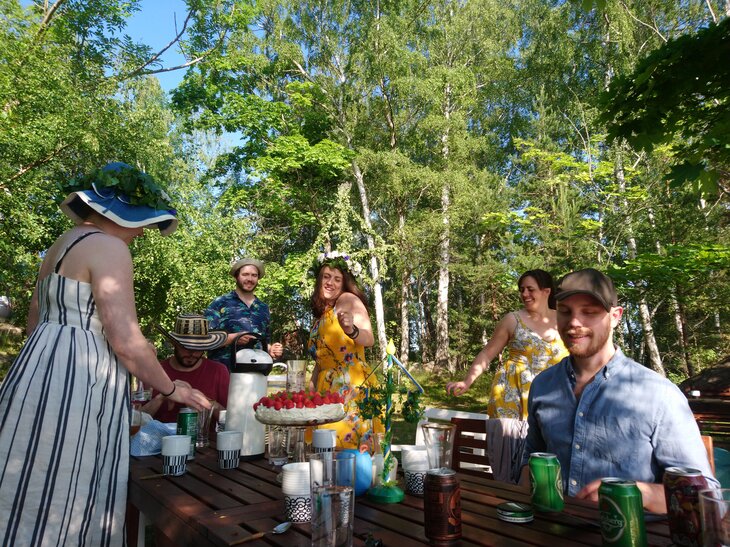 We get an ill-advised pandemic guest.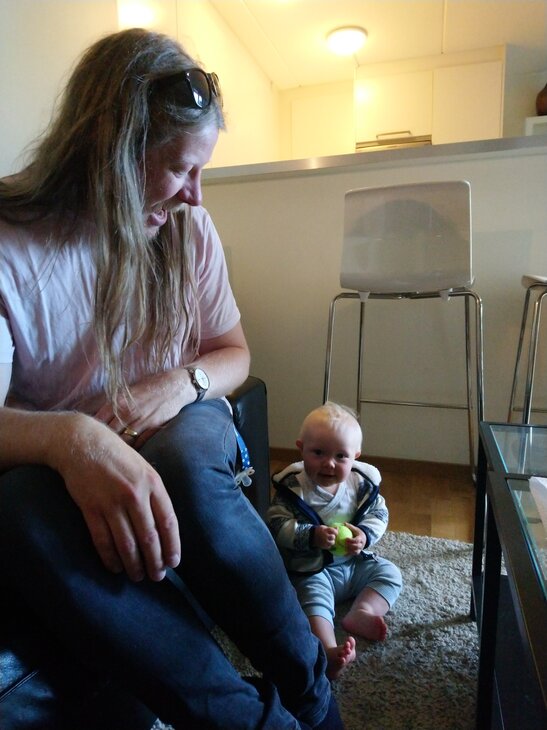 Literally ill. We wait for our test results.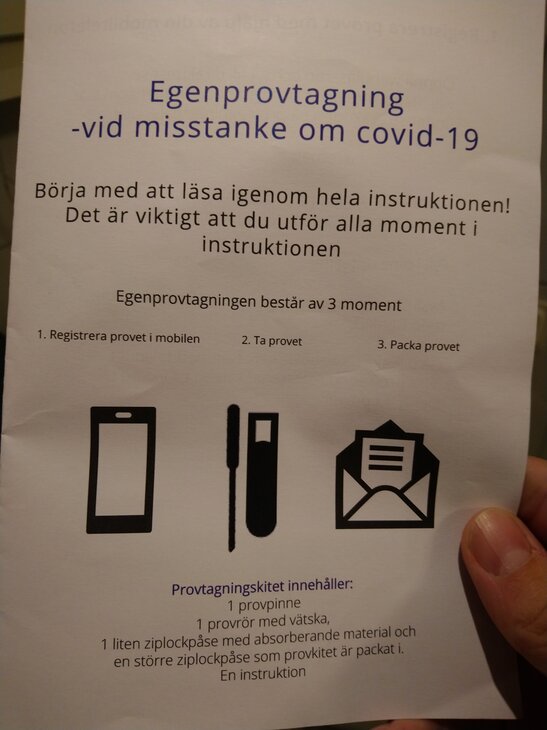 Negative! So we get another pandemic guest.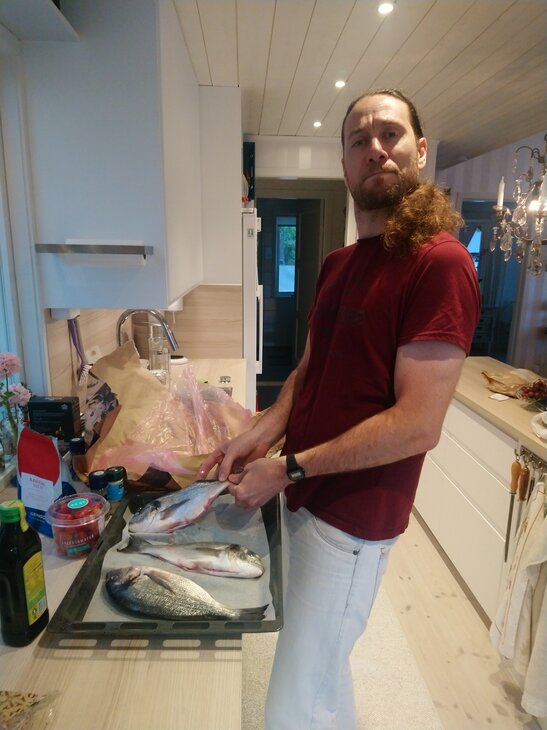 There are advantages to hanging with Italians.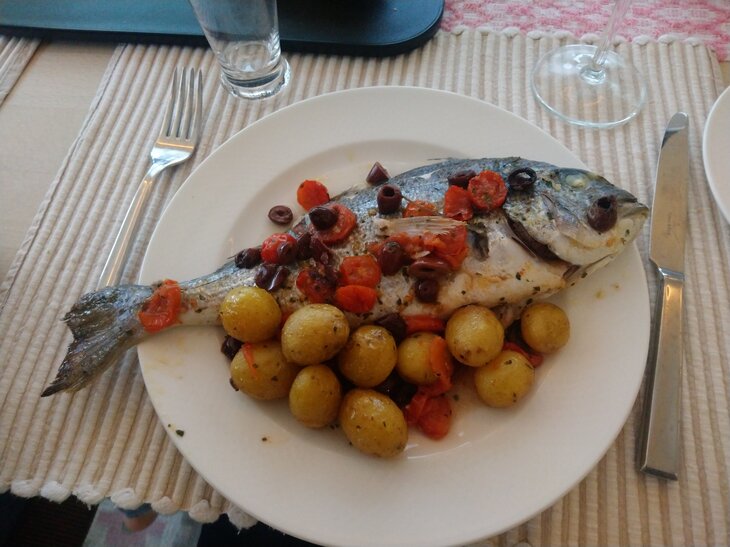 Alé teaches us the secrets of the pizza.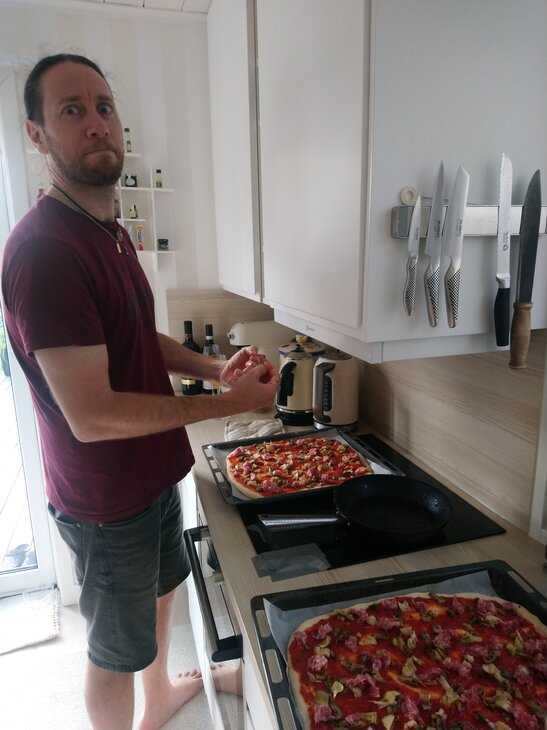 And sells us his little, cherry red, financial mistake.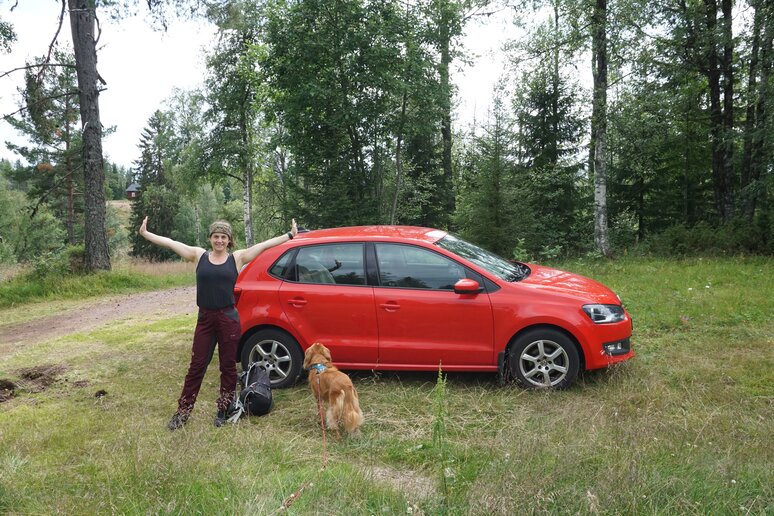 Vroom.