6 months without an update!  Much has happened.  We went to the theater.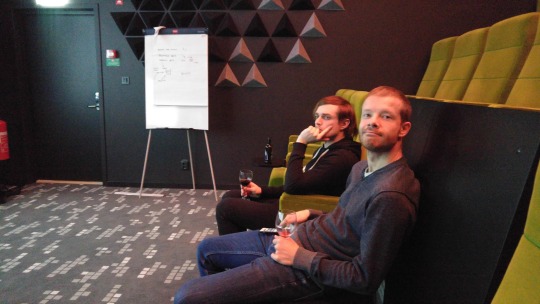 To watch a special about being deported.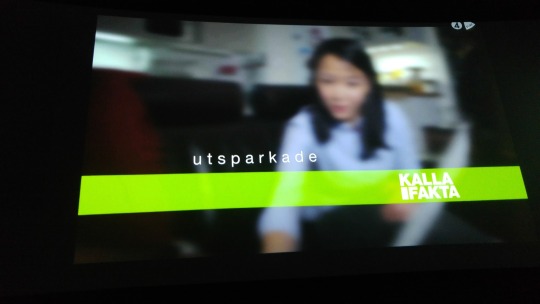 I might be deported!  But that's no reason not to party.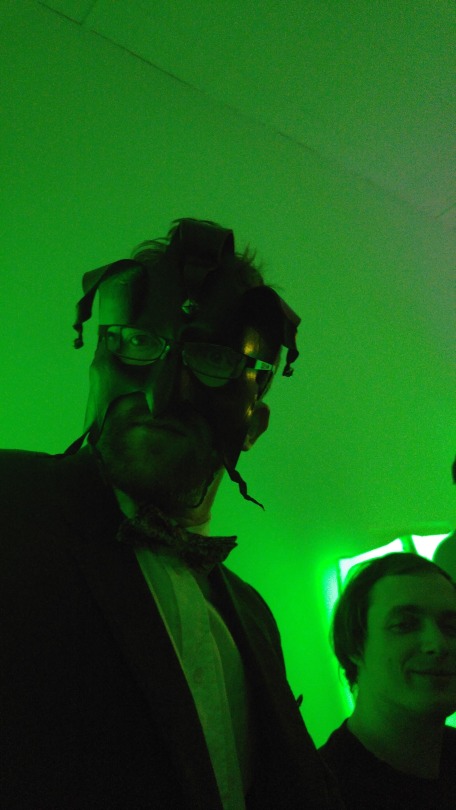 No reason not to make gingerbread houses.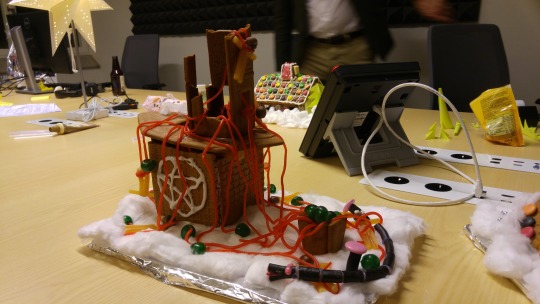 And enjoy the Christmas spirit.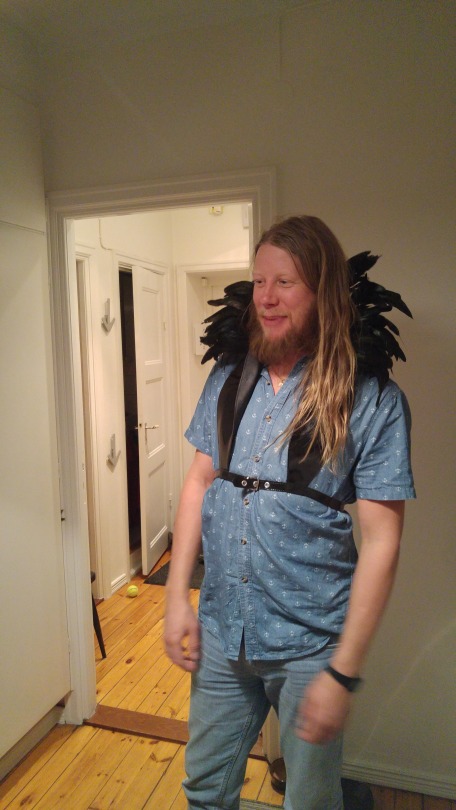 We make Christmas fish potatoes.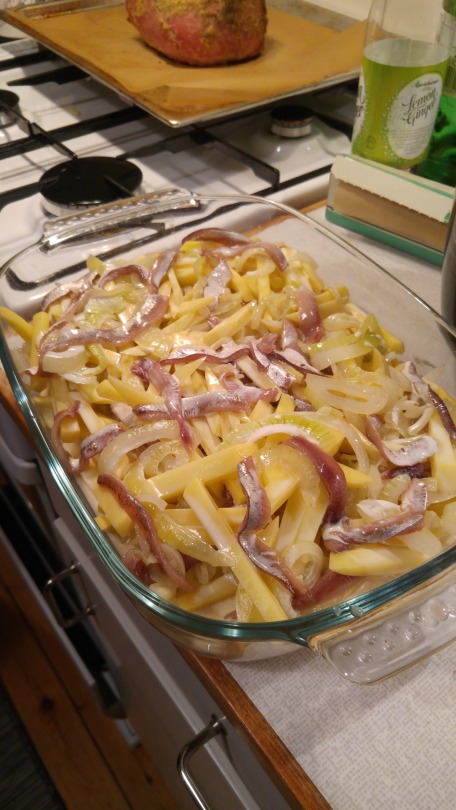 Christmas ham.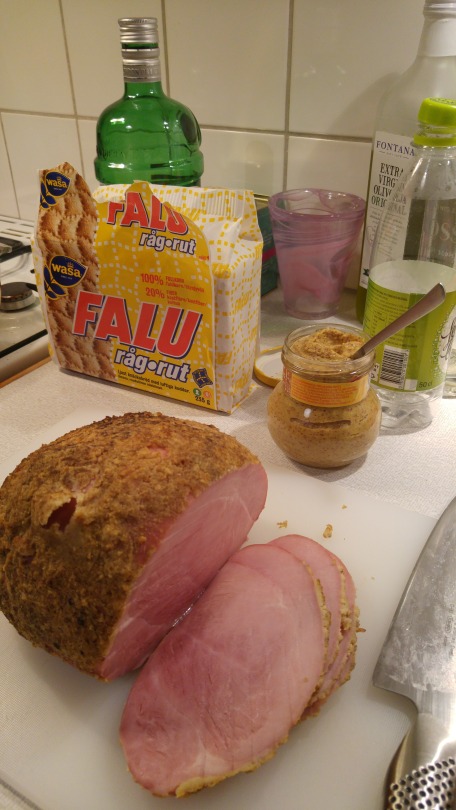 Christmas meatballs.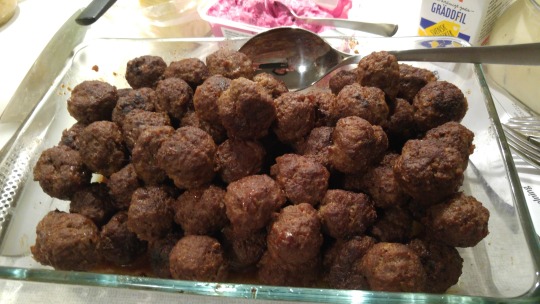 Christmas pickled herring.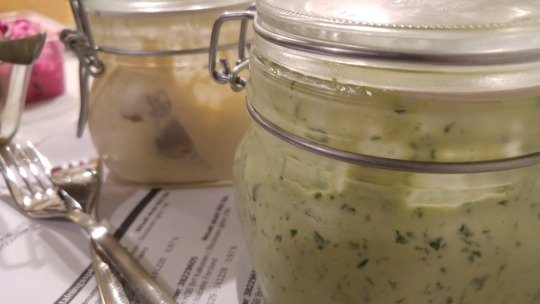 Christmas caramel.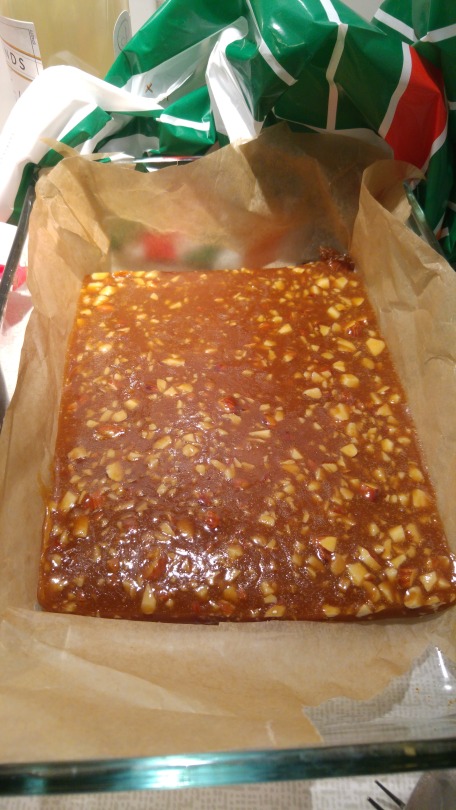 And celebrate Swedish style!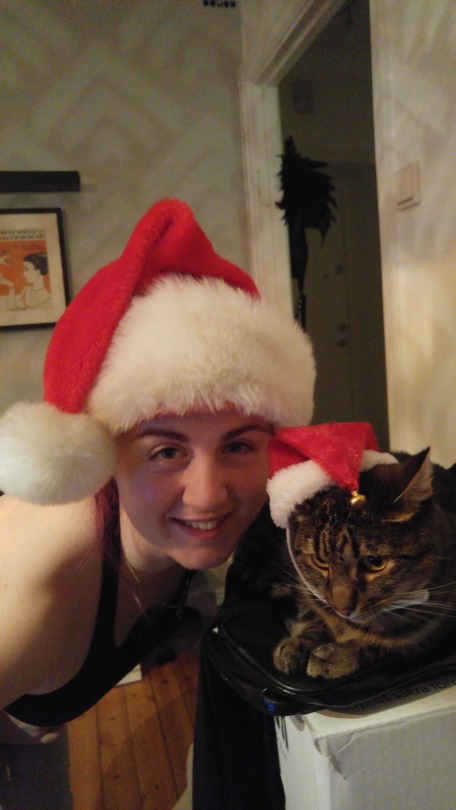 We do not try the dinosaur's chocolate balls.
But a Christmas trip to the Natural History Museum is good.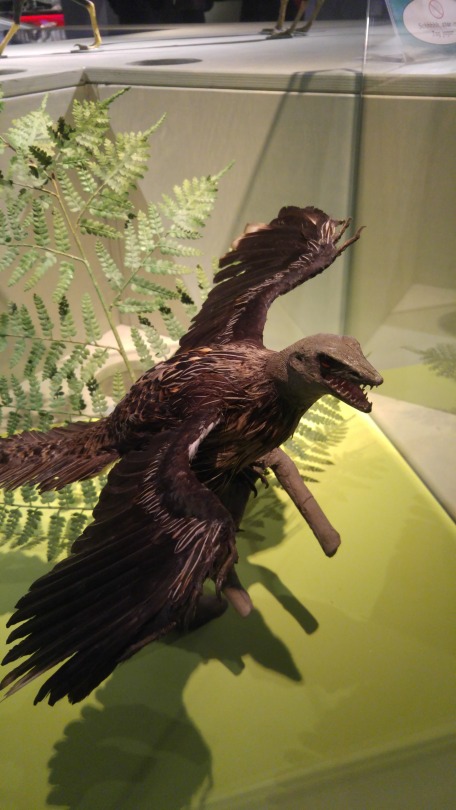 And I quit my job.