There are many ways to spell baba ghanoush.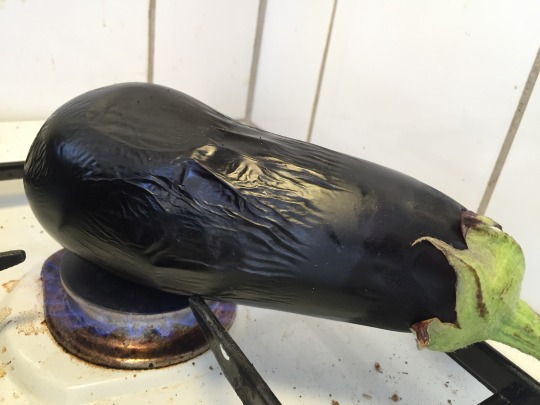 Lisa cares about none of them.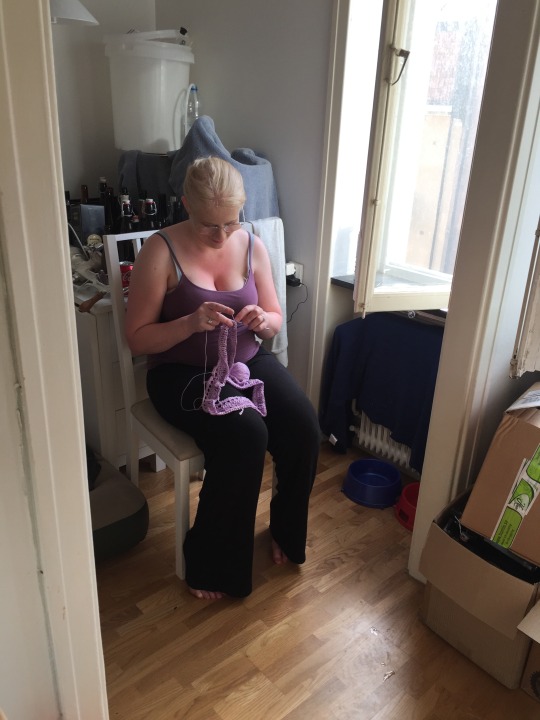 So Eric and I handle dinner.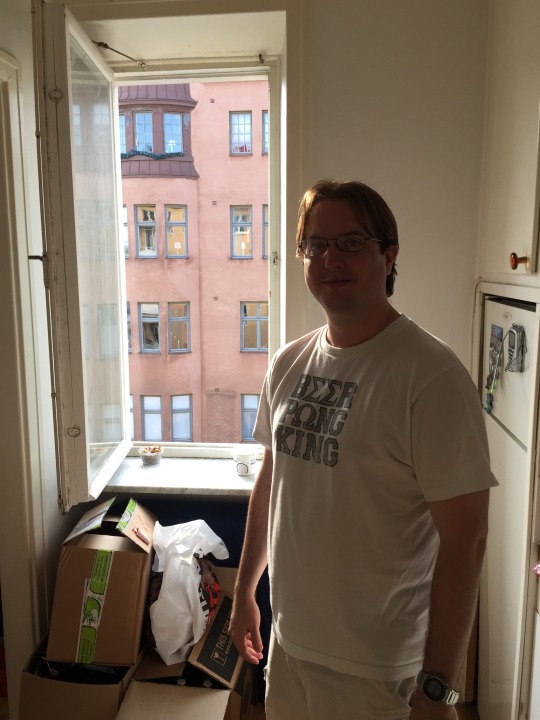 Which is the Swedish version of Hamburger Helper.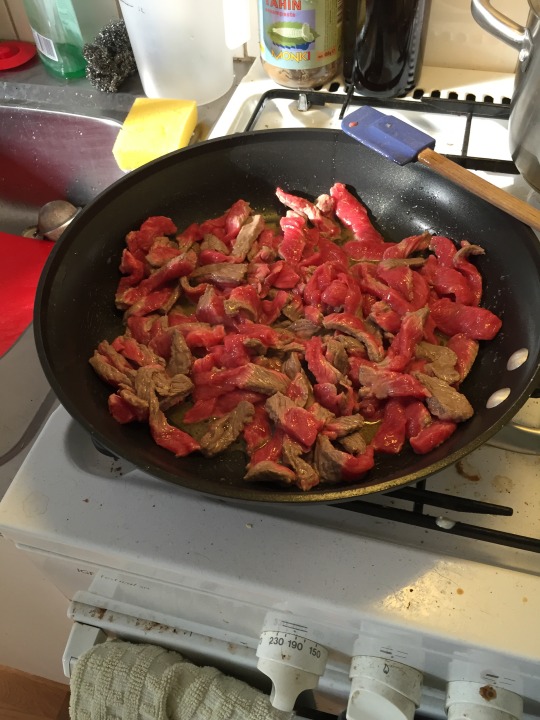 It involves actual vegetables, and no Helpers.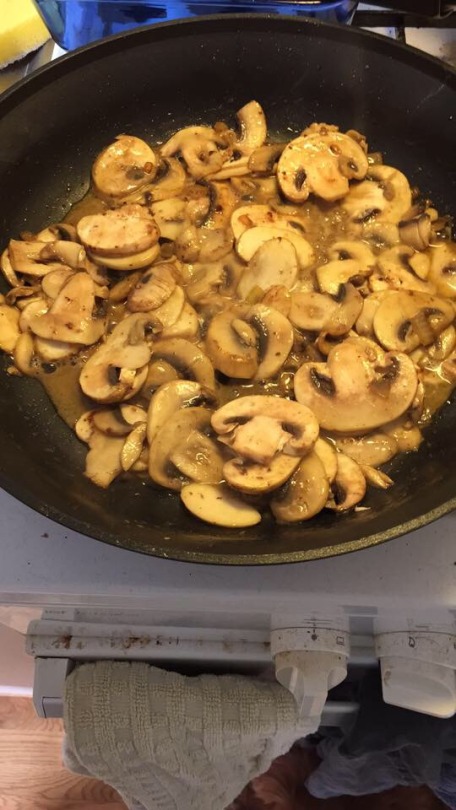 Then this girl butchers some rock covers.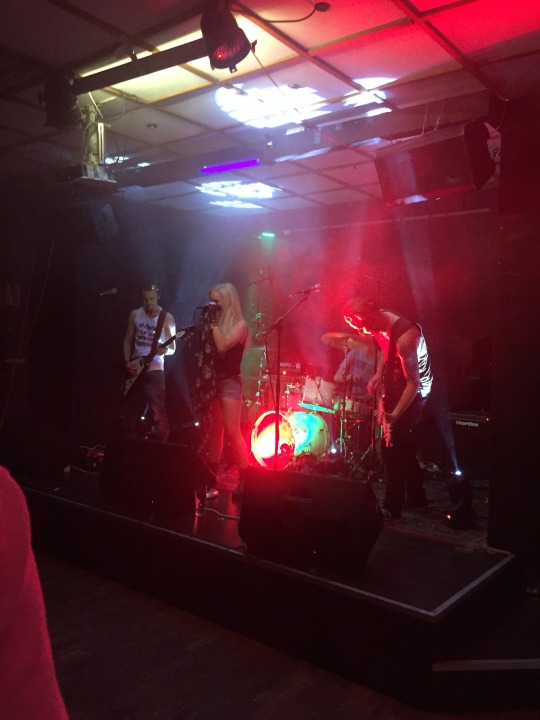 At least Skellington has costumes.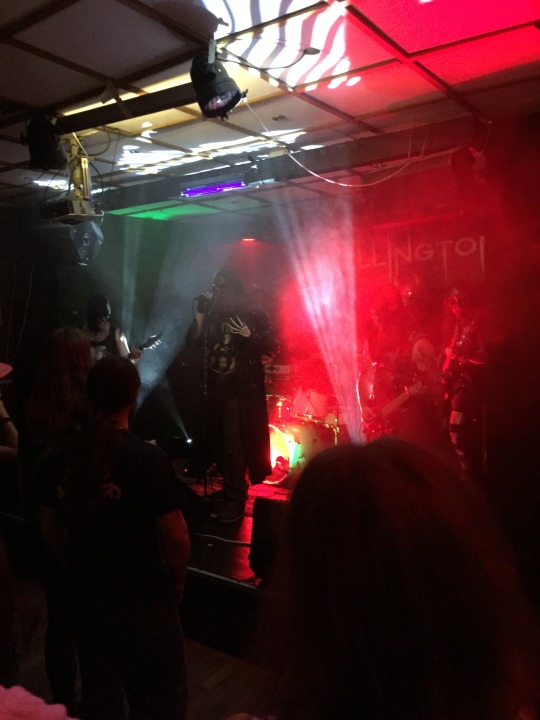 But old royal carriages are more interesting.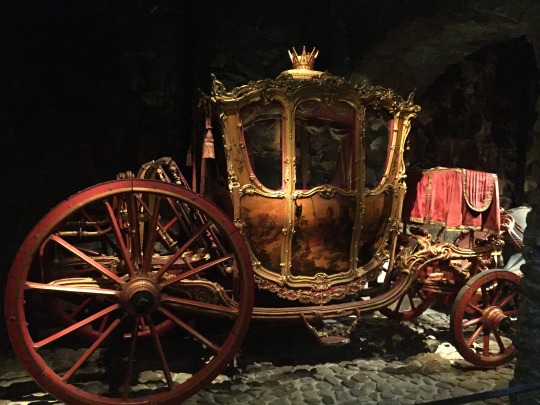 Lisa reads about how interesting they are.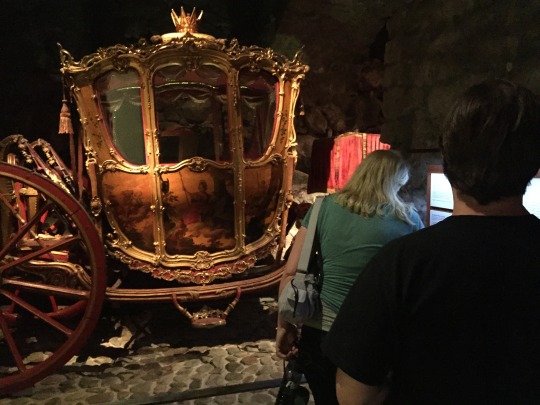 Eric is more interested in the children's play area.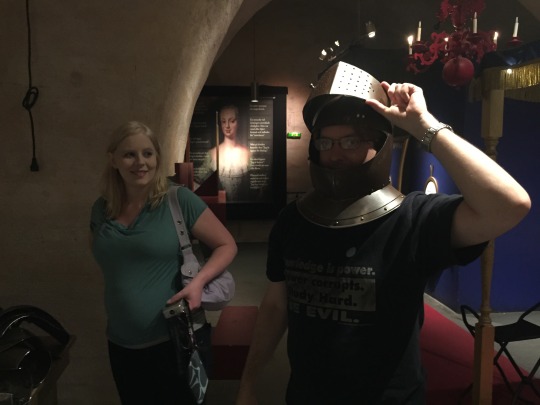 I am, too.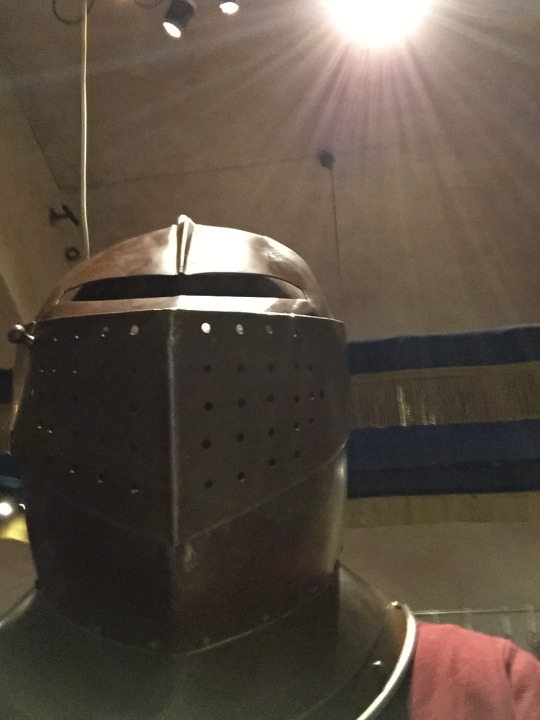 Eric and Lisa show me the narrowest road in Stockholm.  It's as wide as this lady's iPad.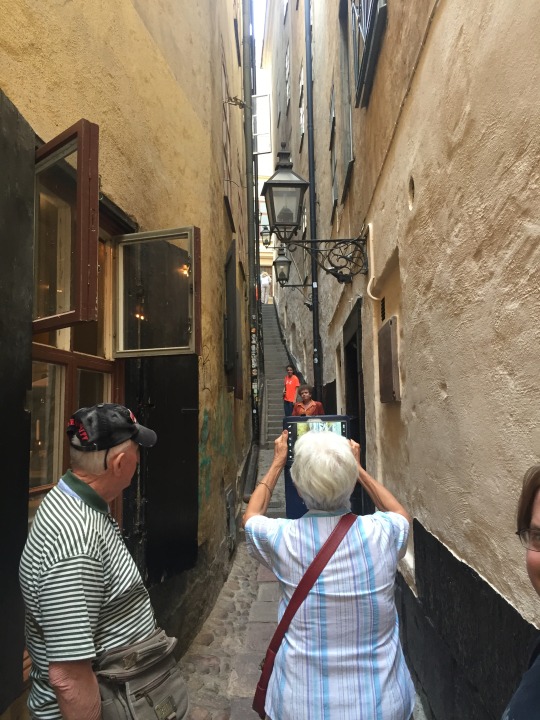 Then mead and lamb in a candle-lit dungeon.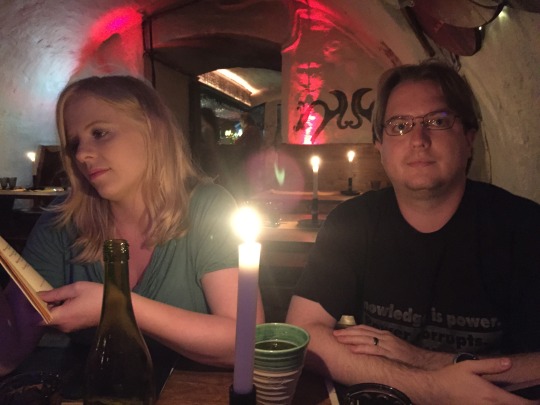 Then it's time for some medieval billiards.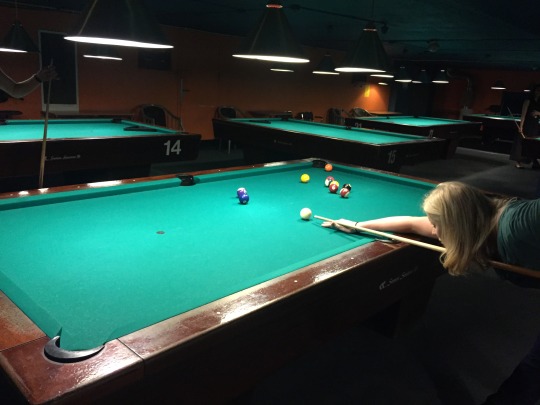 Demonstrated by vikings.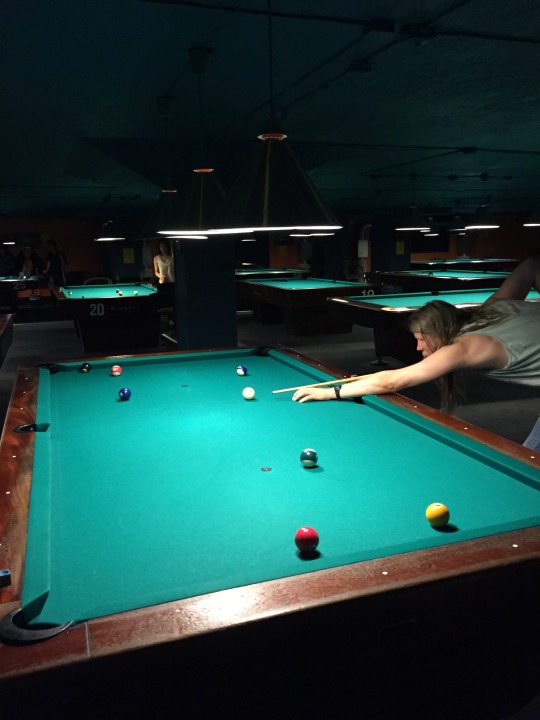 But won by Eric.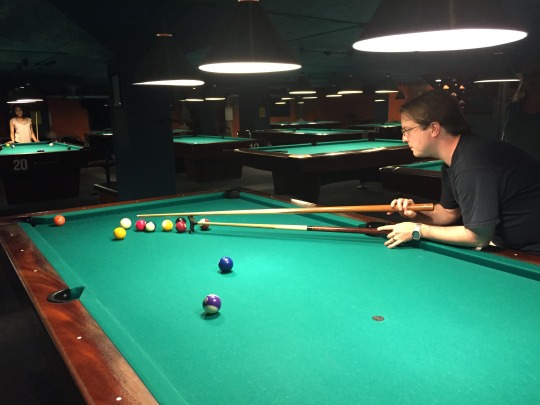 But really, royal carriages are cool.