Expedition has begun.  Oslo!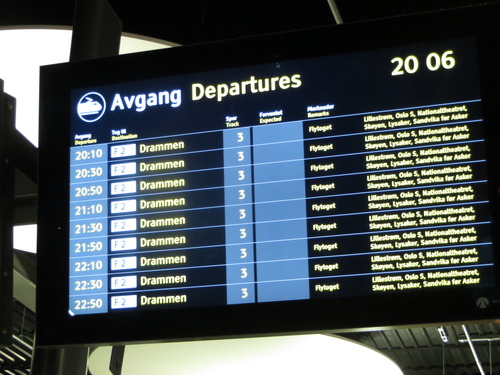 Sharing a room in downtown.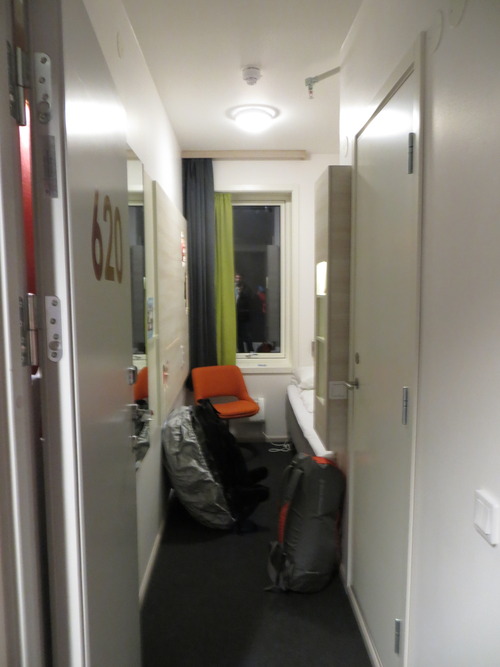 Cozy…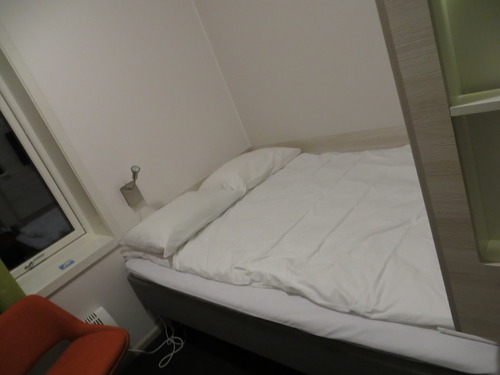 Looking for a restaurant.  The navigators are on the job!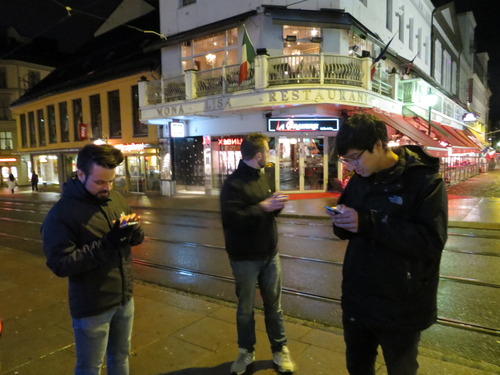 Wait… maybe it's that way?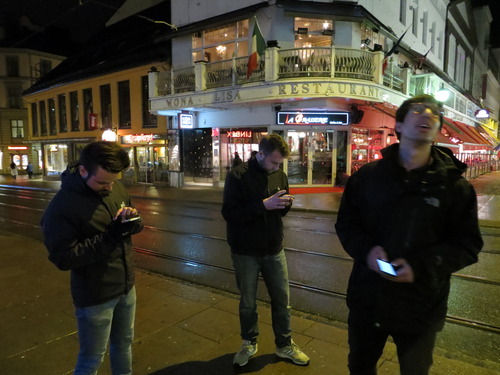 No… that way.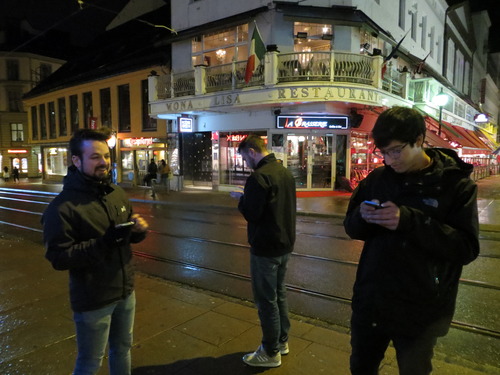 We found it!  And took no pictures.  Now, how do we get home?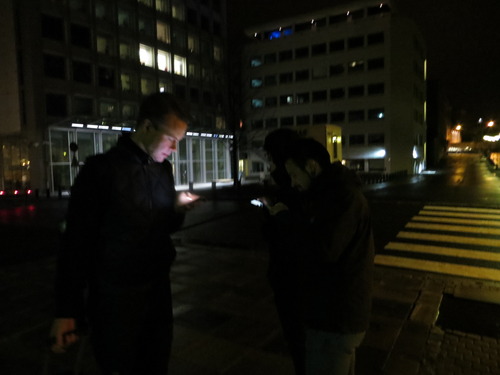 Maybe it's that way?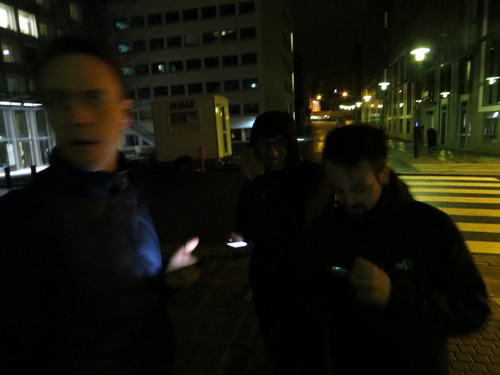 Hmm.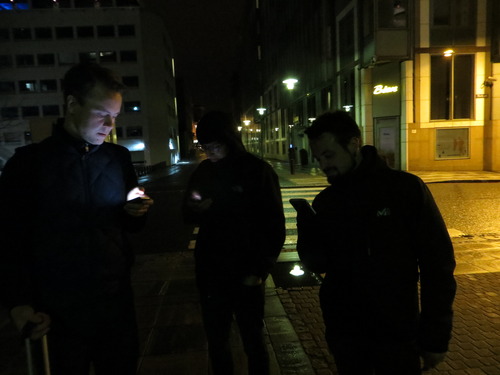 Maybe we need new navigators.