Went to the forest.  The bus wouldn't go the whole way, so we had to walk a few kilometers.  Fancy fences: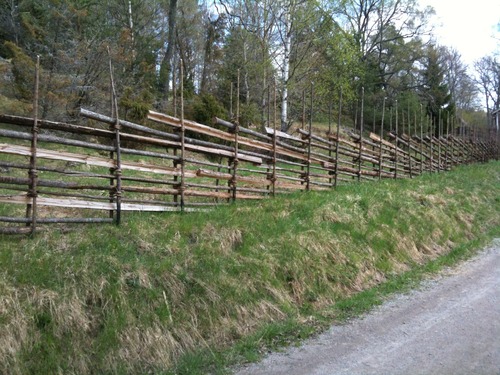 Arrived at Tyrest National Forest: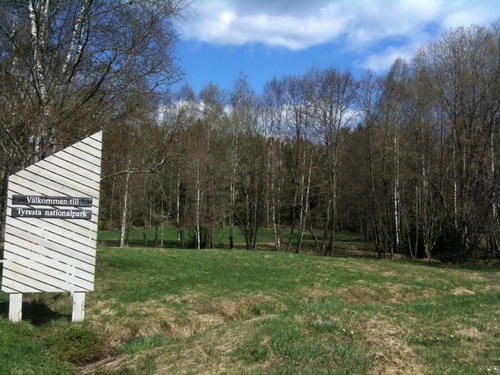 Alessandro promptly carved a pointed stick.  This turned out to be an extremely useful tool.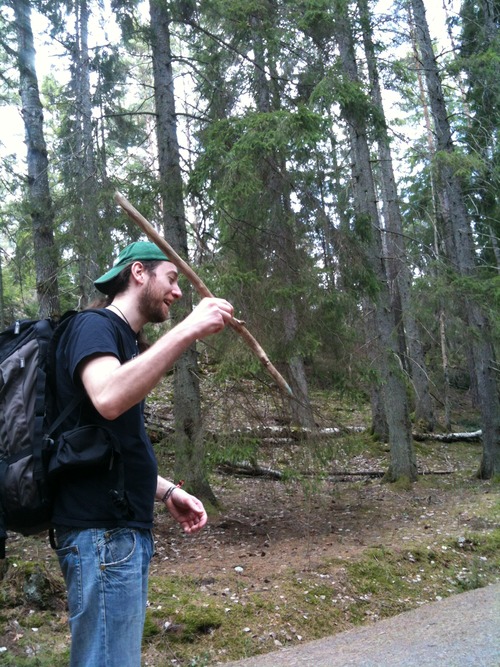 The forest contains…
Swamps: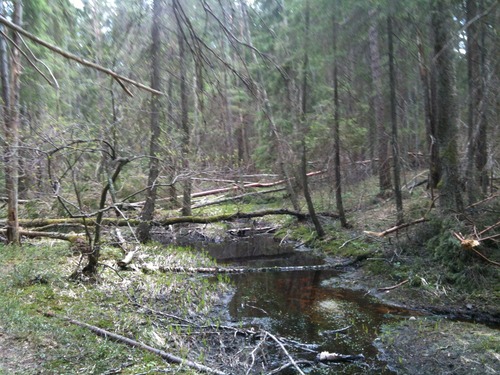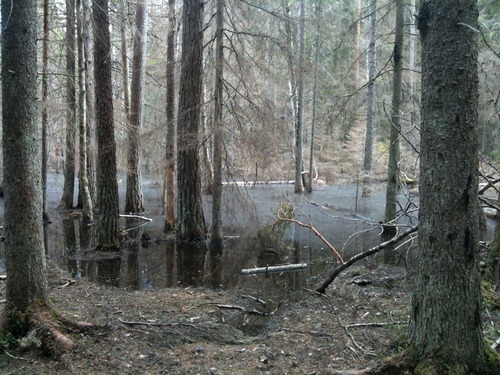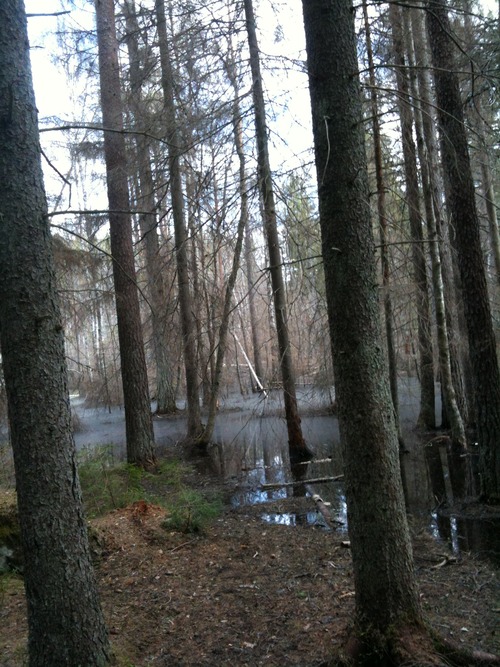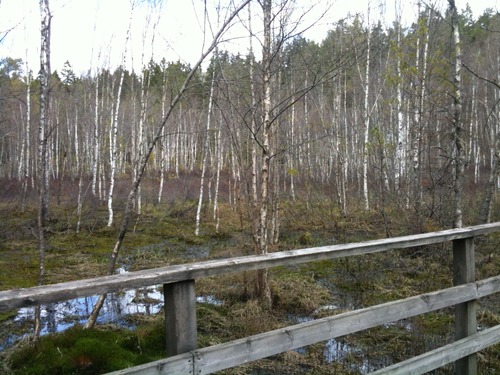 Bridges: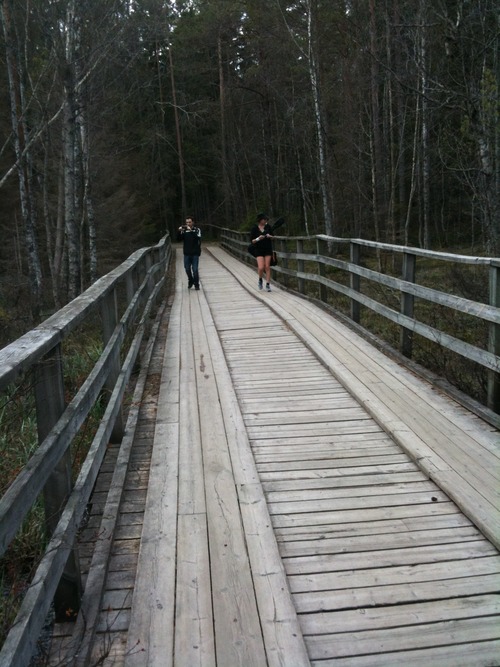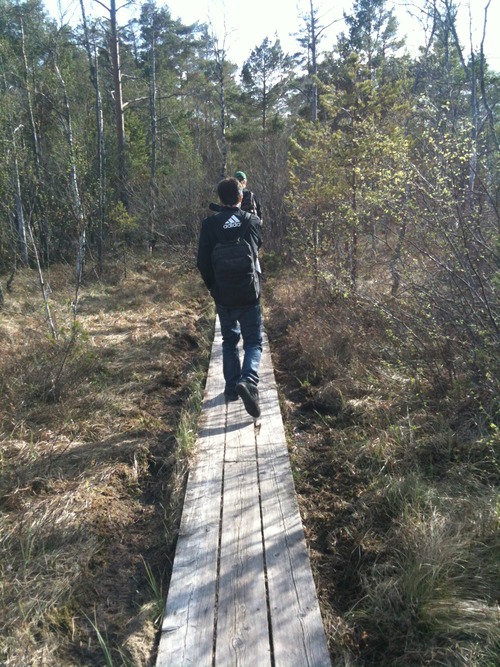 Rocks: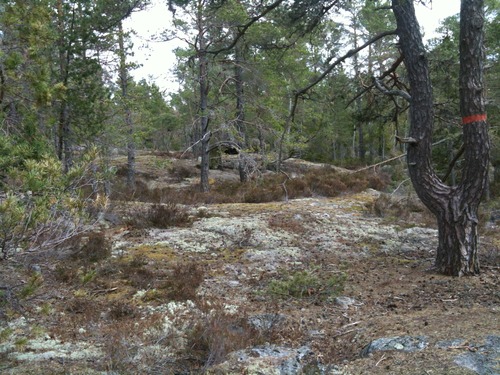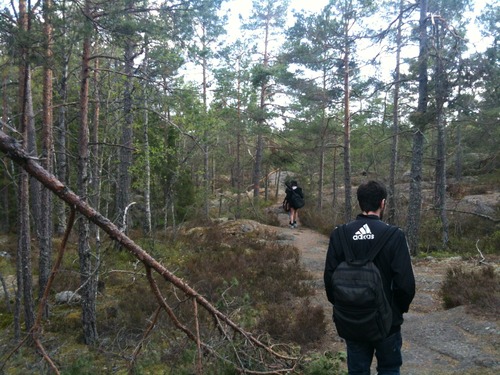 Lakes: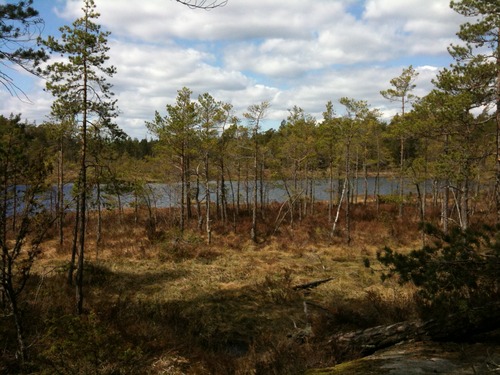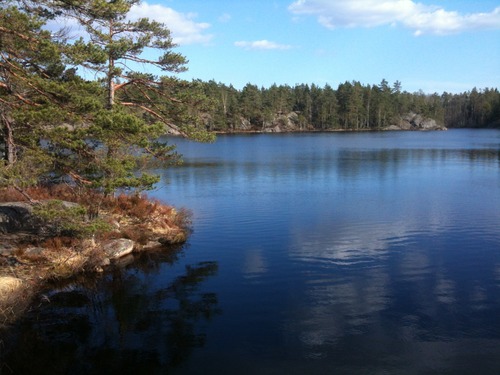 We tried to have a picnic on a rock beach: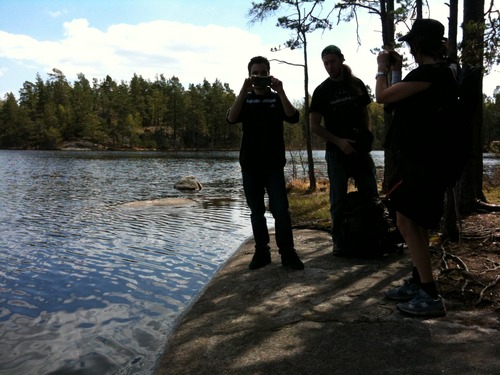 But there were too many ants.  Source of ants found… ant hill: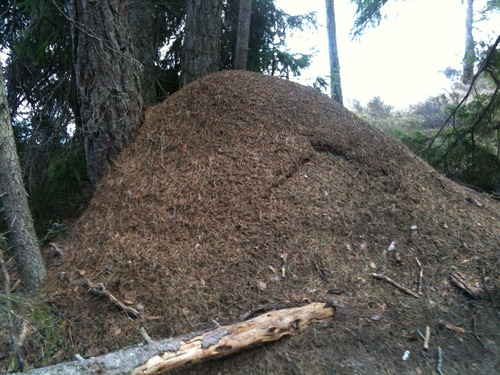 Ant hill size reference: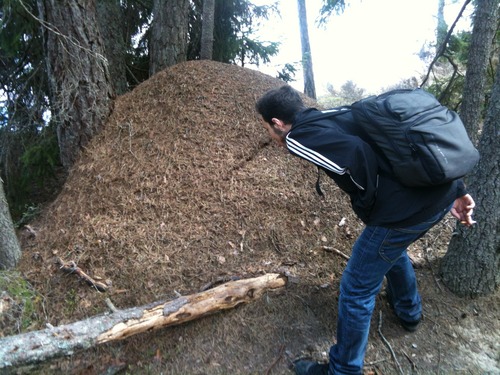 We found a rock on the water, and started a small fire to evacuate ants.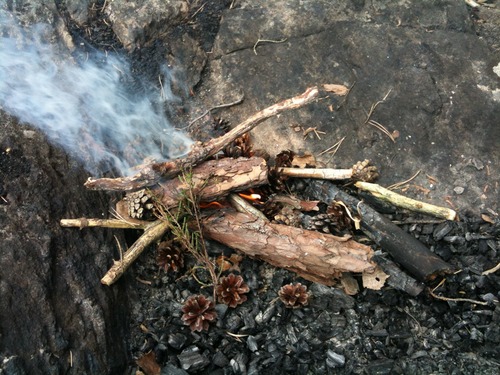 Then setup our portable grills: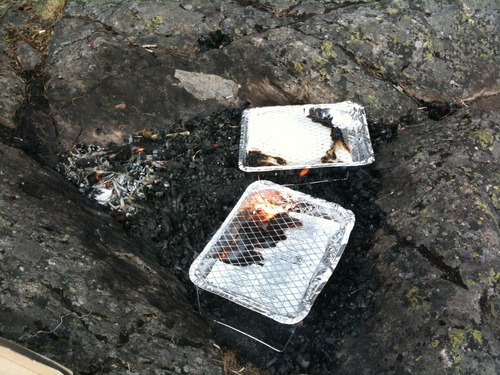 And cooked copious amount of meat.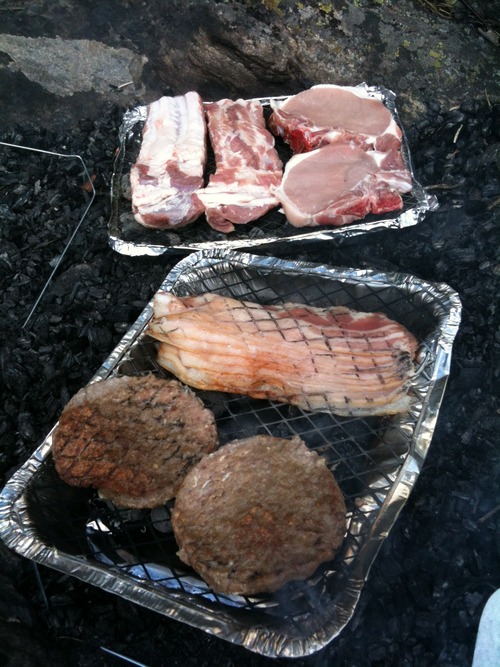 A butterfly joined us for most of the day.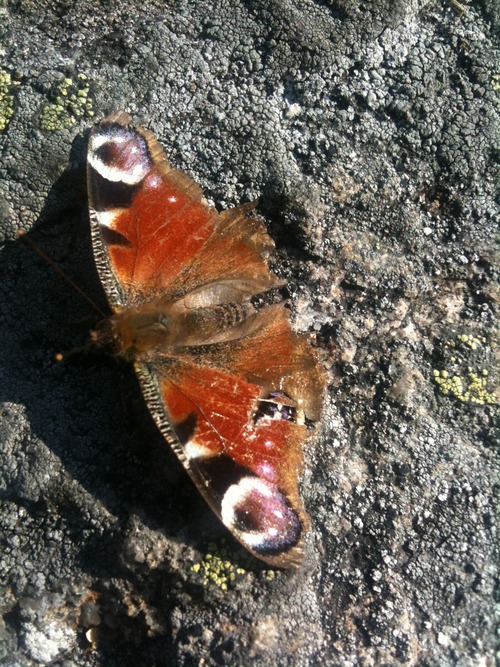 I stepped on a snake, which I did not get a picture of.
After lunch, Alessandro played acoustic metal music.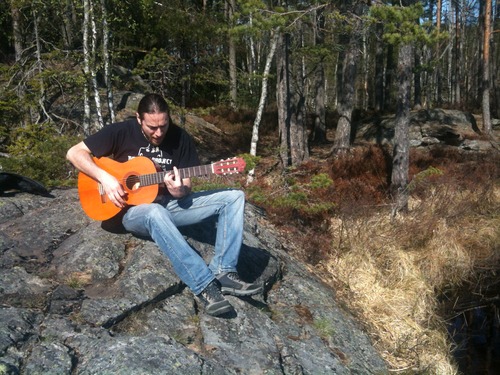 And Valerio played Katy Perry :(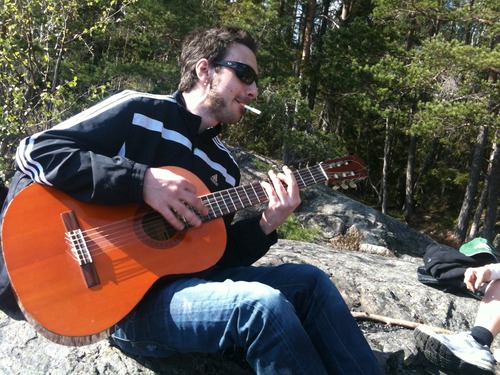 Then we hiked back, and found busses were done for the day.  Had to call a cab.