Masked Menace
Sweden's only squirrel pays a visit.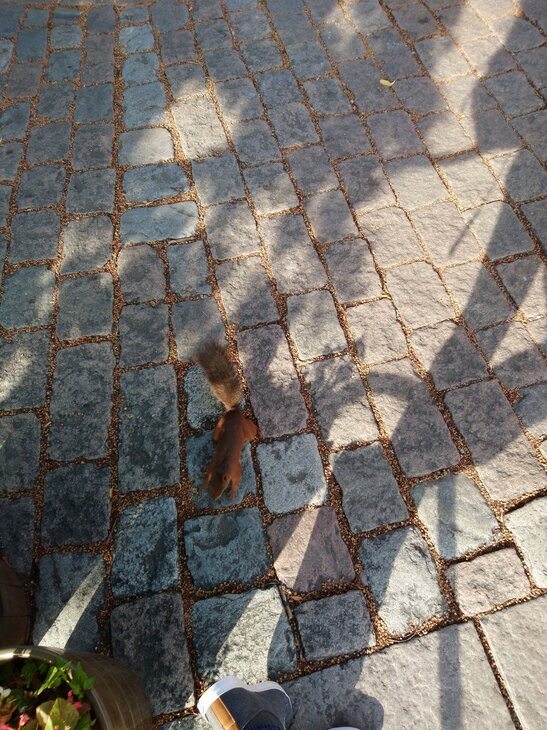 To my company's disease-ridden trip to a glassblowery.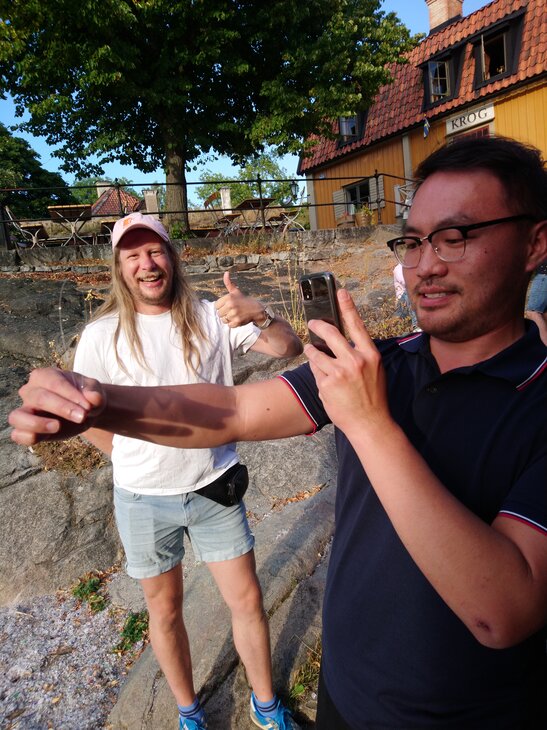 Nobody wears a mask.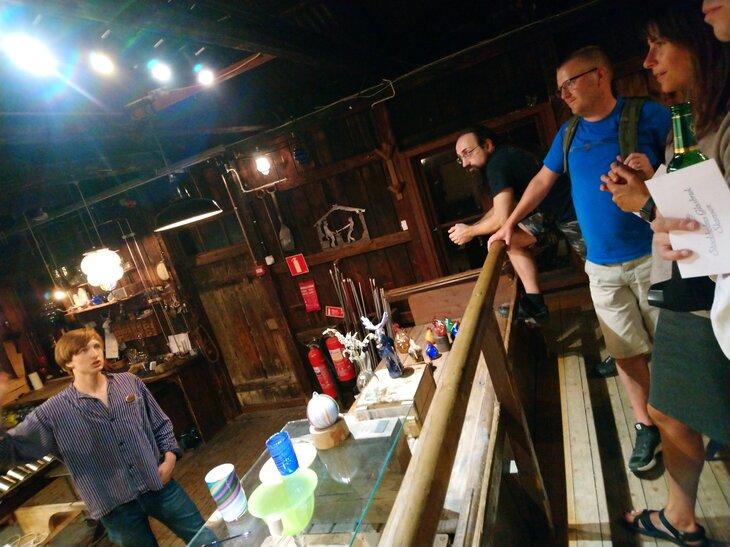 We head back to Äggholmen.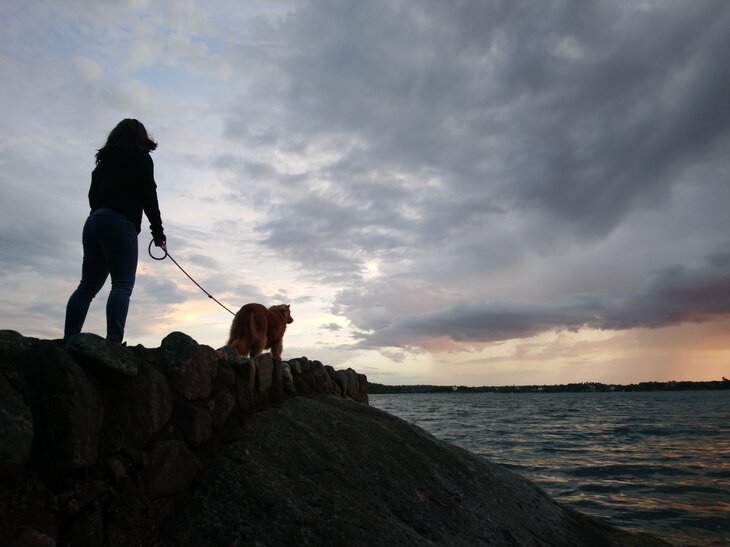 For socially undistant crayfish and surströmming.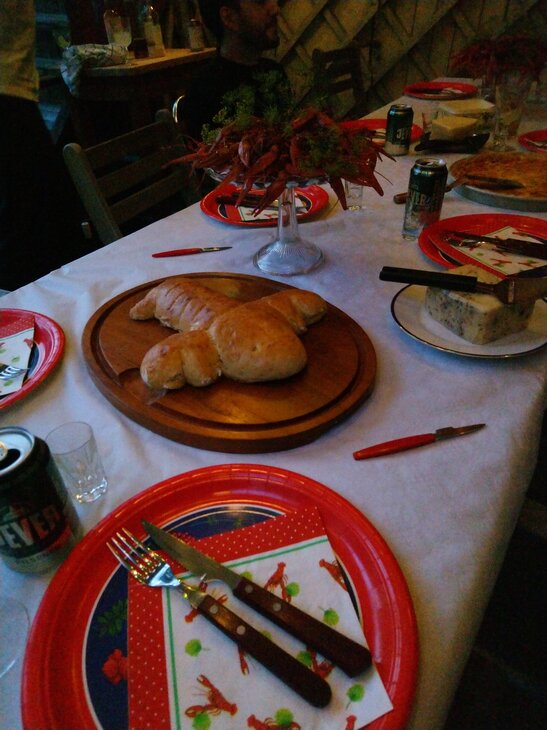 Isabelle grows a jellyfish.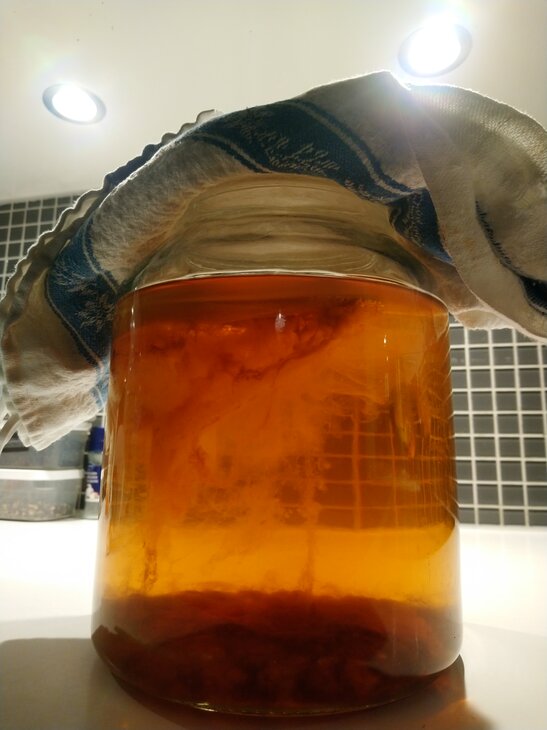 It makes us kombucha.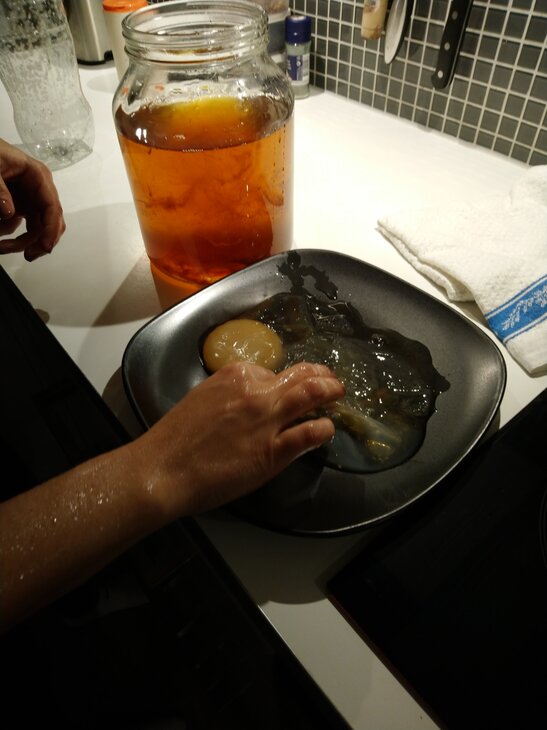 The summer heat is almost over.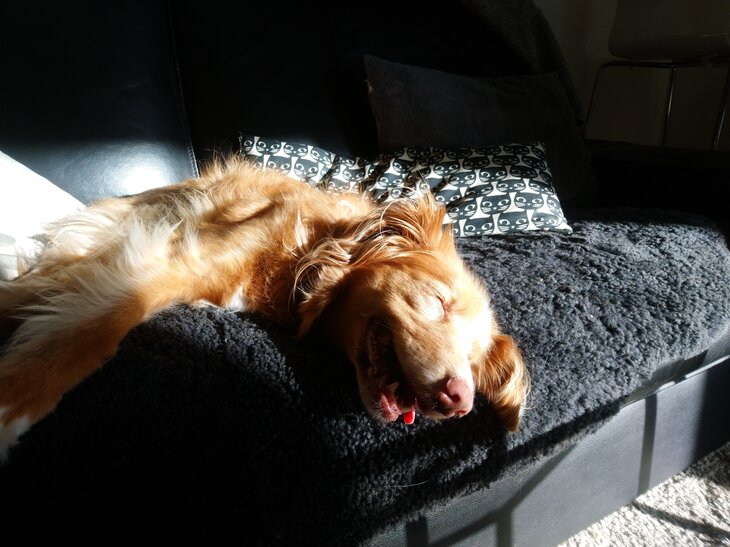 But there's still enough warmth for some outdoor projects.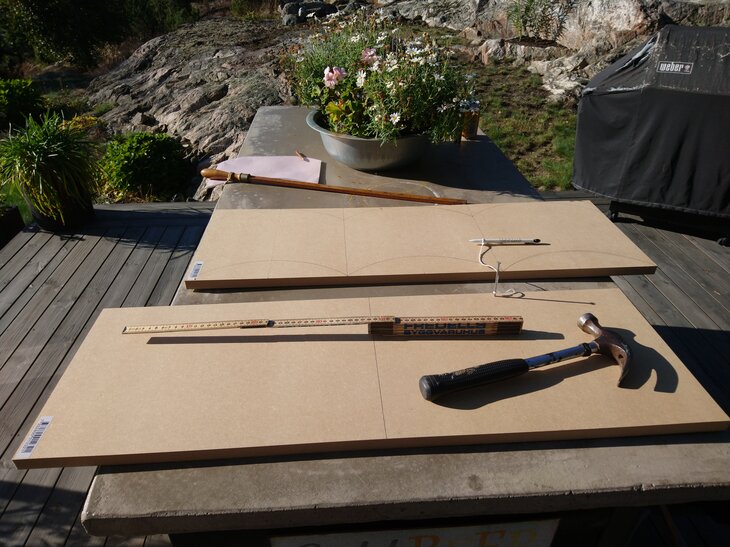 This project became a cat tree.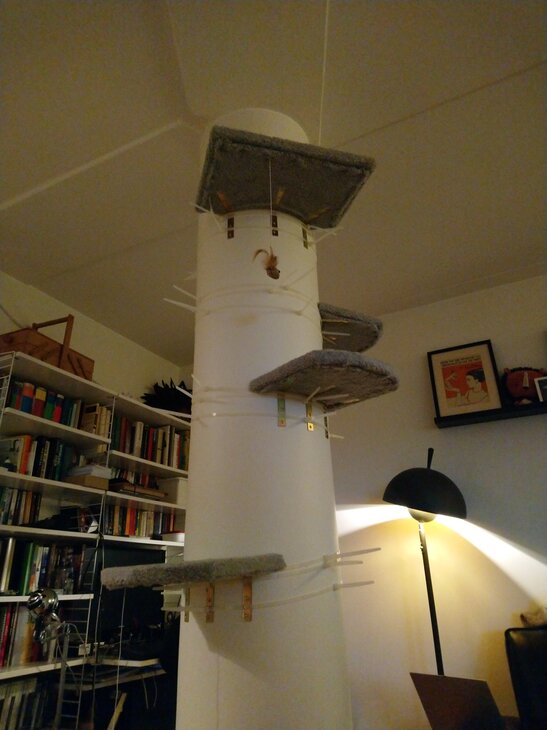 The cat approved.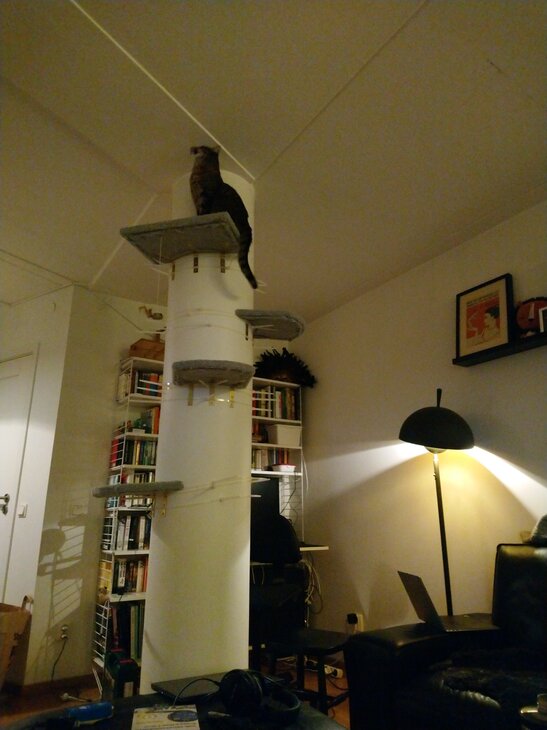 I get some logs.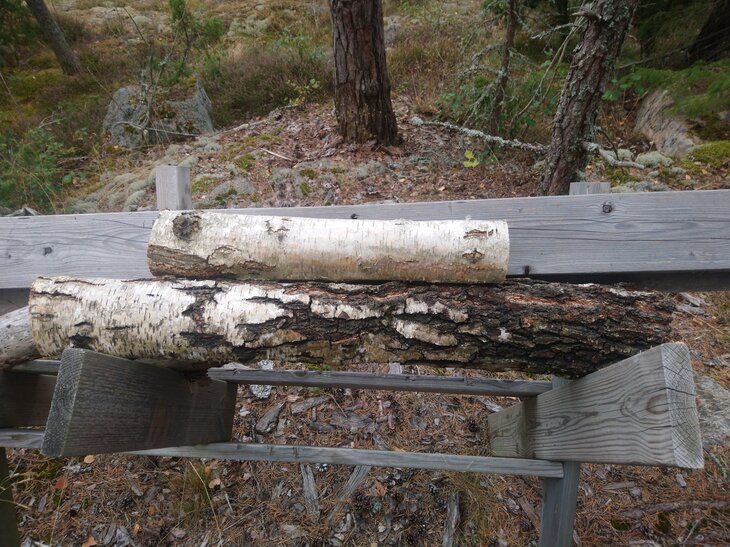 I split them.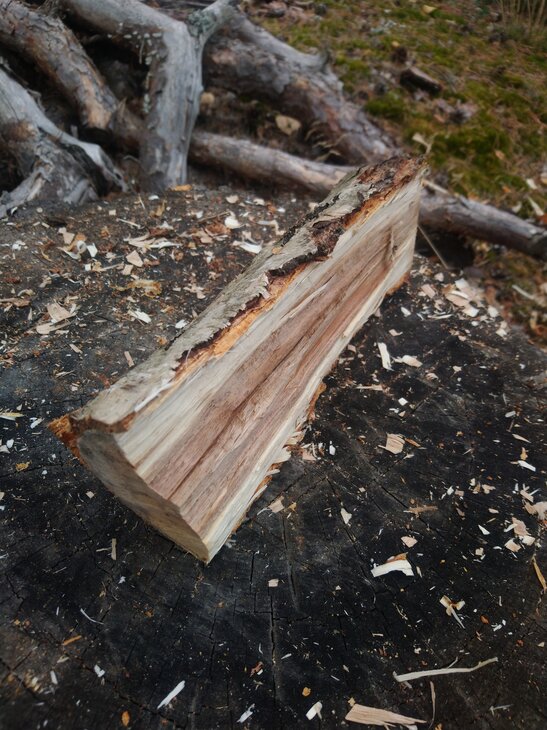 I debark them.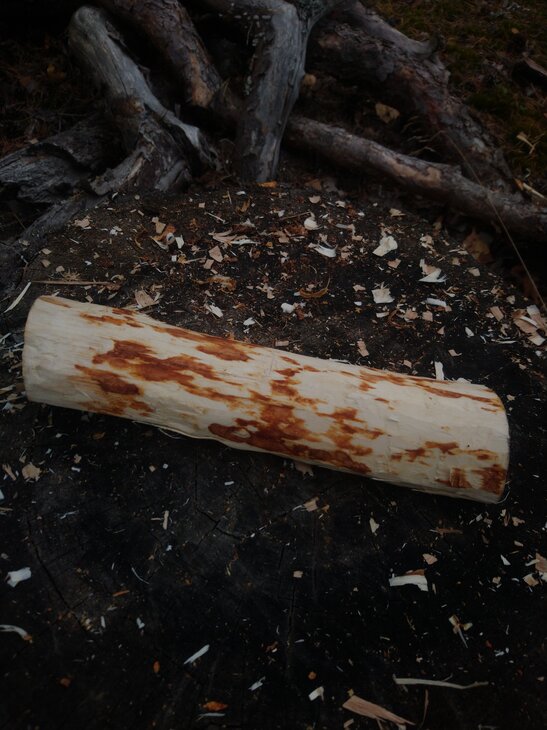 I rough them.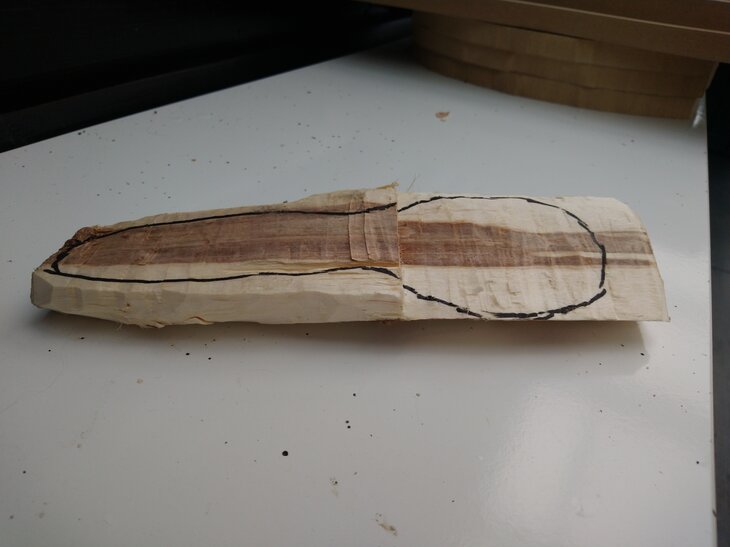 I shape them.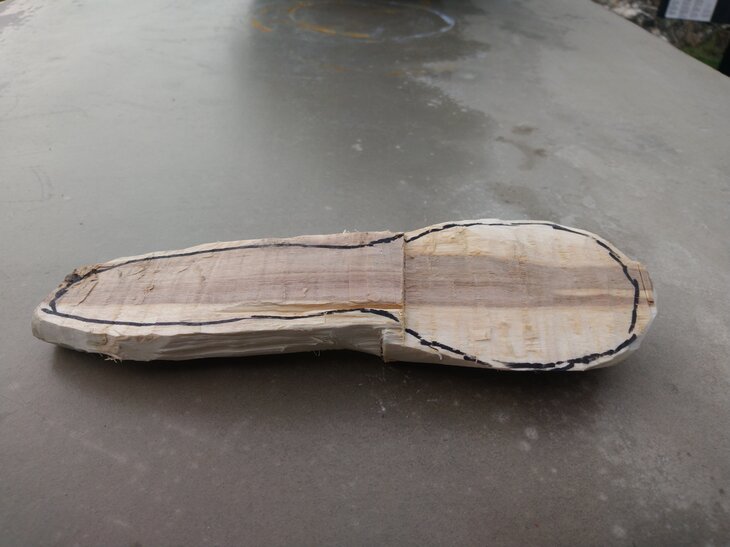 I carve them.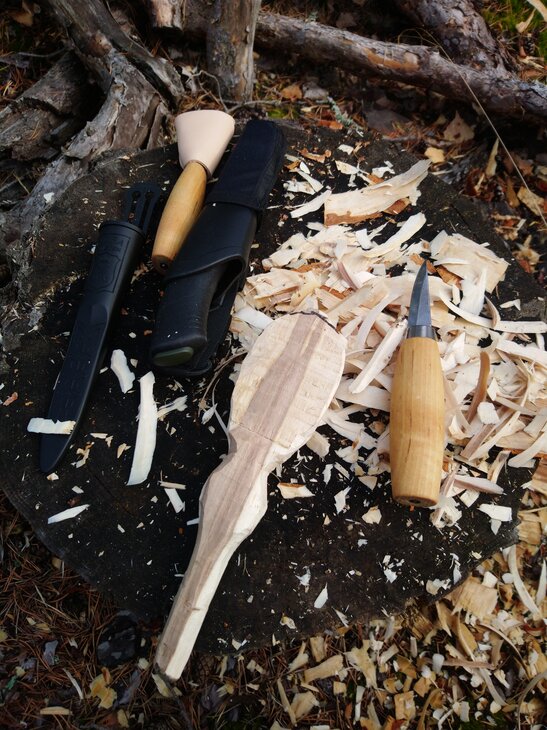 They are spoons.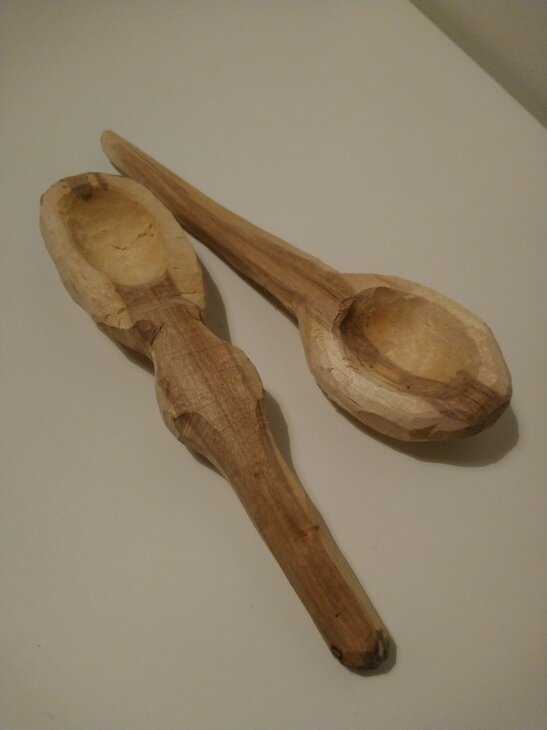 We taste wine. Humans socially-distance, wines do not.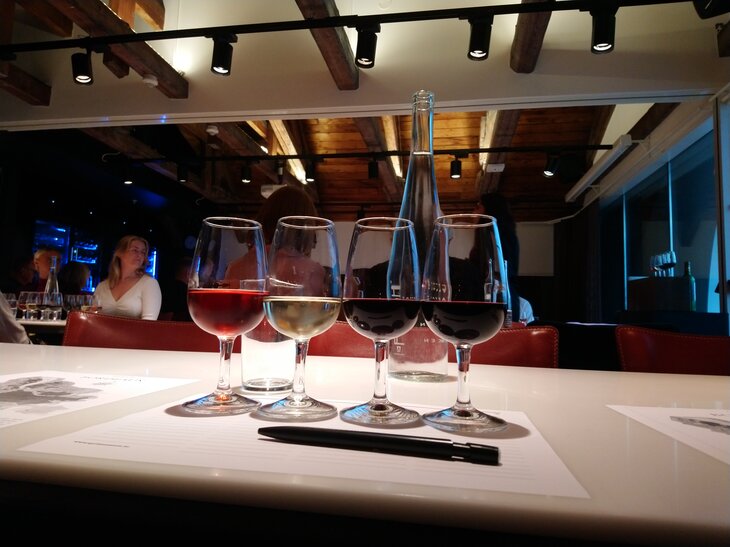 Mushroom season begins.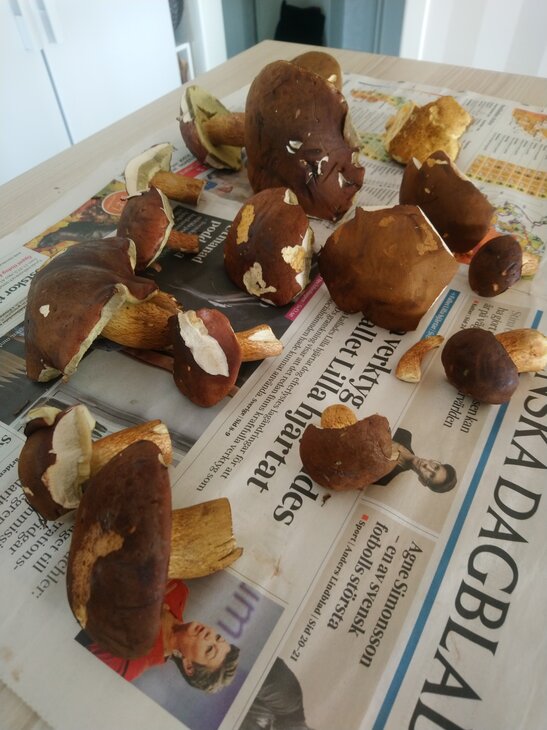 Flower tries to find more mushrooms.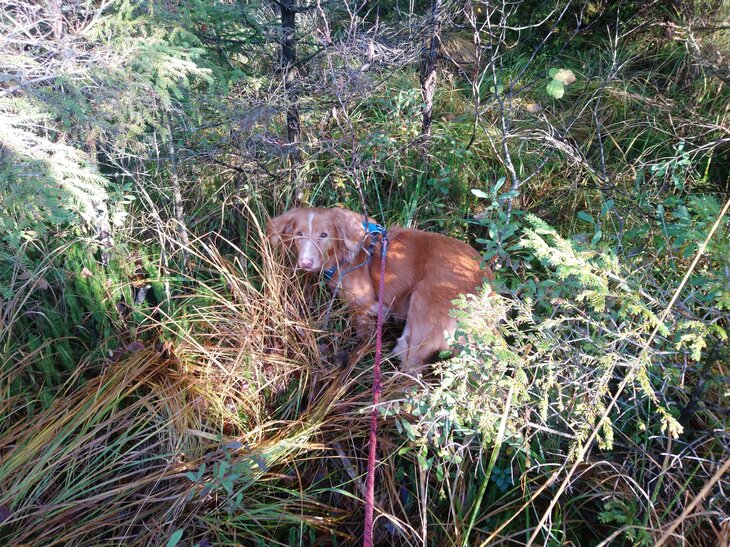 But only finds a cranberry-filled bog.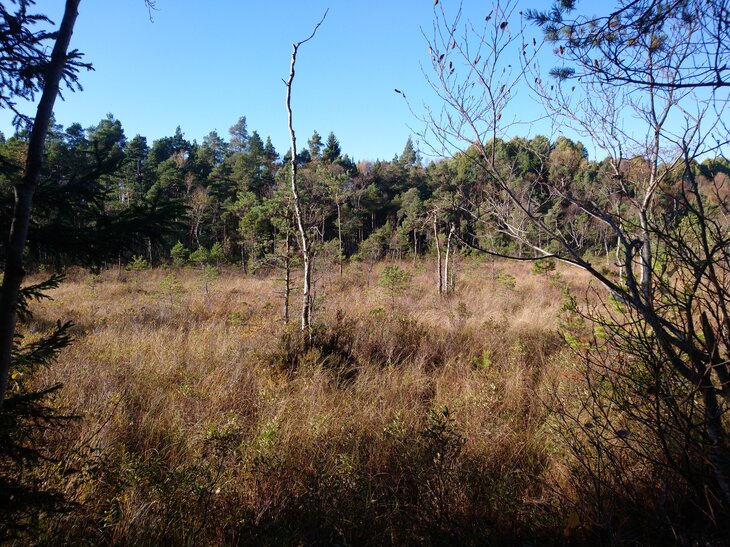 Robert creates a miniature Robert.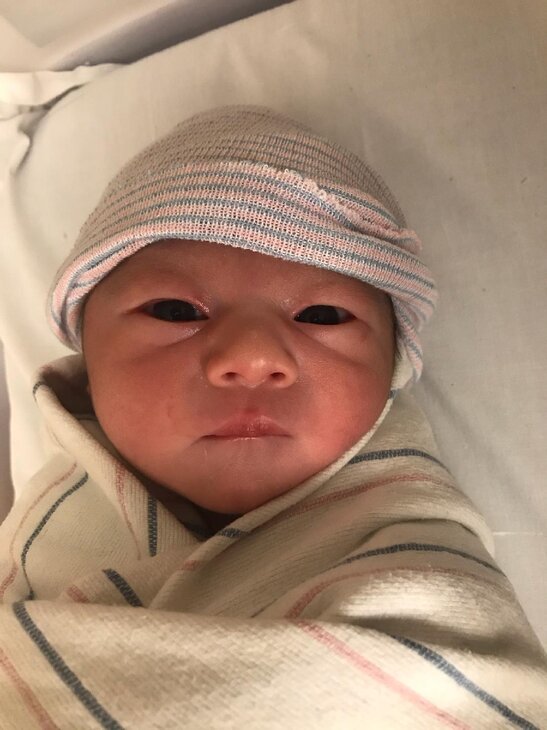 We missed our own wedding, but the pizza place doesn't care.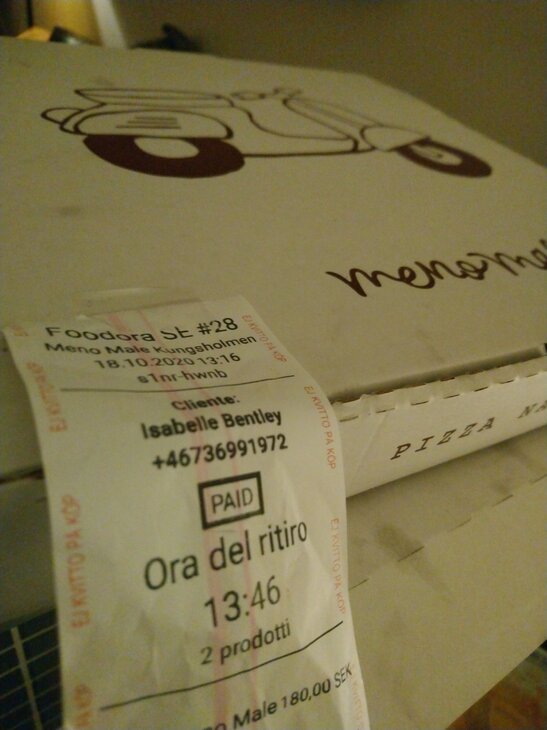 We have the tiniest plague-free Thanksgiving.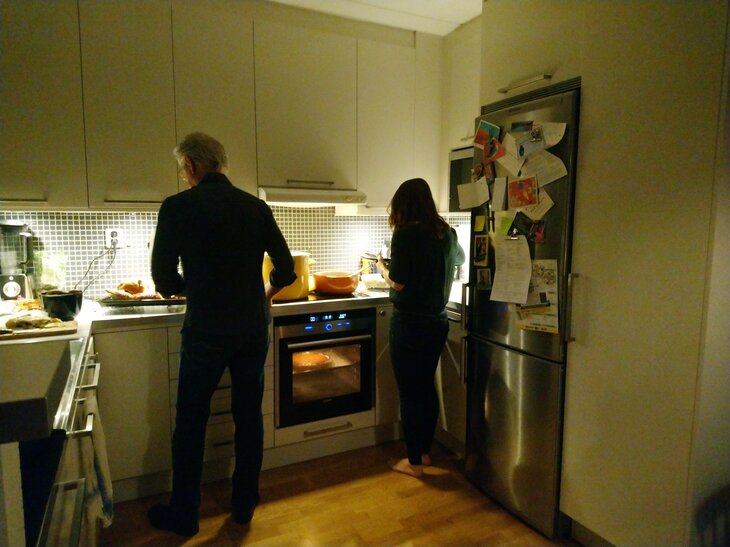 Flower seeks emotional support.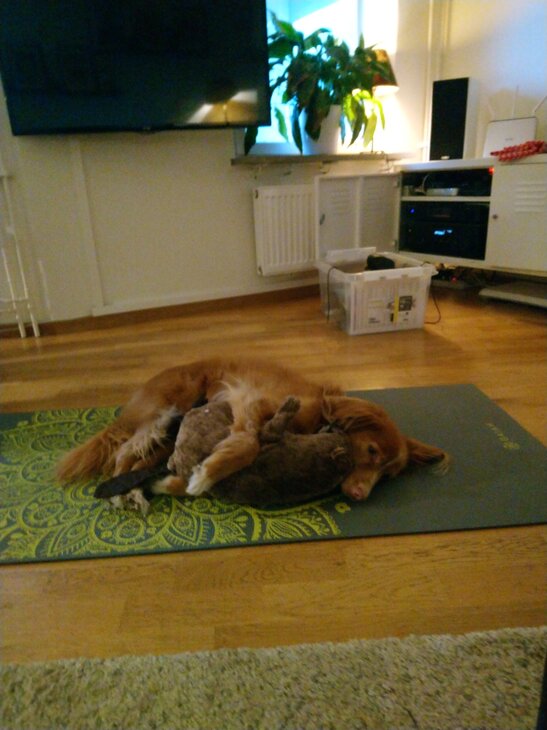 She's sick of celebrating holidays via video chat.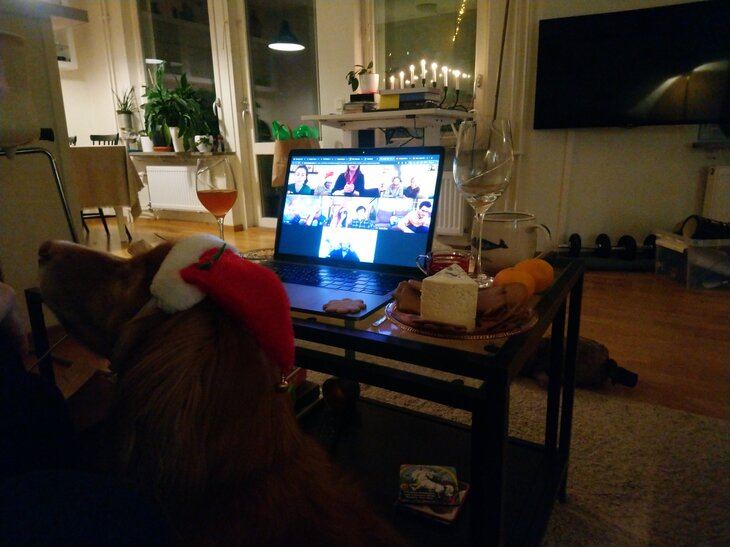 And having dinners via video chat.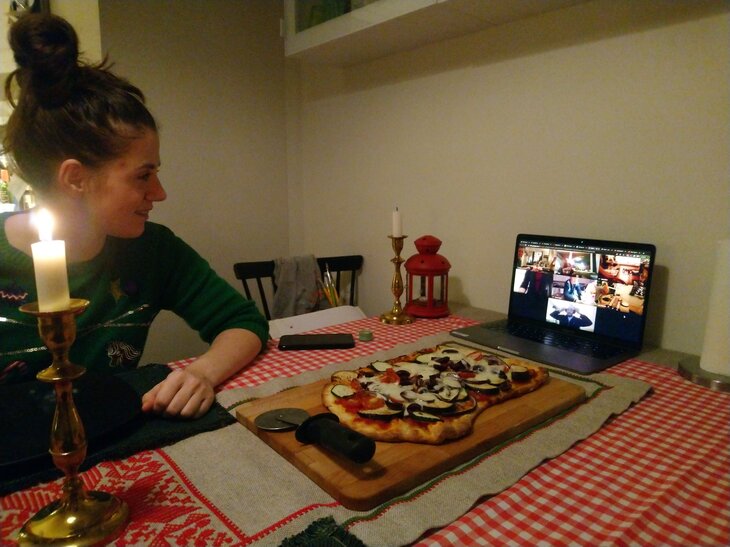 Our Christmas Chateuneuf-du-Pape is delivered with care.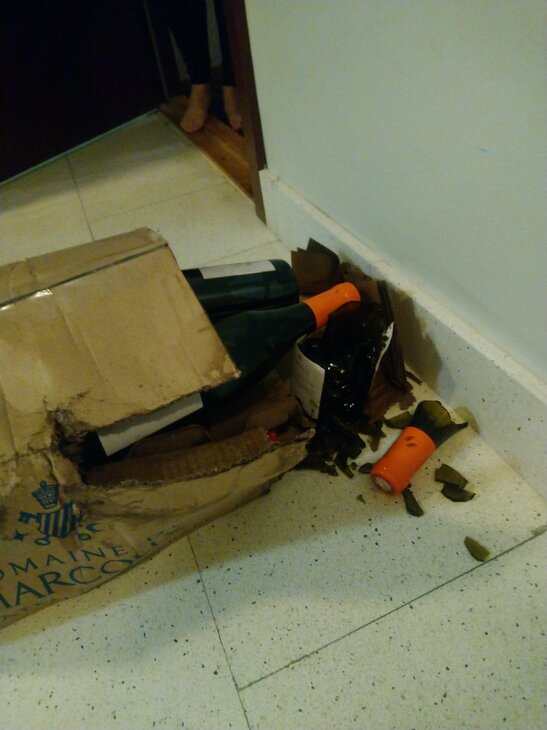 At least we don't have to video chat with the tree.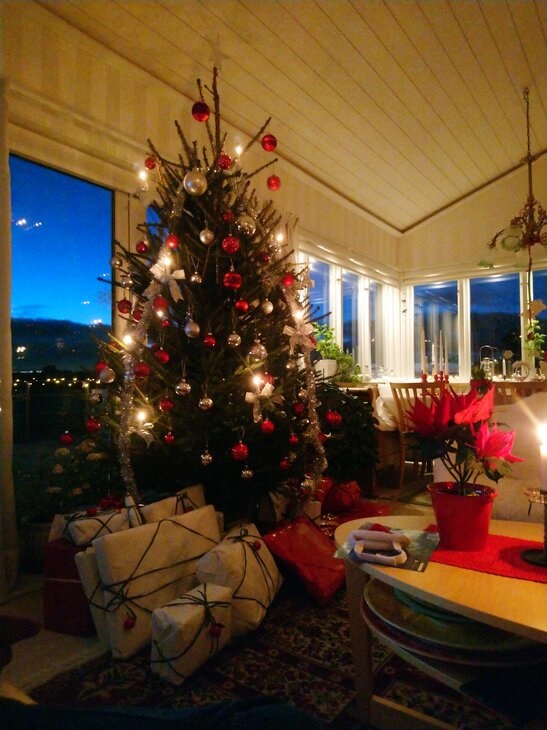 Flower thinks we will video chat with the vet.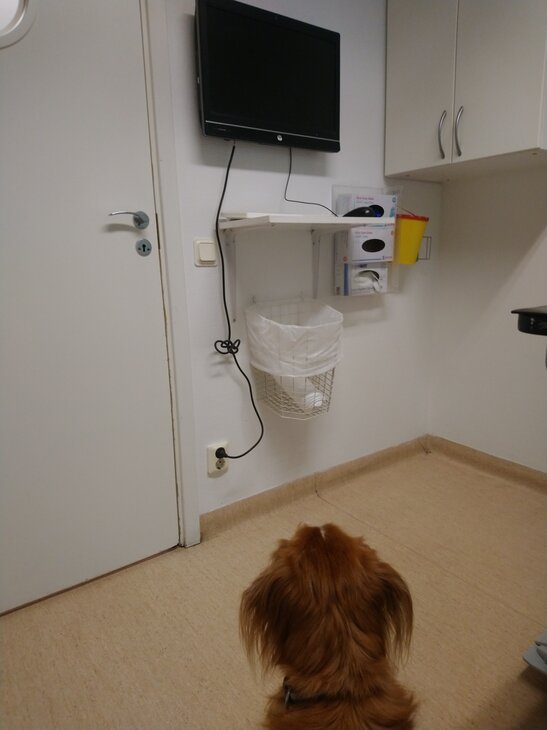 Unfortunately, the vein port is not virtual. Sorry pup.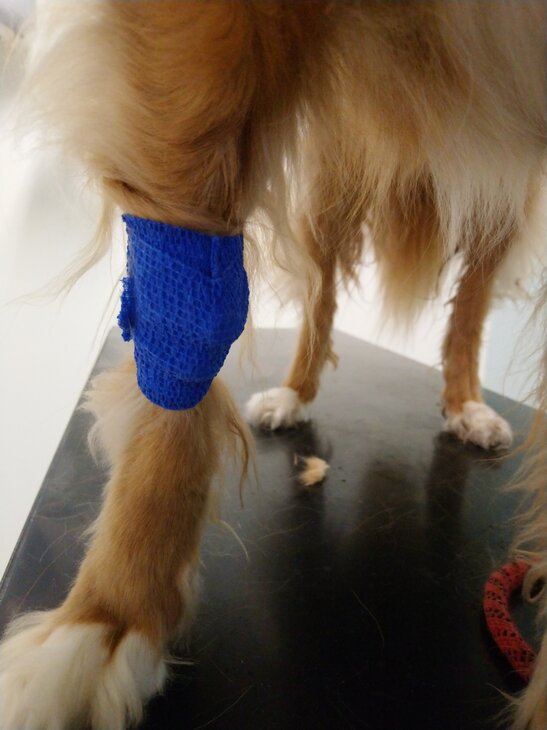 We hide her medicine in prinskorv.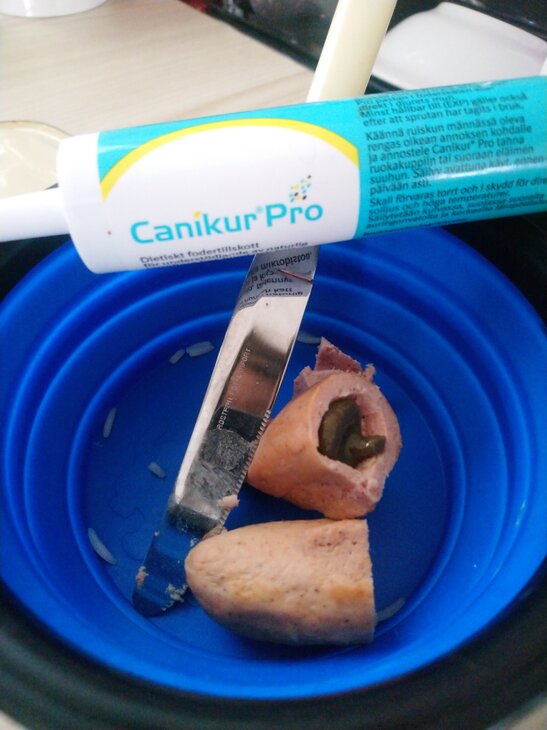 Homebrewed hibiscus rosehip rye ale is pretty Christmas-y.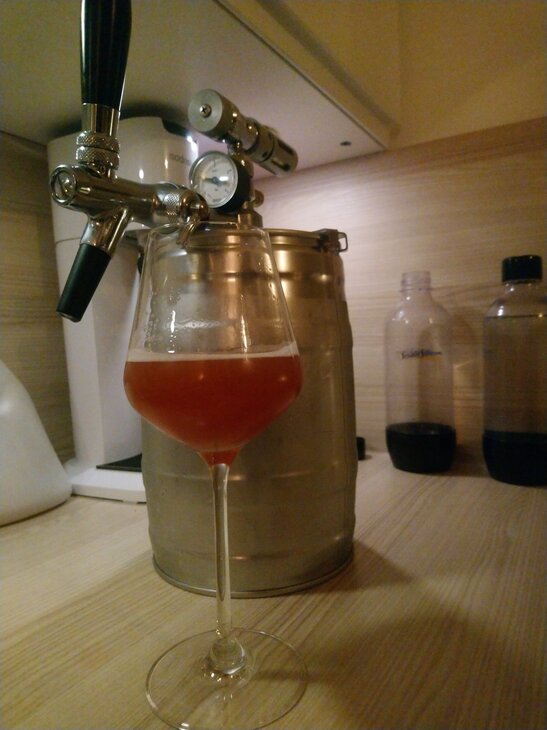 Bear salami is very Christmas-y.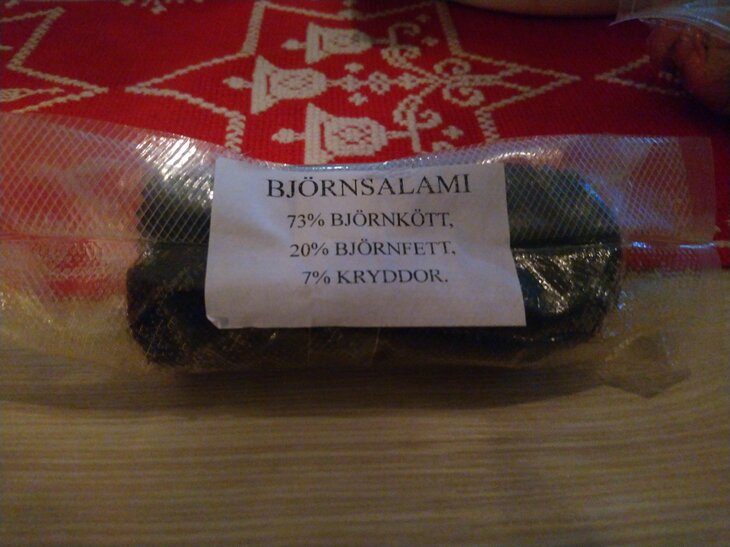 As is cured salmon.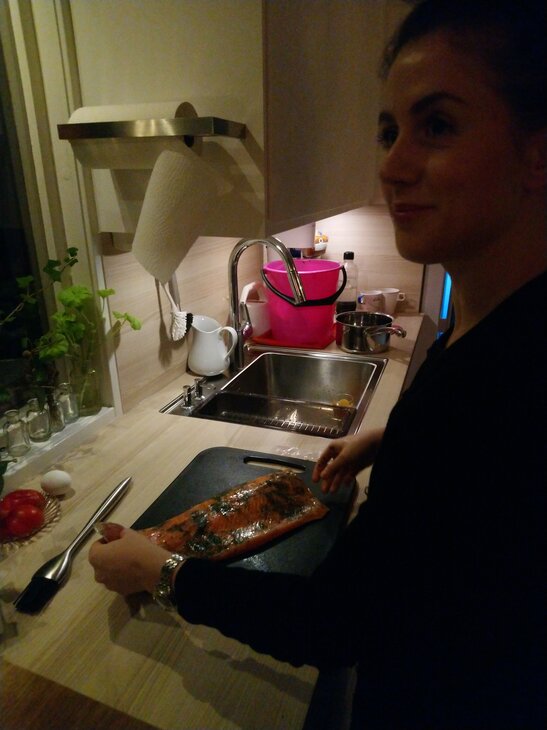 And pickled herring.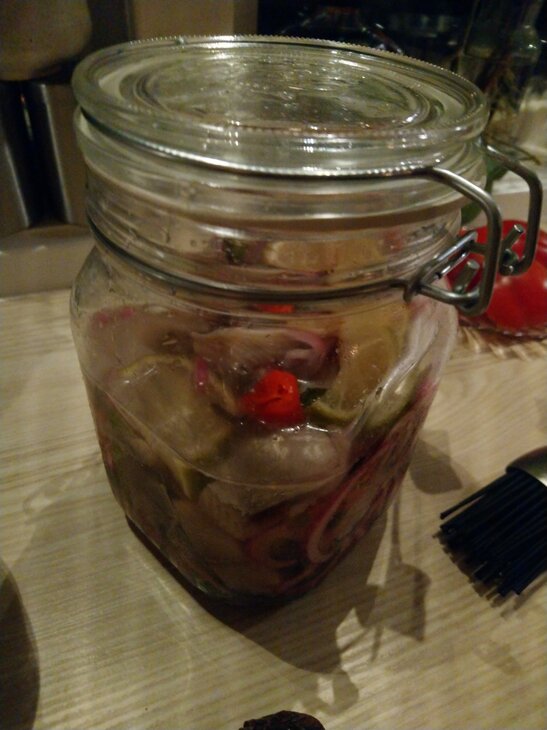 And smoked char.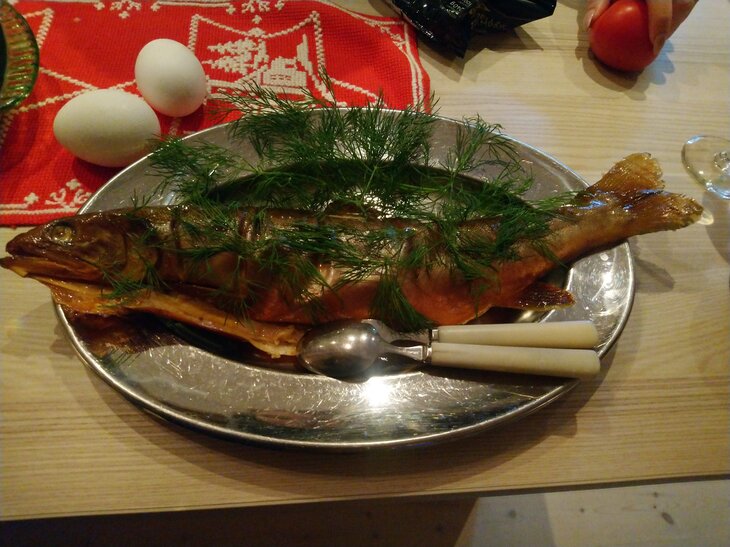 And potatoes with secret sprats.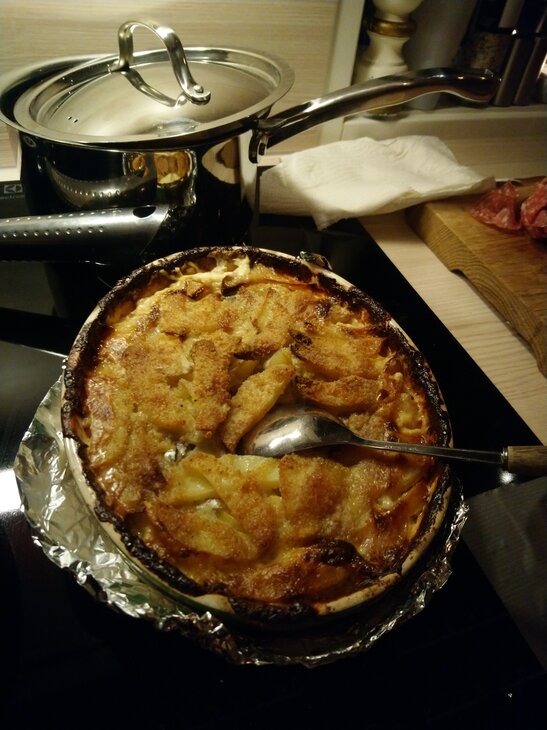 Is that Santa coming down the chimney?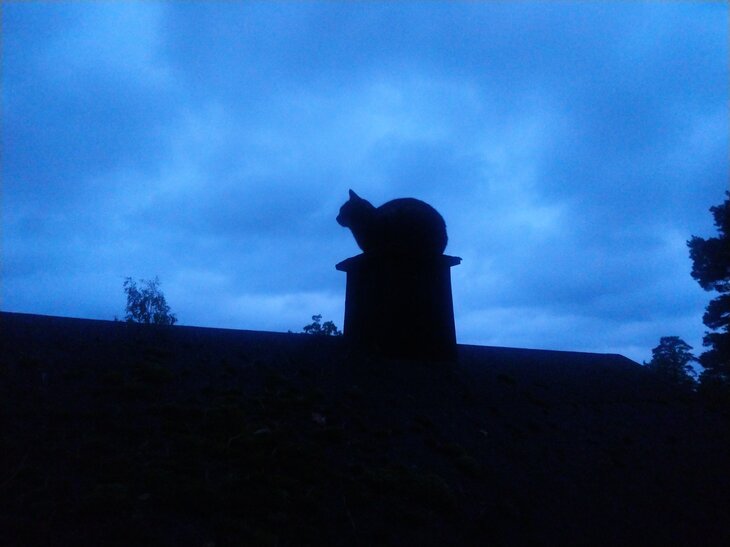 Flower is feeling very bad, but she still has the Christmas spirit.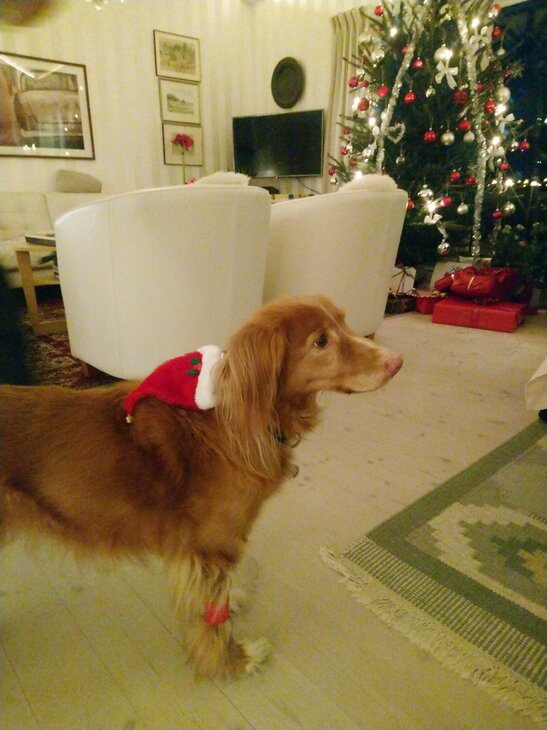 And, for one day, the forest has the Christmas spirit, too.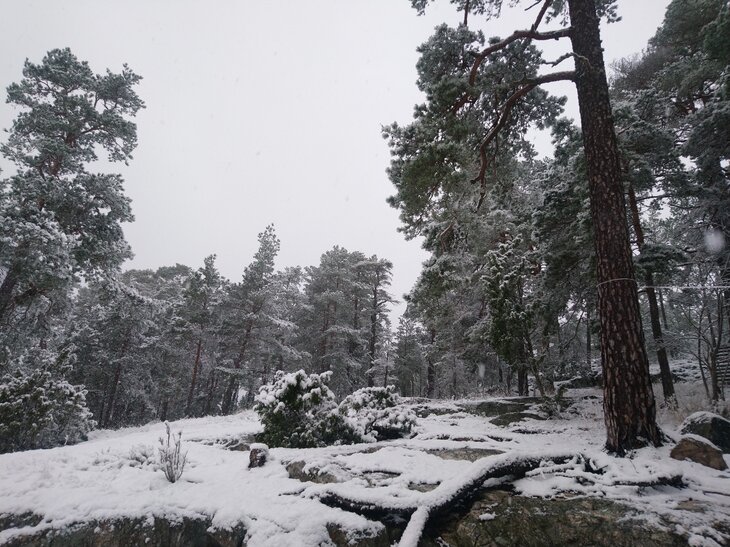 One more beer to celebrate the end of the year.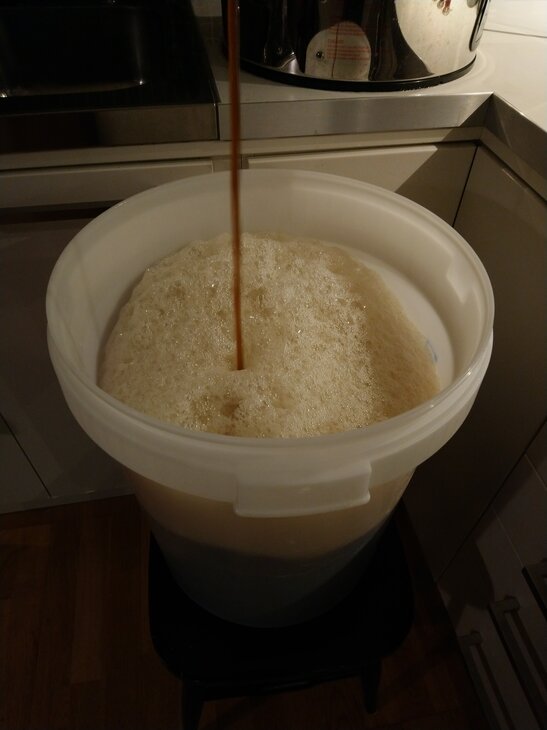 Then it's time for Flower to make some new friends.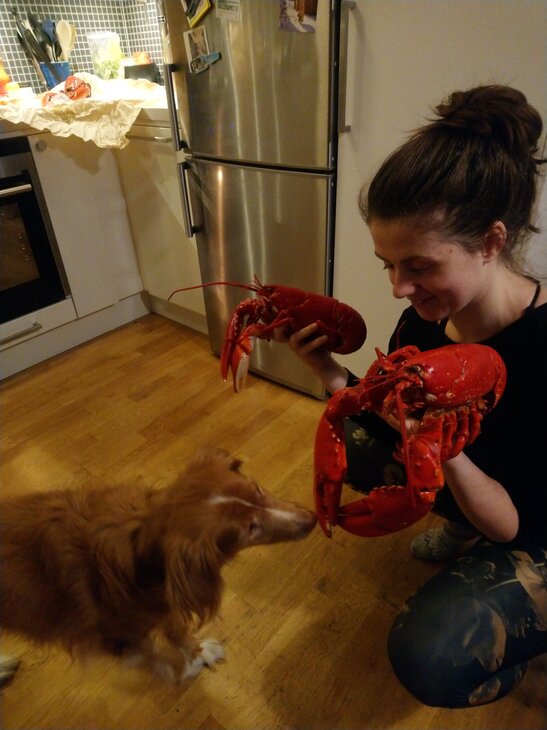 New Year's lobsters.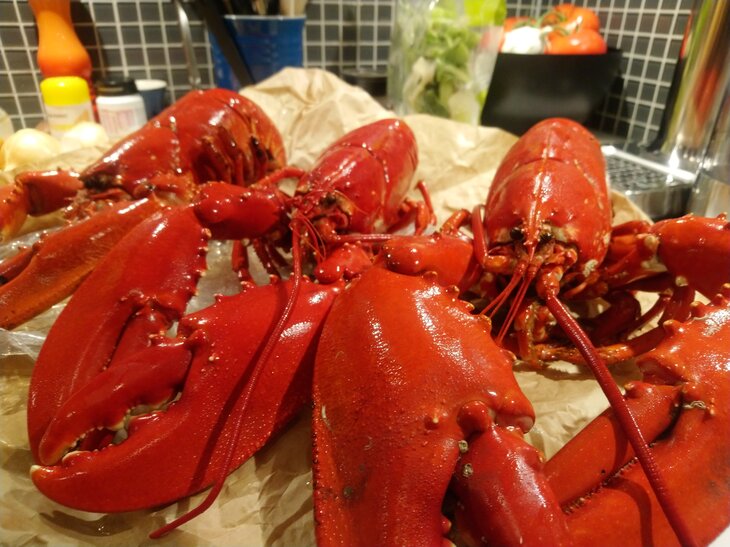 For a miniature New Year's Eve with lobster bisque and lobster rolls.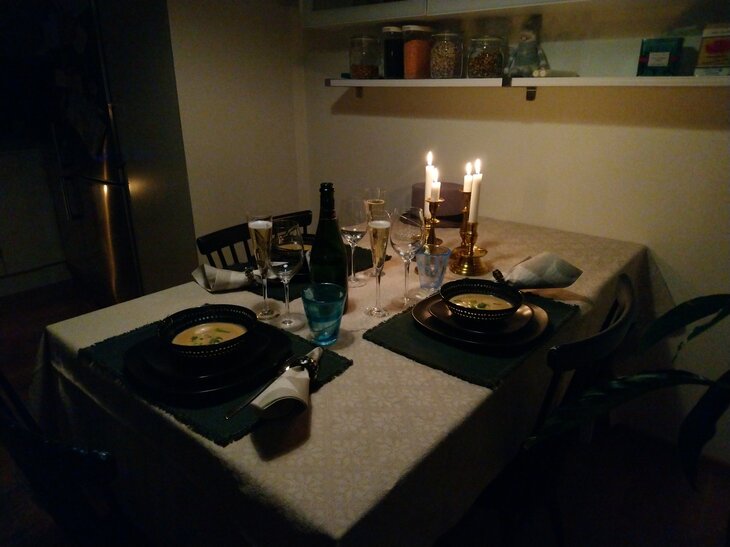 We hope everyone's 2021 is just as good as 2020! Or, wait…