two weddings
America. Rockport. Massachusetts.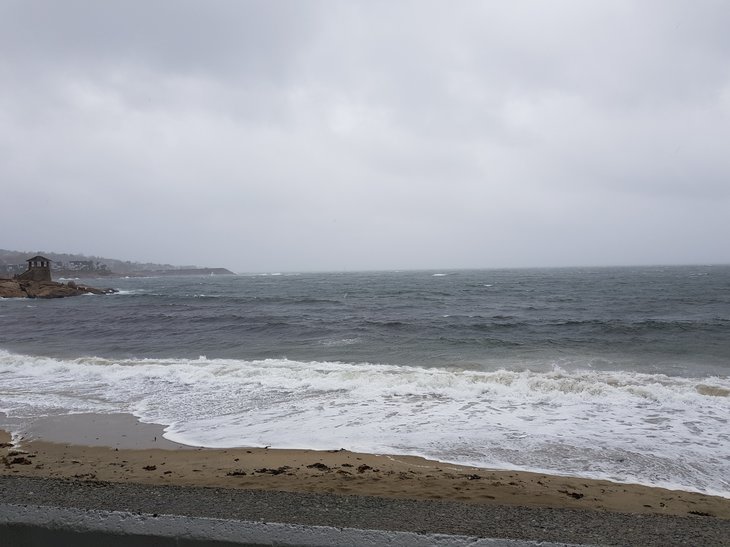 We get crabs.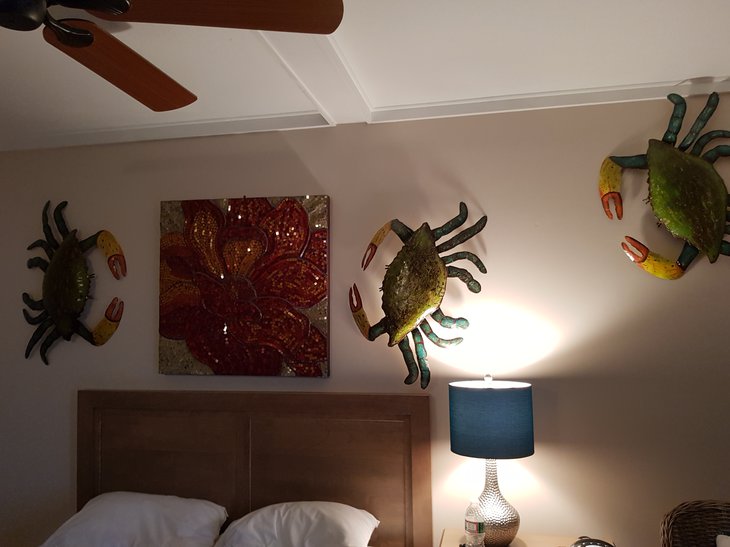 And a starfish.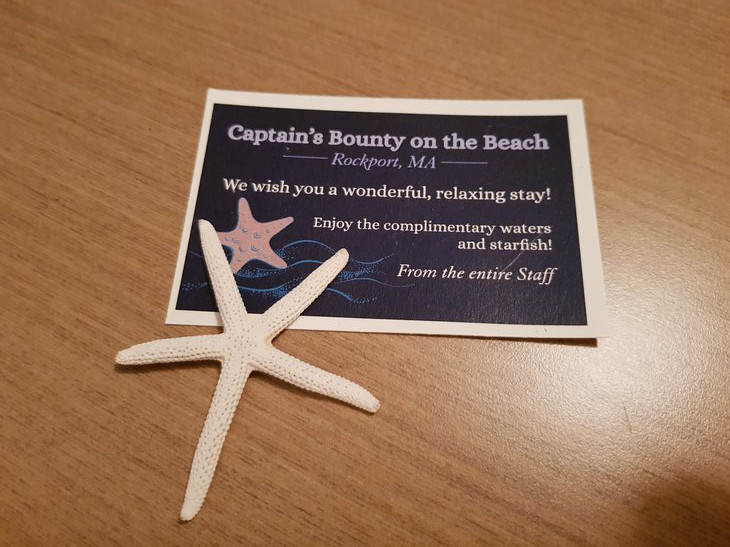 In our pirate-themed motel.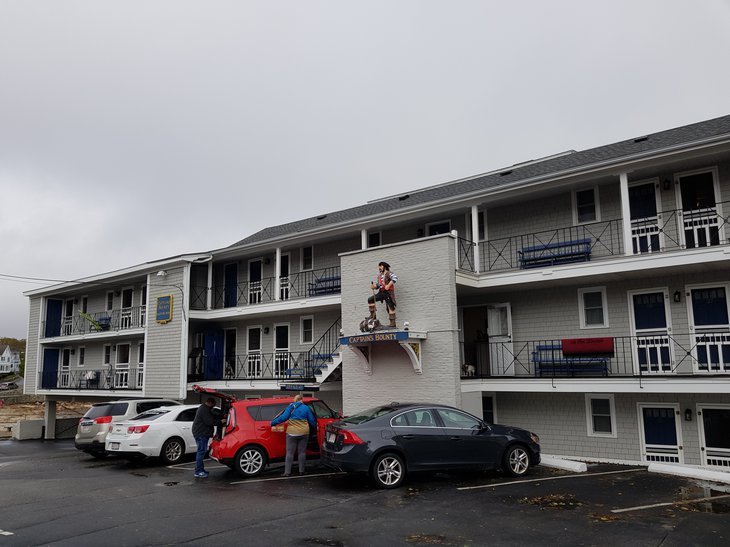 It's almost Halloween.
And Keir is scared.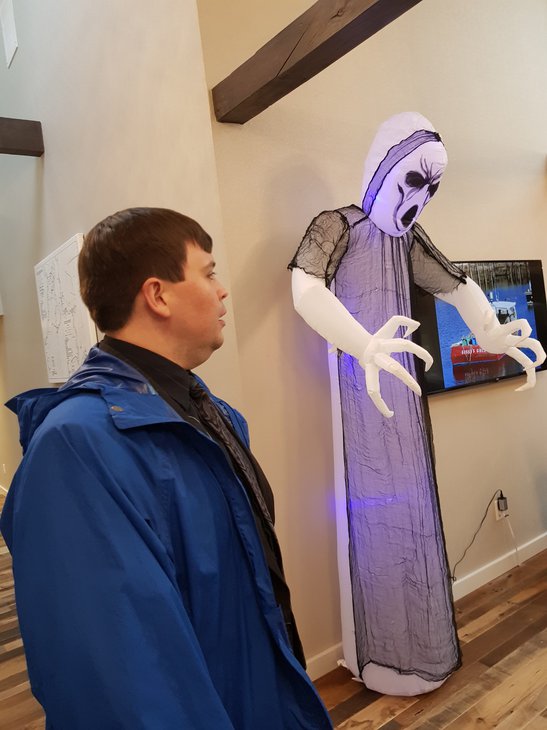 "WoOooOo," says Isabelle. "We're laaaaaaate." Spooky.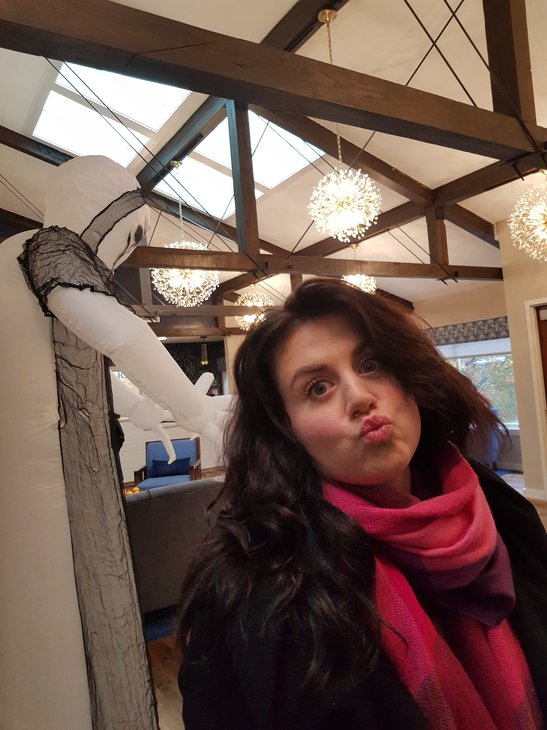 But we are on time for Matthew and Laura's wedding.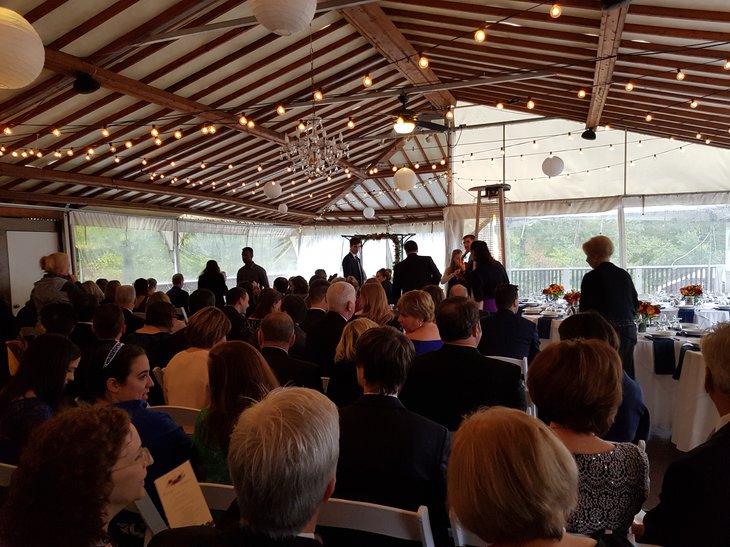 Which takes place in a Nor'easter.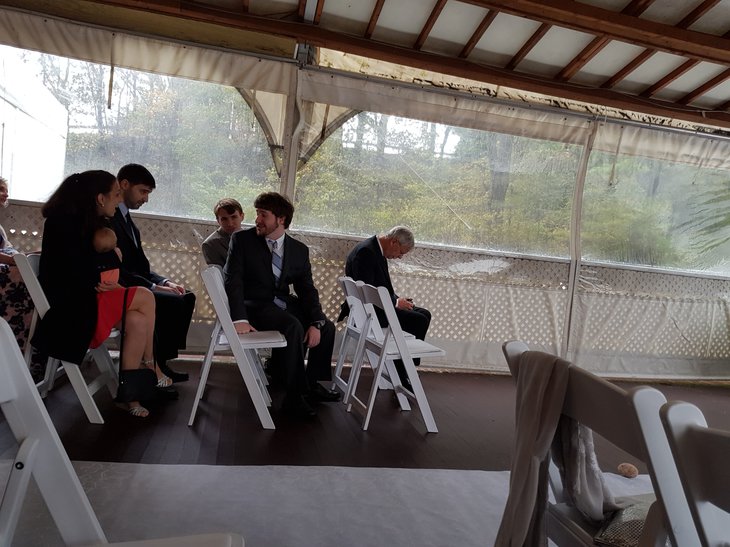 It is a joyous occasion.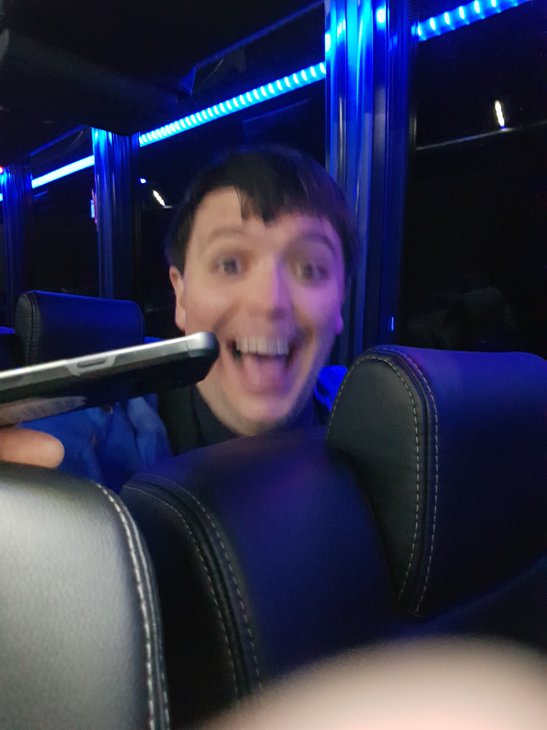 After the wedding, we check Rockport.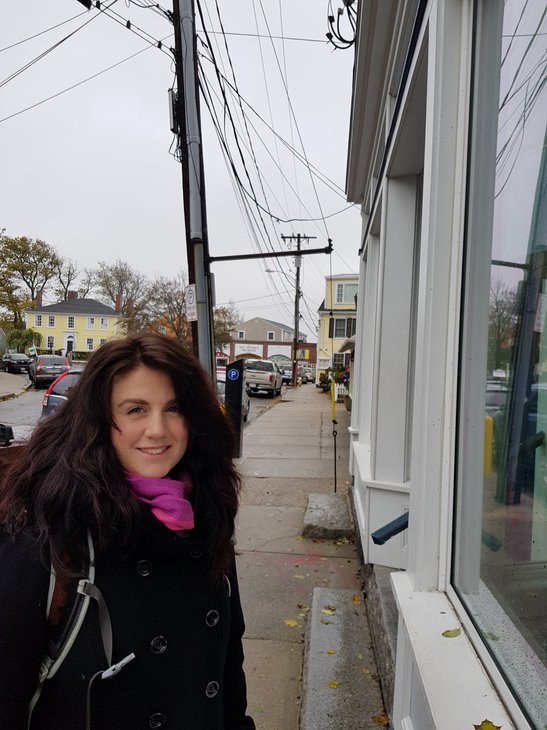 It has rocks and an ocean.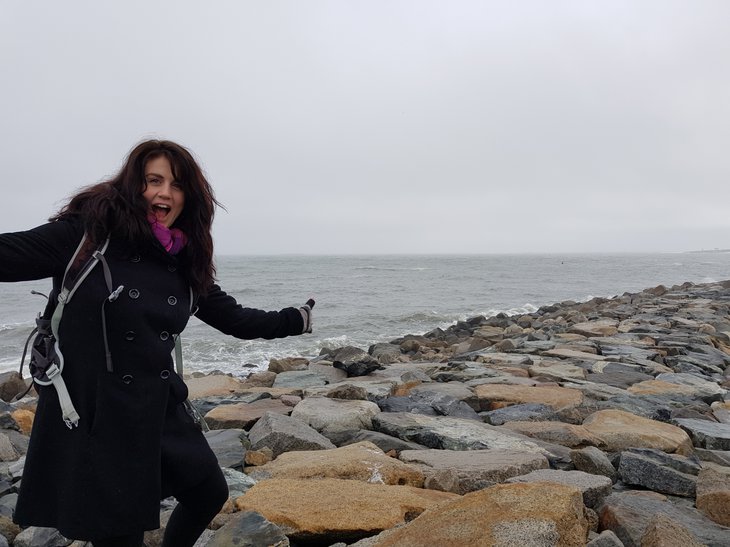 Those are not bad things to have.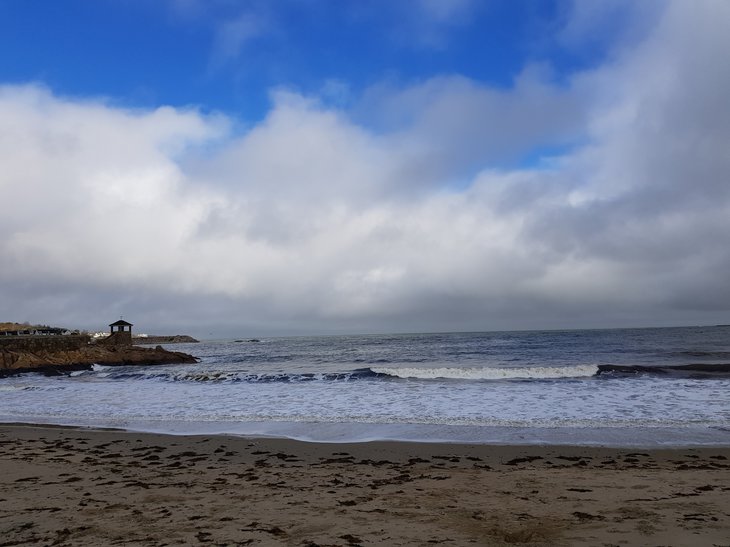 We do not get Lobster waffles.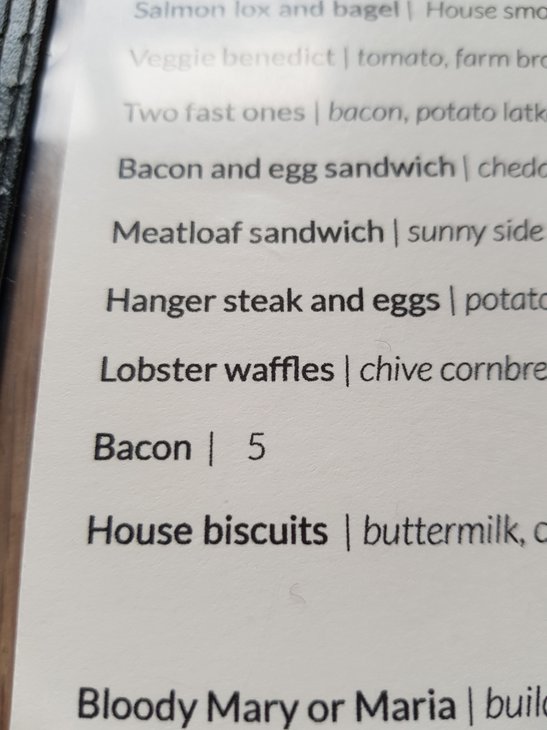 But we do leave and find a wildlife refuge.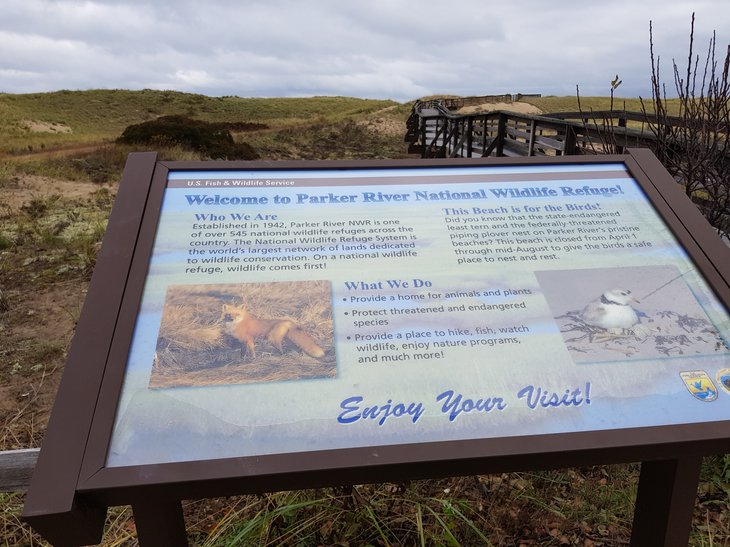 A good place for clamming.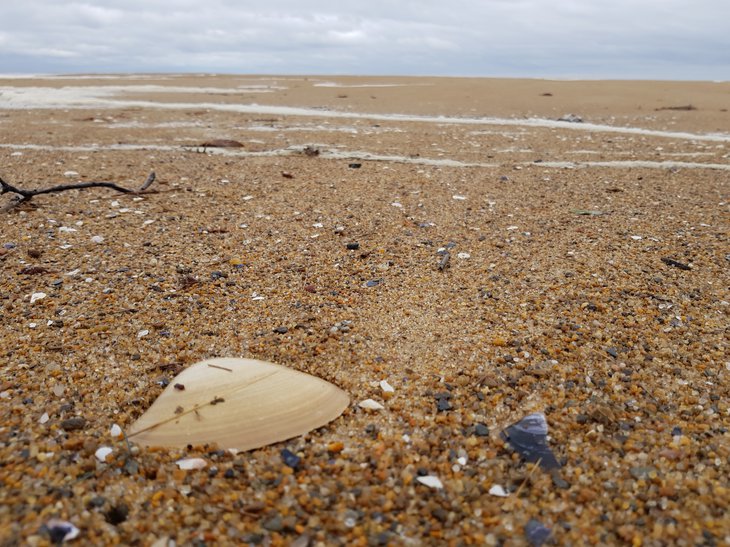 Nothing here but sand dunes.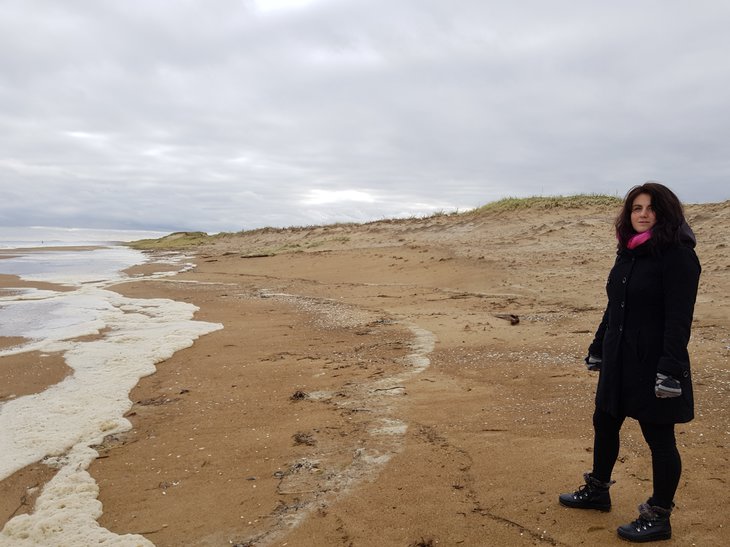 And marsh.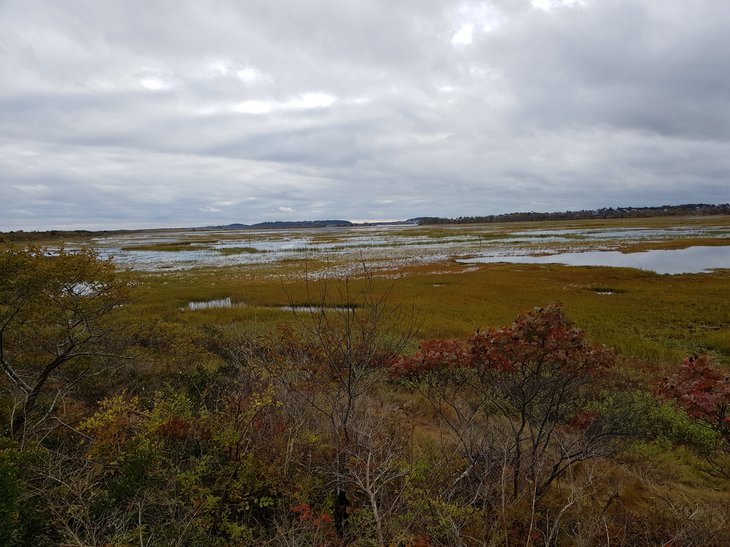 And maybe pine trees.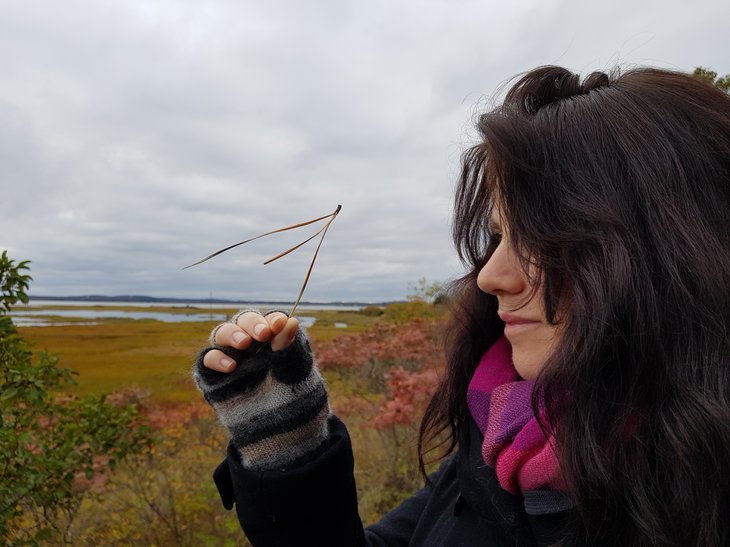 It's normal for seals to rest on shore.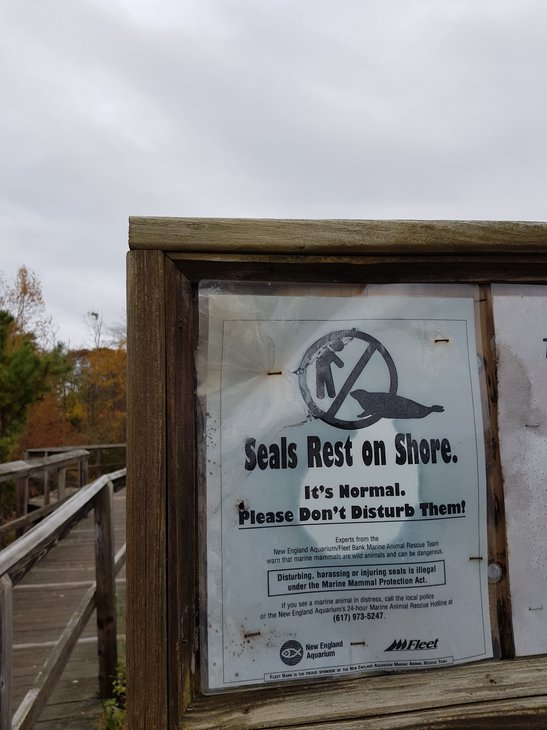 So we walk to shore.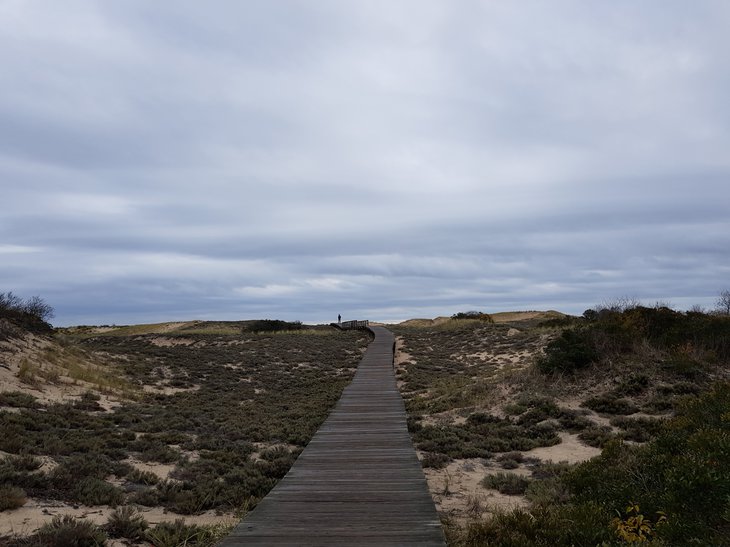 And discover that seals do not rest on shore.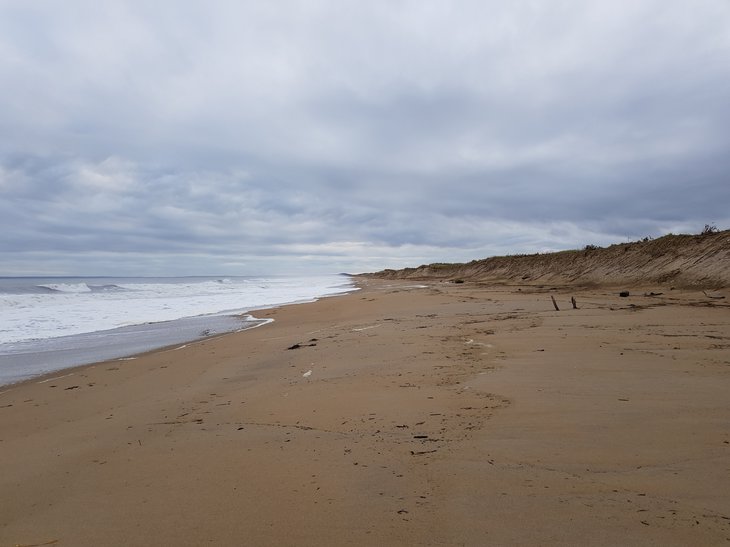 We go to Portland, Maine. They have lobster rolls.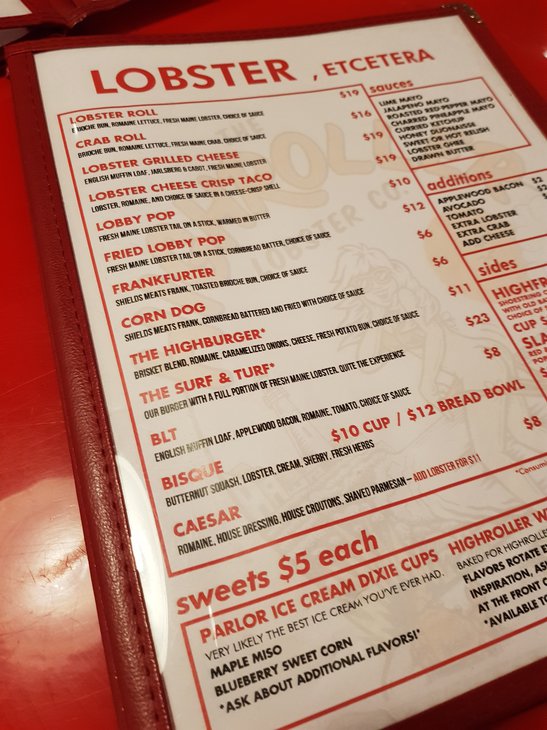 What kind of a chump can't shuck oysters?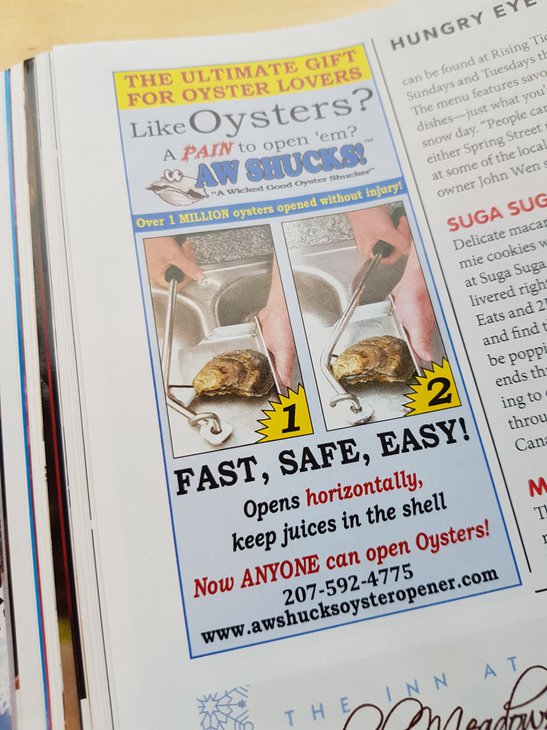 Next stop: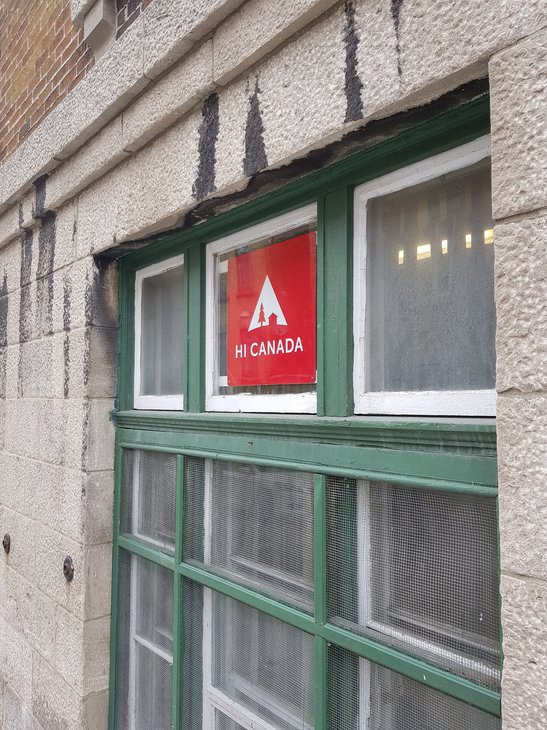 We have a snazzy suite in Quebec City.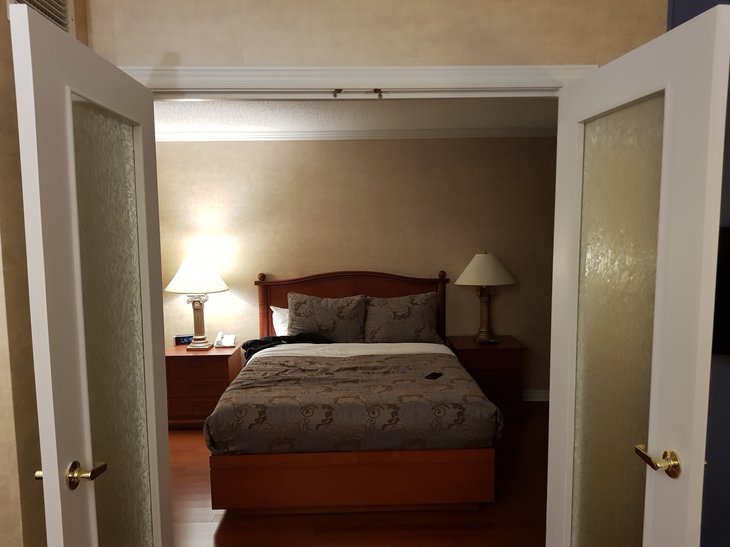 We get snails and elk pie here.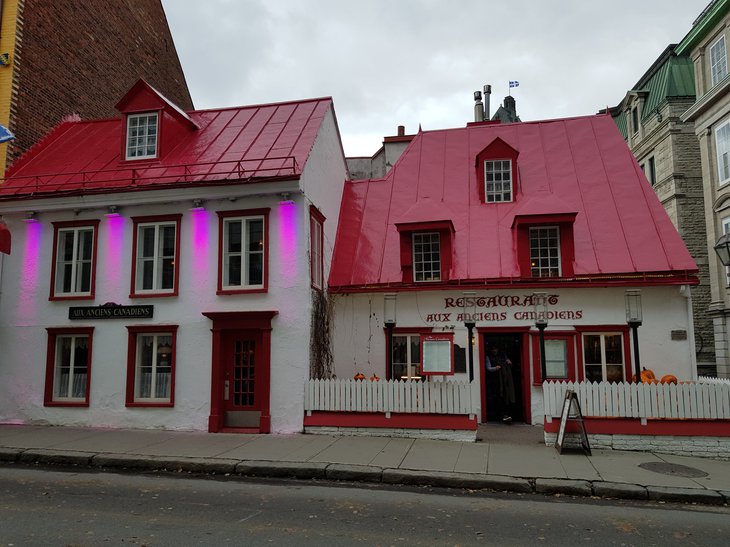 And checkout the halloween decorations outside.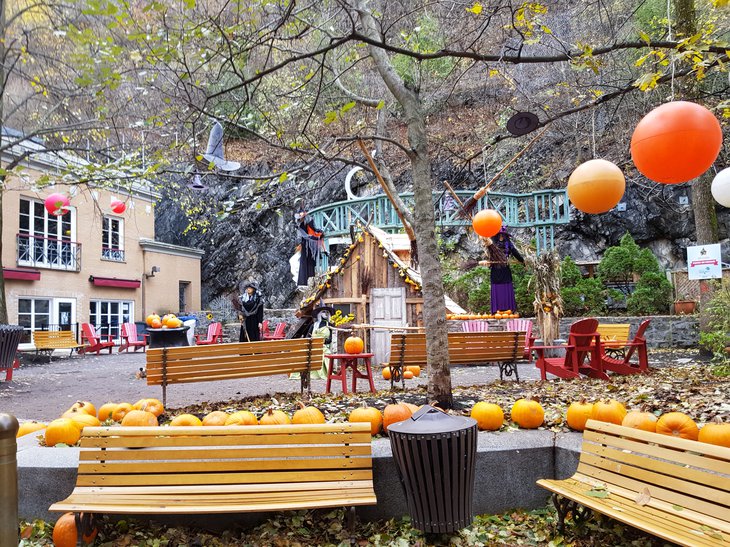 And inside.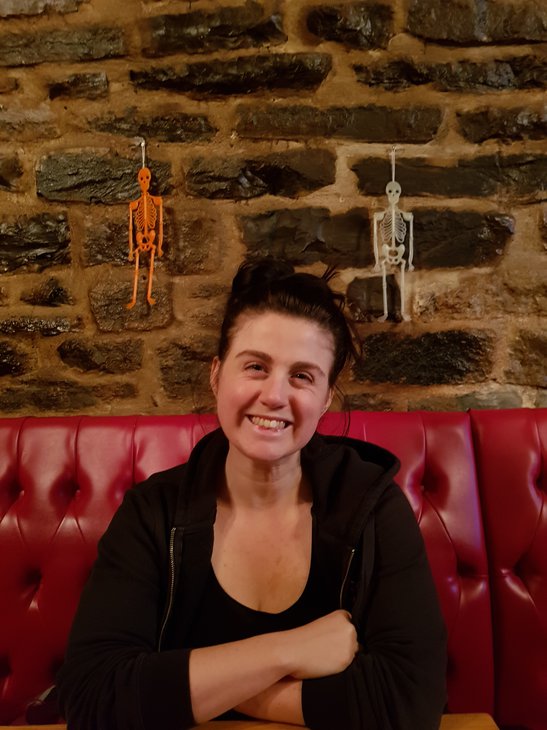 We drink wine from a can.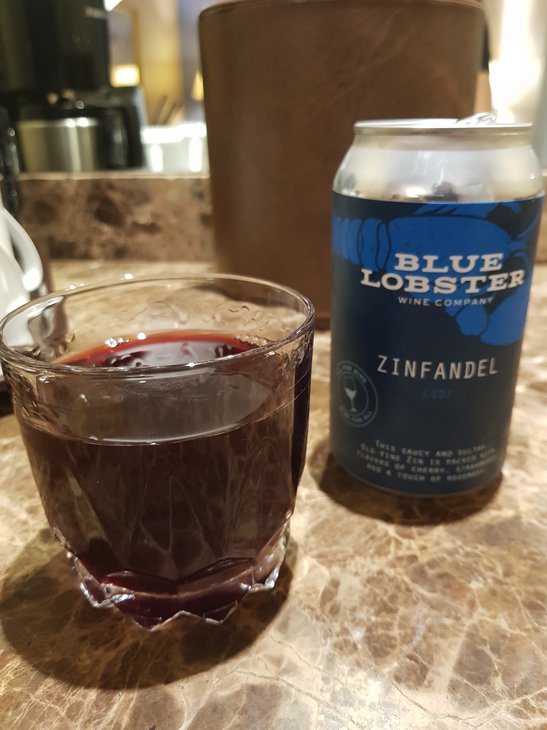 We eat poutine from a bowl.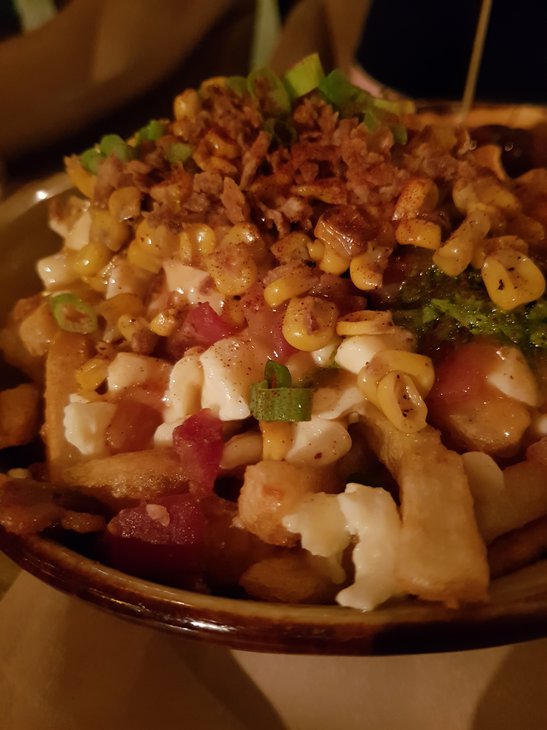 Then we find their waterfalls, and get the hell out of there.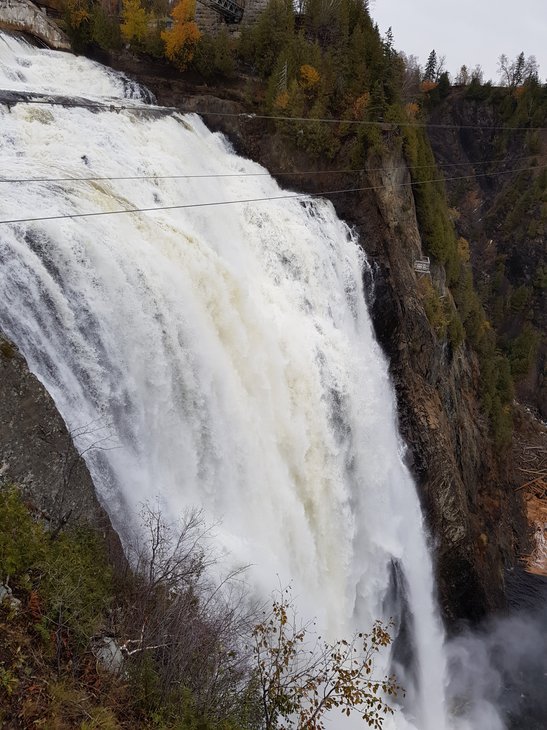 The only photo I took in Montreal is of cheese.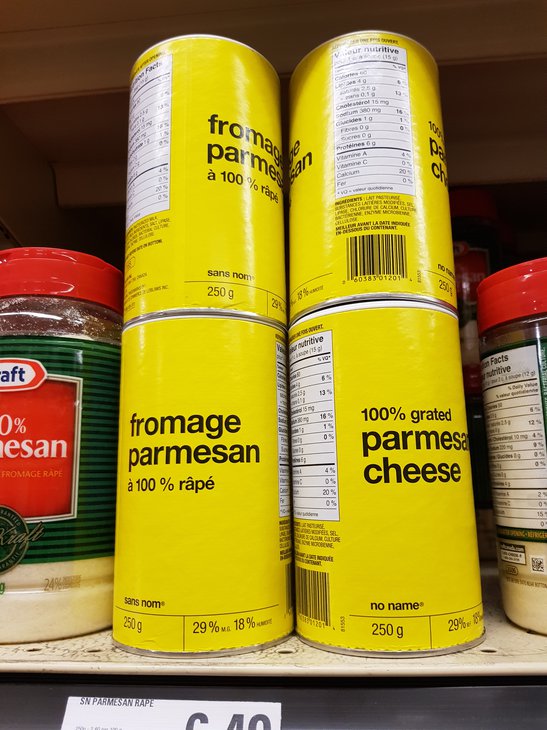 In New Hampshire, I at least captured our fire.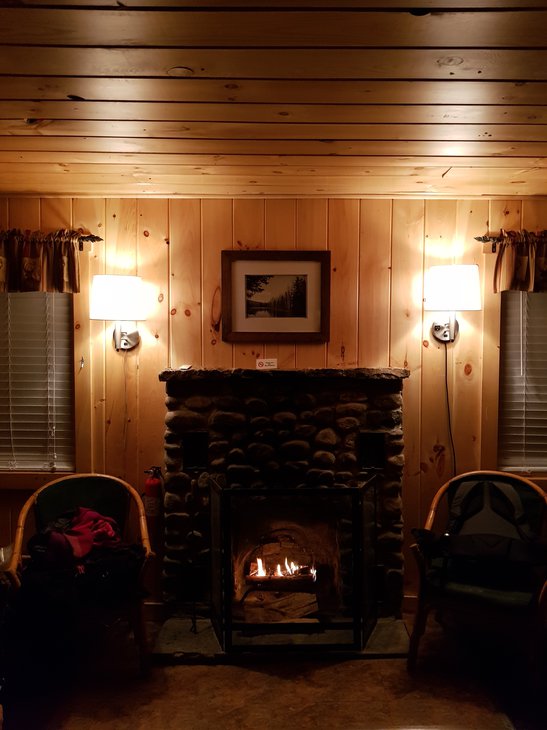 And our Mystery Science Theater 3000.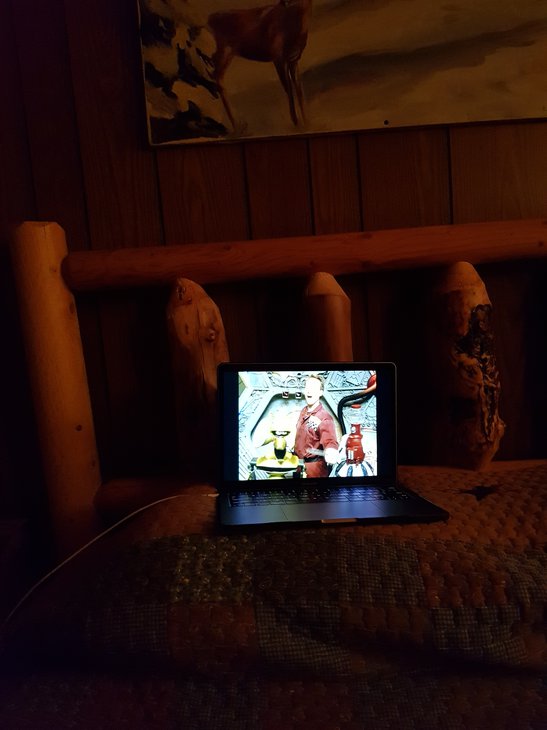 Eventually we get back to our Victorian mansion in Boston.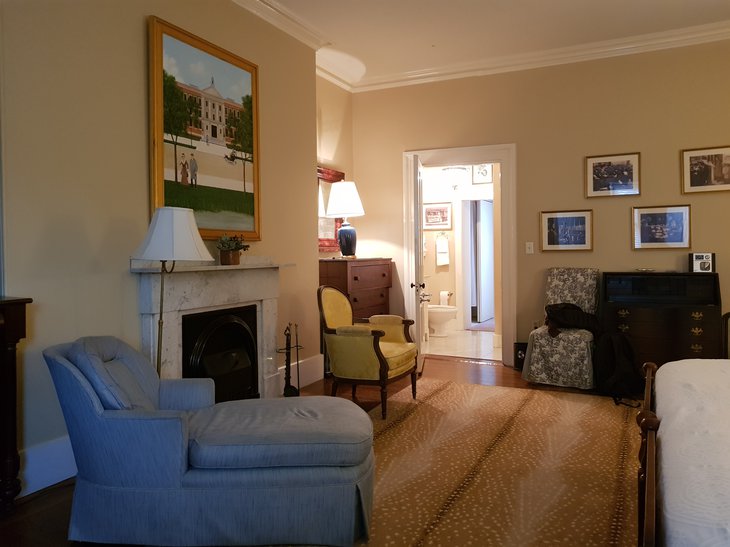 We listen to classical music and sketch the human form.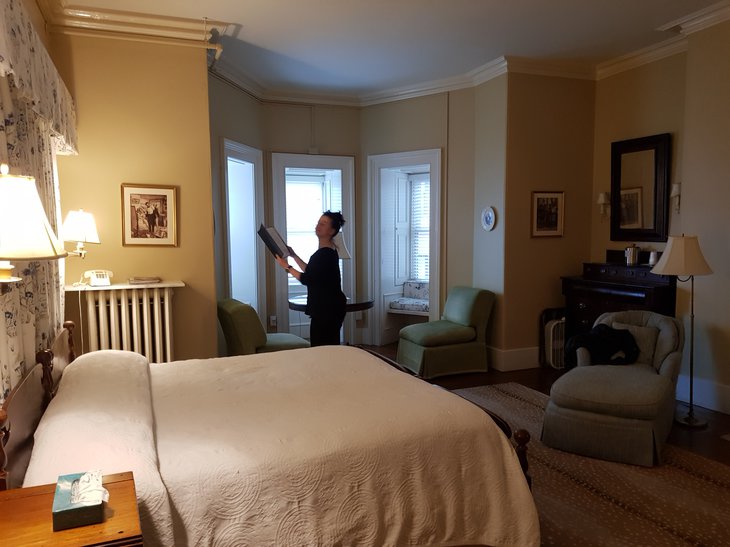 Then there is some wandering of Boston.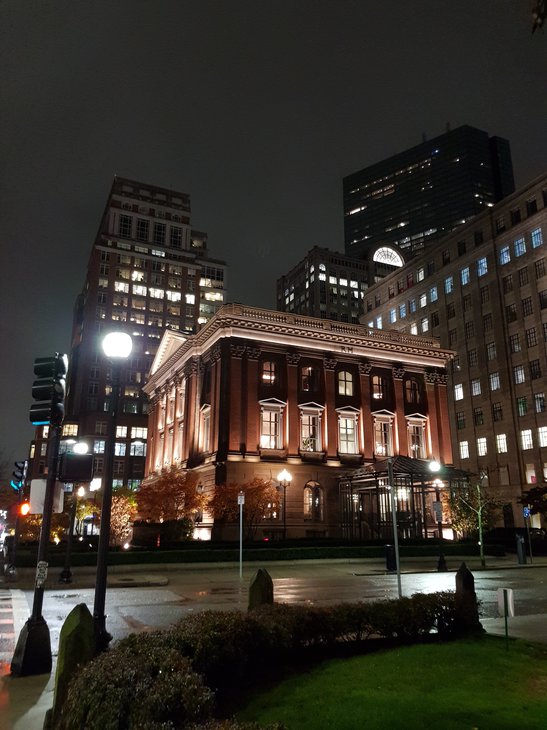 It has rained for 7 days without stopping.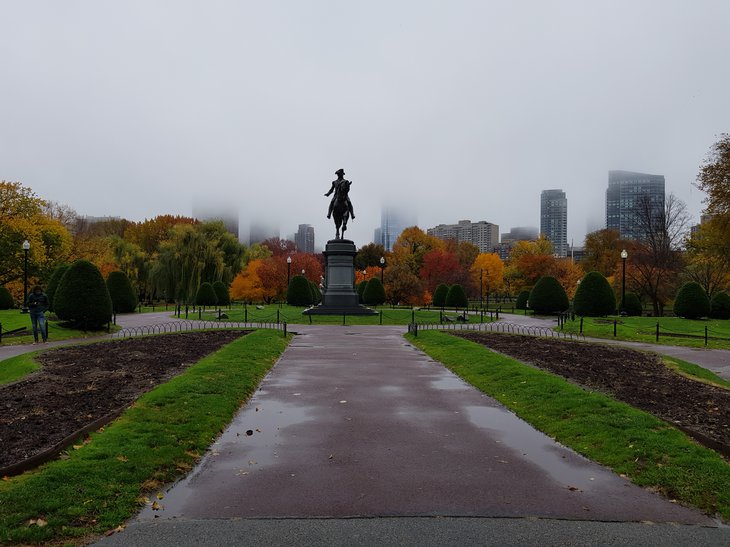 But rain doesn't matter in aquariums.
The sun finally peaks out just as I wave goodbye to Isabelle.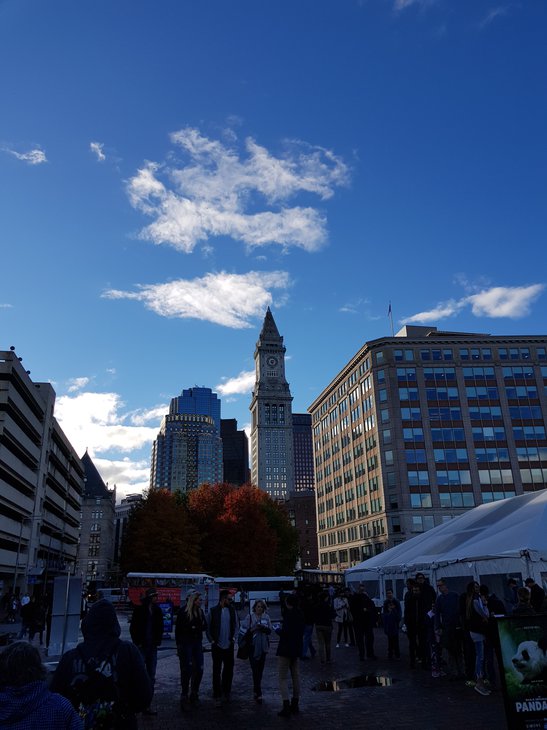 Brooklyn. New York City.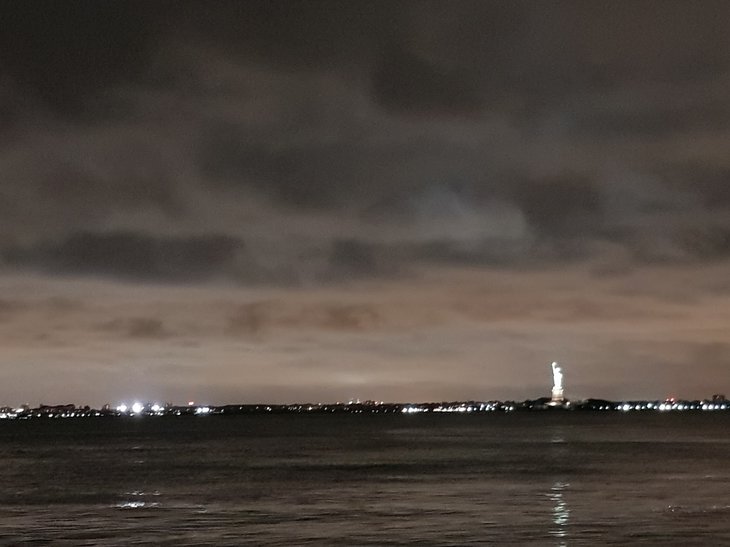 I stay with Owen. He shows me his farm.
I show him EZ Cheese.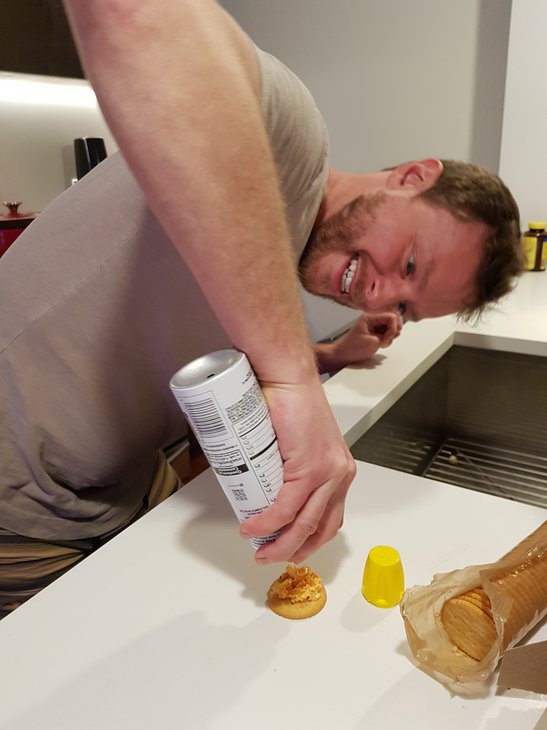 He shows me his pasta maker.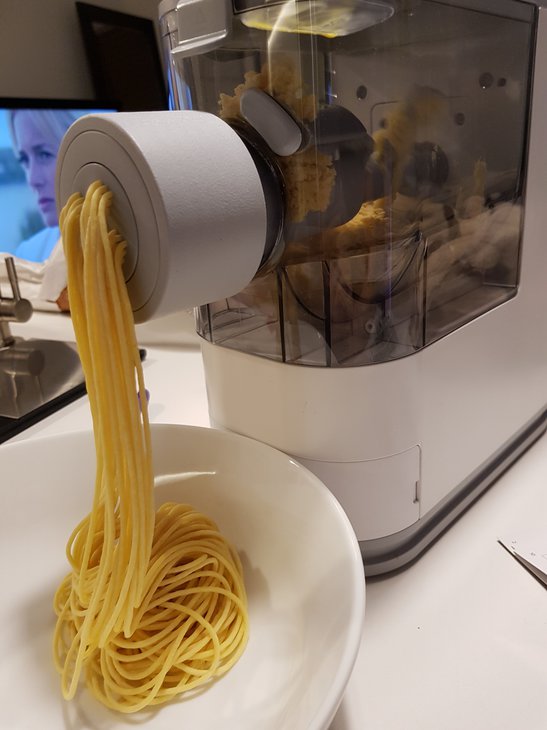 And his smart blinds.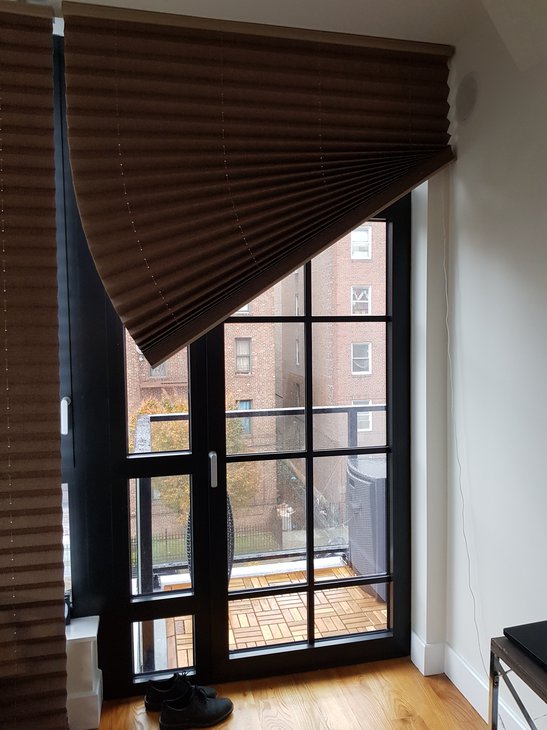 Somebody else lives in Brooklyn.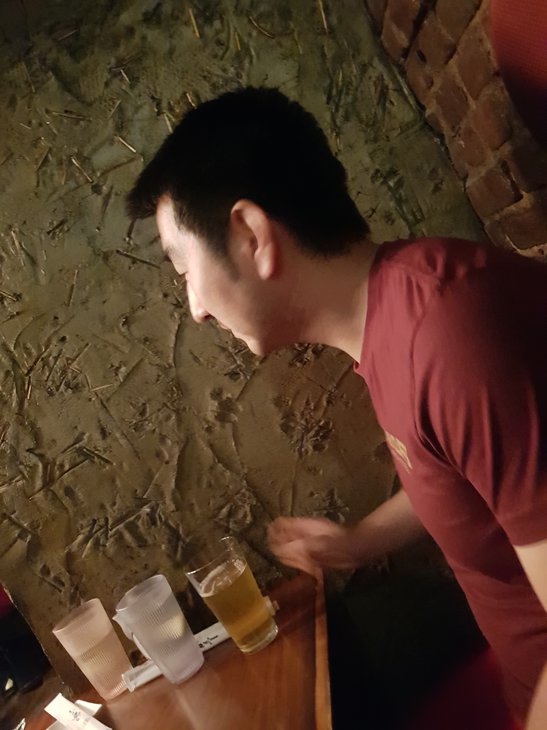 This is his girlfriend, Sarah.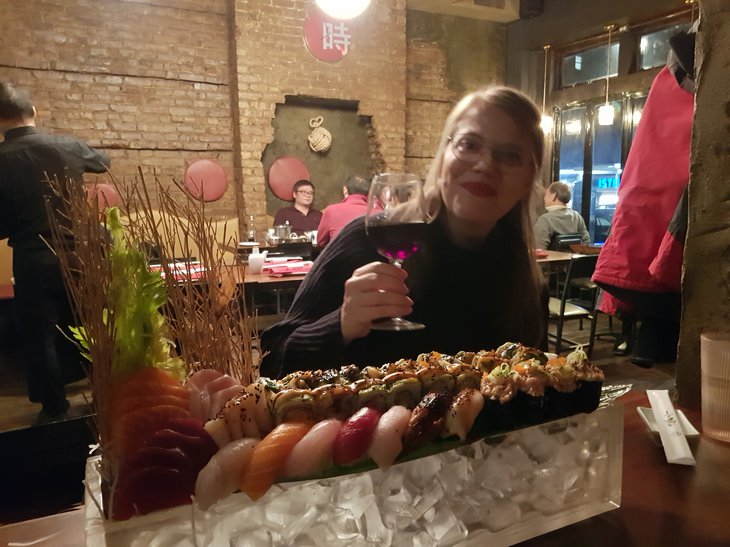 This is their cat.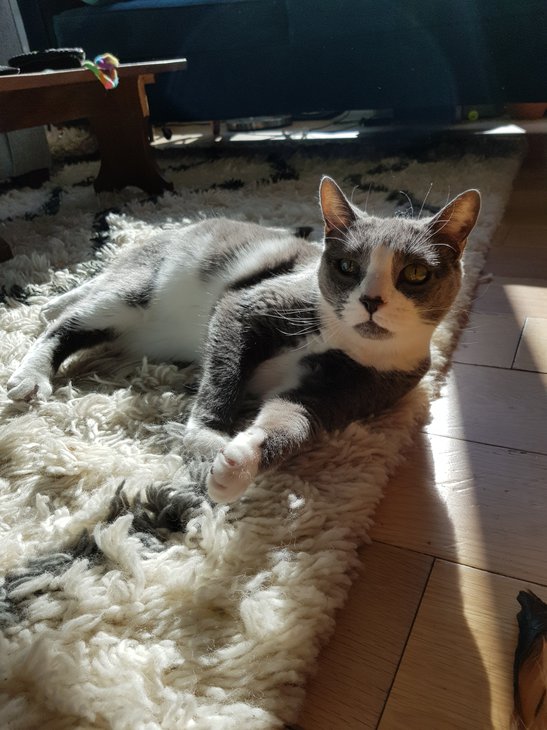 This is their view.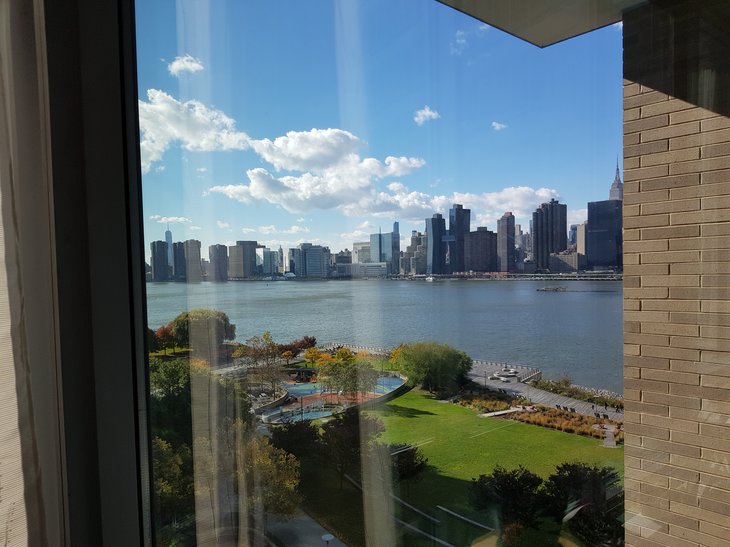 It snows on the way to D.C.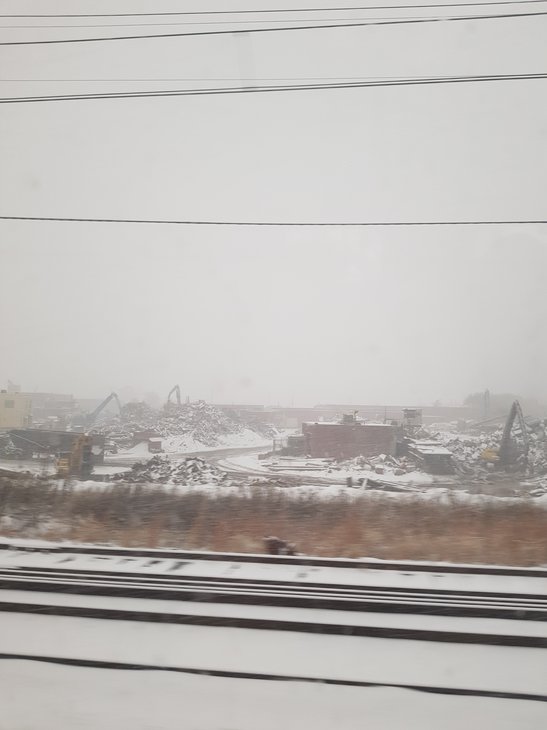 Where the family is again.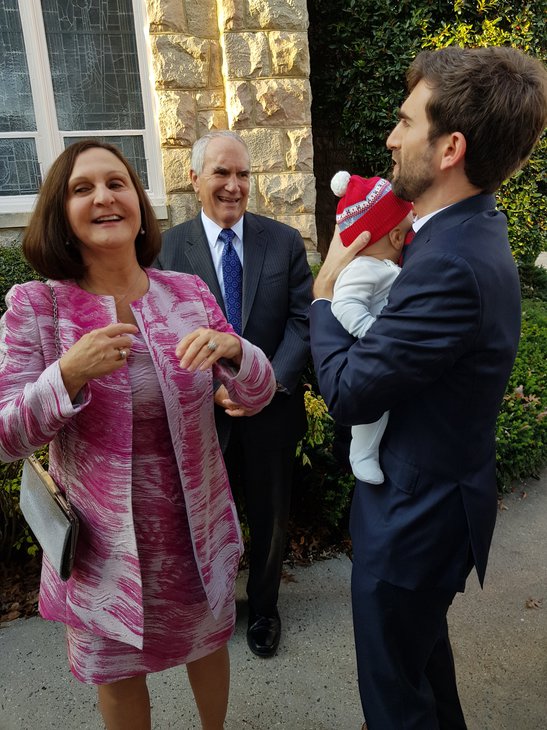 And more family.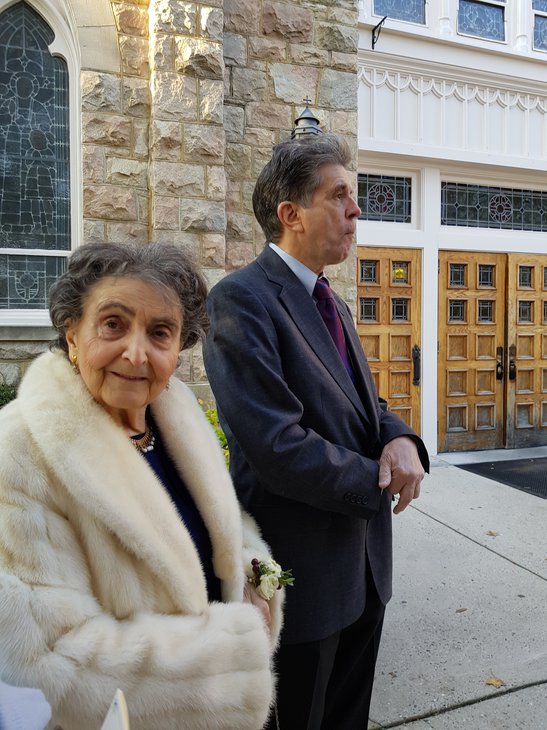 And more family.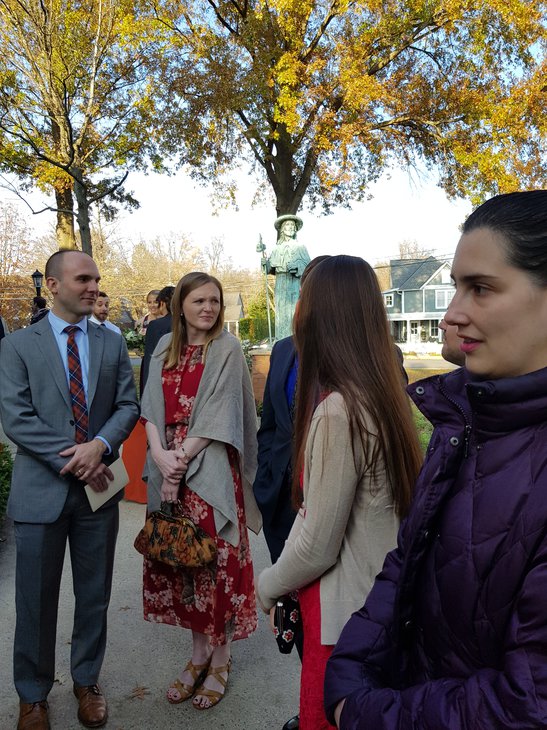 For a shocking surprise.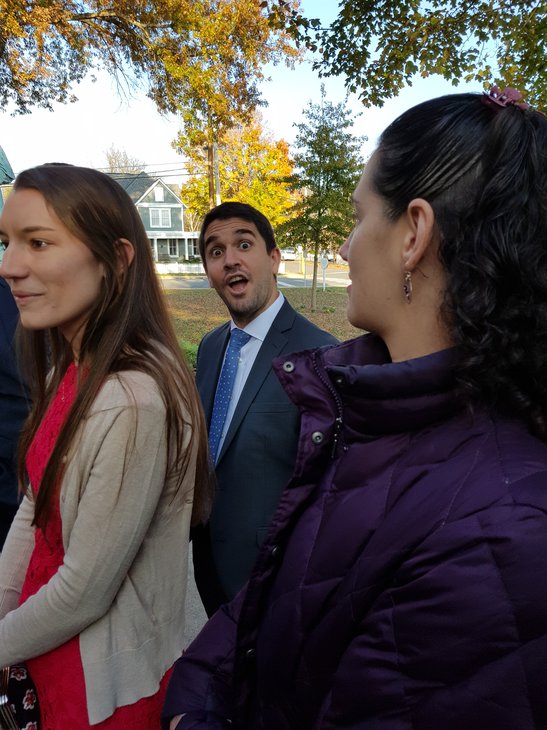 Gareth in spiffy clothing!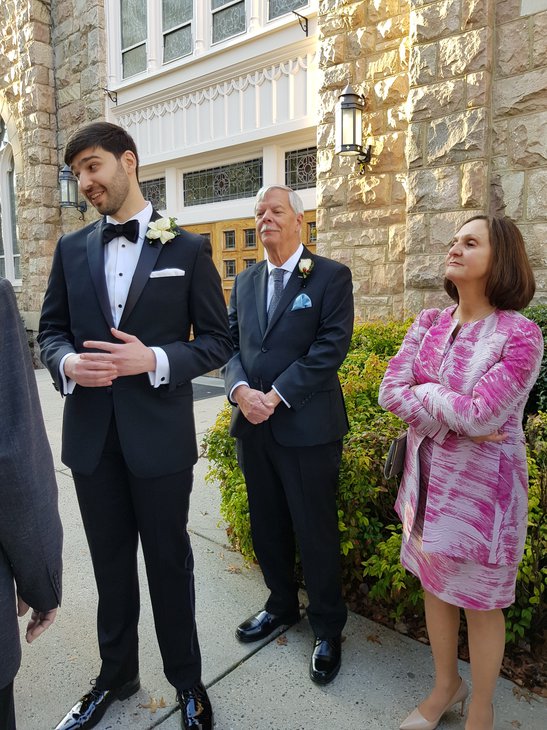 It's a wedding.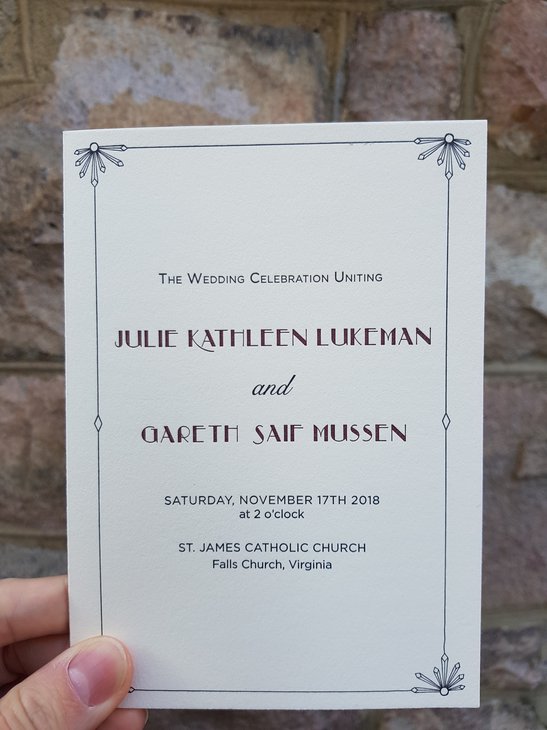 Gateau can't make it, but we make it to her.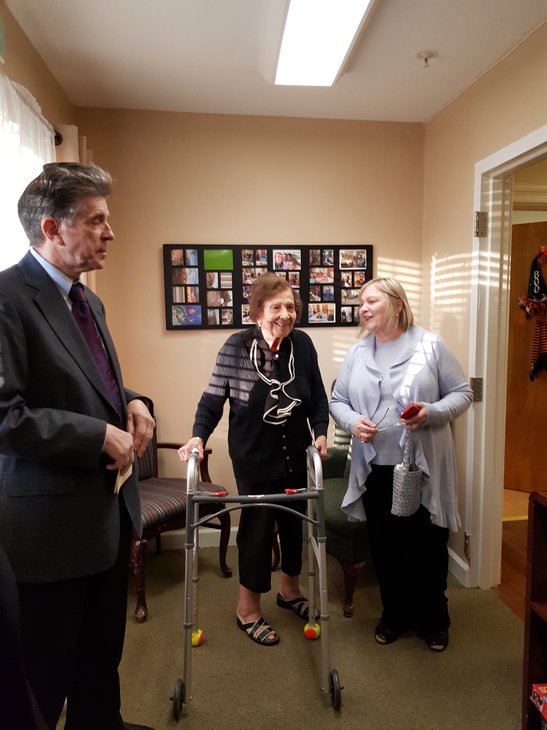 And then we get back to the main event.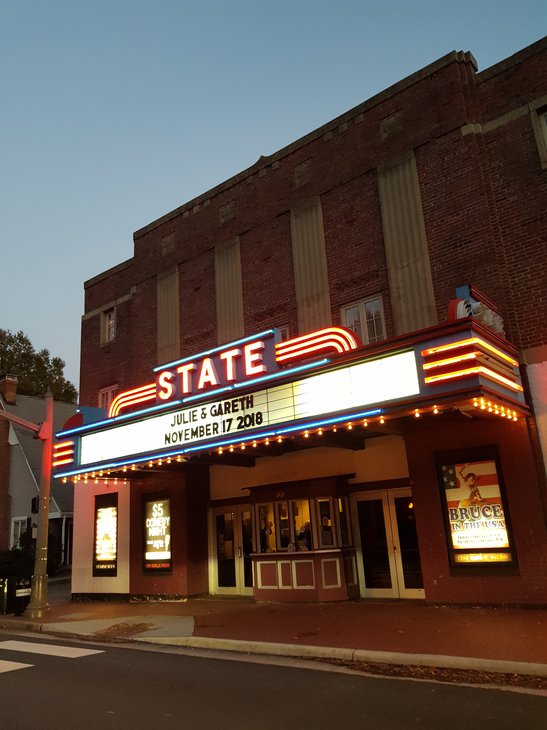 Where Bob tries to trick me.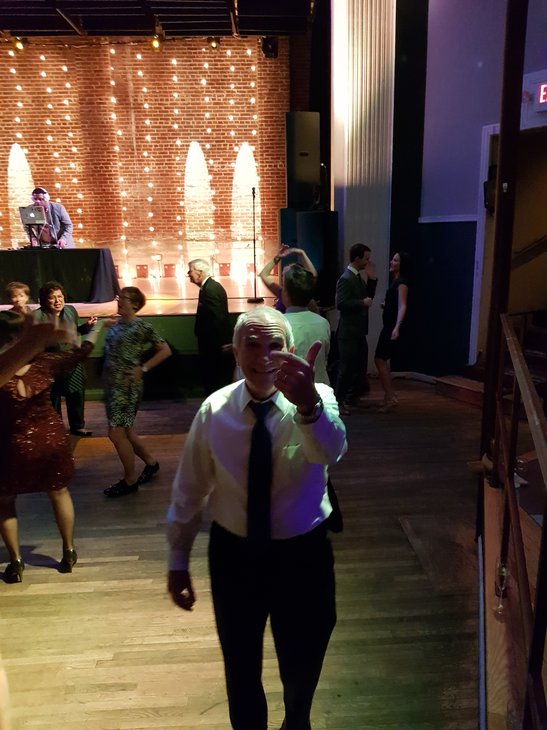 And successfully tricks them.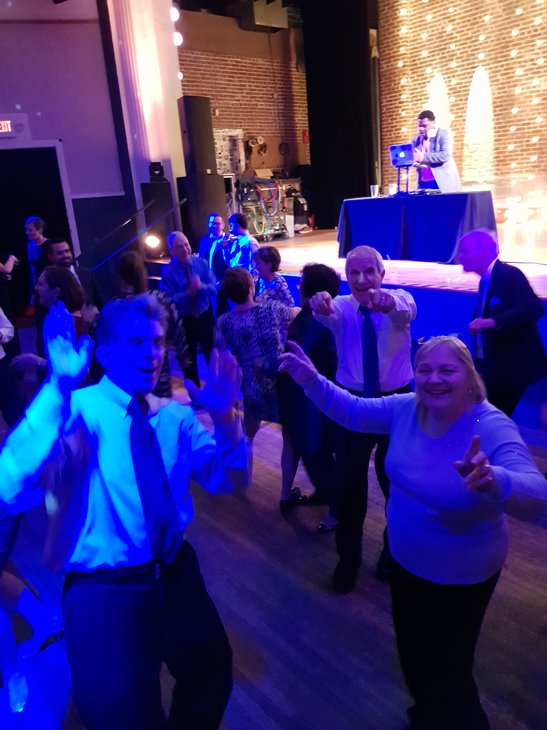 Gareth and Julie escape to Fiji.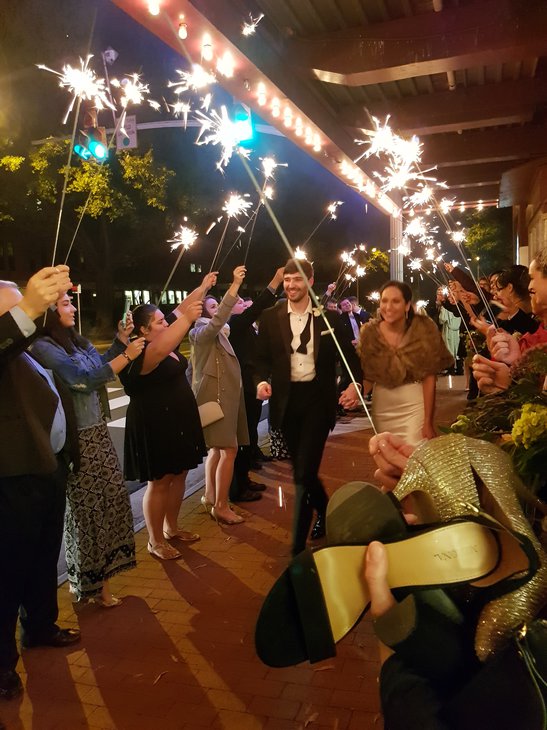 We escape to memory lane.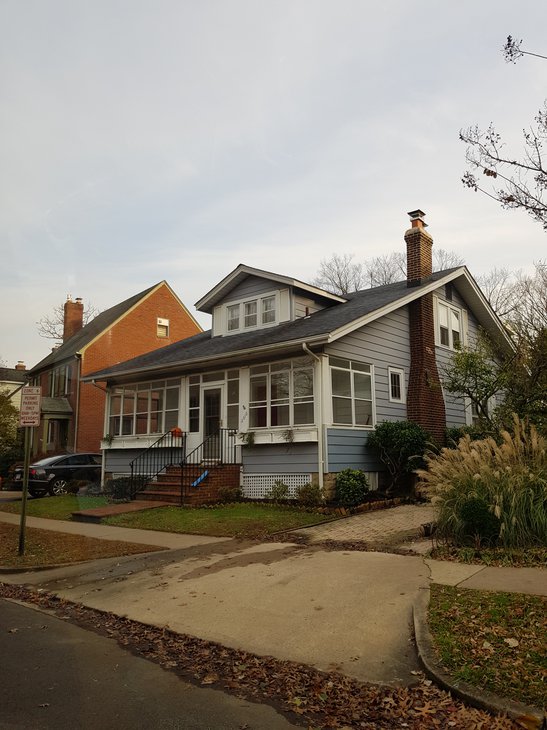 Keir already misses his brother.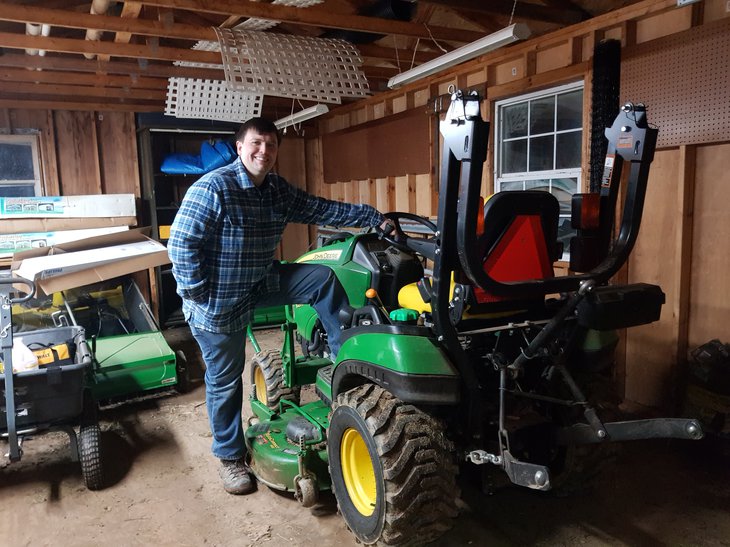 And decides to go after him.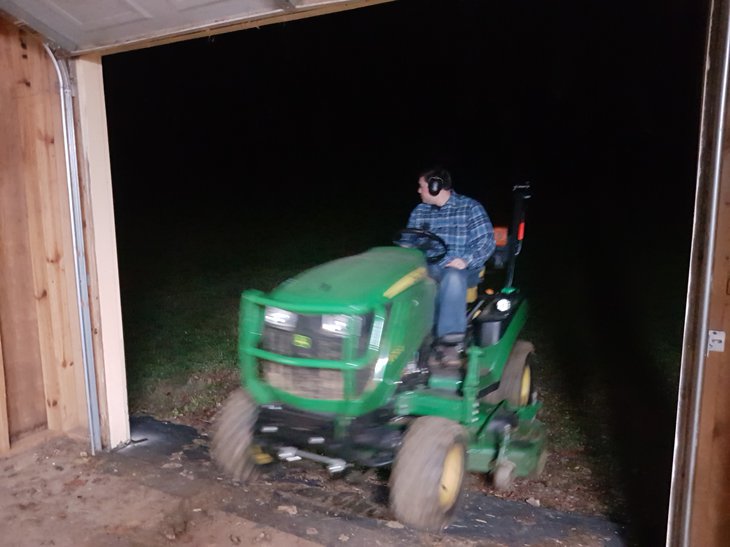 I'll keep the dogs safe while he's gone.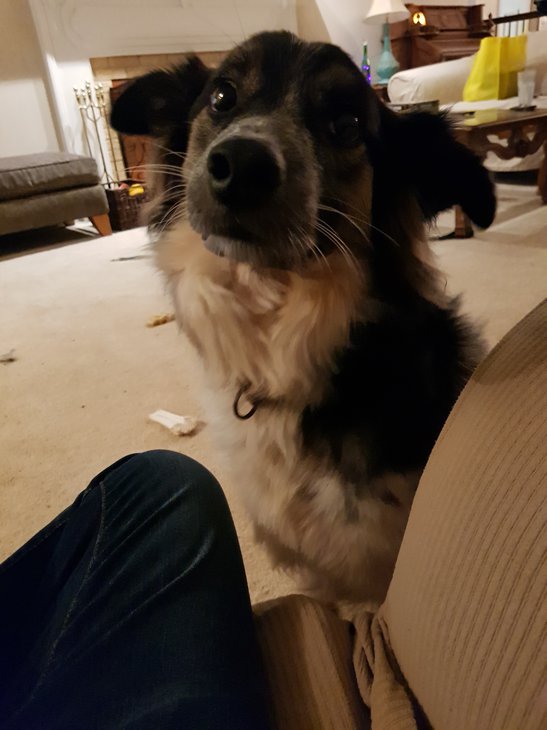 Eventually, I bid adieu to D.C.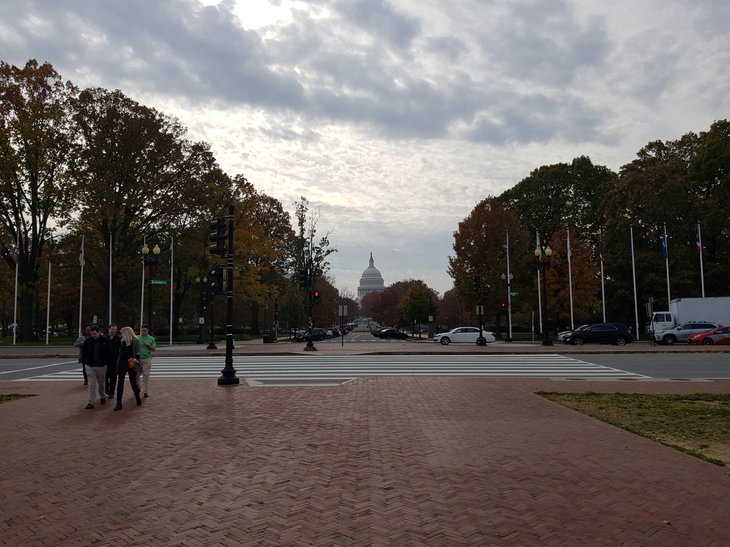 I become a drottning.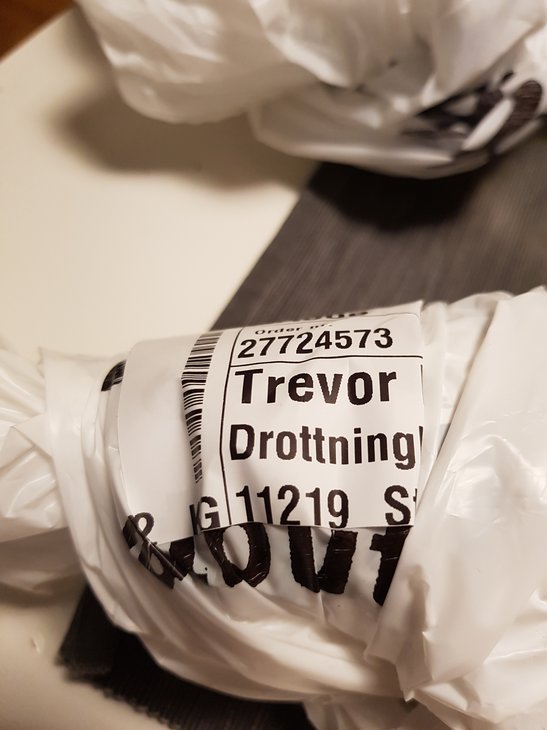 I cook falafels.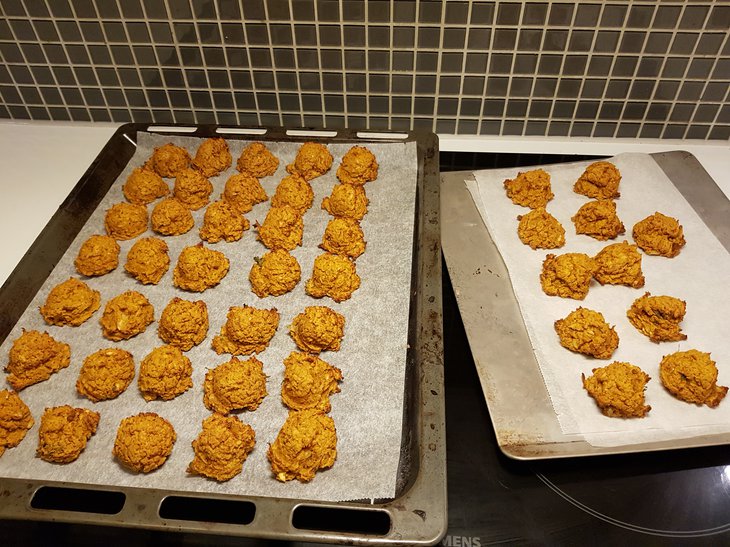 And 13 other things.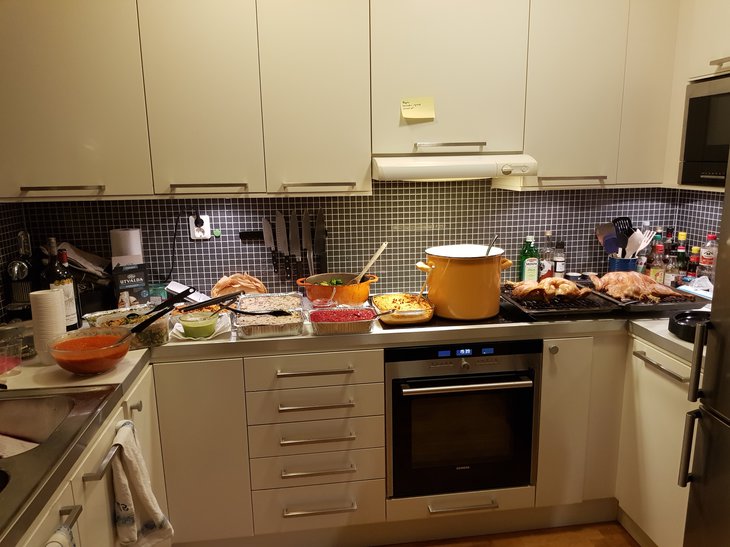 And Thanksgiving happens again.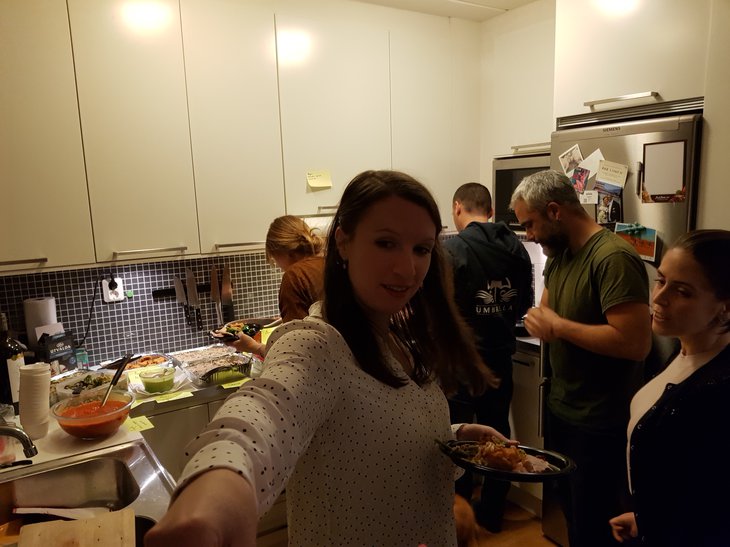 A THANKSGIVING POEM:

We Givethanks,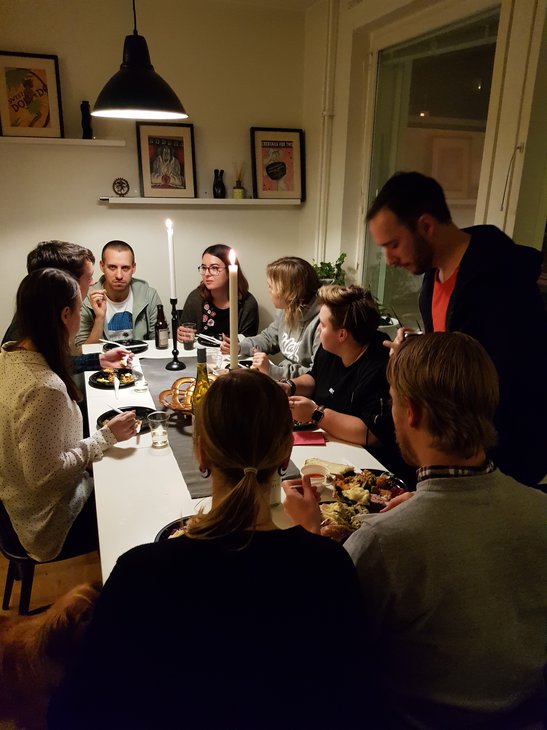 and we Thanksgiving.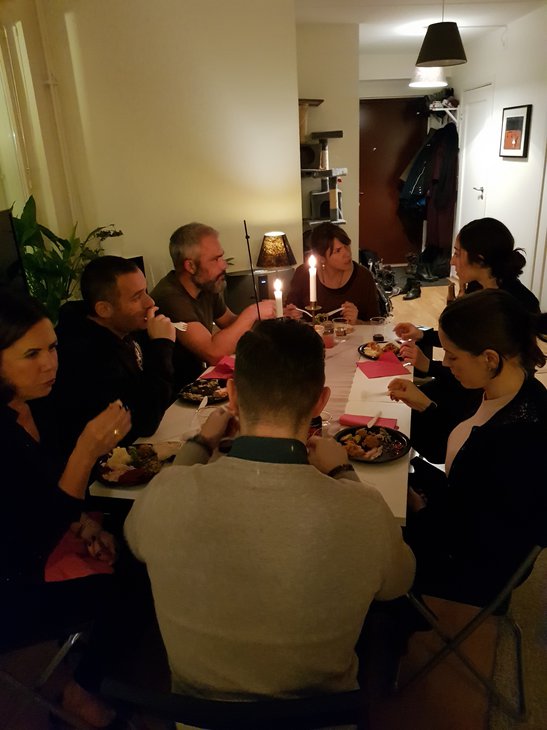 But there are more people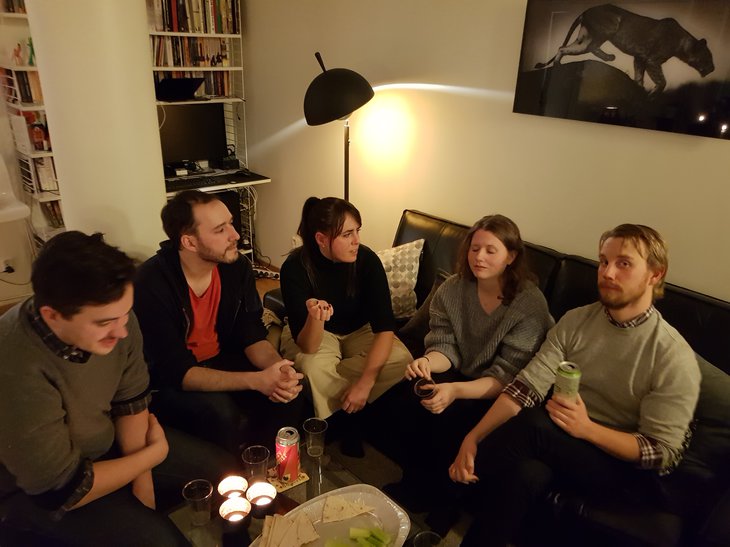 than places for sitting!