We took a cruise to Finland.  There is one photo.  I never saw Finland.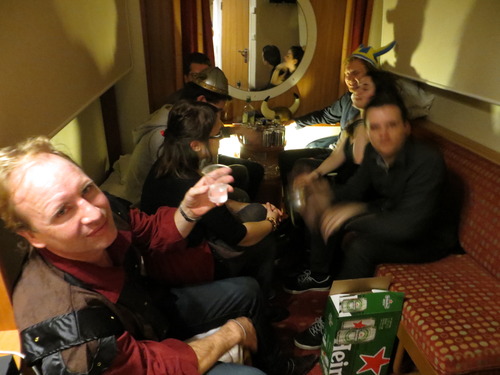 Back in Stockholm, we found the Bahn Mi food truck.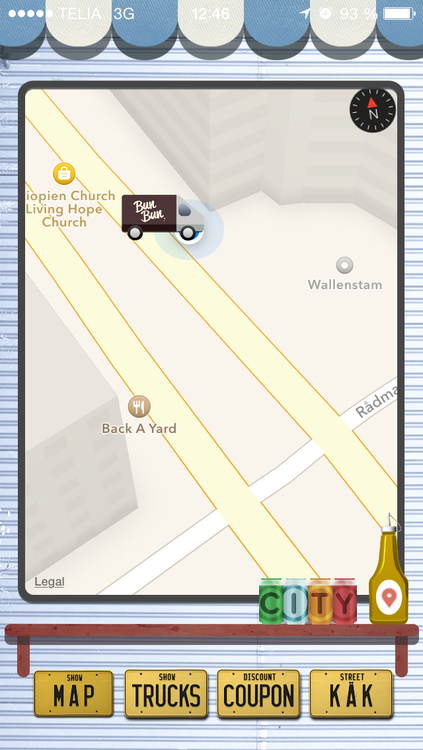 We saw a concert.  The opening band was not popular.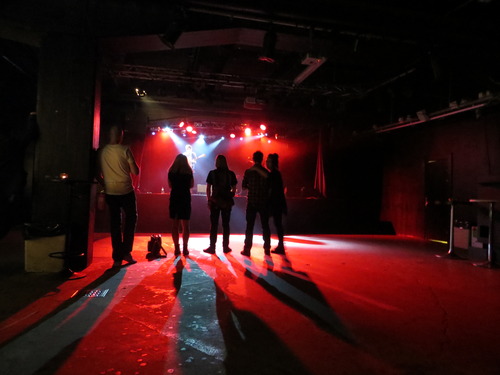 But then the real show began.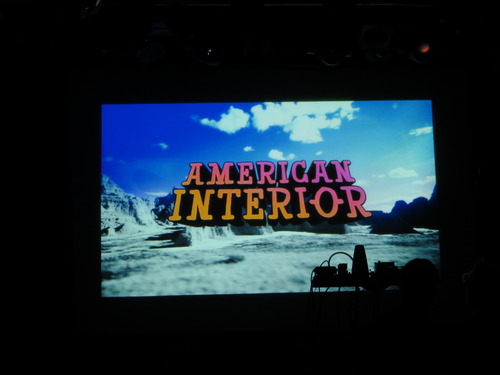 A Welshman with props.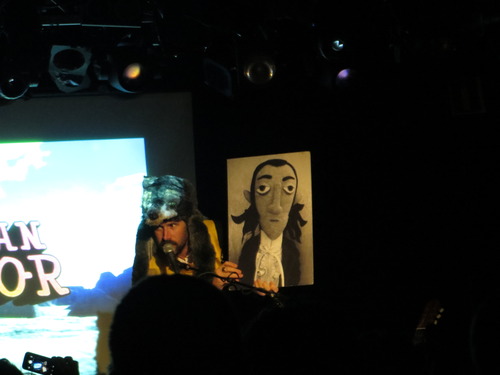 He tells us the story of how Wales discovered America.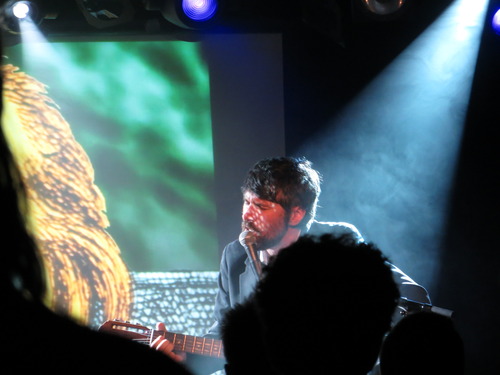 And all of the history of the greatest Welsh explorer.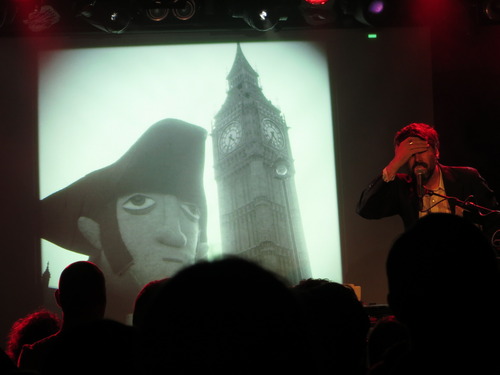 Then we seek out an underground party.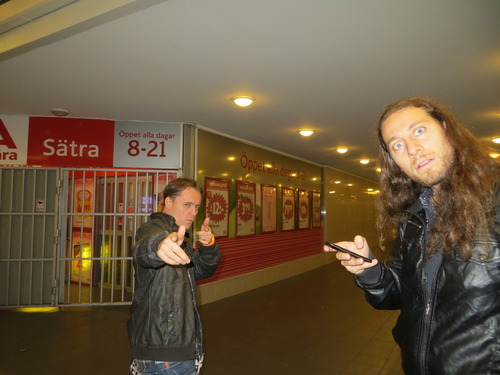 But we forgot cash, and there is no ATM!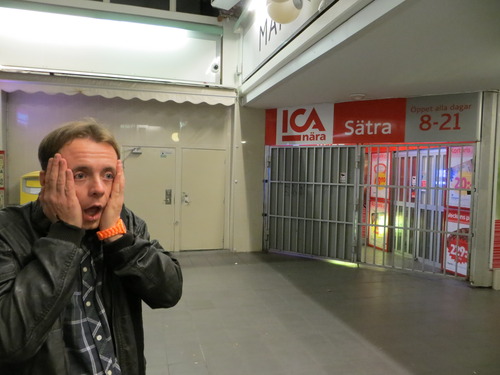 Eventually we get in, and it is blurry.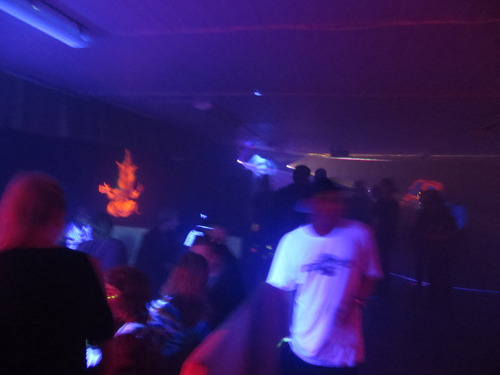 On a different day, I make a raw salmon/ginger/wasabi salad.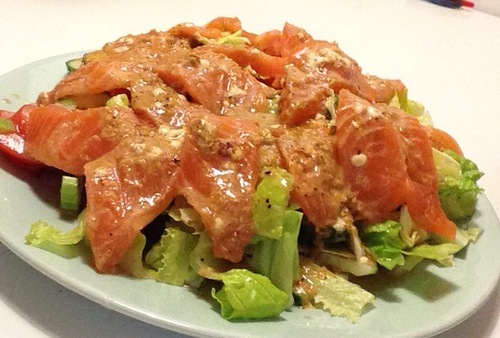 On a different day, Flower learns Swedish.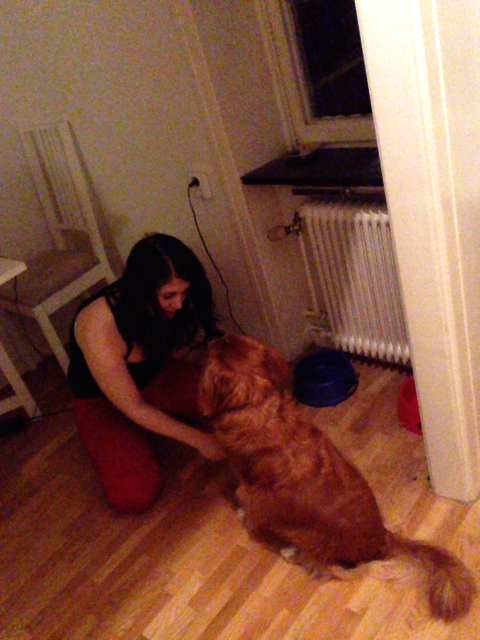 On a different day, we make hummus, baba ghanoush, muhammara, honey tahini, and falafel.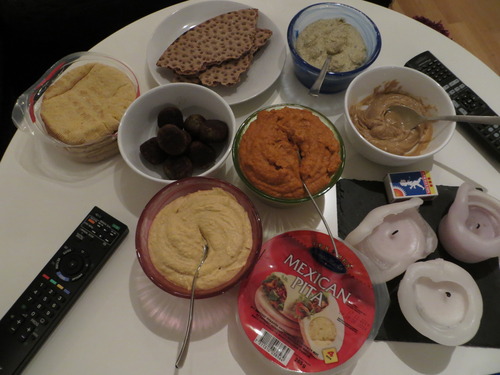 There is only one kind of pita.