Last stop before home.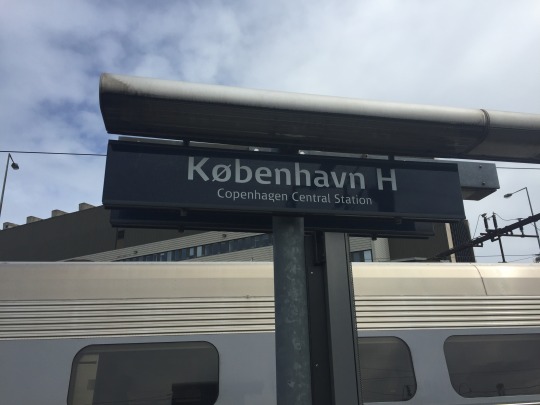 I catch a Machop.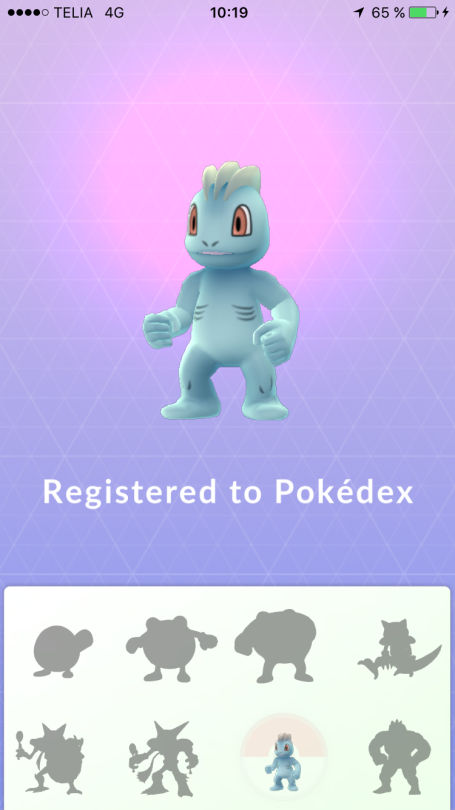 I catch a Psyduck.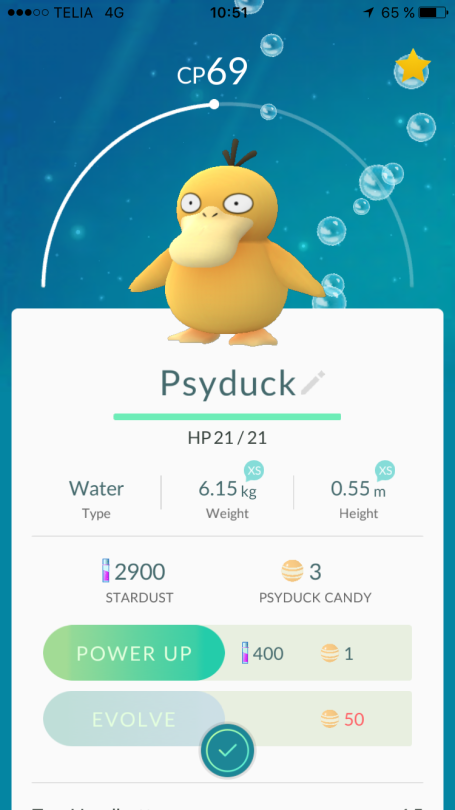 I catch a Pikachu.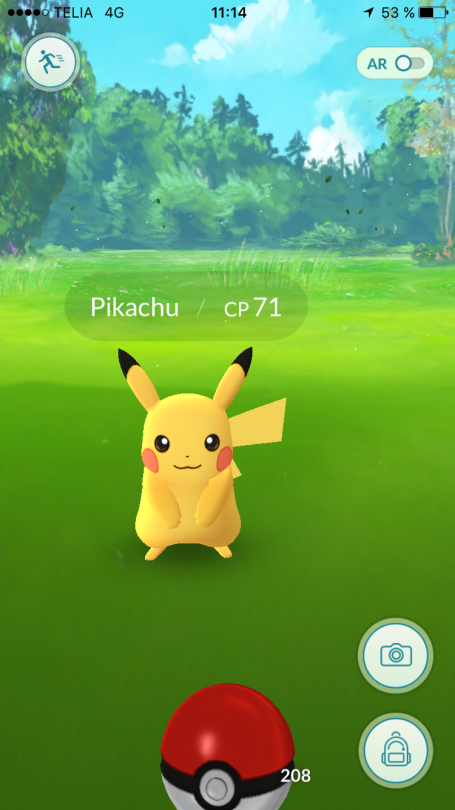 I love Pikachu.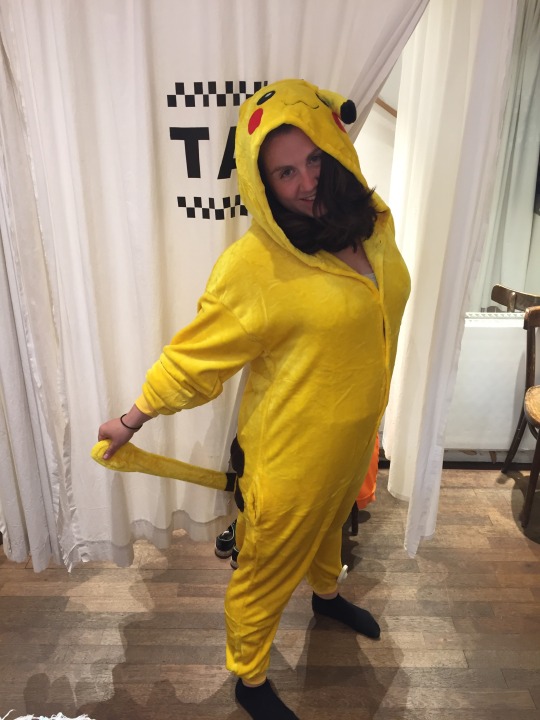 We check for Pokémon in this square.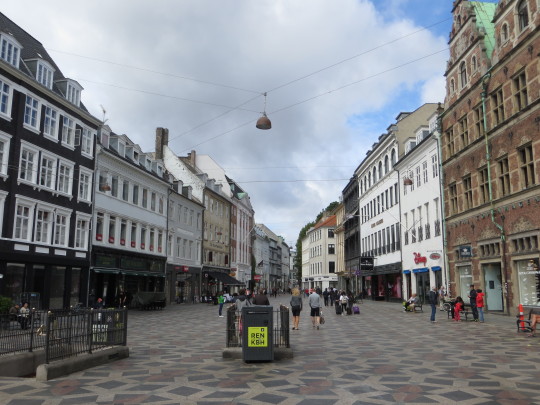 We check for Pokémon in this park.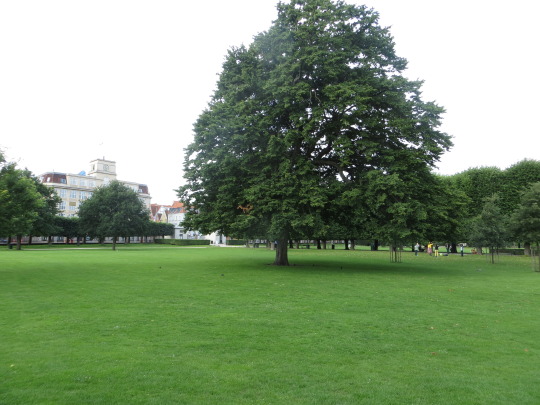 We collect Pokéballs from this… singing… statue.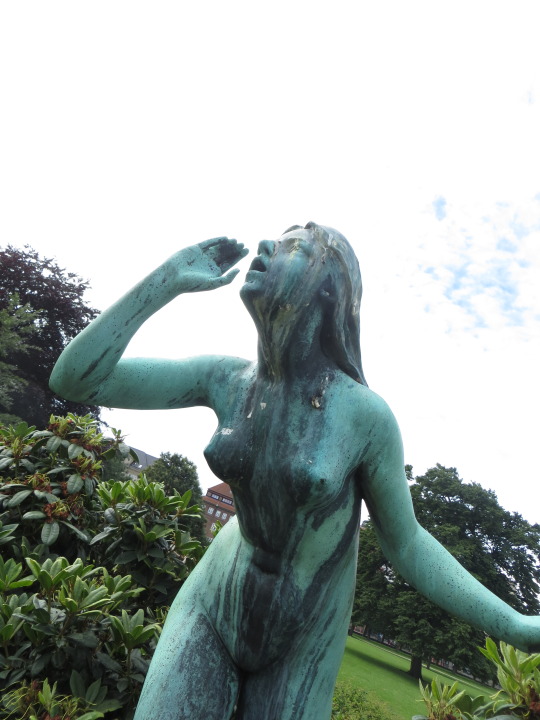 We fail to catch these Pokémon.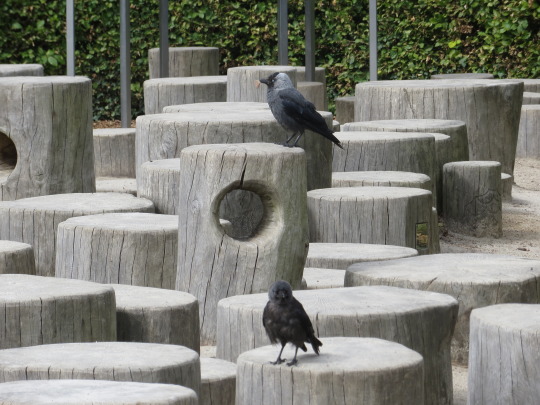 We find Hercules.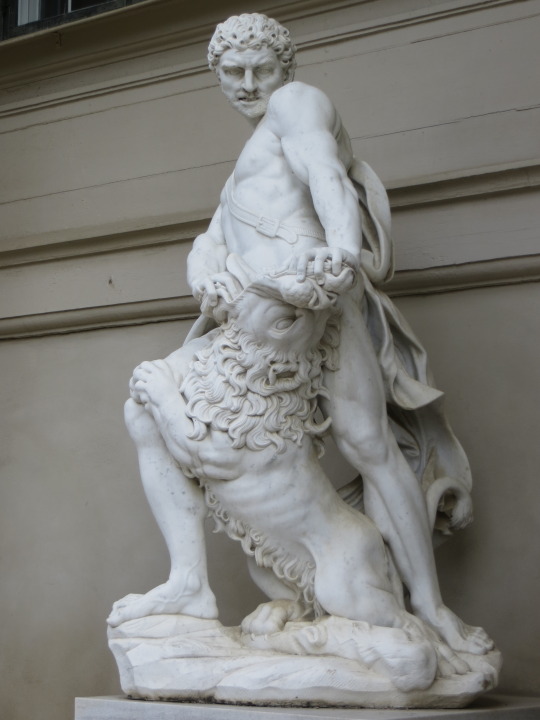 And take his Pokéballs.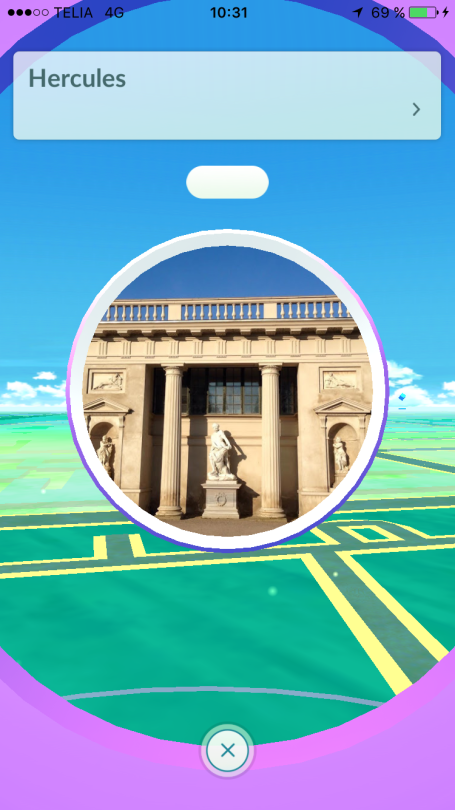 Somebody threw the chairs in the fountain.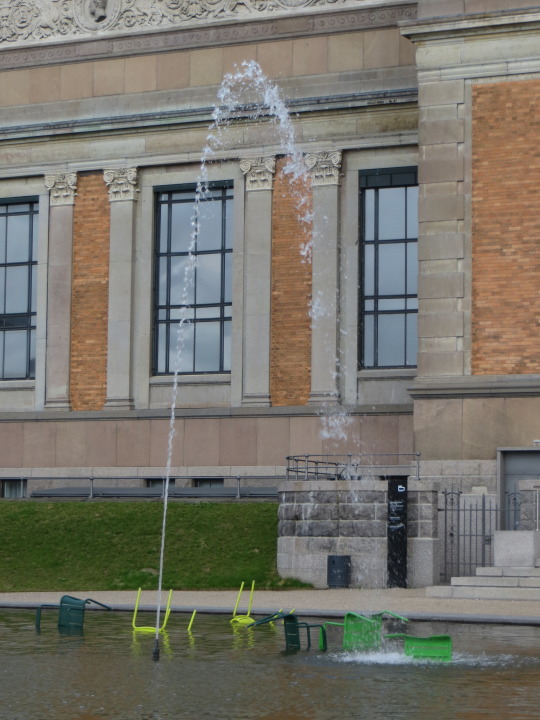 Or maybe that's just how Danes do.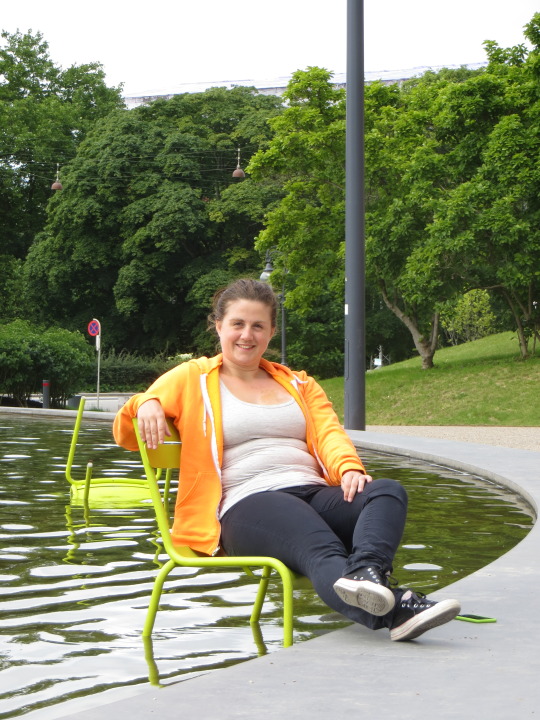 These kids hunt Psyduck in the park.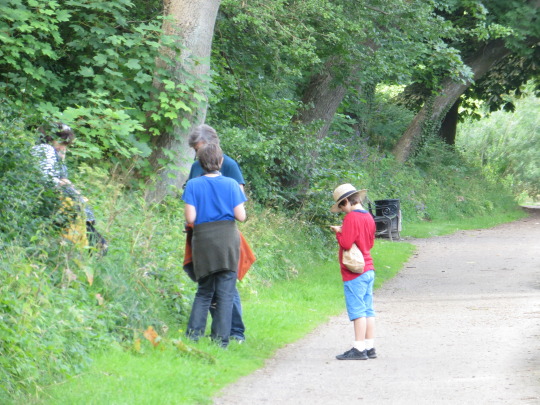 These dogs hunt Psyduck on the bridge.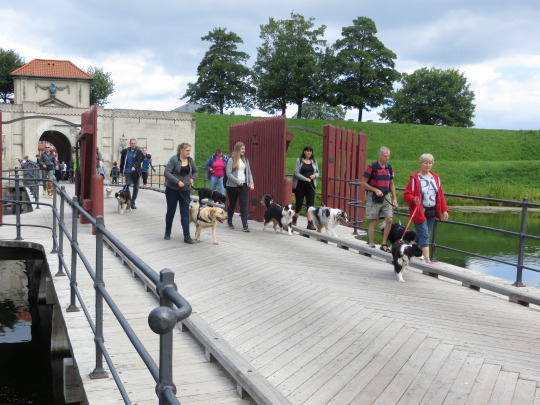 This Vulpix looks like my dog.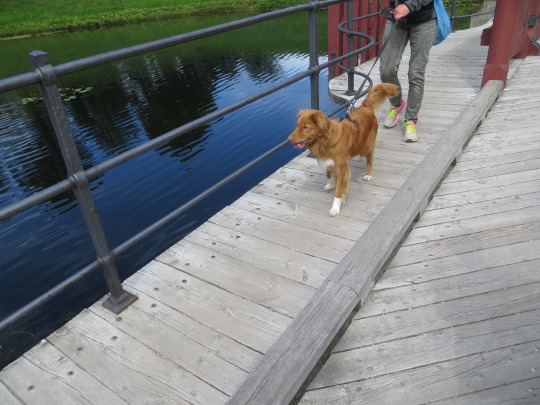 The citadel of Copenhagen has tons of Pokémon.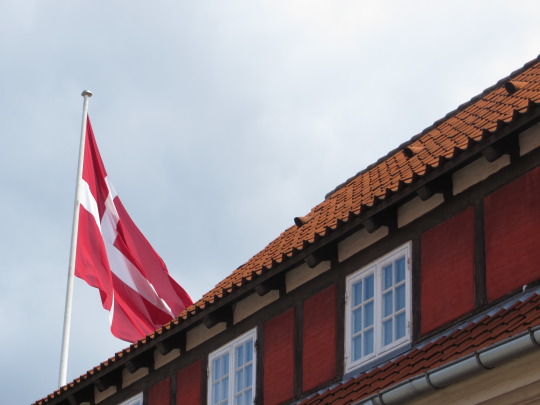 And a windmill.
This guy is after Magikarp.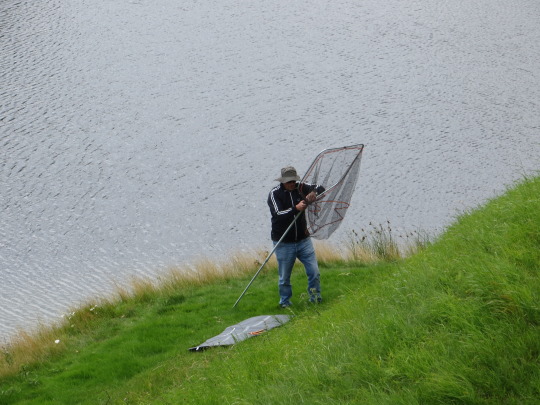 This must be one of the new ones.  I only know the first 150…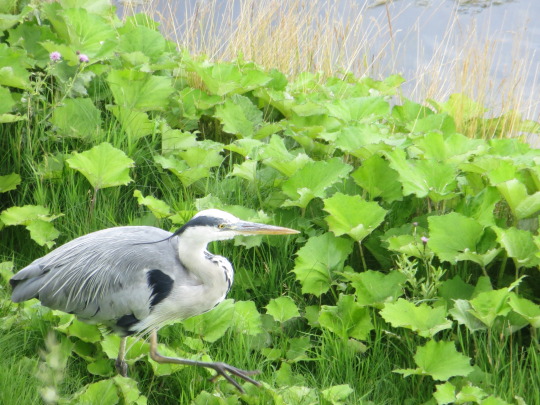 This church is full of Pokémon trainers.
They want our monies.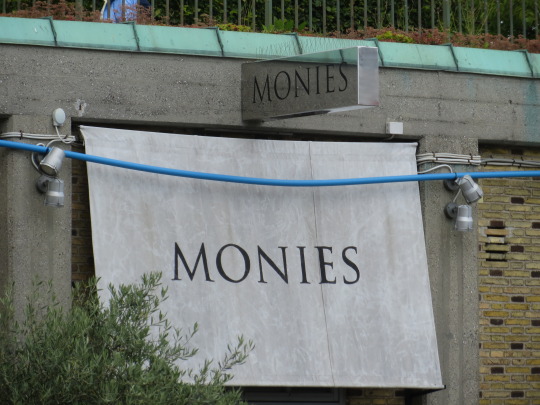 We ponder, then we decline.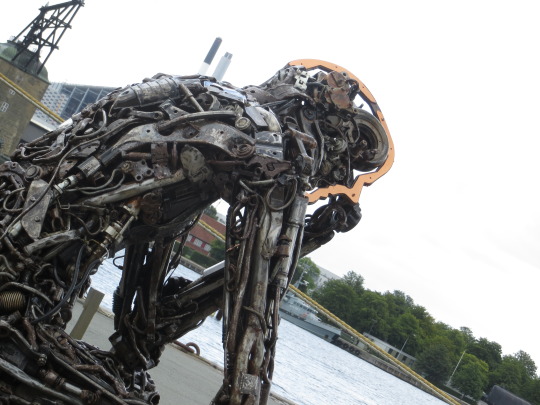 There's something amazing across the bay!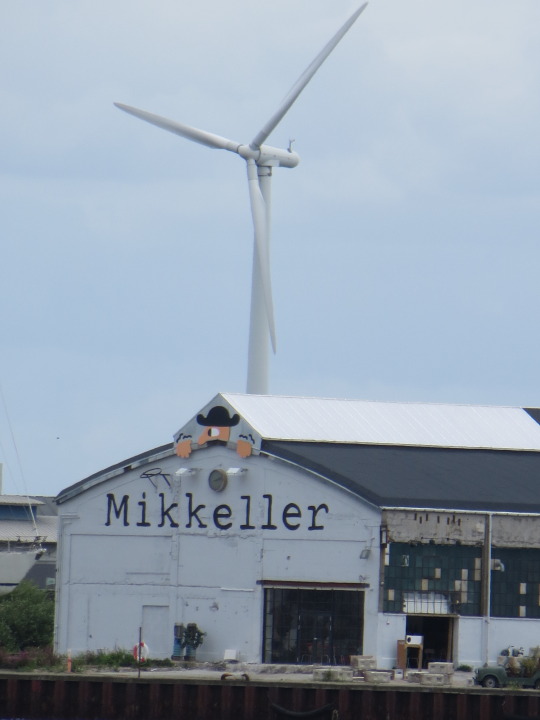 But we can't get there, so we see The Little Mermaid instead.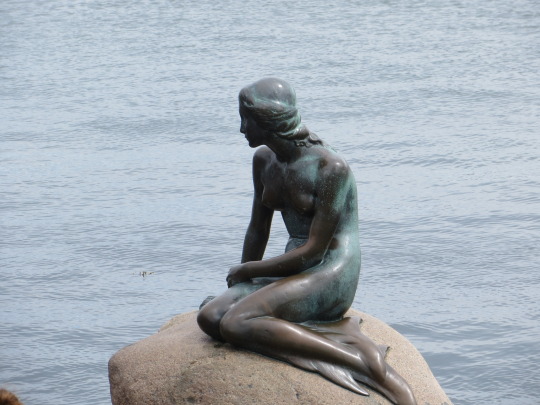 We find this place that puts your feet in a bowl of carnivorous fish, which eat your dead foot skin.  This is gross.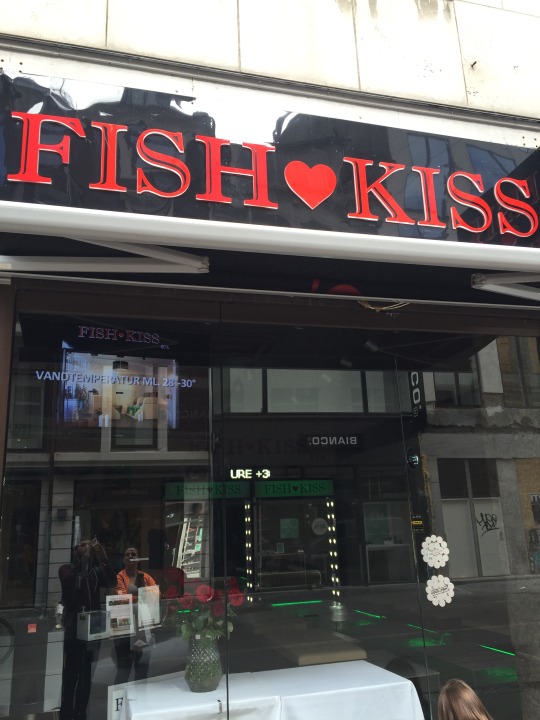 We find this place, which is not gross.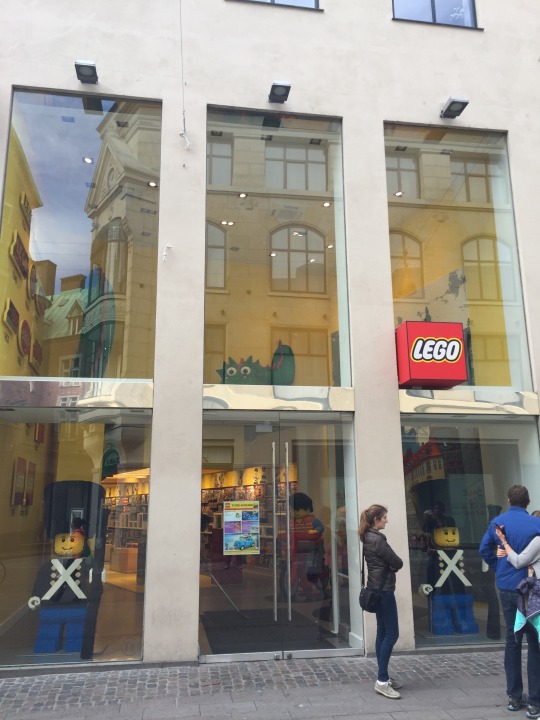 Finally, 14 days later, it's time to go home.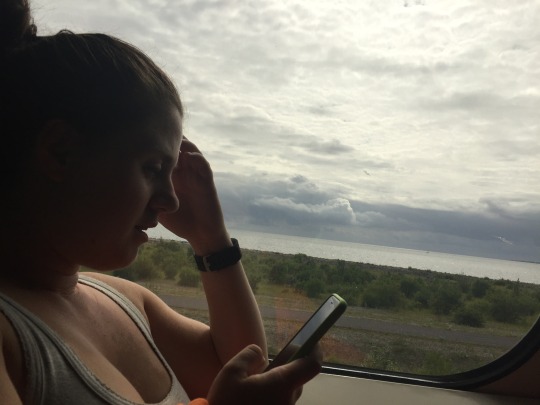 Trains are great inventions.