Here's a new place!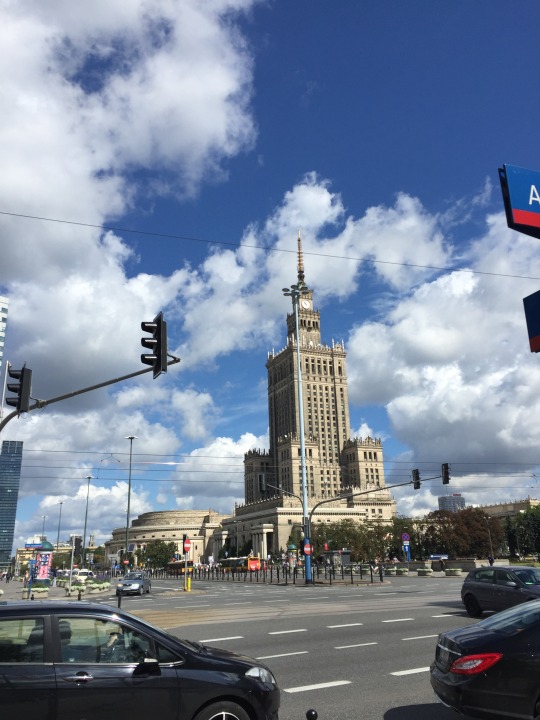 But we'll get back to that.  First another train.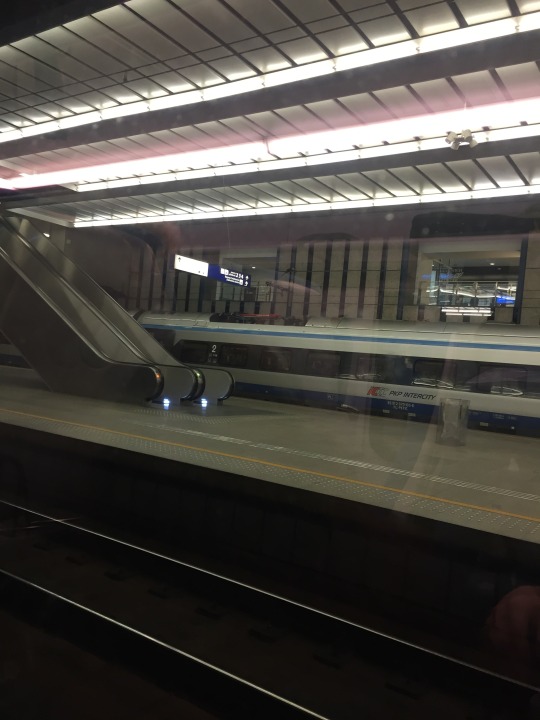 It's Poland!
With Isabelle!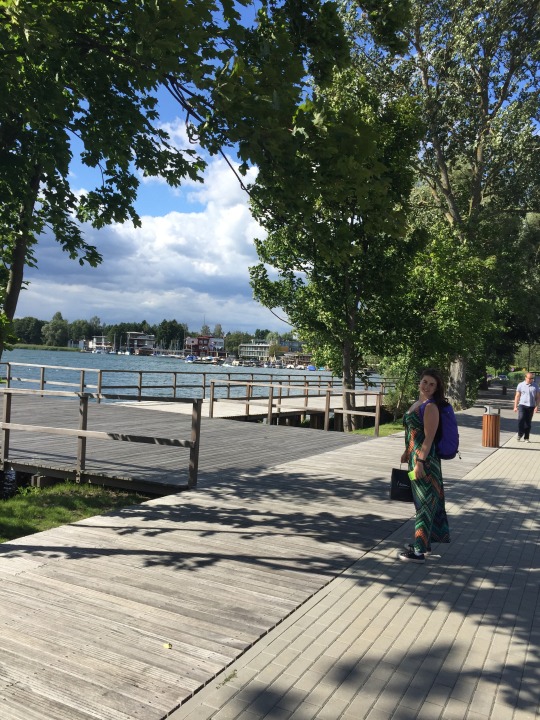 Our hotel room has a brilliant welcome screen.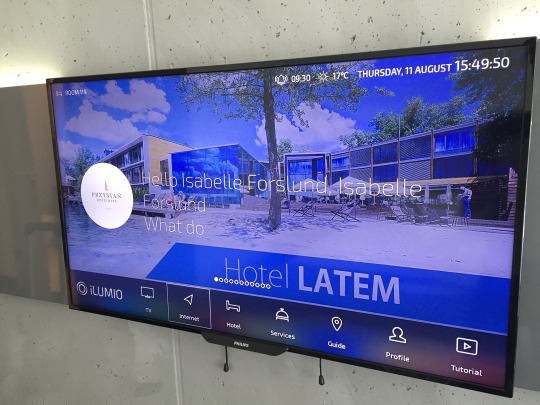 But doesn't support Spotify.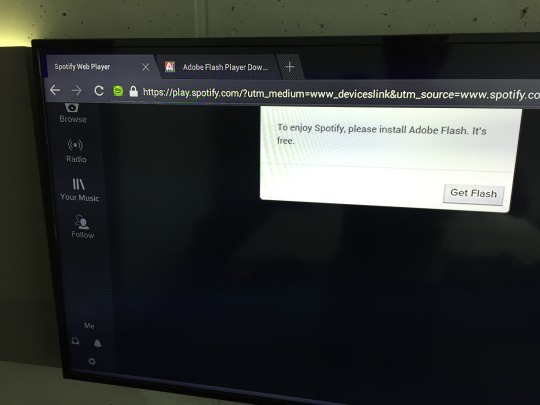 We're here for a wedding party.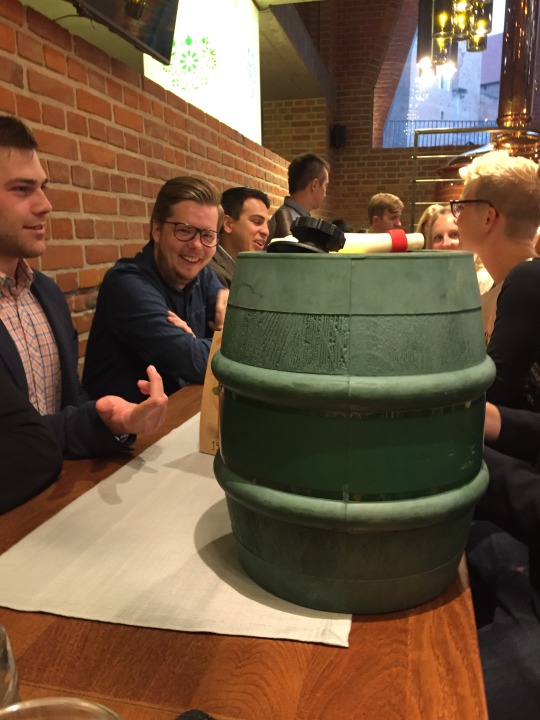 Poland has perfected beer serving.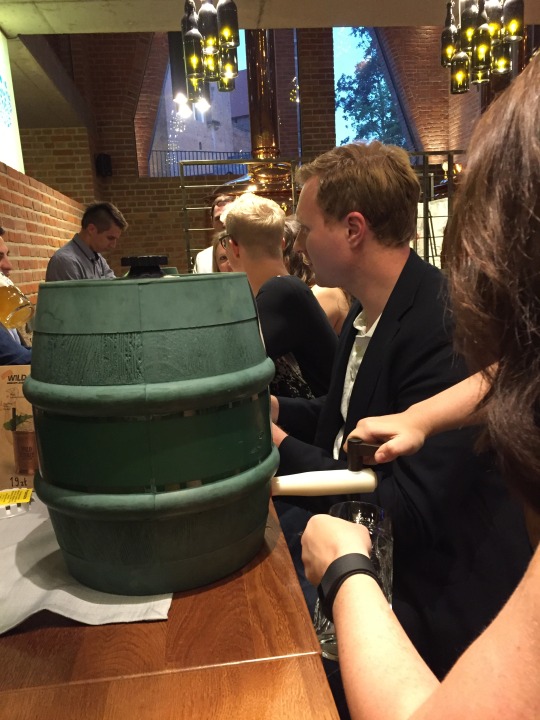 In the morning, we bus to the place.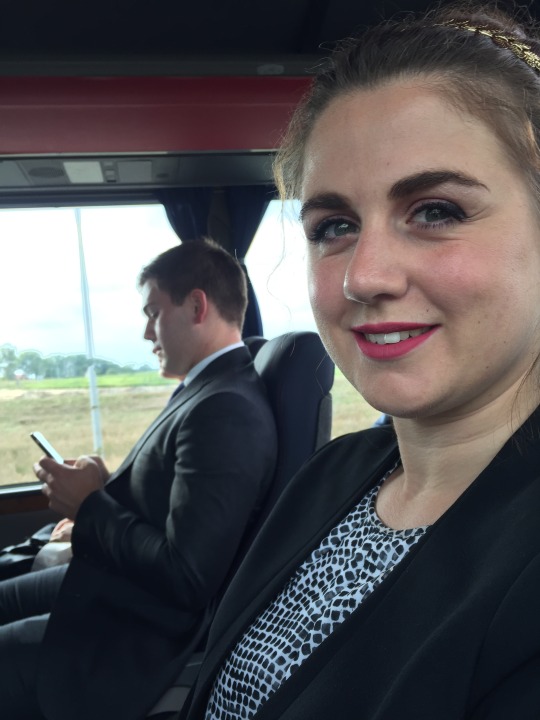 Ola and Bogo get marriaged.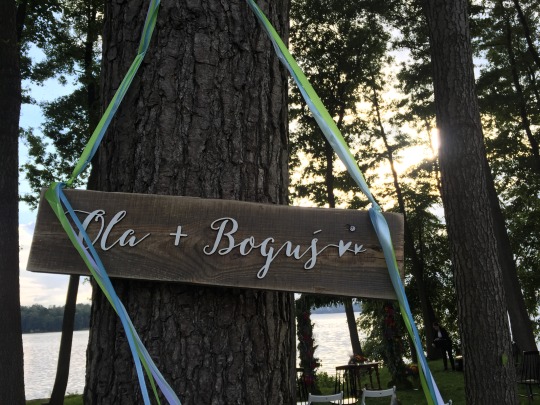 In front of a lake.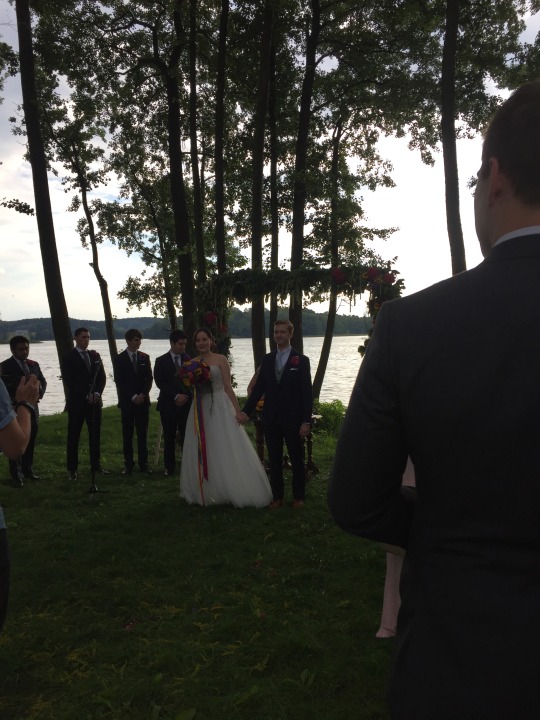 We have dinner.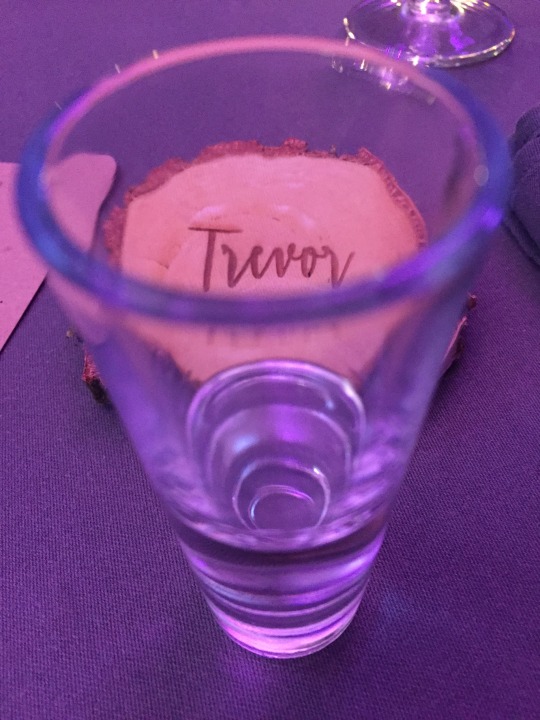 Then starts the after party.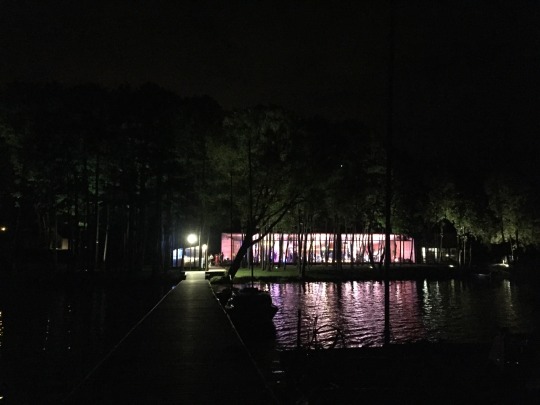 Ola and Bogo play wedding games.
Isabelle plays giant Jenga.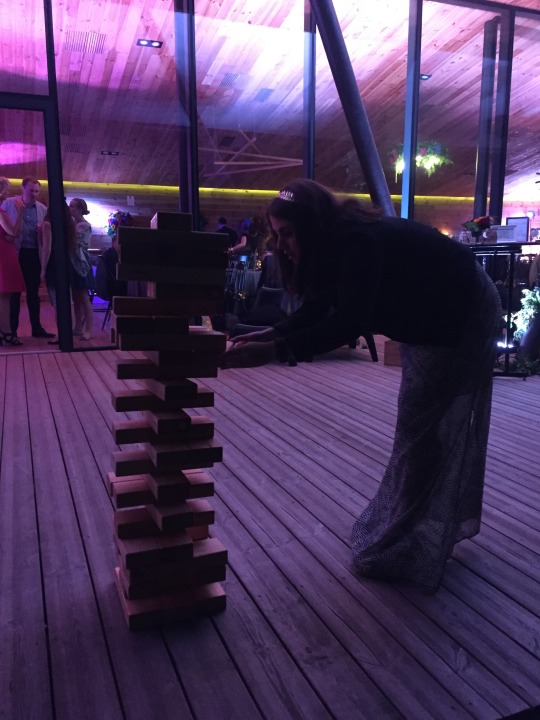 And there are amazing cocktails.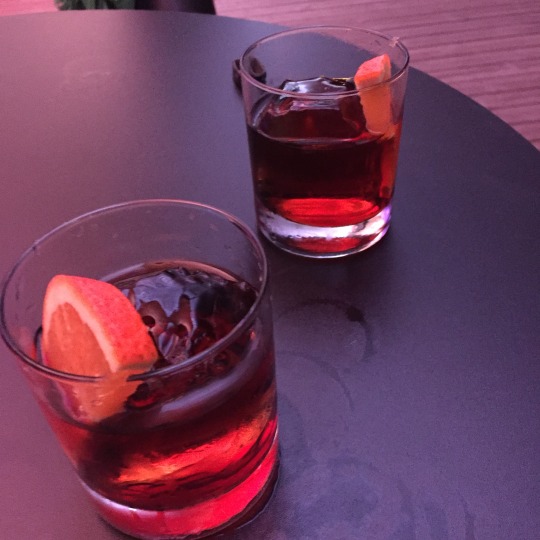 Then back to the first place.  Warsaw!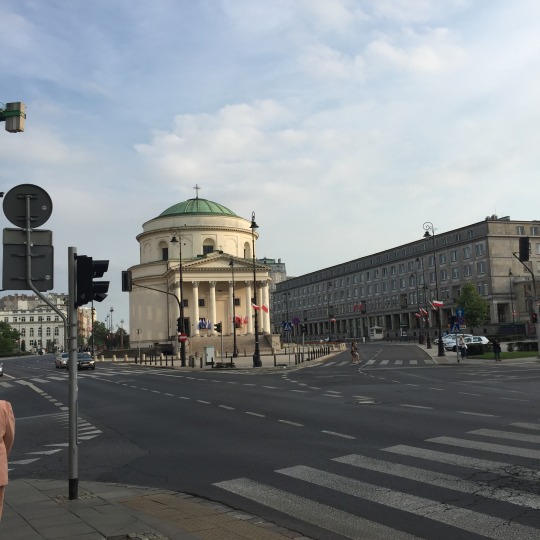 For pierogis.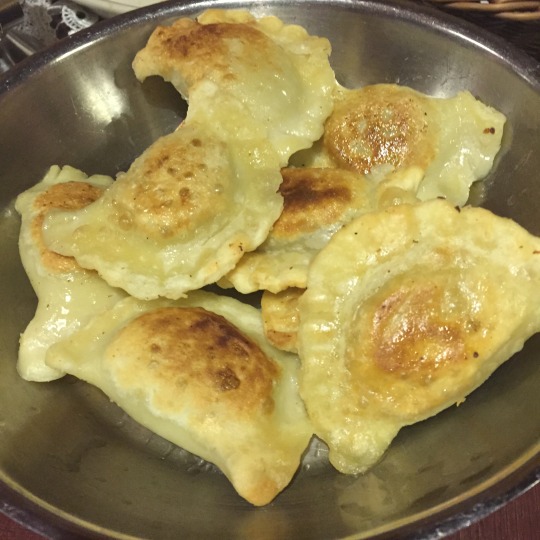 And stomach soup.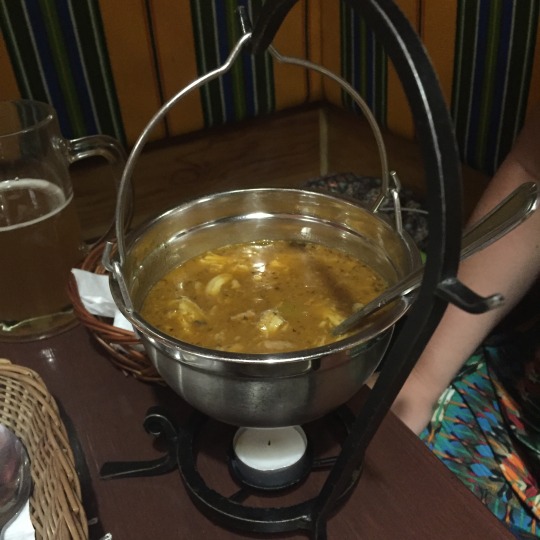 And crayfish.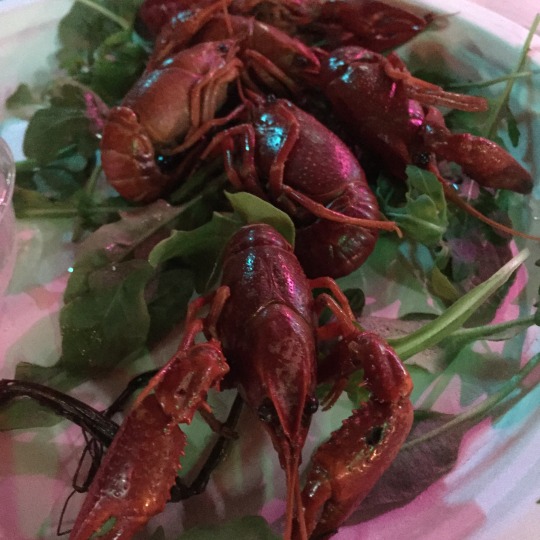 And hipster night market.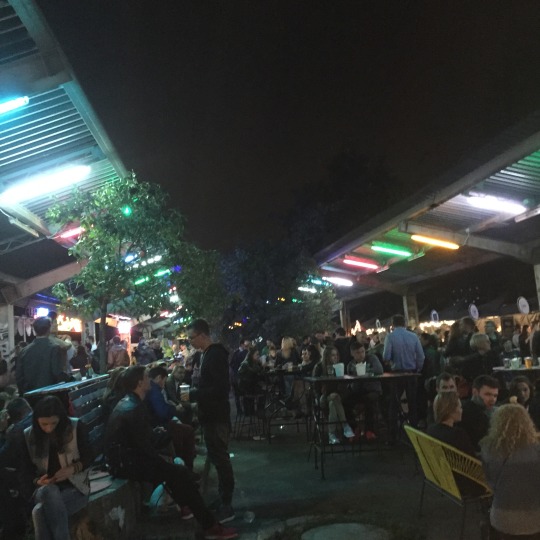 In the morning, some of the wedding party meets for brunch.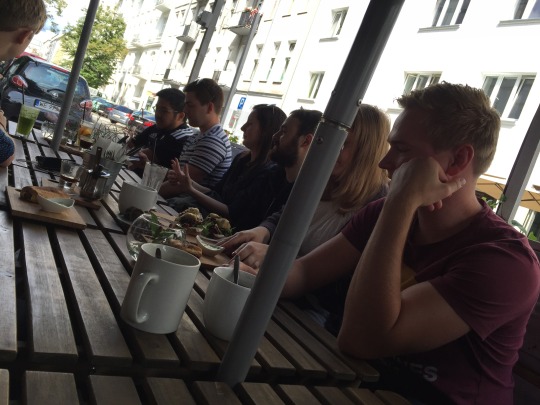 Which is tons of excellent mezze.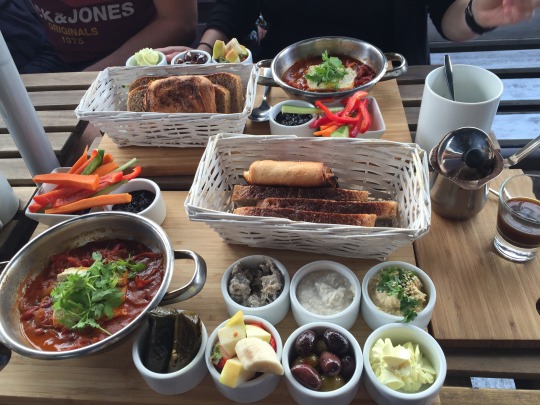 Then we drink from the water truck.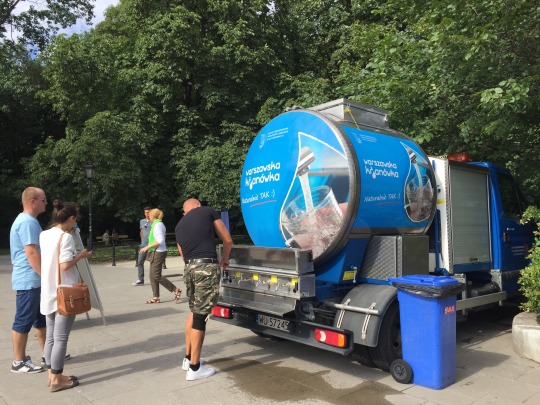 And we visit the squares.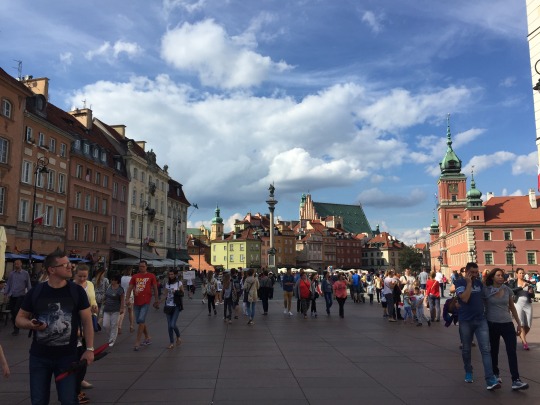 And we visit the Pooh Bear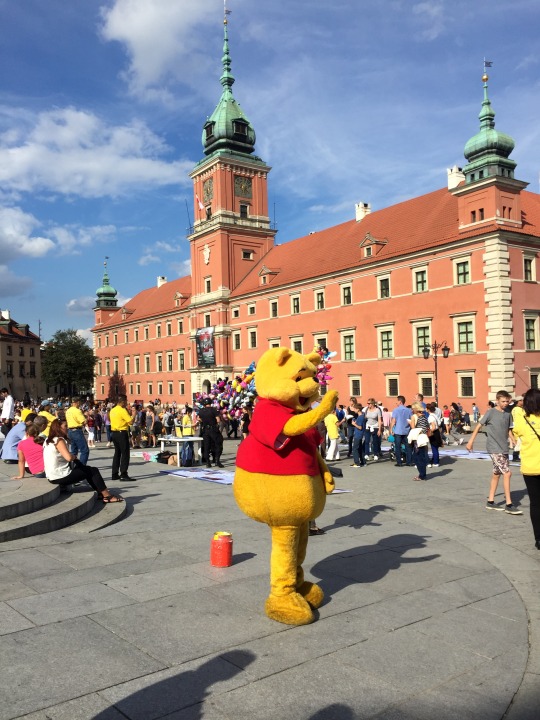 This square was destroyed, then rebuild from photographs.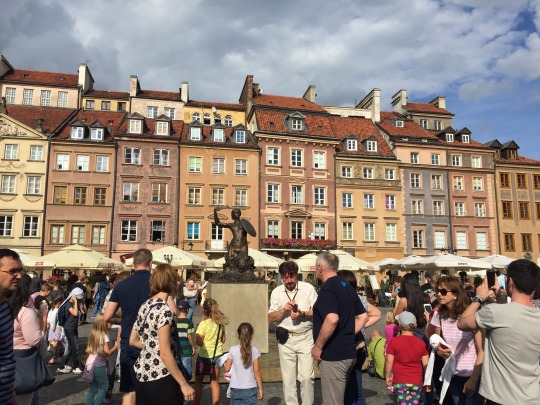 The whole city was destroyed, and there is sad history at every corner.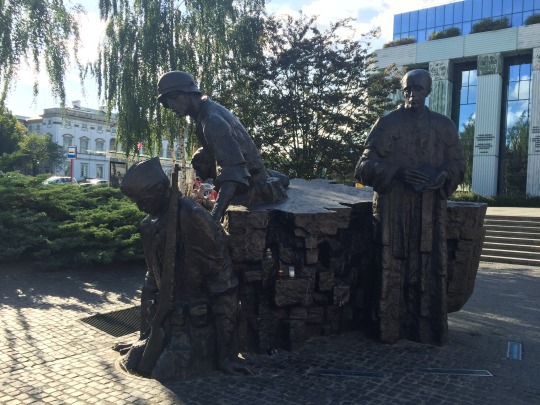 But also pretty things.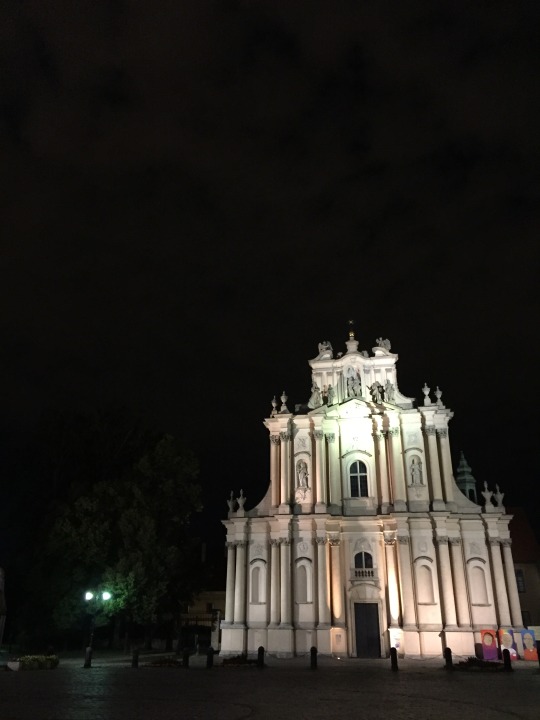 Also pierogis.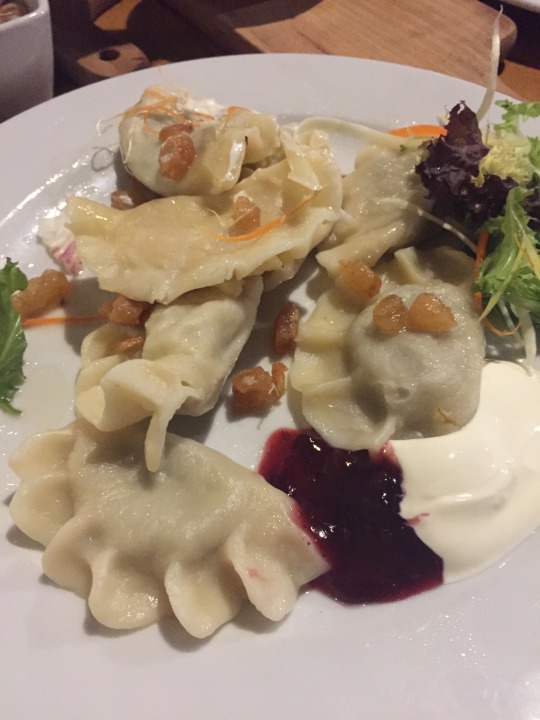 The newlyweds show us what Warsaw is really known for.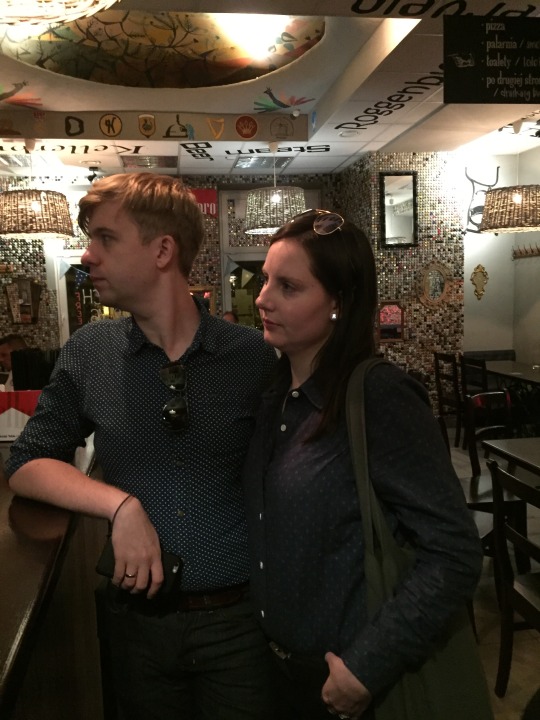 Incredible beer!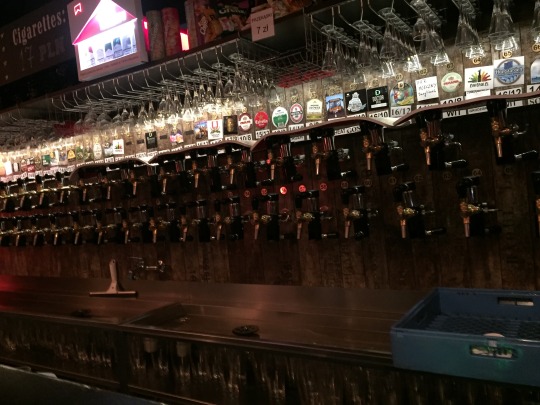 But it's just a weekend.
We have to go home.