It was Easter.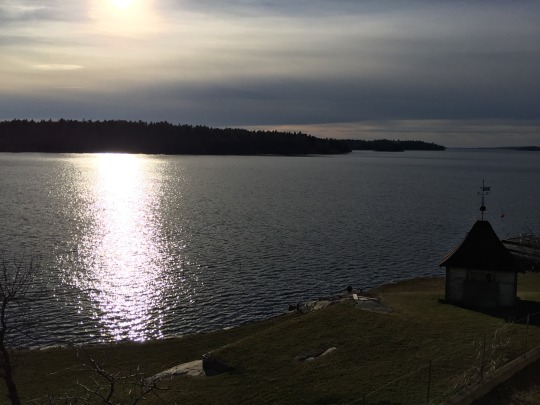 We went to an Easter place.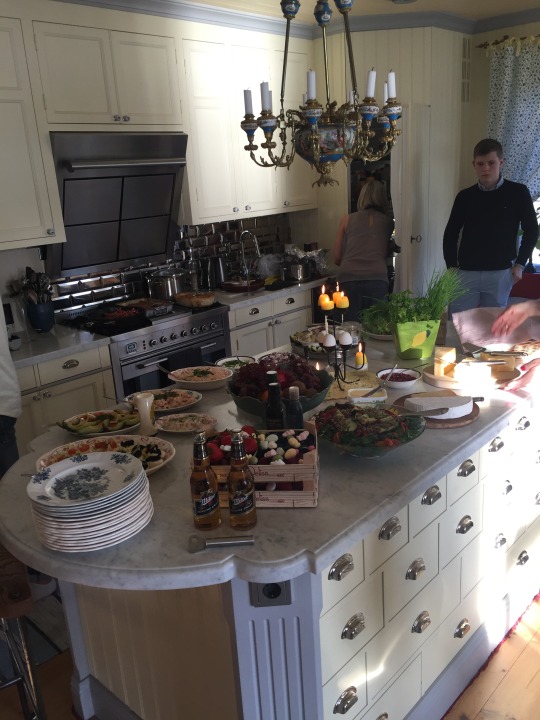 We had Easter food.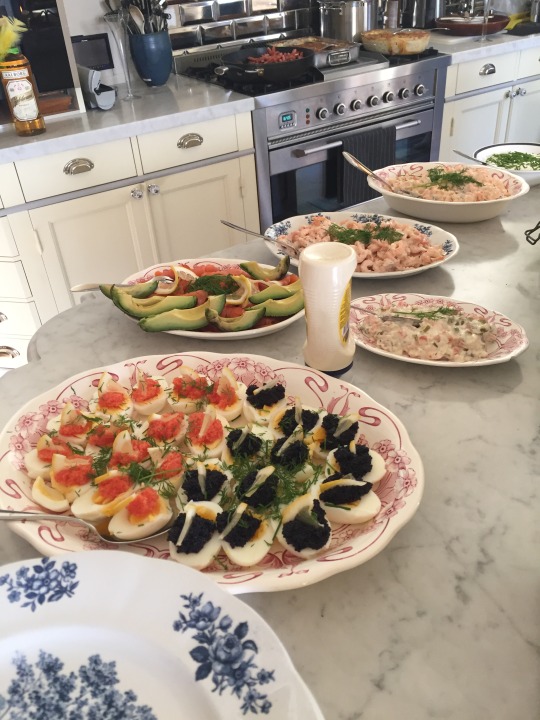 Easter food is mostly fish and eggs, of course.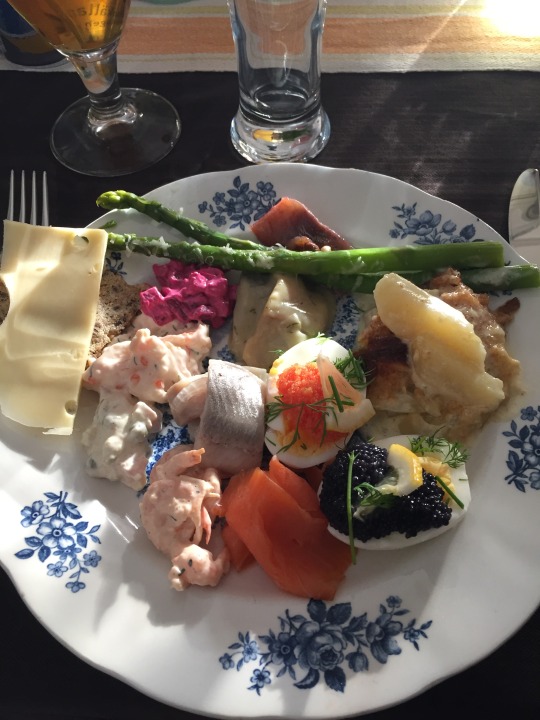 Later we had post-Easter board game brunch.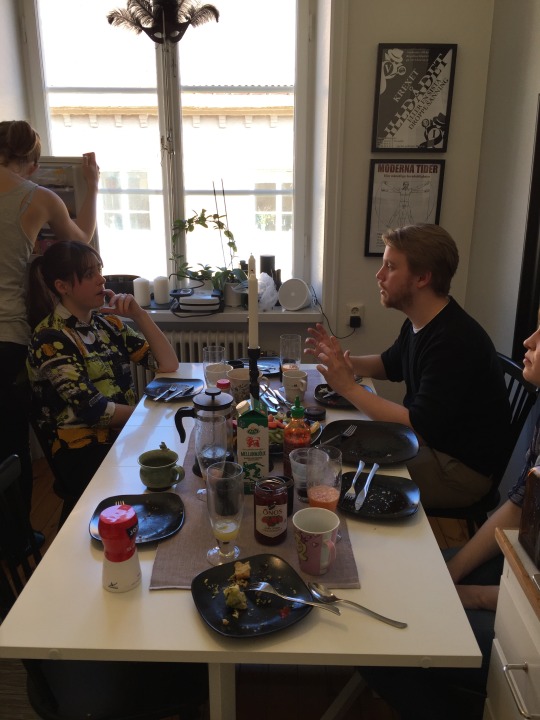 And Flower ate the mail.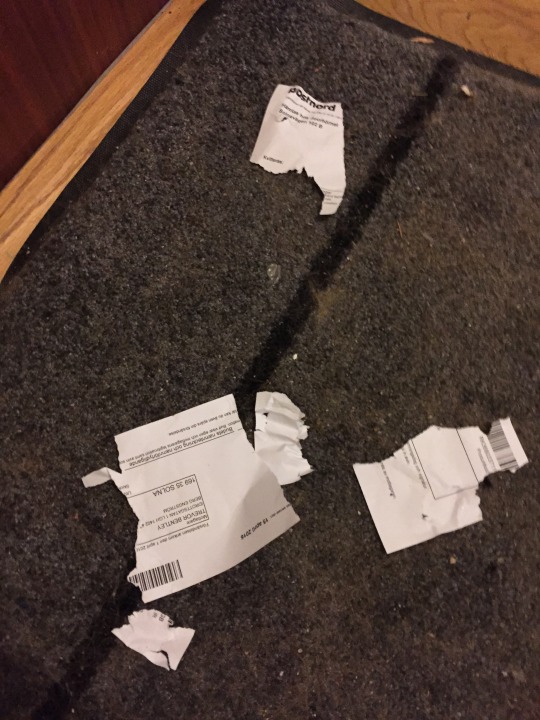 Easter reminded us of rabbits, so we got some.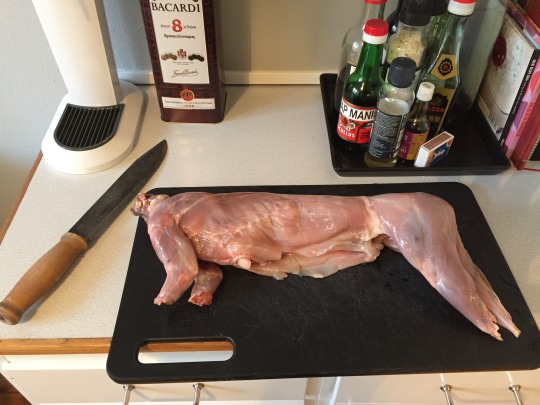 And whacked them into bits.
Toss 'em in the oven…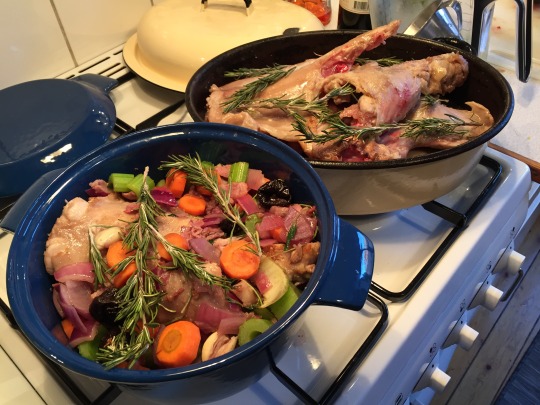 Baby, you got a stew going.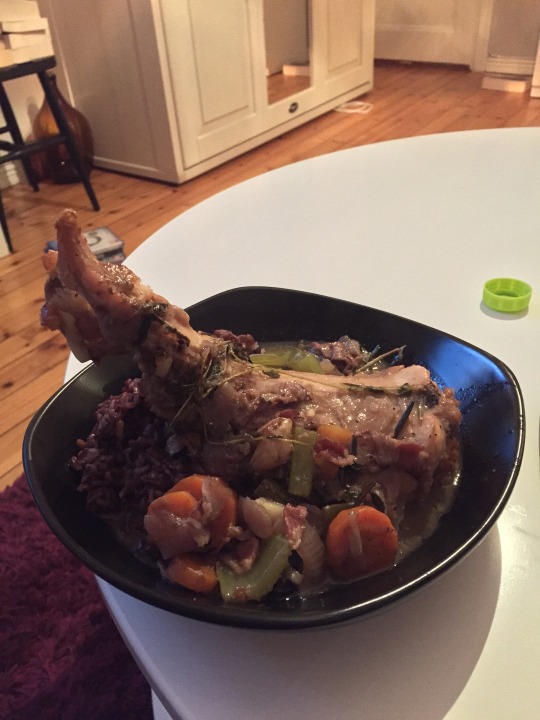 Then Flower got a backpack.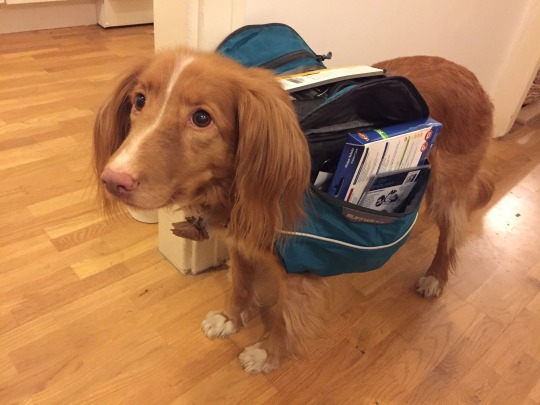 And shoes.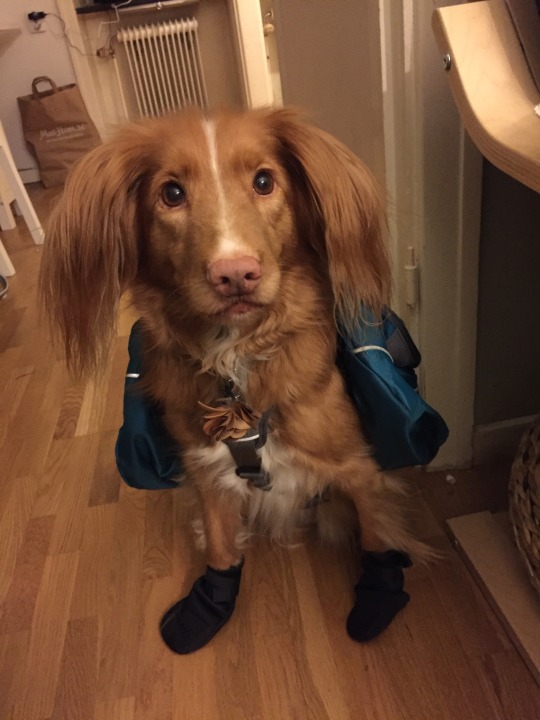 She will need those.