It's November.  So I bought rabbits.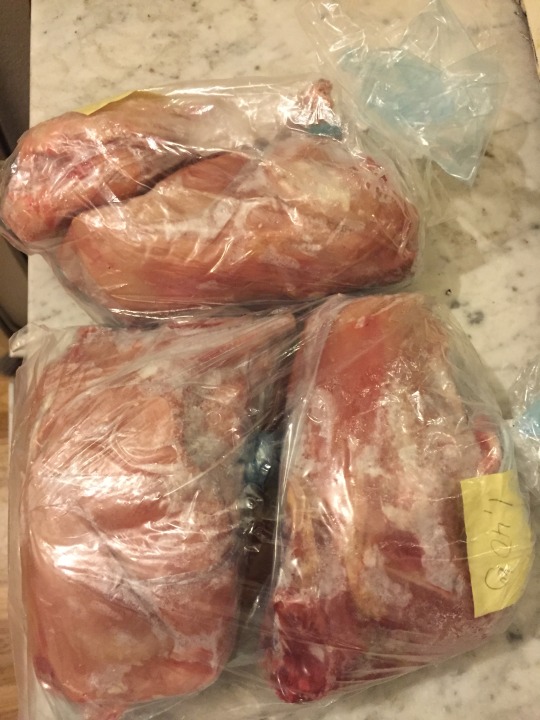 I tried to put them back together, but I think there are too many parts?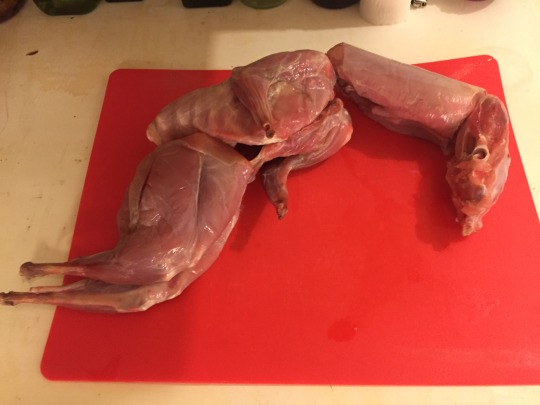 Thanksgiving time!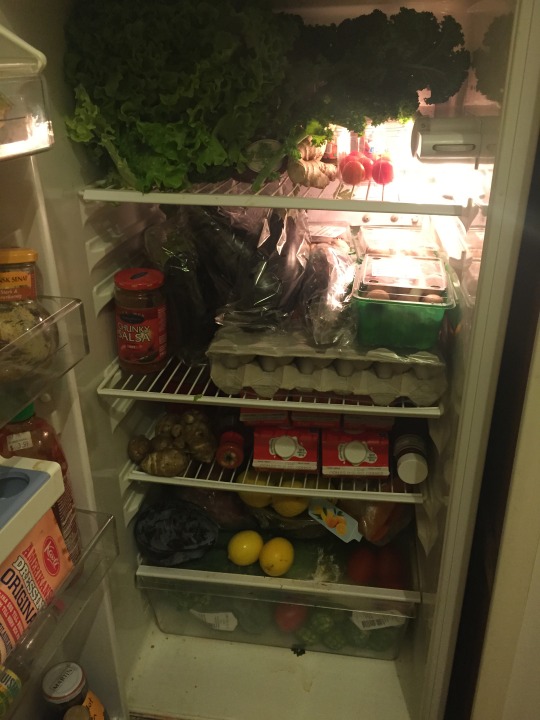 Apparently you can't buy turkeys in Sweden.  So eggplants will have to do.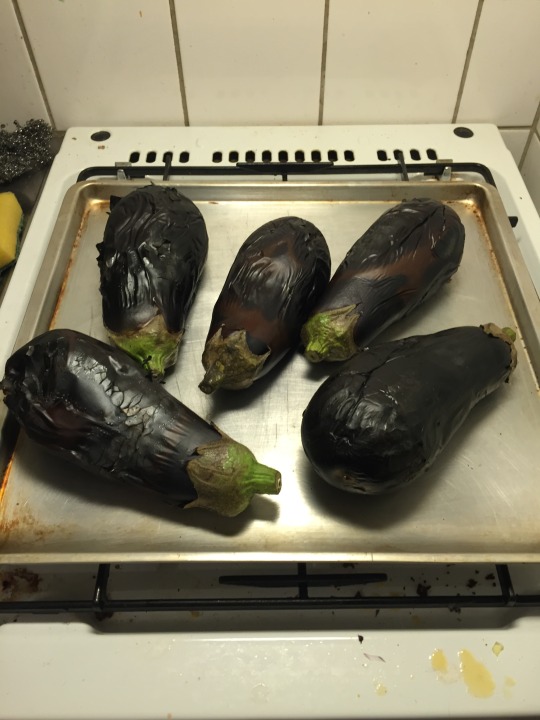 Traditional thanksgiving Baba Ghanoush.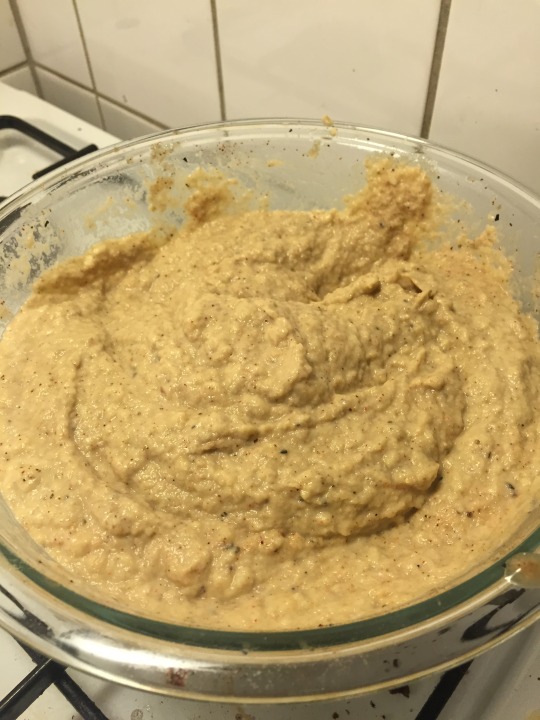 Everybody is sold out of turkeys!  Eggs will have to do.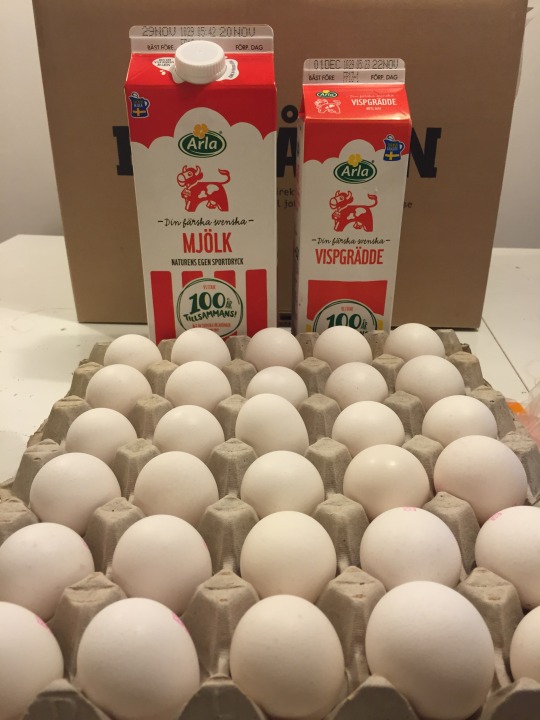 Traditional Thanksgiving eggnog.  With traditional Crema Catalana.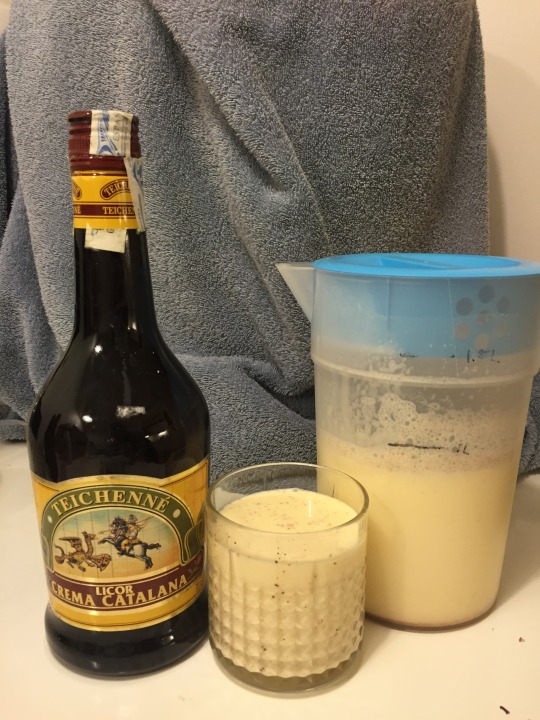 Oops, I drank it all.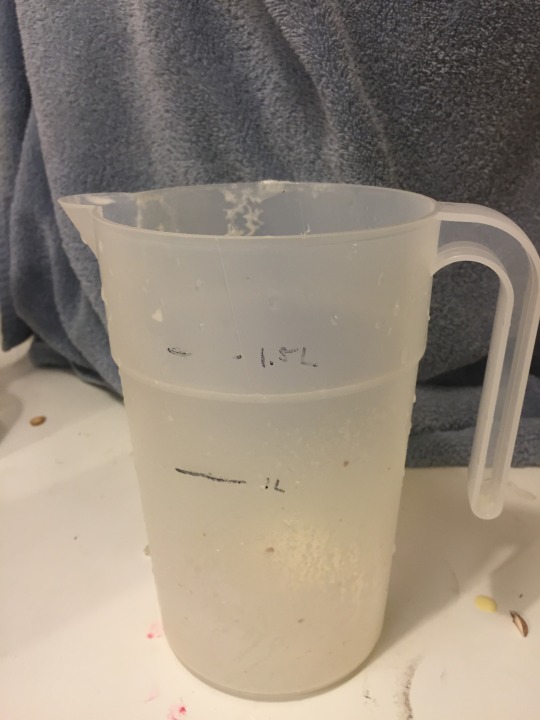 A trip to the store, a bigger container… let's try again.  Eggnog!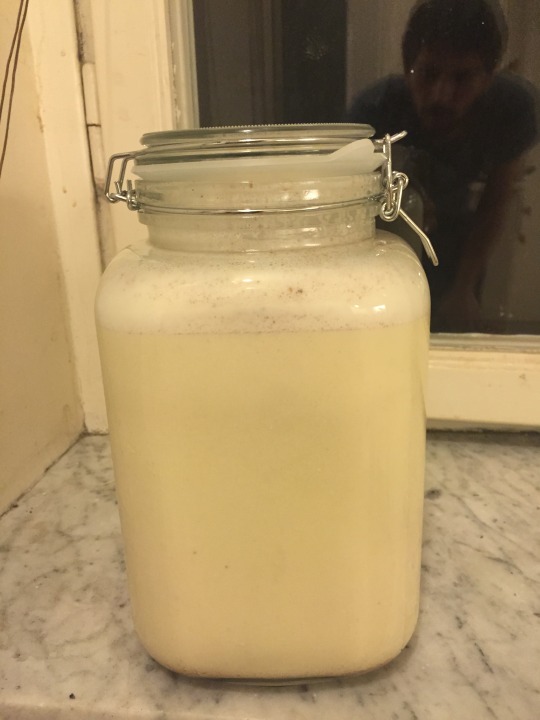 No turkeys?  No problem.  Traditional Thanksgiving hummus.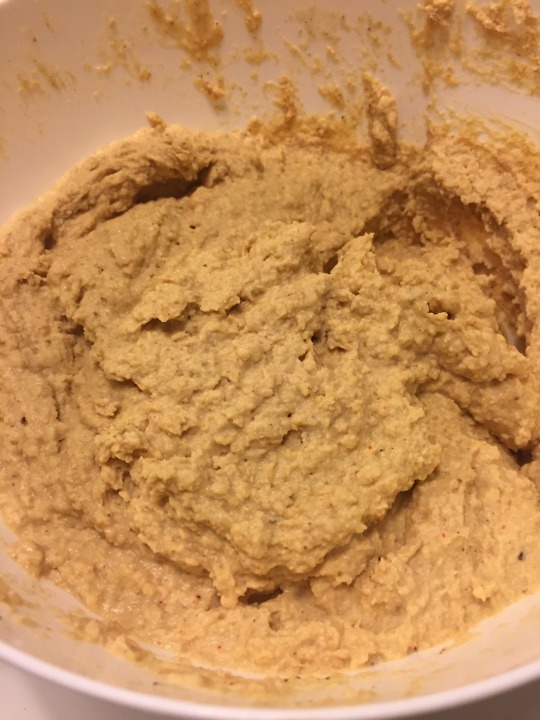 No turkeys?  Fine, we're still having traditional Thanksgiving cranberries.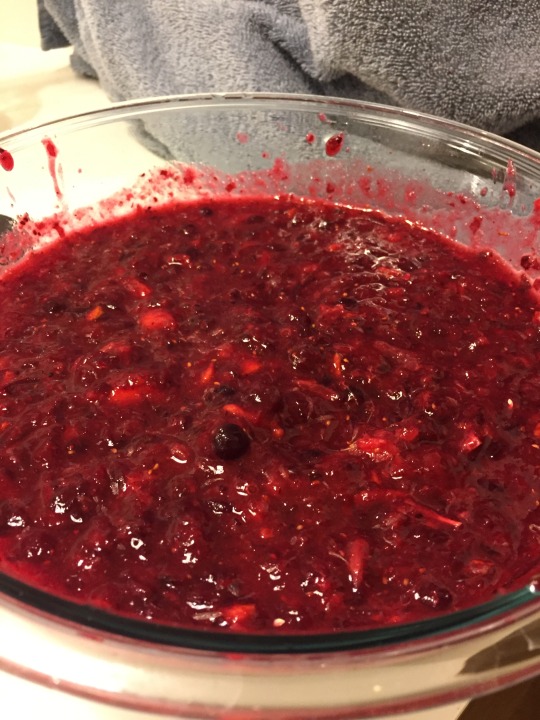 No turkeys?  Whatever, we can still make traditional Thanksgiving mushrooms.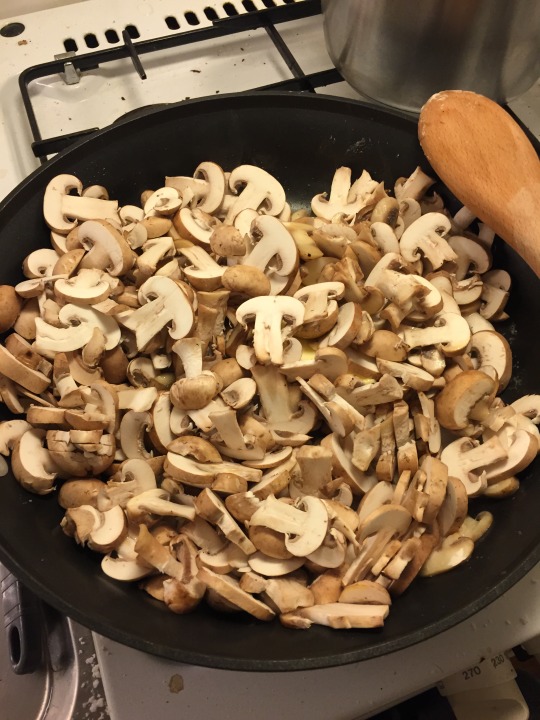 No turkeys!  At least there are squashes.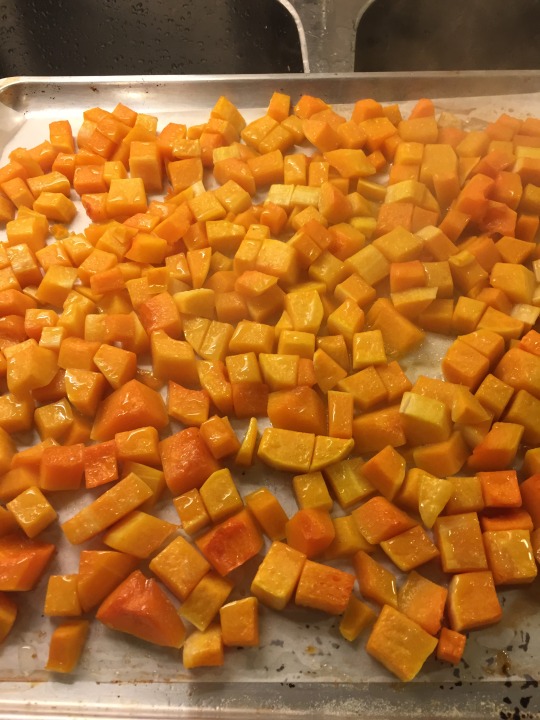 And… kale.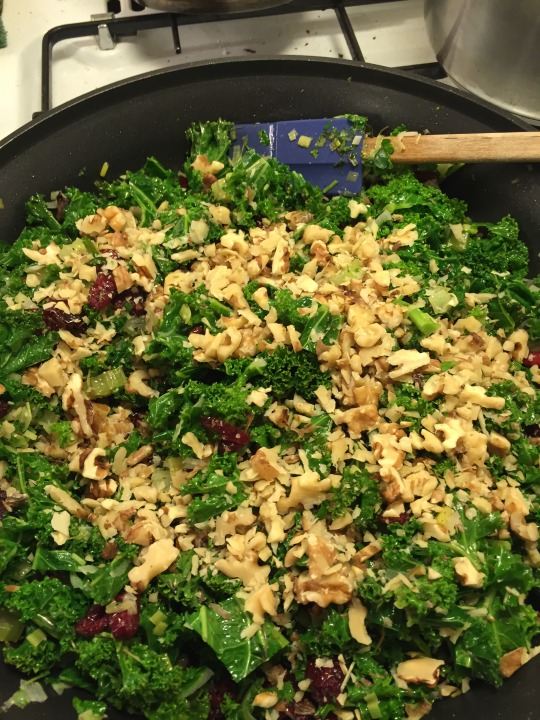 For traditional Thanksgiving quinoa kale squash hippie bullshit.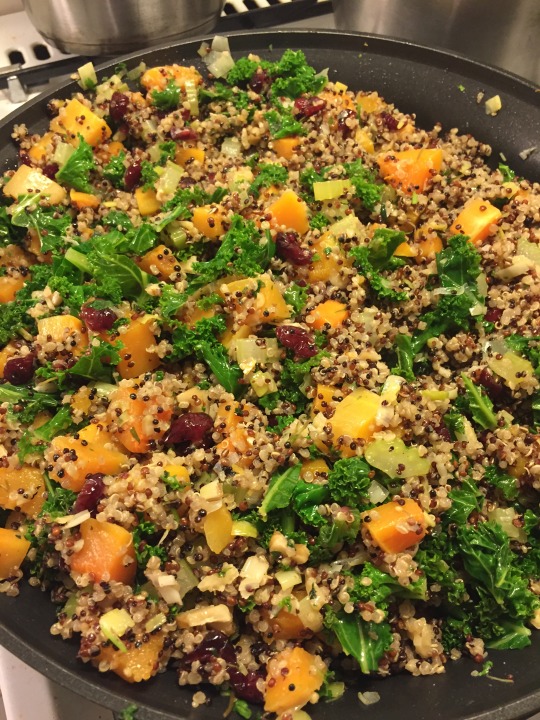 No turkeys, but there's still traditional Thanksgiving chipotle sweet potatoes.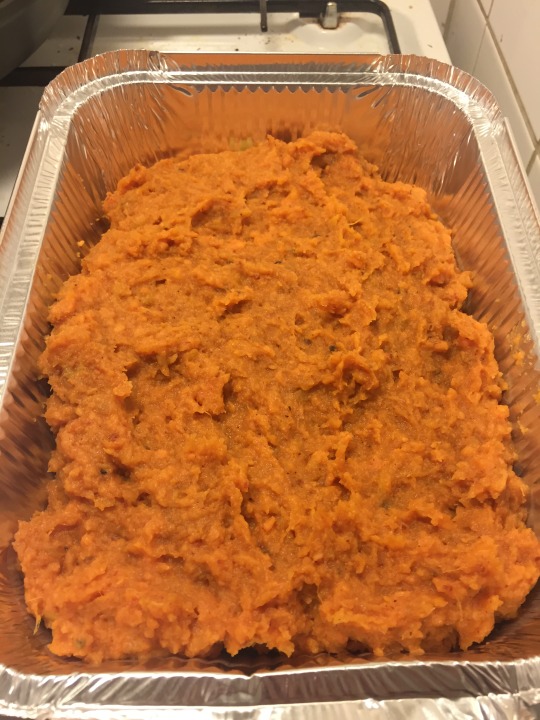 No turkey, but pie.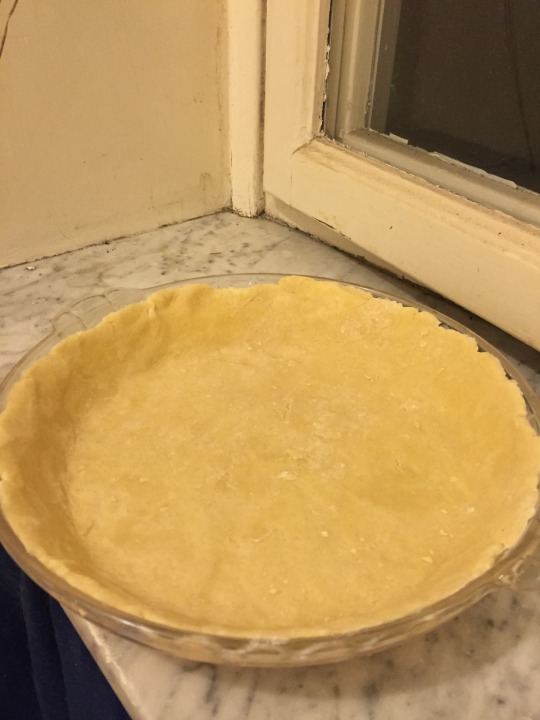 Pumpkin pie.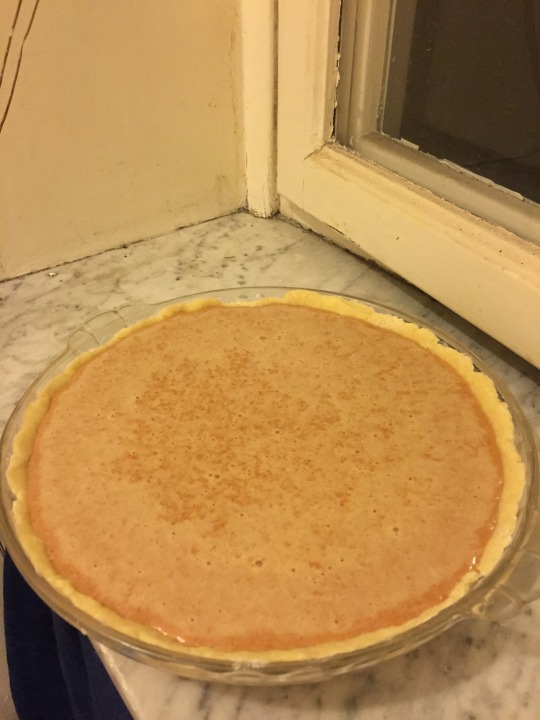 Also traditional Thanksgiving beer grain bread.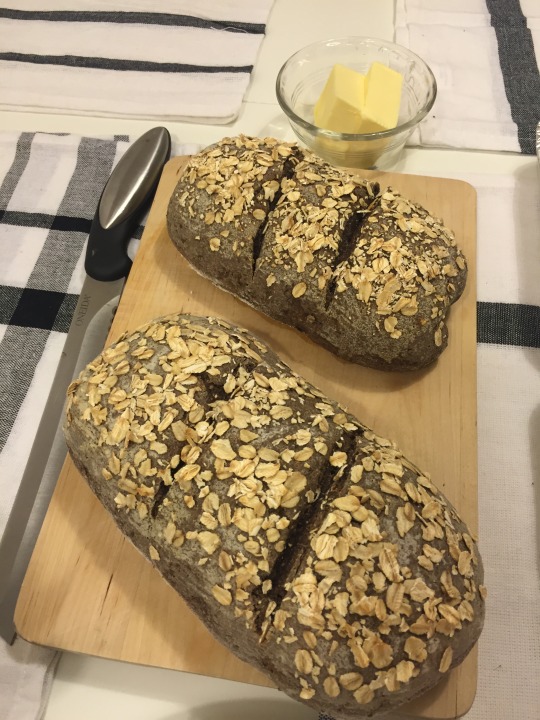 Wait, The Internet!  Mail order turkey!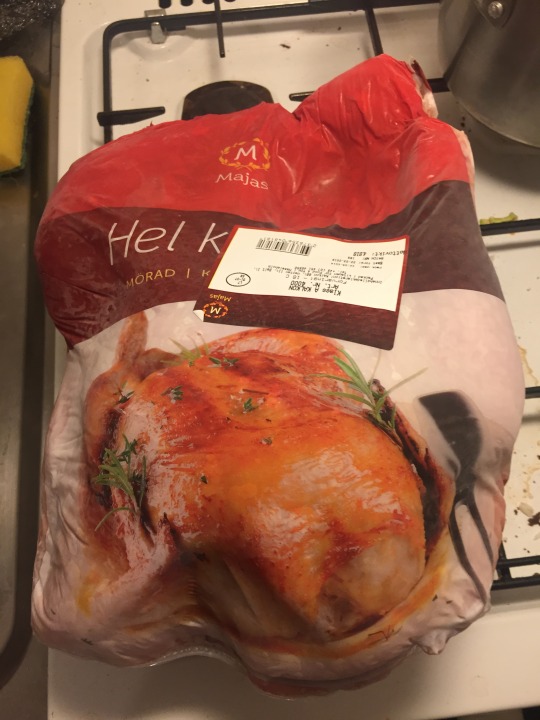 Which is salt-packed for some days.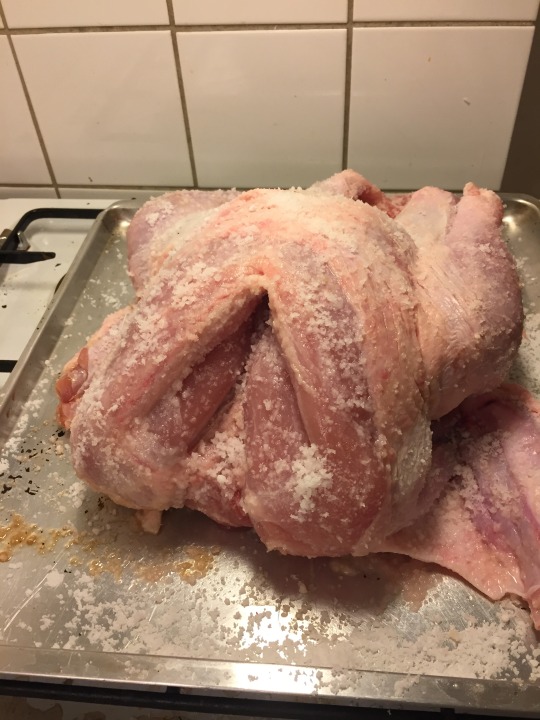 And bound professionally.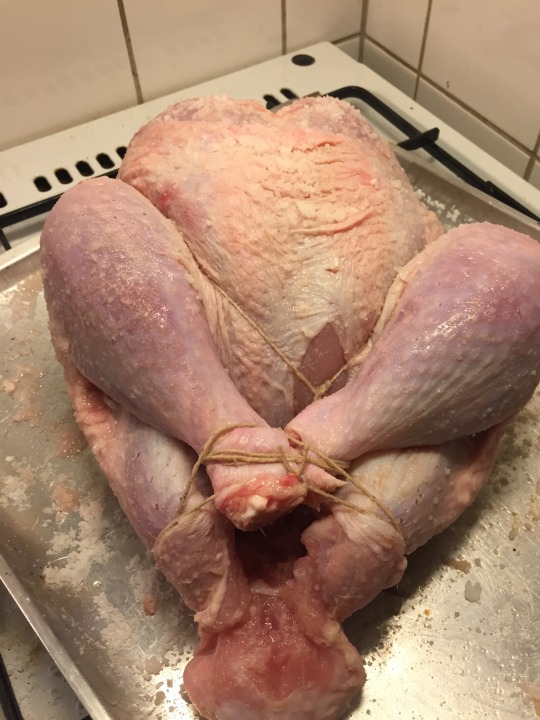 Hey, remember that rabbit?  Traditional Thanksgiving Rabbit Vindaloo. Rabbaloo.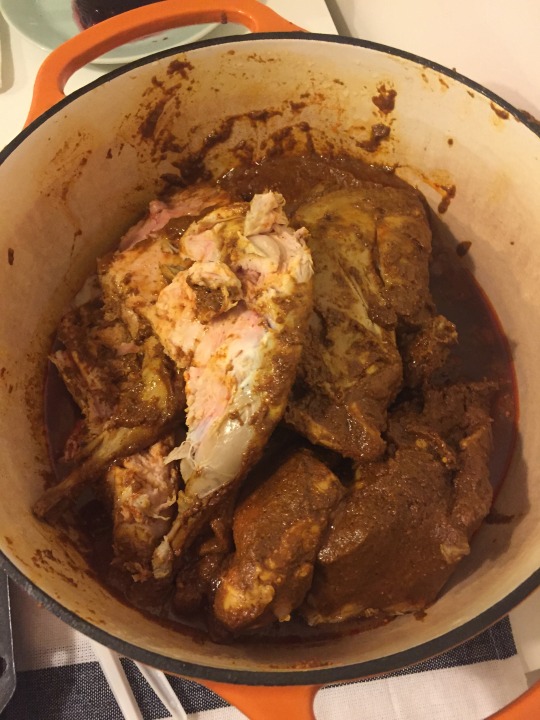 Not pictured: green been casserole, pumpkin spanakopita, brussel sprouts.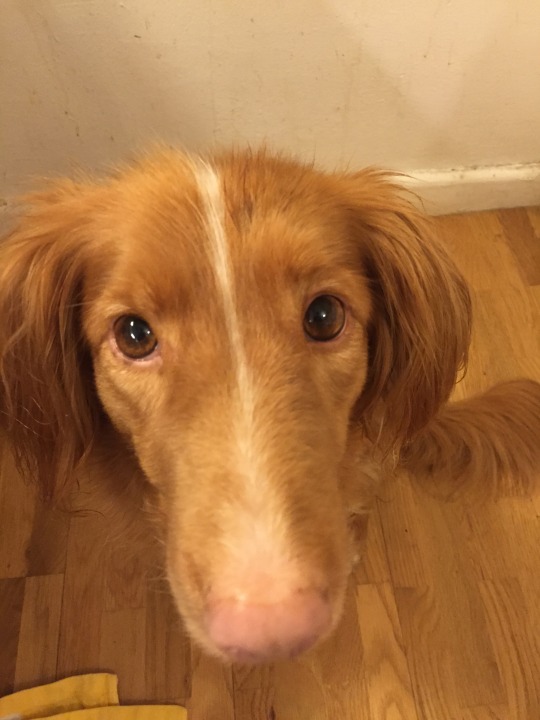 Then we just put it all on a table…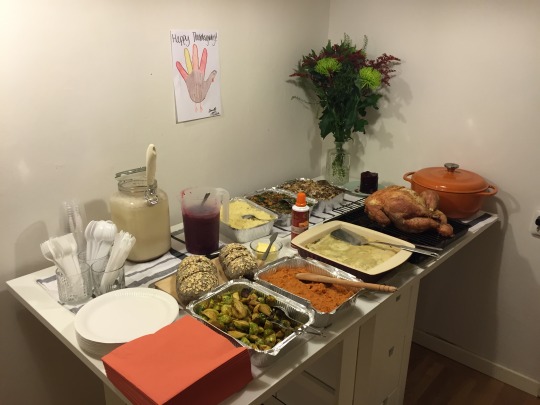 Add some people…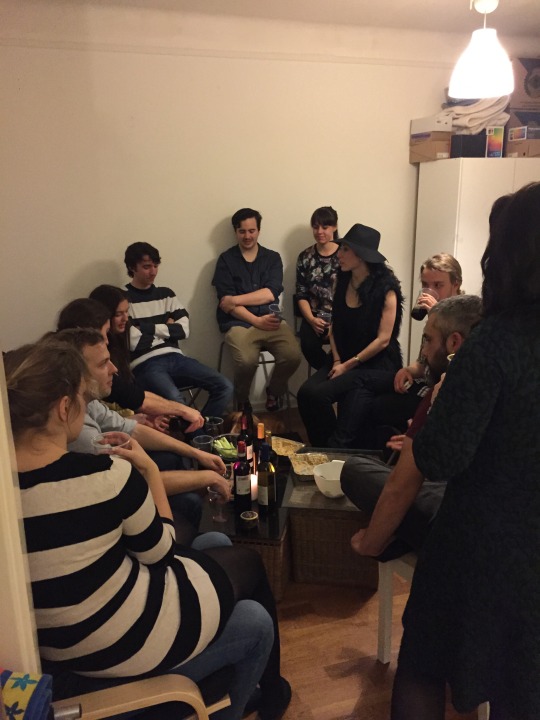 And begin!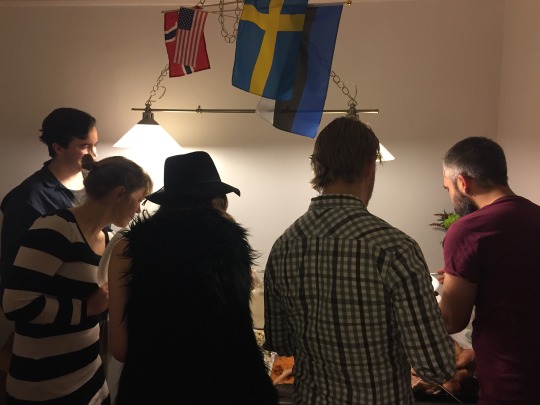 Serge likes the traditional Thanksgiving Easy Cheese.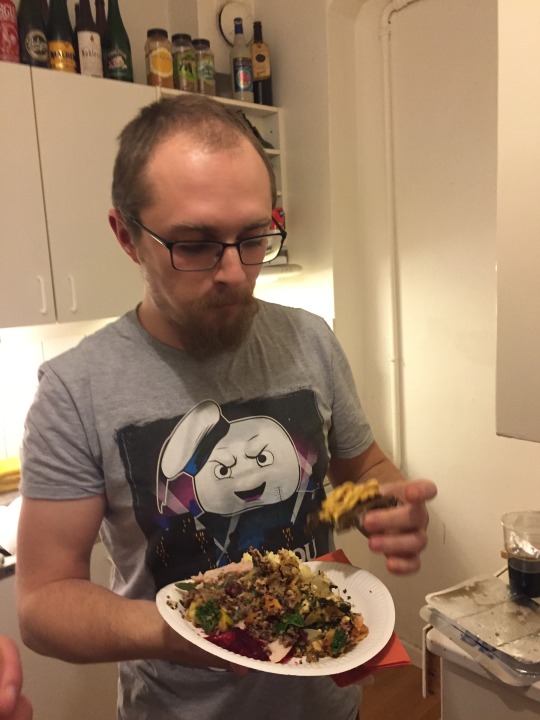 Then there is talking.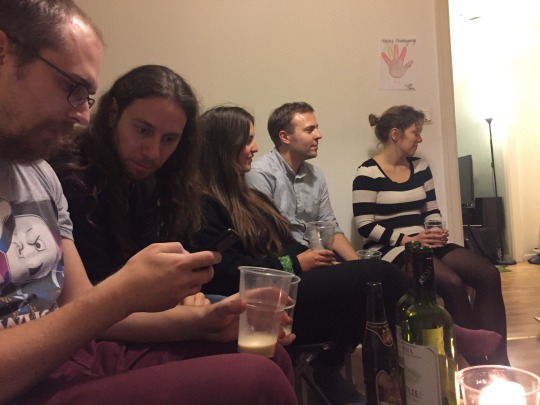 Then there is digesting.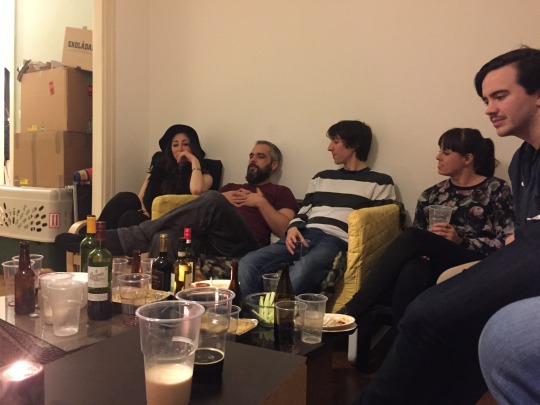 Then there is pie!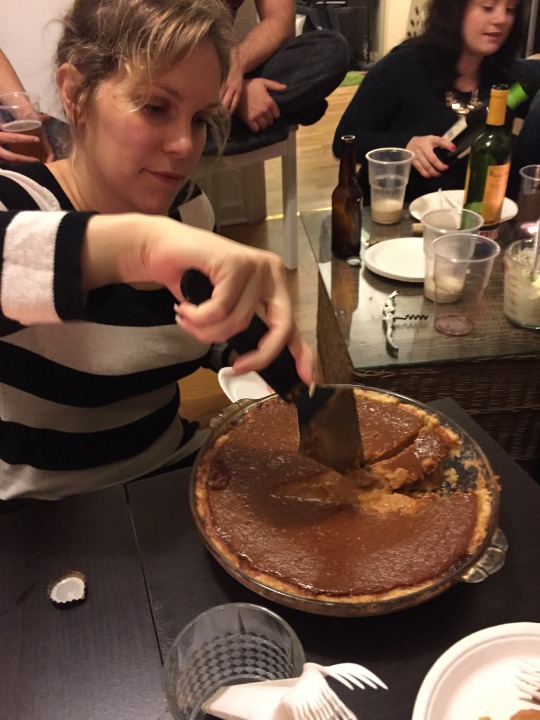 Pie is the source of much confusion and amusement.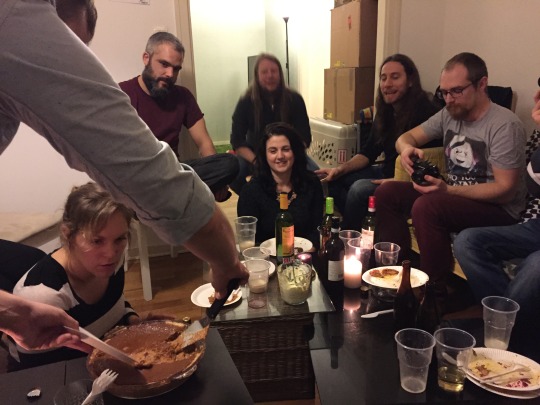 Finally, there are leftovers.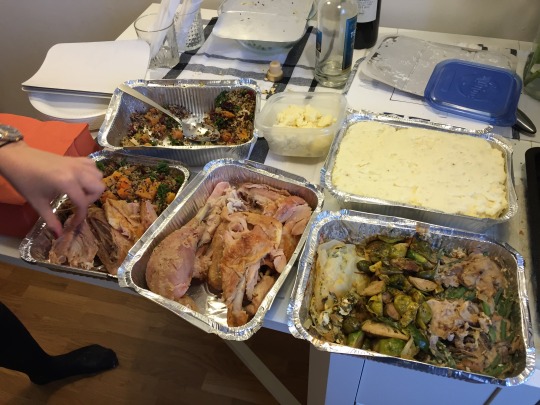 Eggnog was universally liked this year.  They needed a year to think about it.