Boston hawbahr.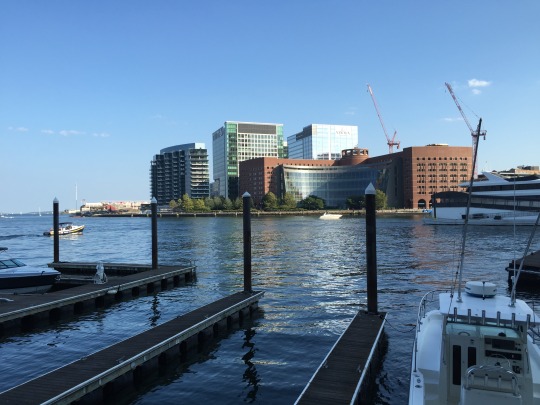 Boston cahmahns.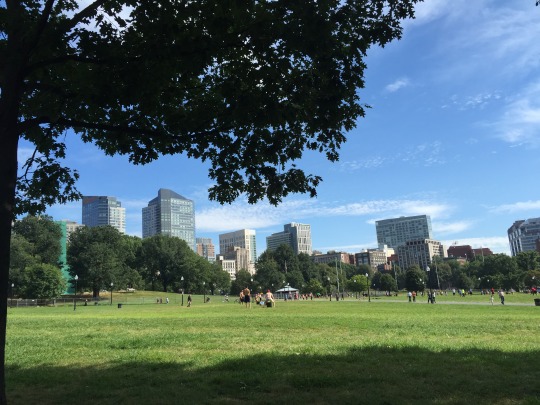 The Land of the Free.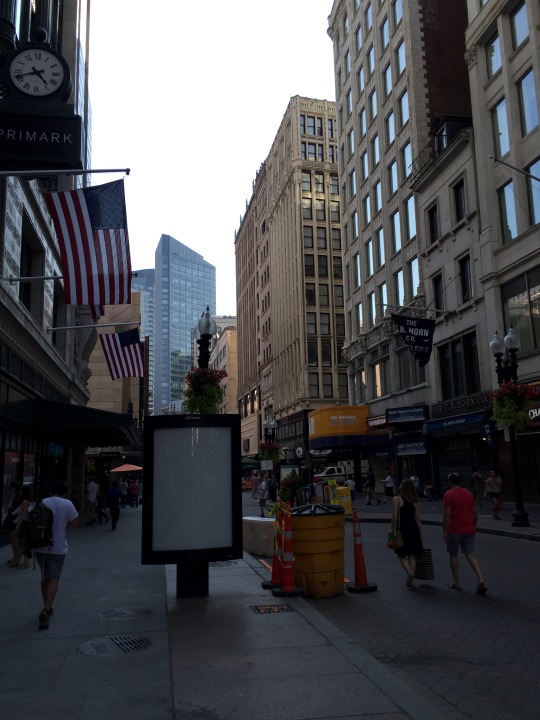 The land of assorted scrumptious sea-things.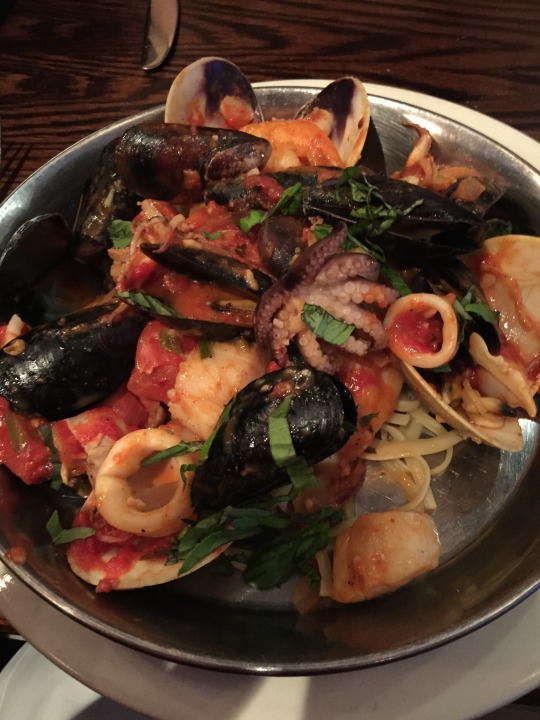 The land of lobster.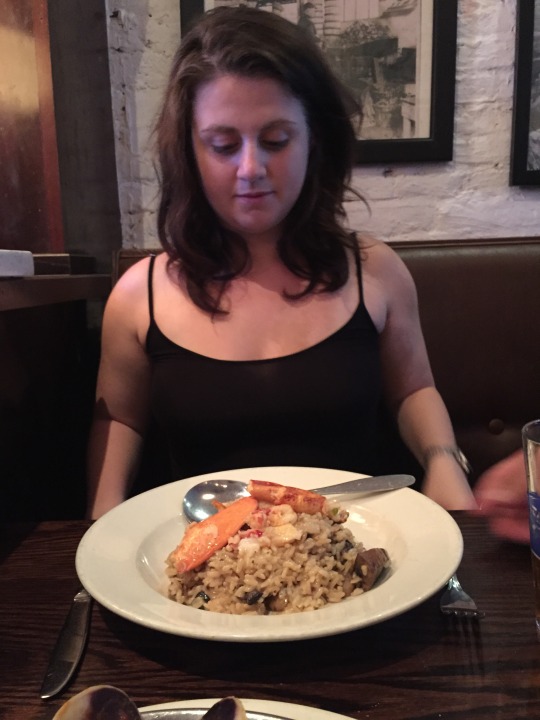 The land of freaking oysters!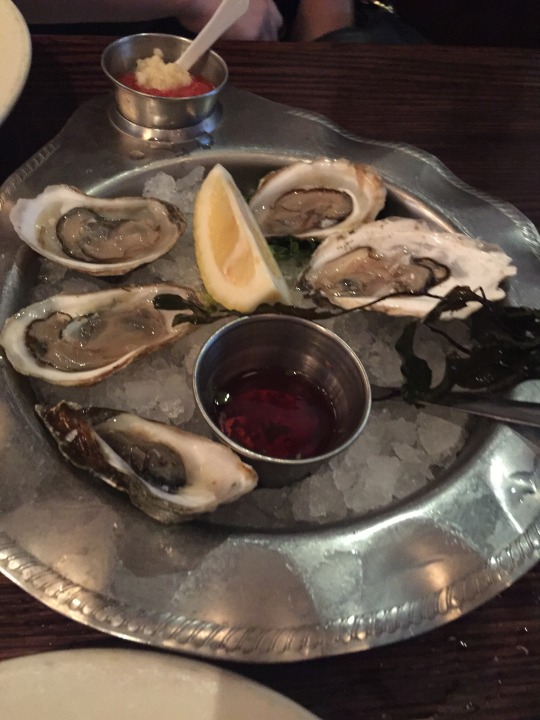 It turns out I have been missing oysters.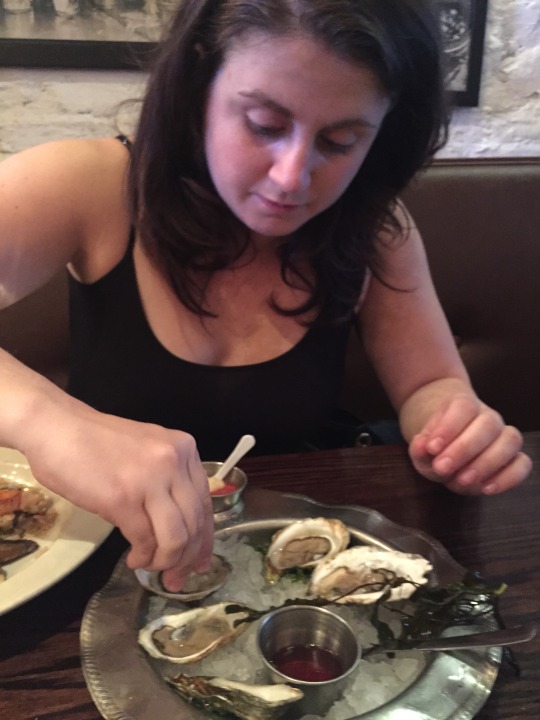 Boston also has street performers.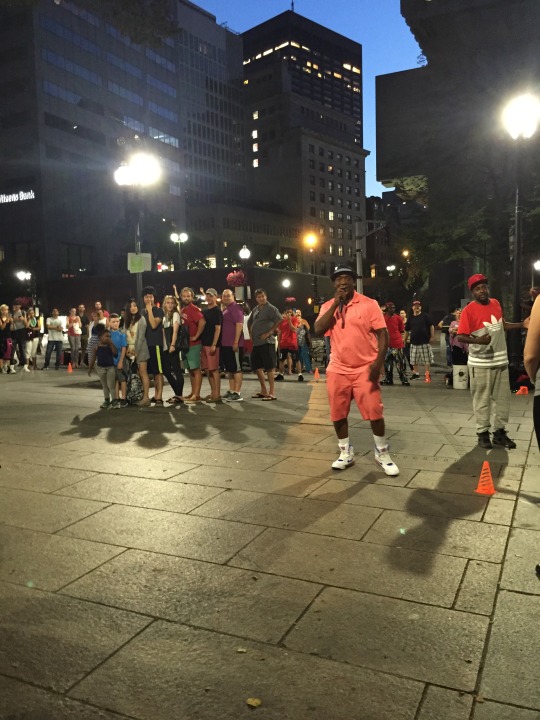 And some old buildings.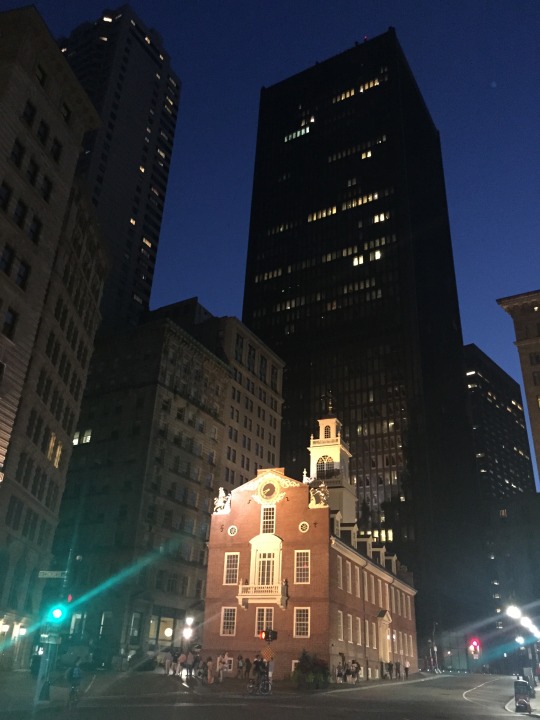 And sprawling suburban parking lots.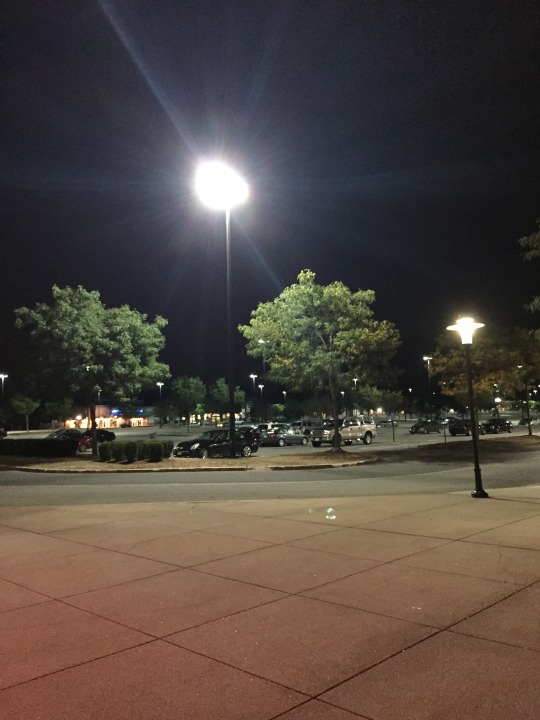 And John F. Kennedy.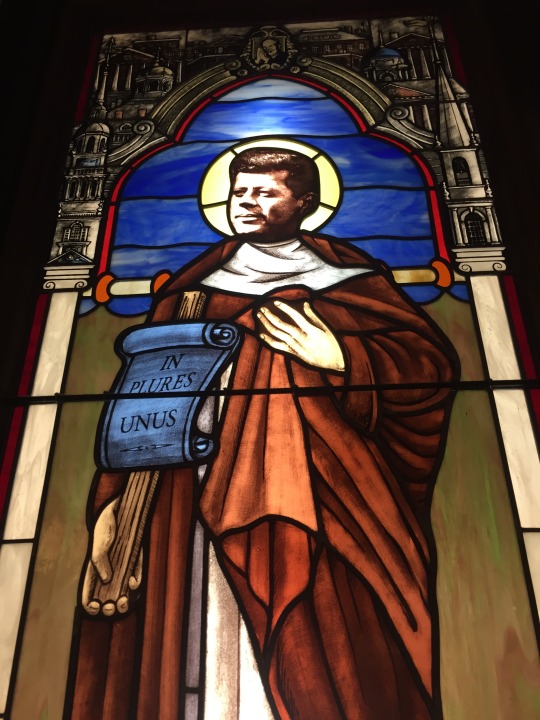 And bull riding school.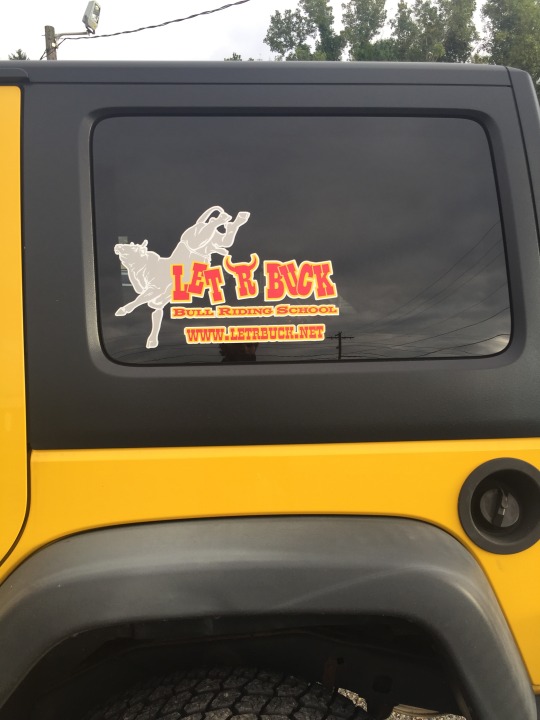 And American Values.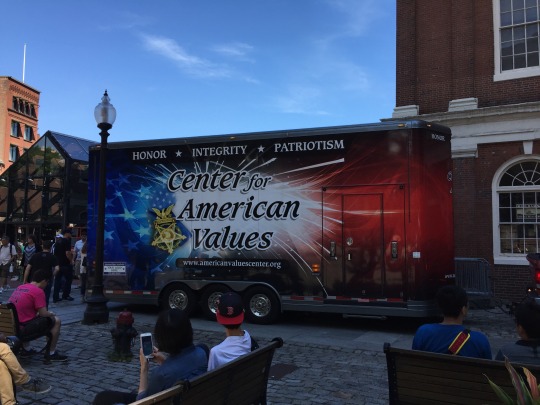 This was called "caprese salad", but clearly is not.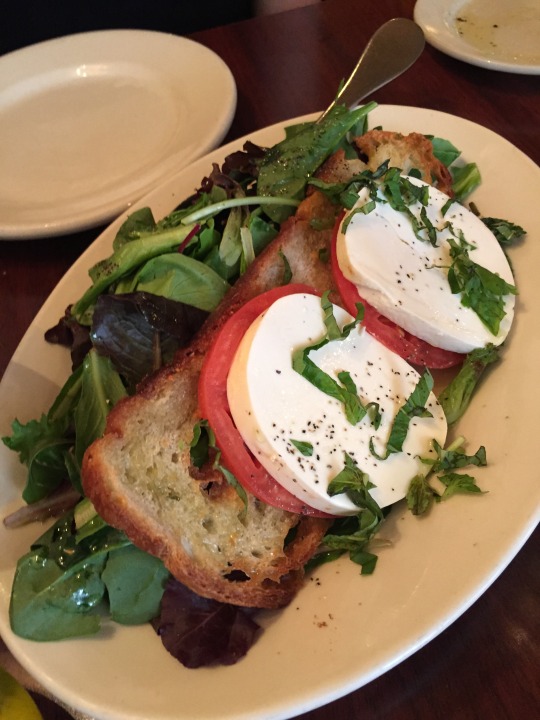 Belle is also in Boston.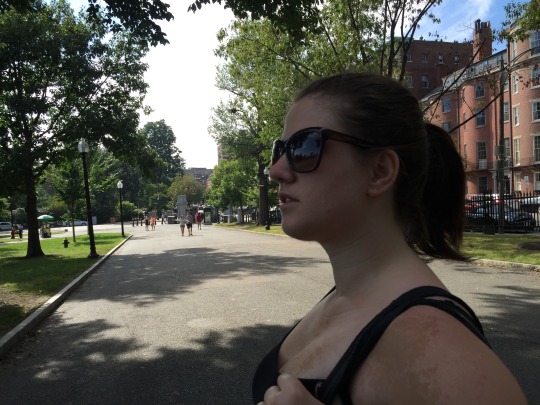 It's obviously for work.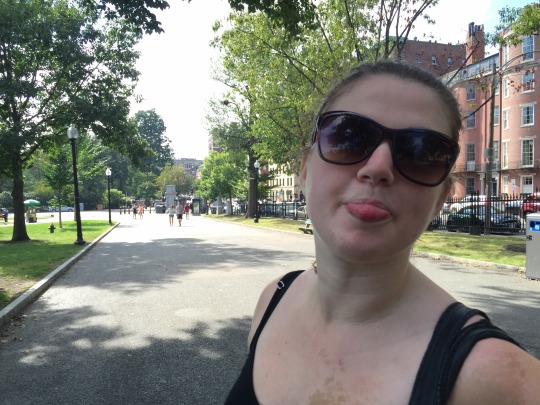 But also for squirrels.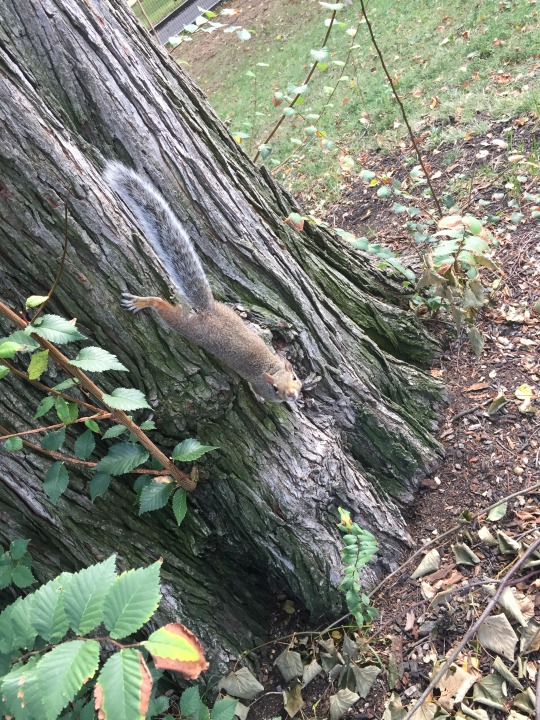 MIT does their thing.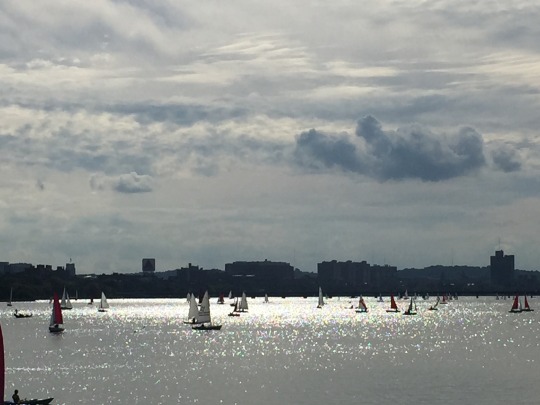 Venetian gondoliers do their thing.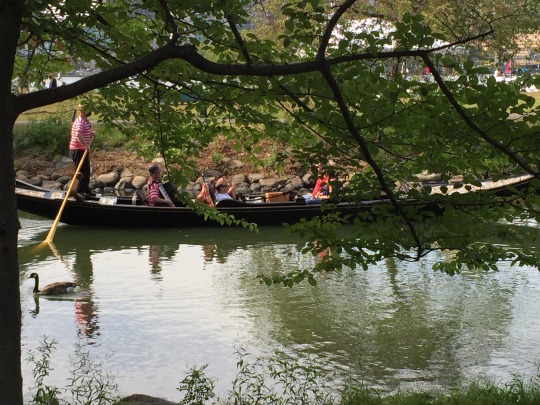 The requisite lobster roll is acquired.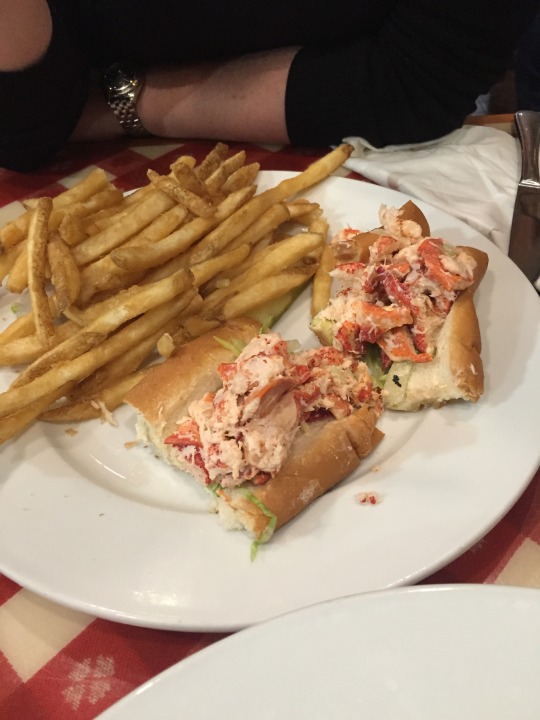 The requisite lobster roll is rejected.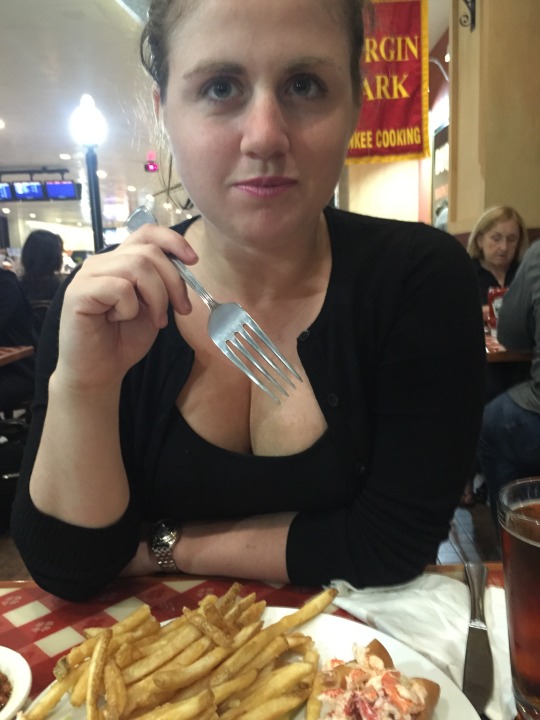 Back to Sveeden, then, for the dog.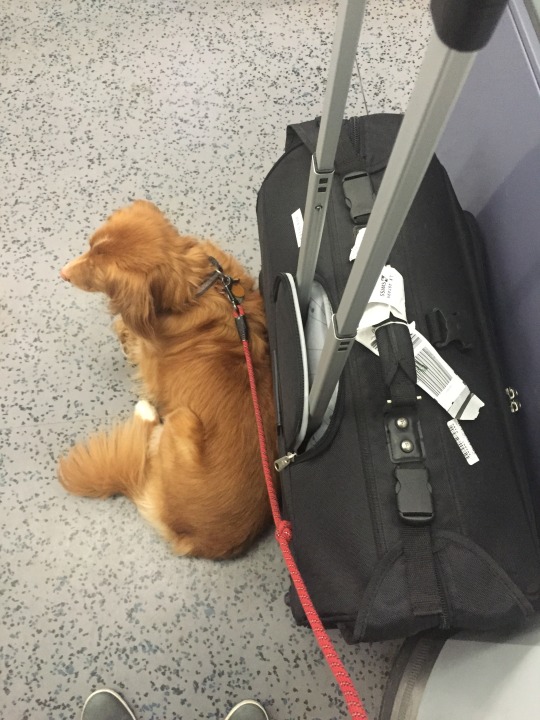 And for the cat.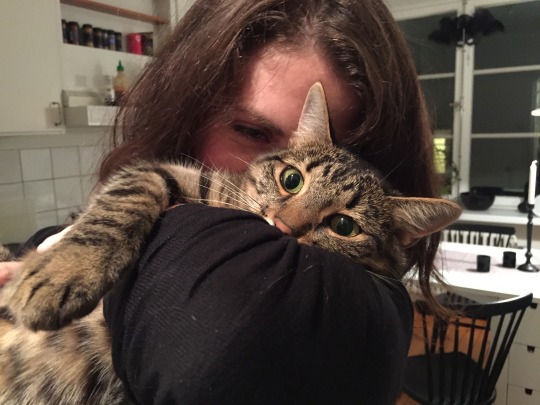 The dog is obviously happier about this decision.