We had a bit of a work gathering.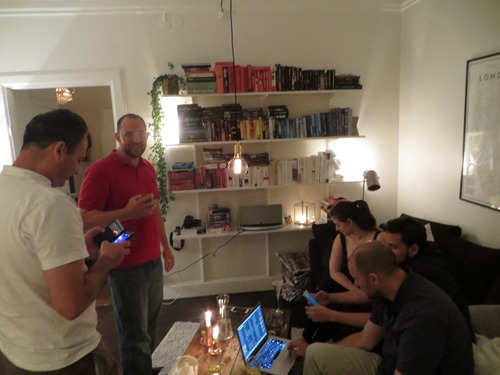 Featuring Pompa.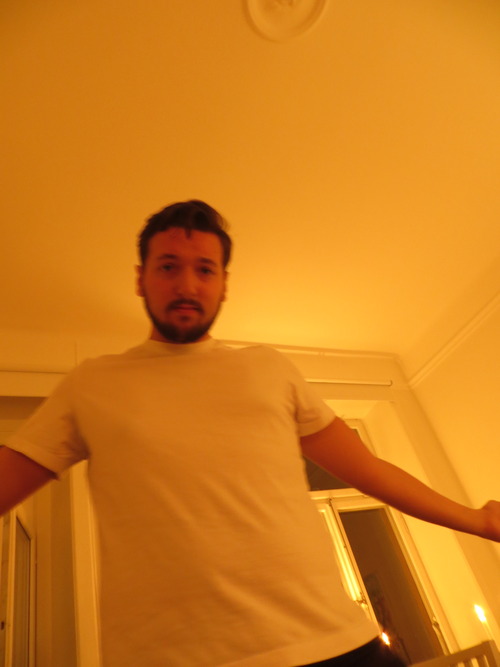 Featuring Isabelle.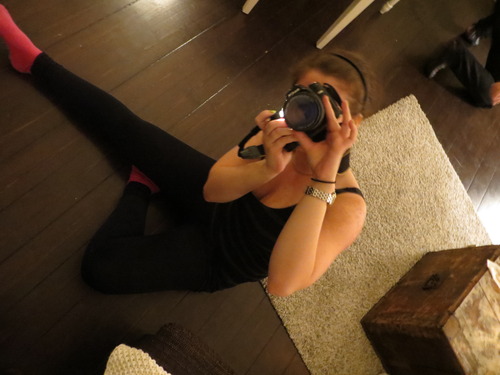 Featuring Nick.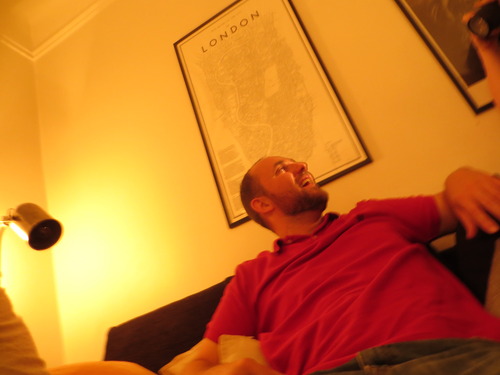 Featuring Nils and Daniel.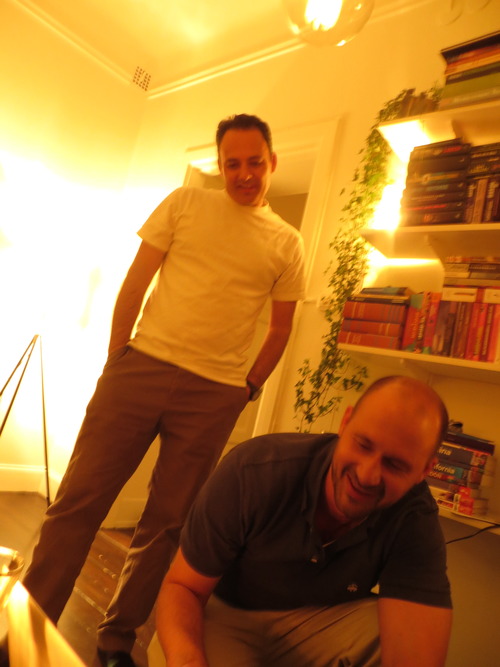 And featuring Elin dancing on tables.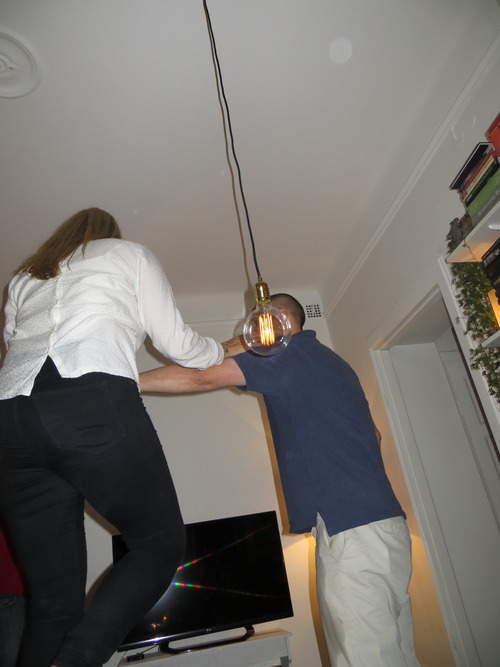 There was awkward dancing.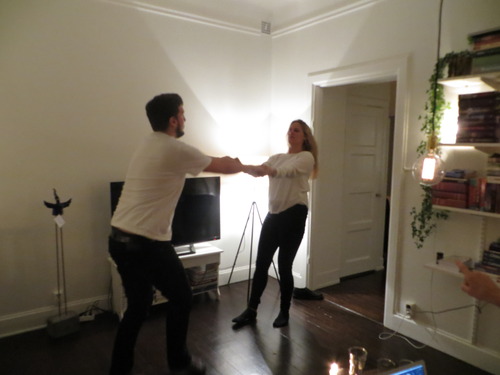 More awkward dancing.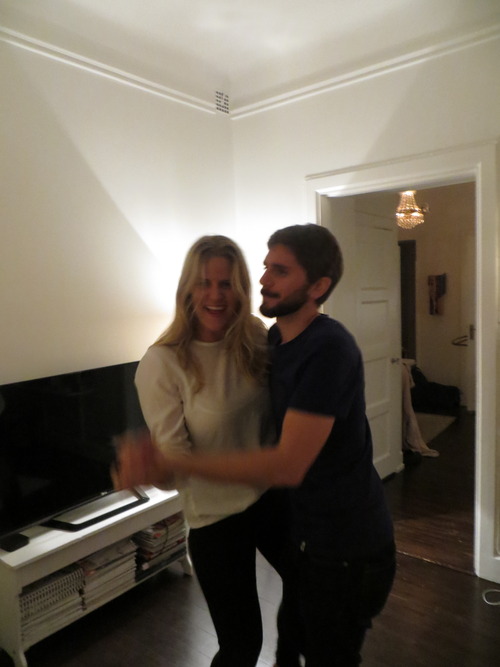 And most awkward dancing.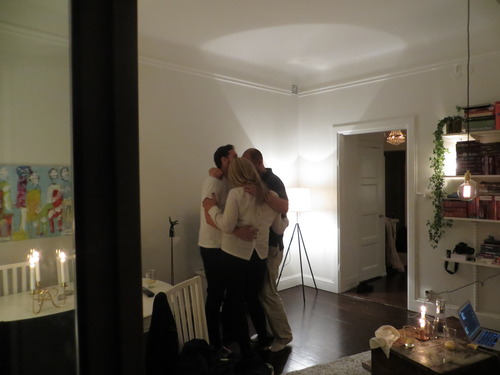 There was also some graceful dancing.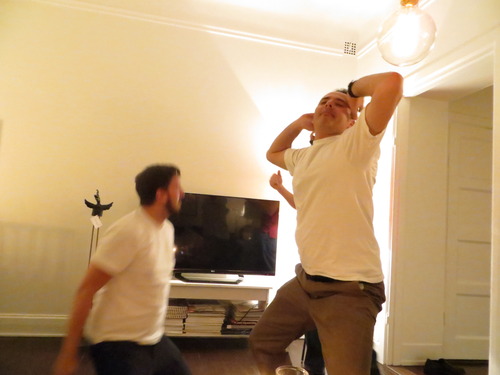 And a touch of passionate dancing.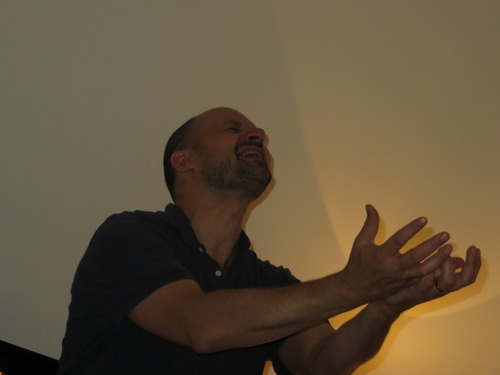 A good time was had by all.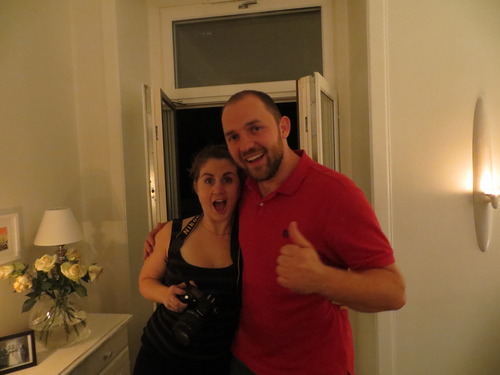 Including Zlatan.