Oh, yeah!  Blog!  Here's Flower with bread on her nose.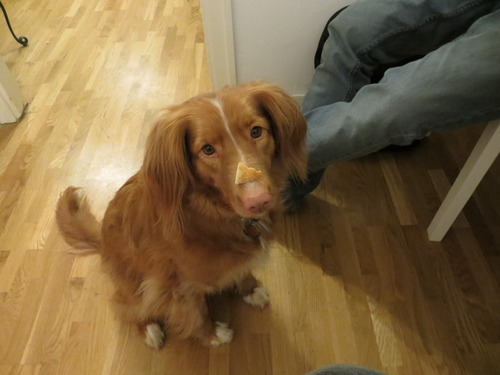 Here's Flower with cheese on her nose.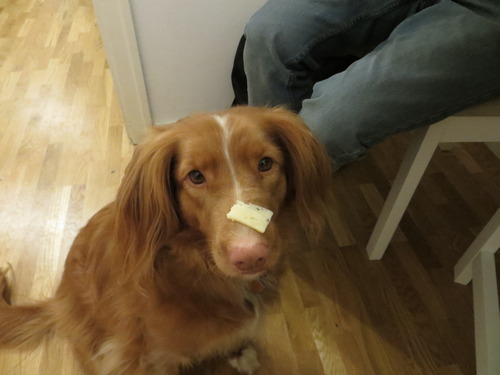 This guy pressed buttons in front of projected squares.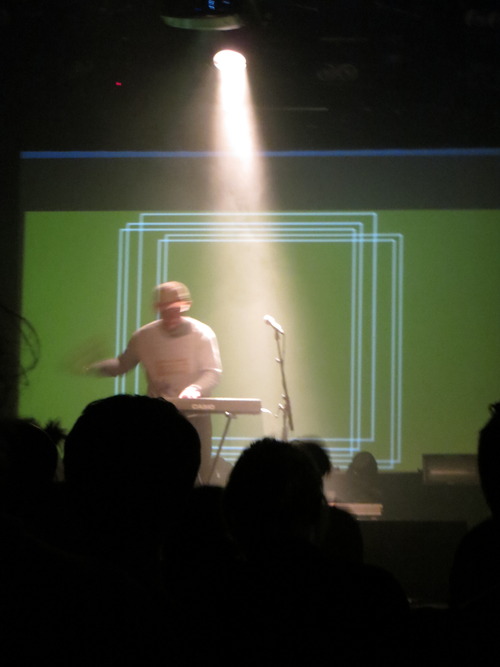 We ate burritos.  Freddie is always prepared to ski away.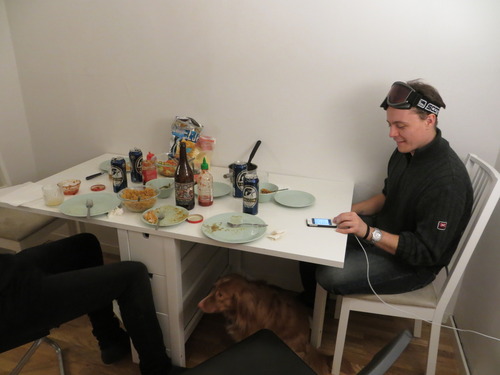 Or sled away.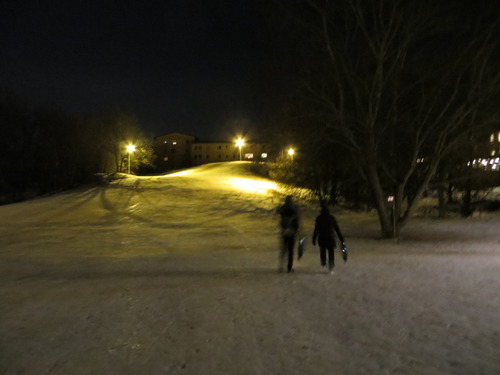 Flower refused to sit in a sled.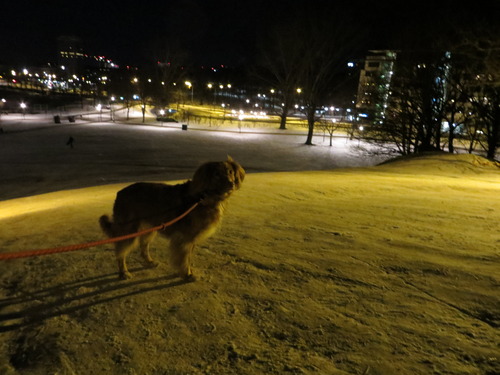 It was a blustery night.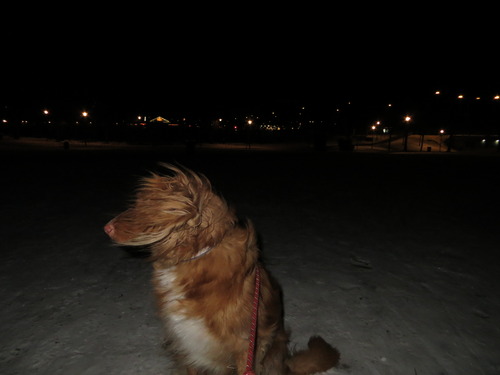 The internet delivered me a box of vegetables: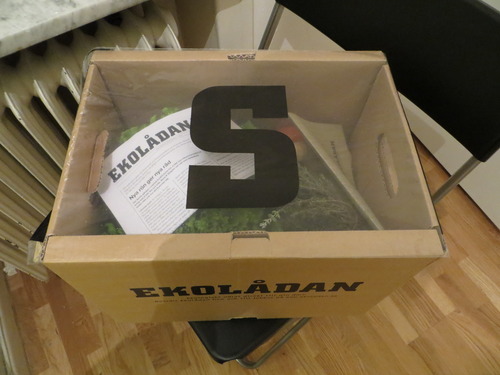 Thyme, lettuce, parsnip, tomato, cabbage, celery, aubergine, red onion, fennel bulb, and a ton of carrots.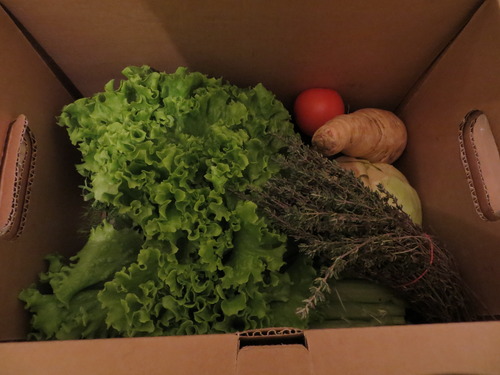 Tonight, perhaps: thyme grilled chicken on roasted aubergine & fennel bucatini.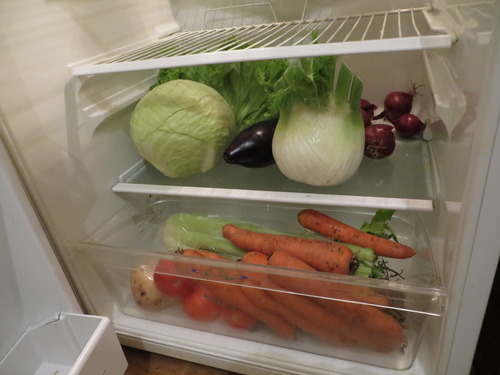 But, what of these carrots?