Party number 2 was at the airport.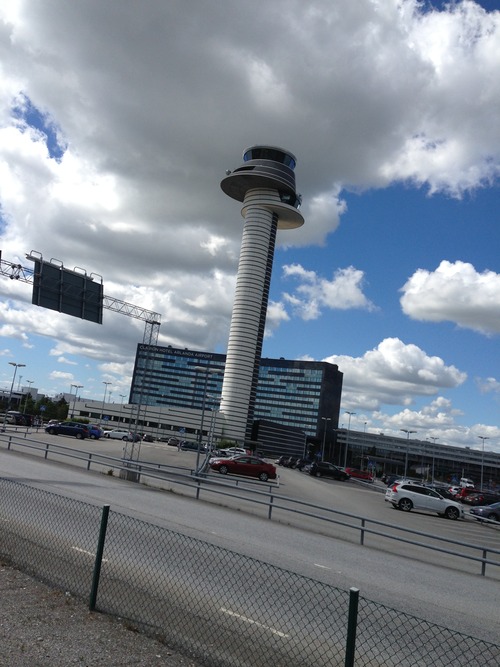 There were team building exercises in a warehouse.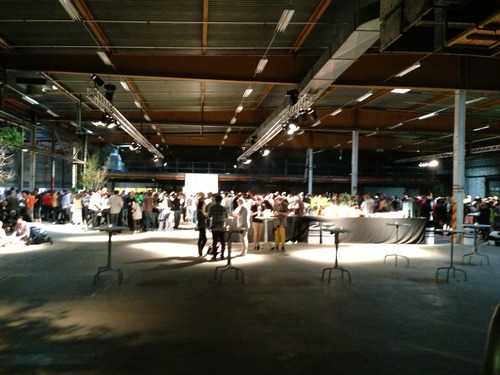 There was a stage for presentations.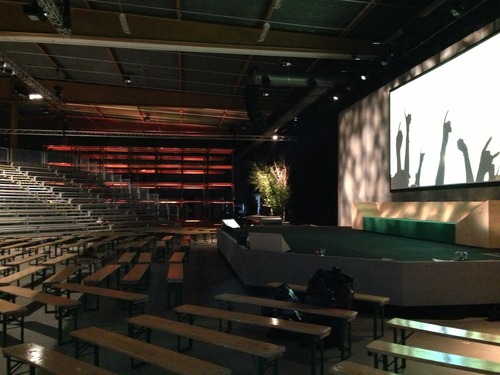 But we just played ping pong in the wind.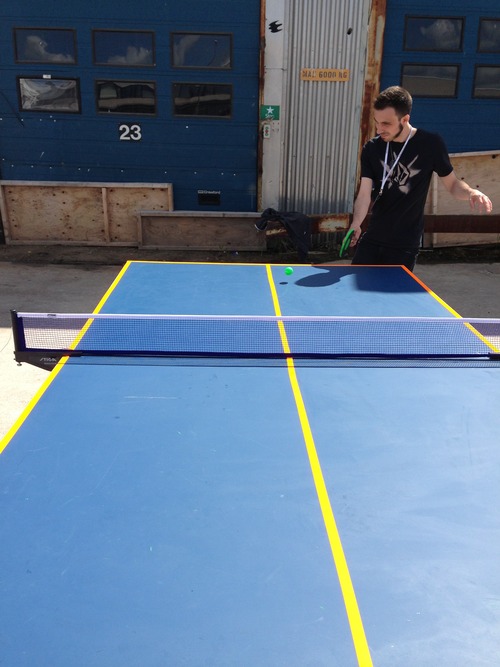 We had a 3 hour break and checked into our hotel.  Salmon pudding.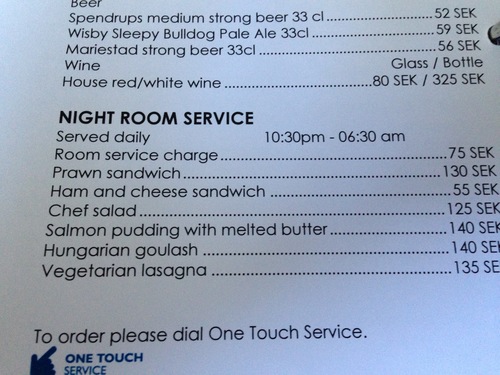 Then the bus took us back to a hangar near a runway.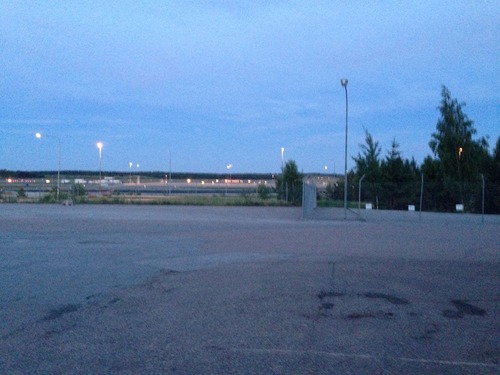 There were bands.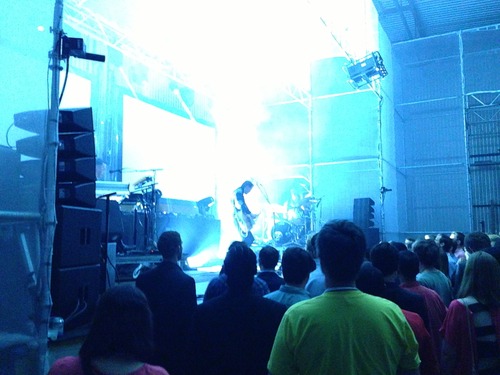 DJs.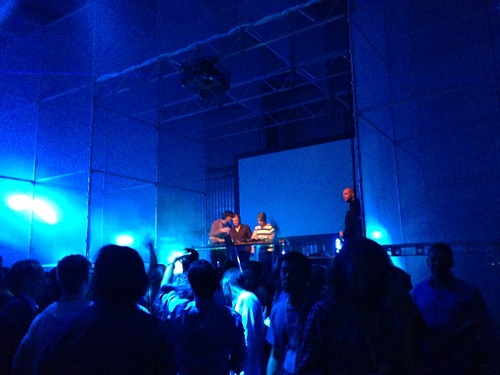 And black-light ping pong!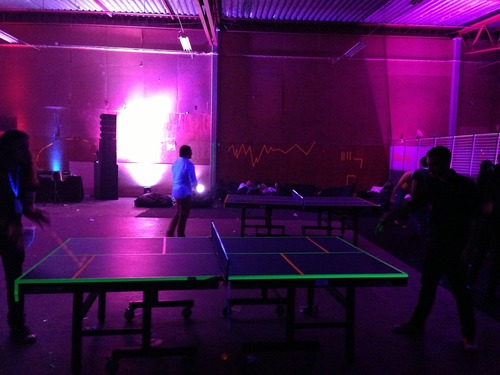 Then I slept through an entire day.